Even babies need to be ready for Gilmore Girls: A Year in the Life! Get your little one ready with this Gilmore Girls Inspired Onesie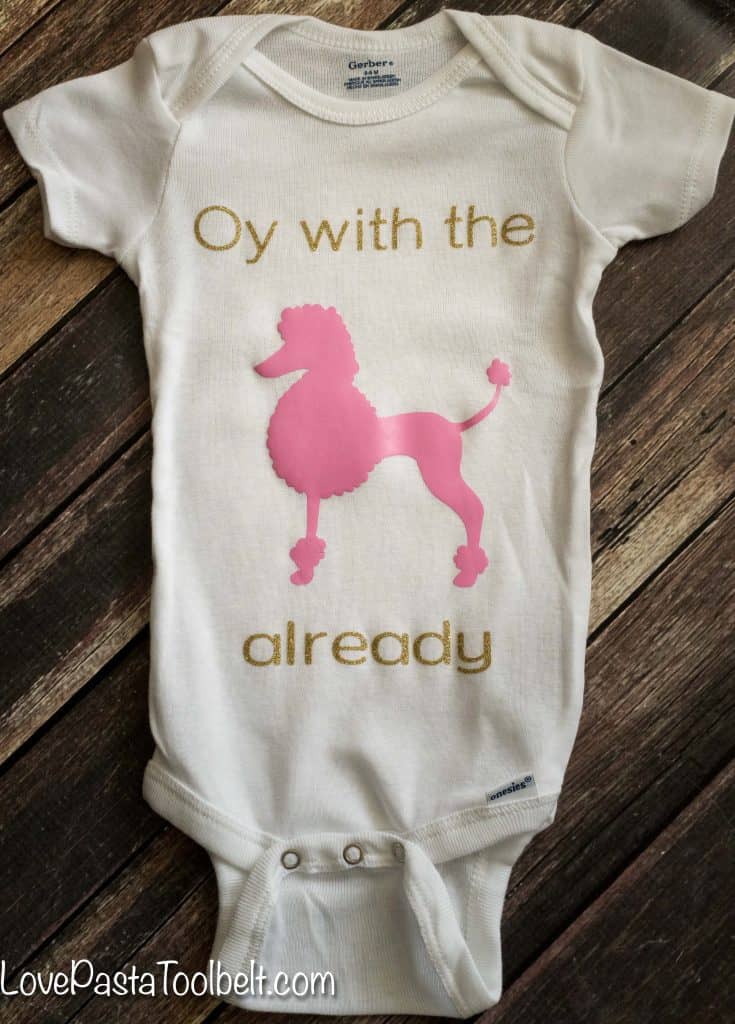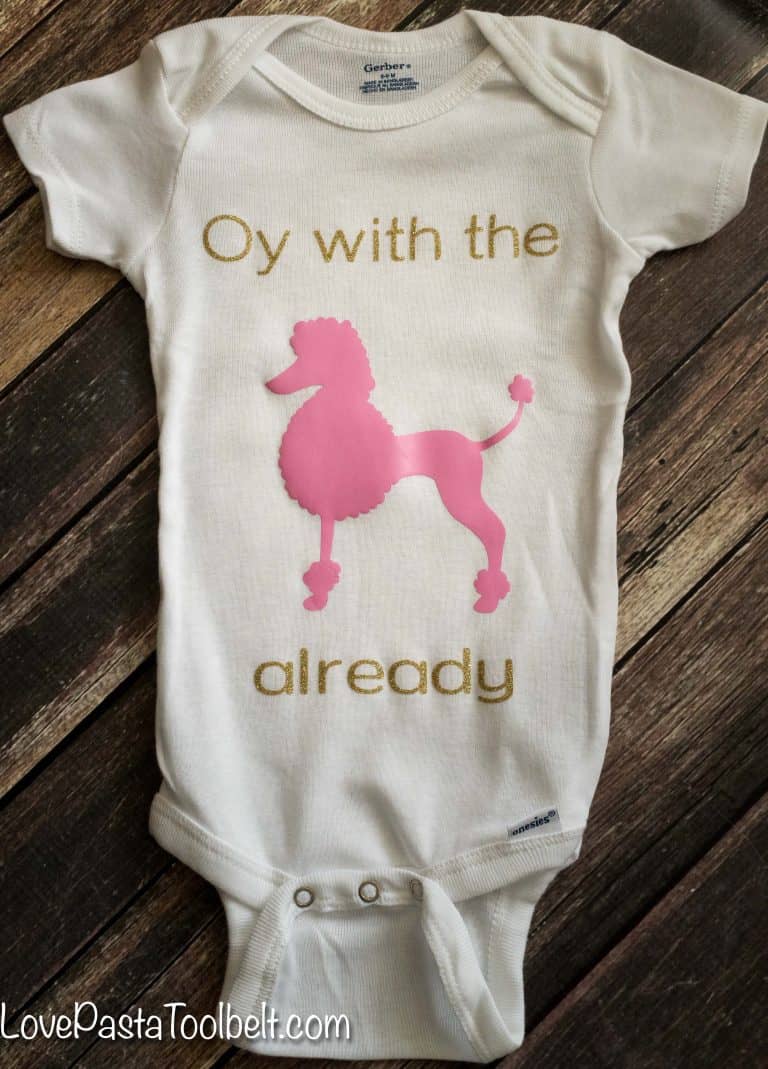 Gilmore Girls is a show that I binged watched in college. Growing up, my family didn't have cable, which meant every time I went to my grandma's or my aunt's I was always watching and recording shows. This was back before DVR, so I was recording stuff to watch on a VHS tape, old school right? But it wasn't until college that I was introduced to the world of the fast talking, coffee loving Gilmore Girls. One of my roommates had all of the seasons, so I loved being able to watch them all at once.
I've always hated how the show ended, with such a lack of resolution. So when I heard Netflix was bringing back the Gilmore Girls I was so excited! I look forward to one day introducing K to the Gilmore Girls, though I'm sure by the time she's old enough she'll feel like I felt watching TVLand as a teenager. But hey, I loved TVLand and all of the classic shows so hopefully she will too. Gilmore Girls is the perfect mother-daughter show.
When I think of Gilmore Girls one of the first quotes that comes to my mind is, "Oy with the poodles already." I had to go and look it up to see what episode the quote first appeared. It was a Friday night dinner and Loreili was rambling on about funny sounding words and decided her new phrase would be "Oy with the poodles already." It's the last episode of season 2 so check it out to be reminded. I knew I wanted to use this quote for my project.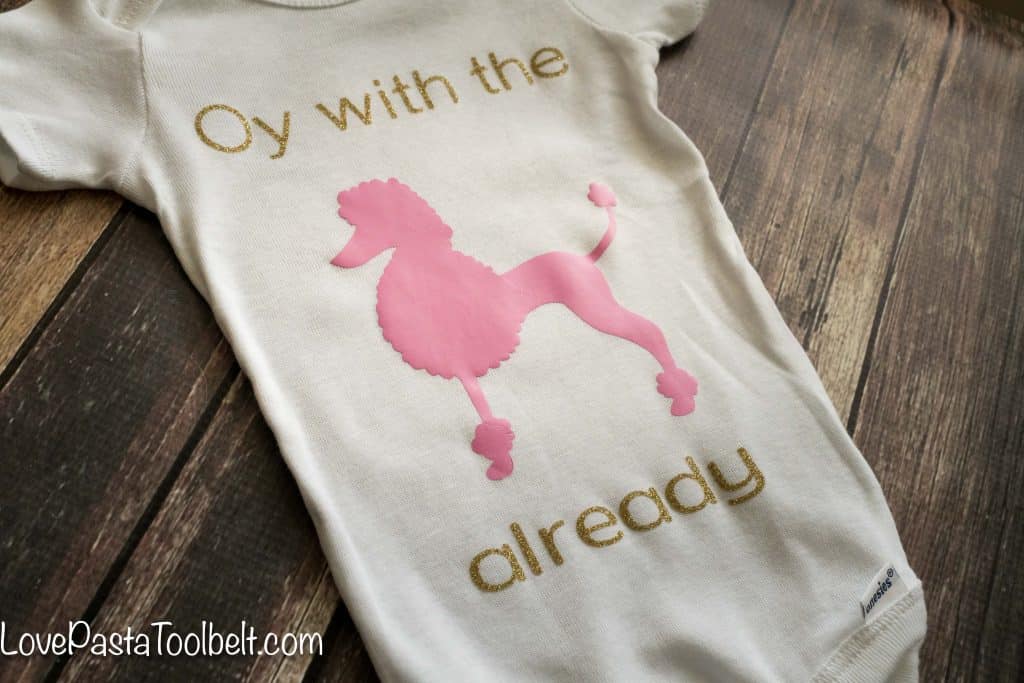 I decided to create something for K to celebrate the upcoming revival of Gilmore Girls on Netflix. Now that I have a daughter I love watching the mother-daughter relationship unfold on Gilmore Girls and hope that one day K and I will watch it together. I decided to use Heat Transfer Vinyl to make an "Oy with the poodles already" onesie.
*This post contains affiliate links*
Supplies:
–Silhouette 
–HTV Vinyl
–White Onesie
–Iron 
I started out by creating my design. I purchased a poodle from the Silhouette store then did the words on my own. I decided to use pink HTV for the poodle and the gold sparkly for the words.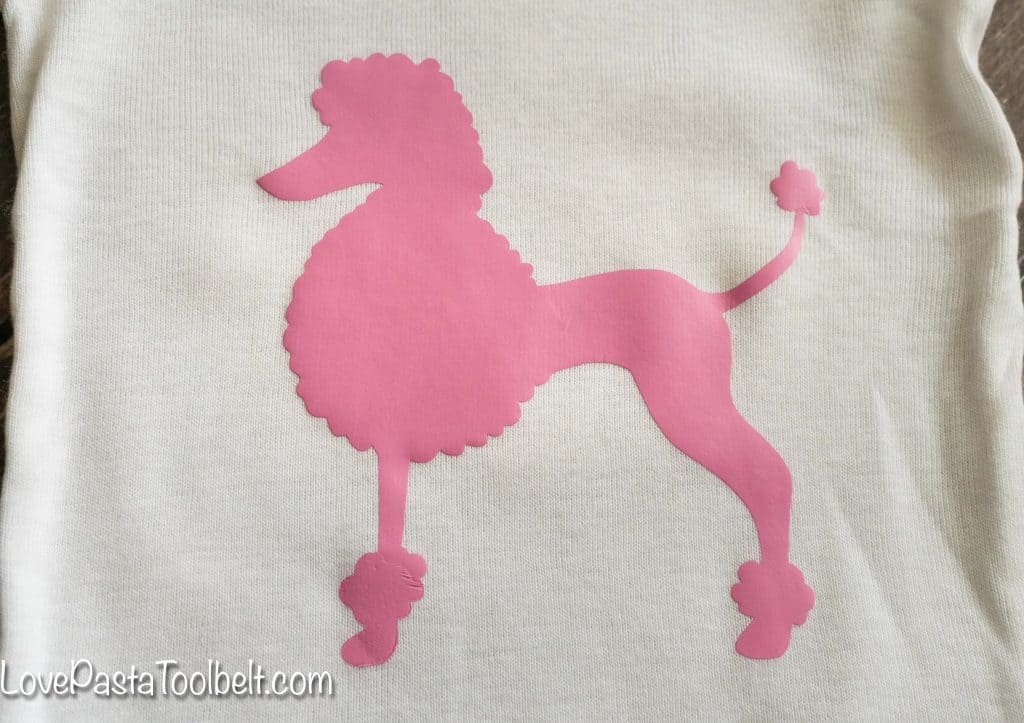 Once I had my design I flipped the words and image horizontally. Then I deleted the poodle and first cut out the words with the gold HTV, placing it shiny side down.
After I cut out the words I put the poodle back on the design and removed the words and cut out the poodle on pink HTV, placing it shiny side down.
Once both my designs were cut I removed the excess vinyl leaving the clear sticky side with the words or design on it. Then I weeded my designs.
I then placed them on the onesie in the positions I wanted them and ironed. I've never had much luck with it when I put a pillowcase between the iron and the design so I iron straight onto the clear paper. I pressed the iron down on the design for about 20 seconds at a time moving around the design twice.
Once the designs were on the onesie I carefully removed the clear backing paper and viola!
I love how this onesie turned out and it's perfect for K to wear when Gilmore Girls: A Year in the Life comes to Netflix on November 25th!!! I know that sounds like an ad or something but honestly I am just so excited for it! What about you? Are you excited?
You might also find these other Gilmore Girls posts fun and inspiring!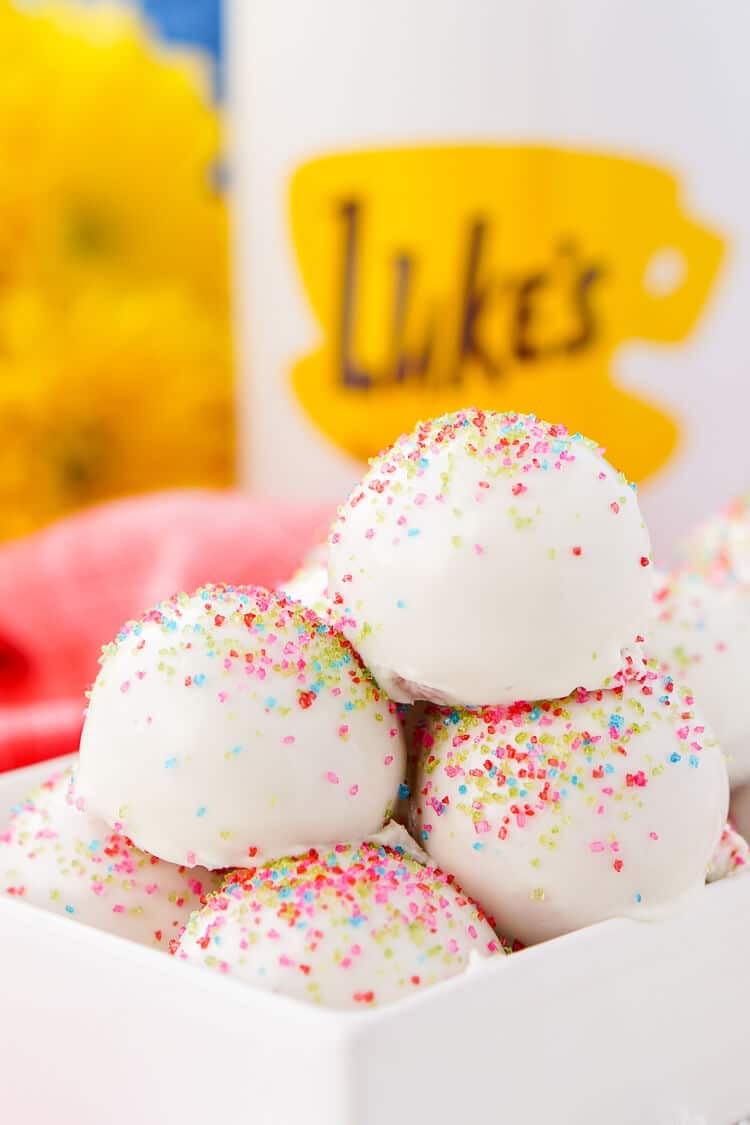 Gilmore Girls Pop Tart Truffles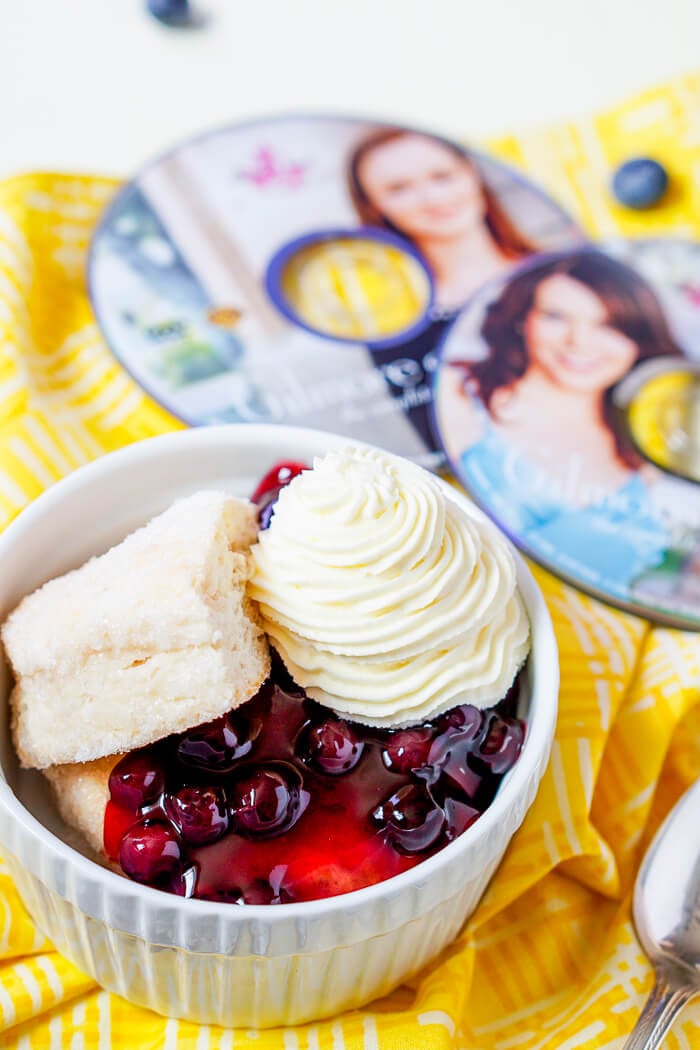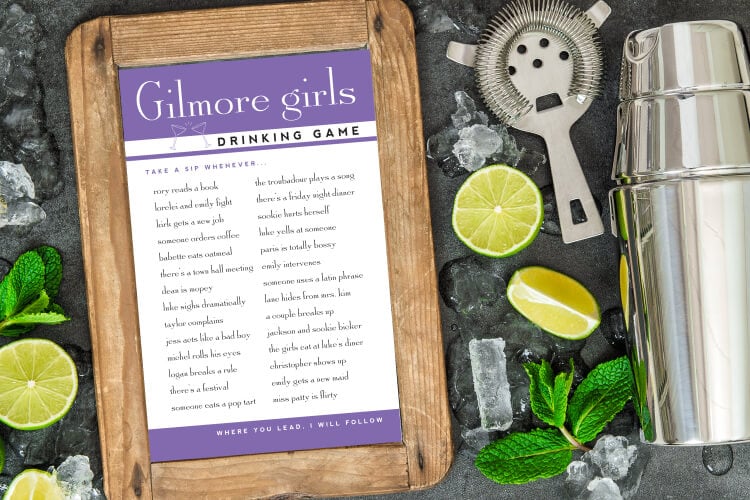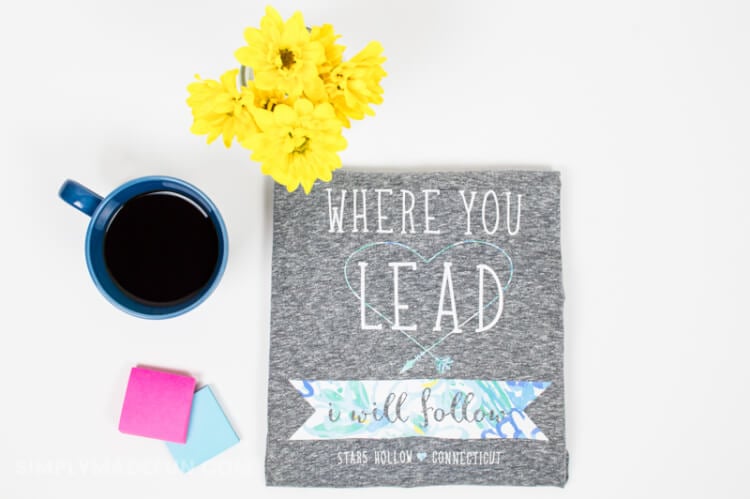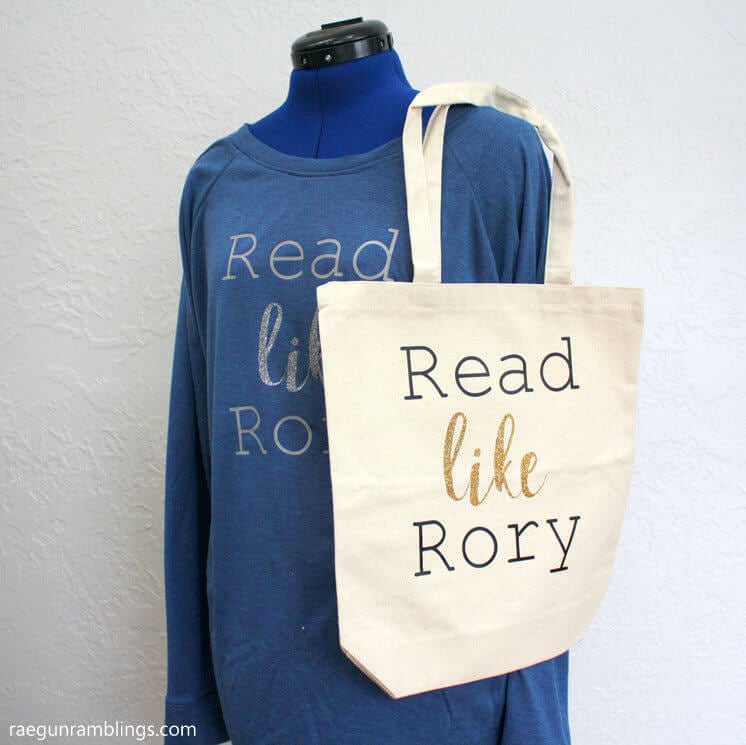 Read Like Rory Shirt, Bag, and Printable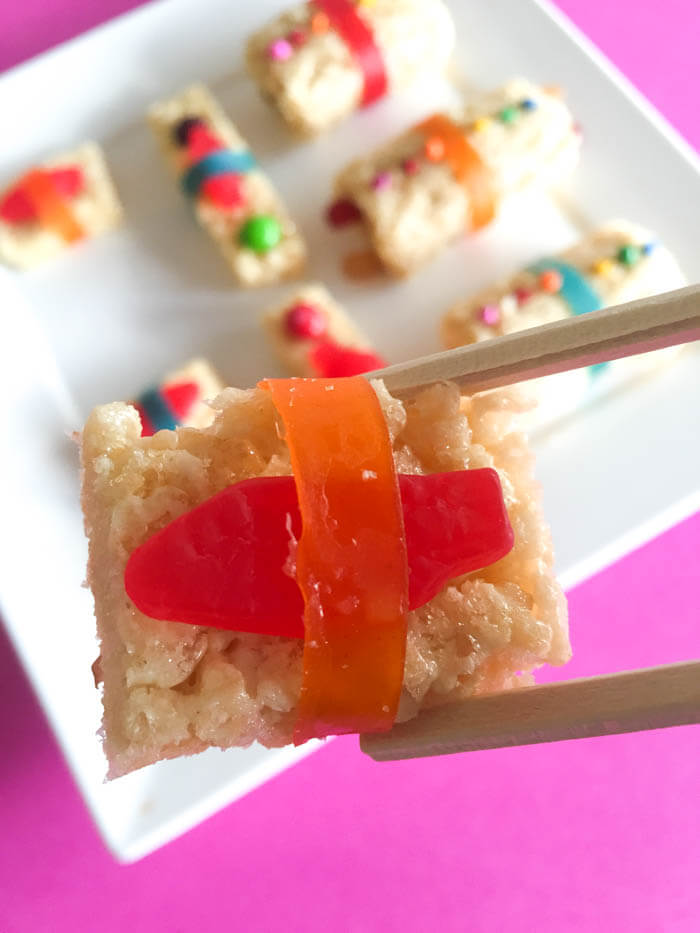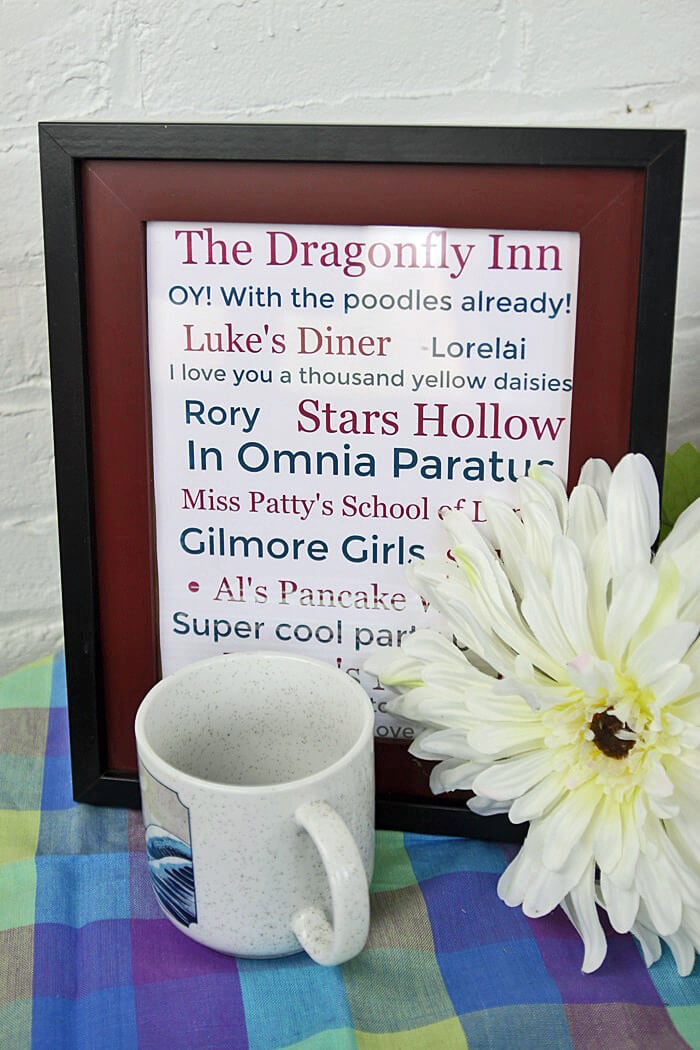 Gilmore Girls Printable Subway Art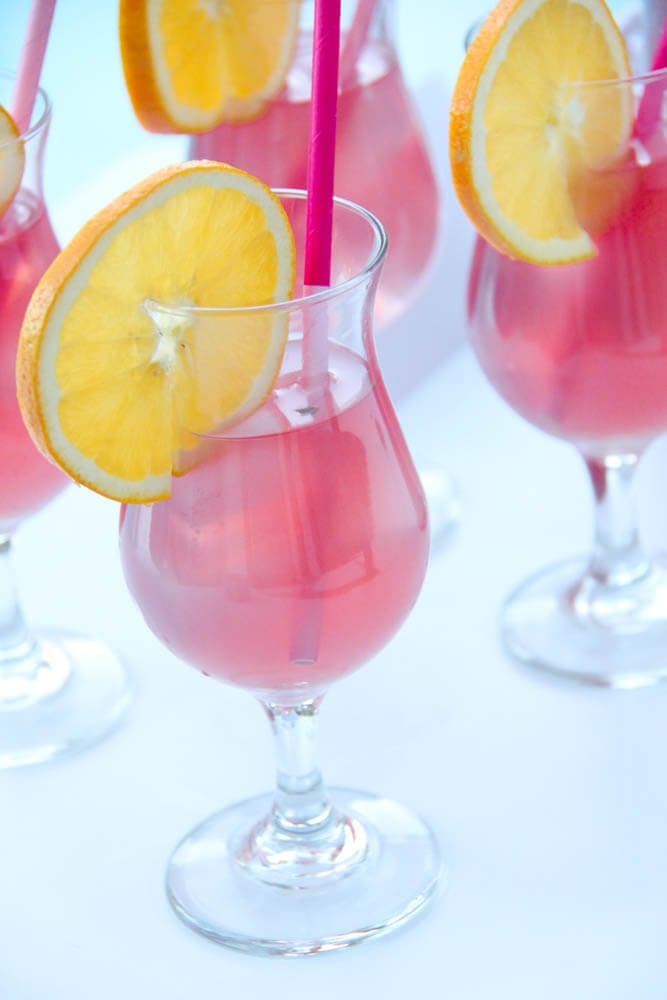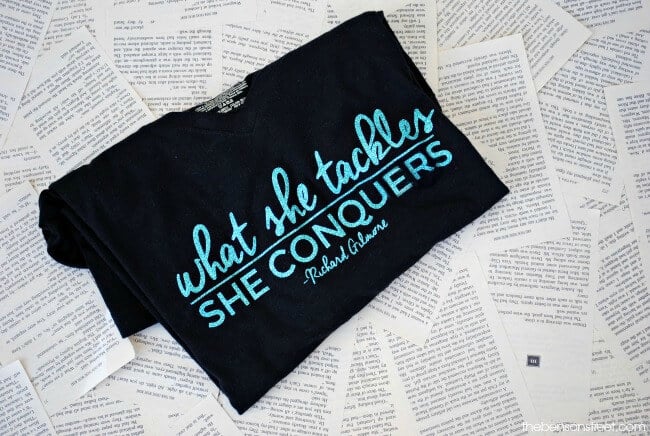 Gilmore Girls DIY Quote T-shirt
Gilmore Girls DIY Mother Daughter Shirts