Want to make crafty delicious?
We're here to combine those two things!
Love, Pasta and a Tool Belt began as a hobby back in 2012 and has turned into a dream job. My husband and I began this blog as a way of keeping up with our family but it quickly evolved into something more.
We rebranded in 2013 to become Love, Pasta and a Tool Belt with the desire to be a place all women can come for simple recipes, cute craft ideas and fun DIY projects for your home. We also enjoy sharing some of our other passions on occasion which include travel, tv shows and mom life. We want to make crafty delicious for you and help you as you look to make a home cooked meal for your family, make a cute wreath for your front door or redecorate your living room. Whichever it may be, we are here to help.
Want to know a little bit more about me?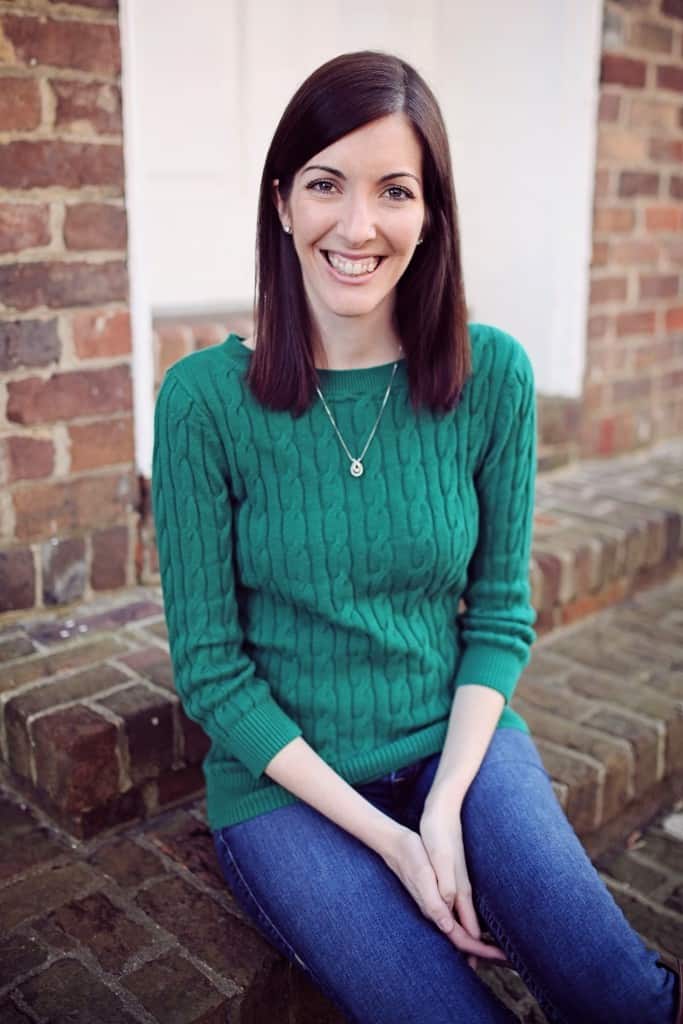 I love Jesus, my husband, my three sweet girls and puppy Sadie.
We love traveling. A few of my favorite places I've been are Thailand, Chicago and the Florida Panhandle
Tyler and I were introduced to each other by my Memaw
I was a nanny for three years before I began blogging full time
I love to read and read as much as I can but with three kids I've discovered my love for audiobooks.
My husband and I watch a lot of tv shows, our DVR is most often at 99% capacity.
We're a house divided, I'm a big Alabama fan and my husband is a die hard Tennessee fan.
My husband Tyler is the behind the scenes man of the blog. He is my photo editor, sometimes photographer, taste tester, heavy lifter, proof reader and biggest supporter.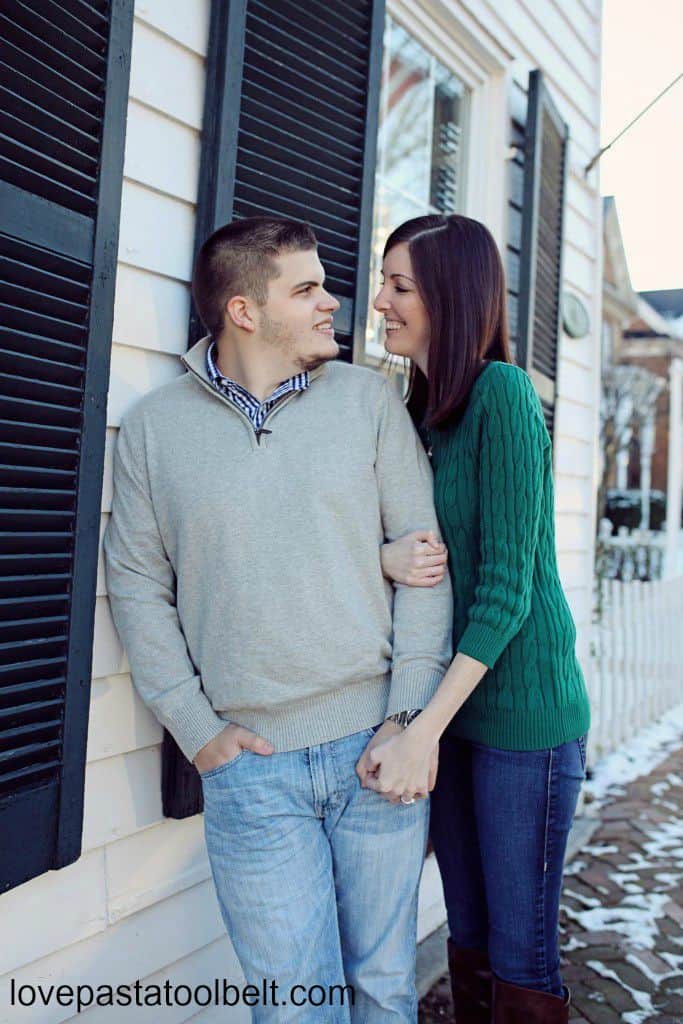 We have three sweet girls who keep us busy and on our toes.