Today I am going to share with you a delicious Chicken Broccoli Phyllo Bake. I found this recipe and adapted it from Taste of Home. I make a delicious recipe called Gift Wrapped Chicken that calls for phyllo dough and there is always so much left that I knew I needed to find another recipe that called for phyllo dough. We really enjoyed this, it was kind of quiche like and very good. I hope you all enjoy this!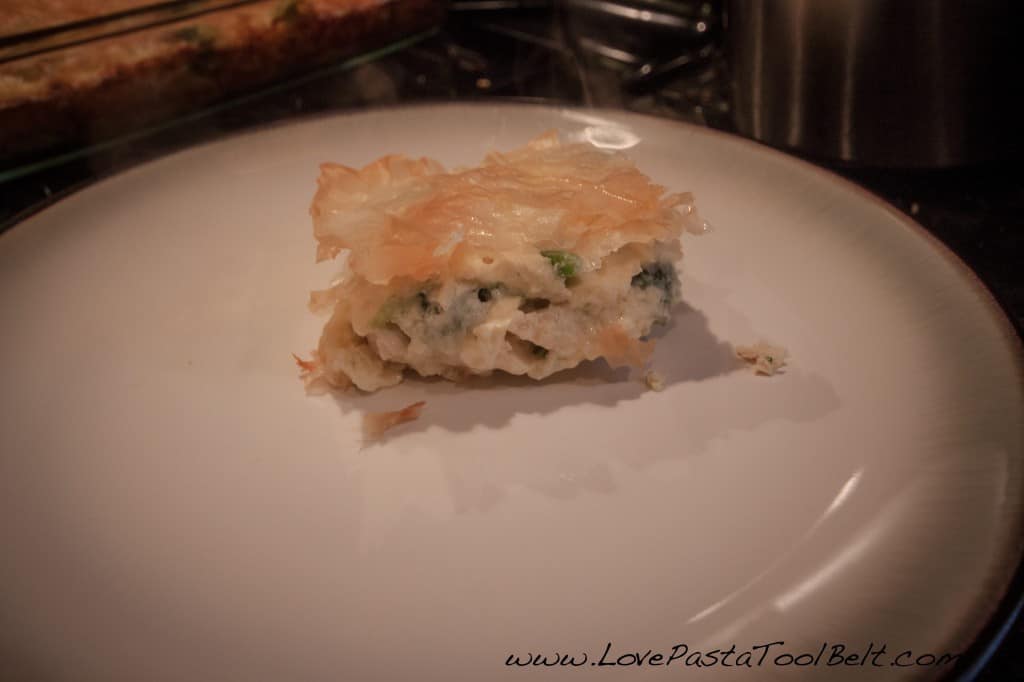 Ingredients:
-1/2 cup butter, melted
-12 sheets phyllo dough
-2 chicken breasts, cooked and diced
-Half a bag of frozen, chopped broccoli, thawed and drained
-2 cups shredded, swiss cheese
-6 eggs
-1 cup evaporated milk
-1/2 cup milk
-1 tsp. salt
-1/2 tsp. pepper
Directions:
1. Brush sides and bottom of a 13 x 9 inch baking dish with some of the melted butter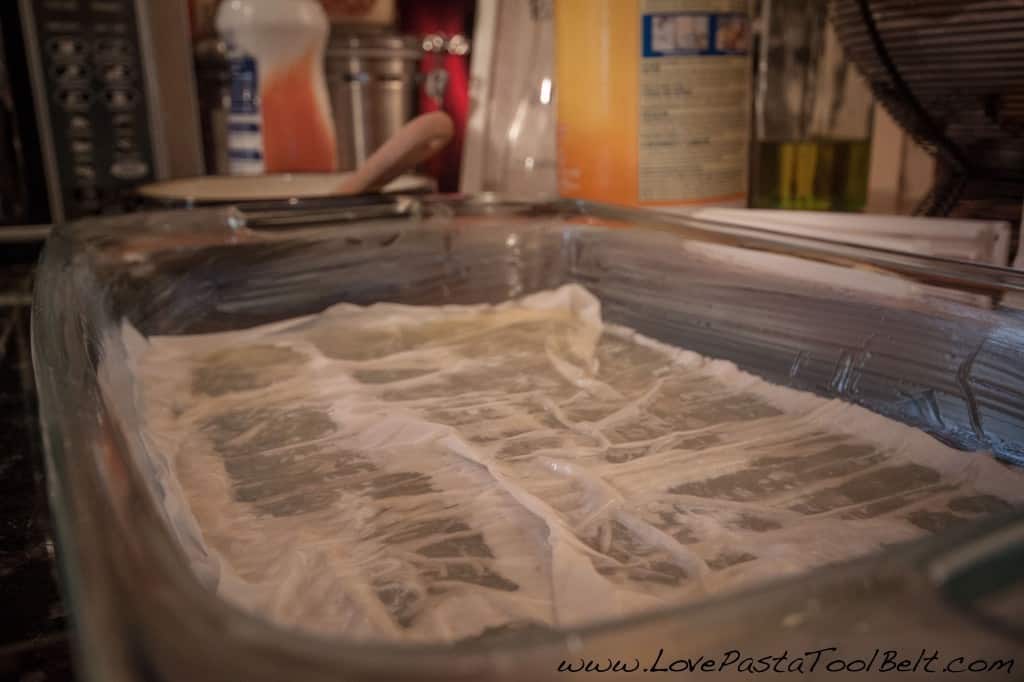 2. Place one sheet of phyllo dough in the bottom of the dish and brush with butter, repeat with 5 more pieces of phyllo dough
3. In a bowl combine chicken, broccoli and cheese and pour into the baking dish over the phyllo dough
4. In another bowl, mix eggs, evaporated milk, milk, salt and pepper
5. Pour egg mixture over the chicken mixture
6. Place one sheet of phyllo dough on top, brush with butter and repeat with remaining 5 pieces of phyllo dough
7. Bake uncovered at 375 for 40-45 minutes or until a thermometer reaches 160 degrees
8. Let stand for 5-10 minutes before cutting
I hope you enjoy this recipe!