We had a wonderful week of family this past week. Everyone (on my moms side) was in town for my cousins wedding and it was so much fun. The fun started Monday night when my mom and two sisters arrived into town. On Tuesday we started the day with Crock Pot French Toast. Then we had a girls day and went for pedicures, Meggy got her first pedicure ever and loved it! We did some shopping then came home and napped.
Tuesday night was the rehearsal dinner for Jonathan and Julia's wedding. We loved getting to see everyone who was already in town and enjoy a great night of food and fun with them. Wednesday we hung out with all the family at the hotel and some folks did some sightseeing.
Thursday was the 4th of July and also wedding day for Jonathan and Julia! The wedding was beautiful, so sweet and a fun fun time! After the wedding we were all worn out from dancing all afternoon long. We rested a little and then headed off to a graduation party for two of the grooms brothers, a high school graduate and a college graduate. It was a very long but fun day.
Friday was sightseeing down in DC. We checked out Arlington Cemetery, Georgetown, the National Mall and had dinner at a restaurant downtown for Dad's birthday.
Saturday we had a late Father's Day breakfast for Dad then saw the family off as they headed back home. It was such a fun week with all the family in town!
Check out a few shots from the week and the wedding! Tyler did a great job with the pictures of the wedding!
Meg's first pedicure!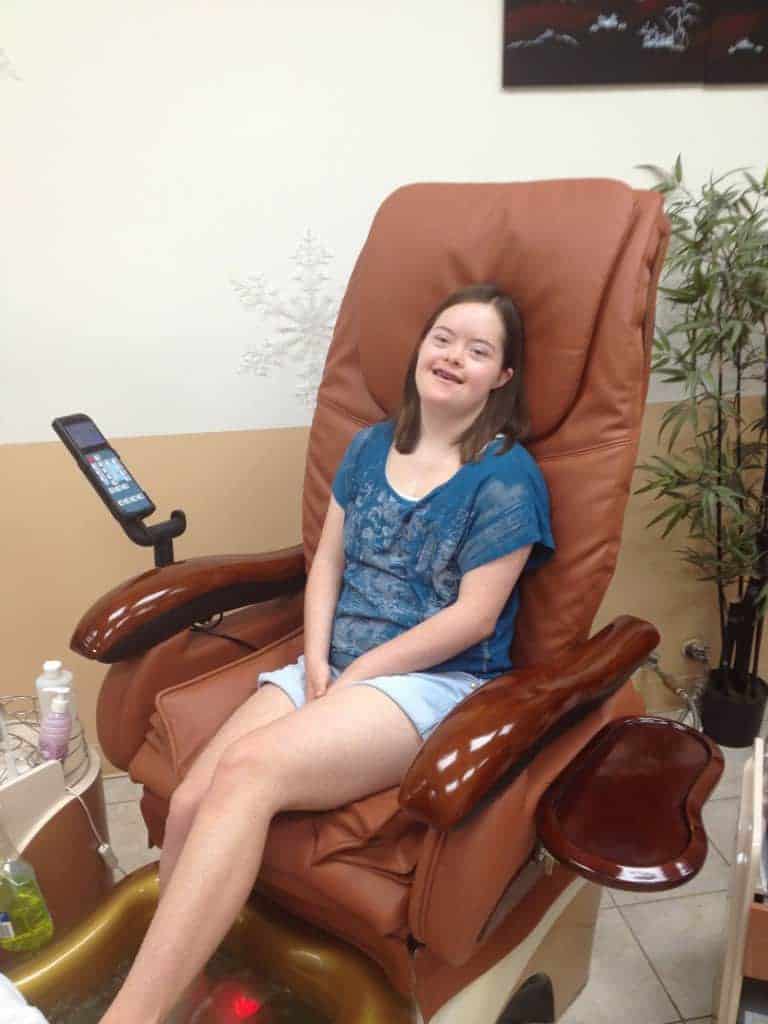 Happy 4th of July!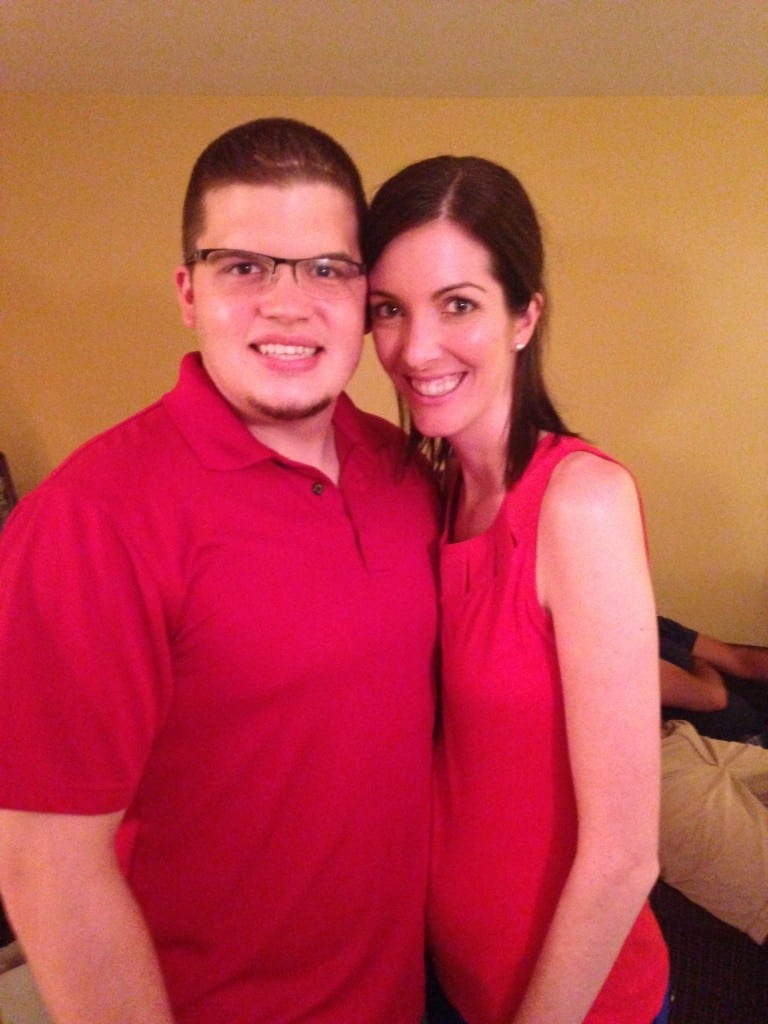 Wedding Day Pictures!