Wedding flowers are a huge part of pretty much every wedding. Recently I've seen a major trend towards not using flowers and a lot of creative ideas for centerpieces and bouquets. But the traditional flowers are still a big part of most weddings. They are also a major part of most wedding budgets so I thought I would share a few Tips for Choosing Wedding Flowers that I learned when planning my wedding flowers on a budget.
1. Research What is in season with your wedding date? This is important because if the flowers you love aren't in season you will either need to readjust your thinking or spend a lot more. I love tulips, but they unfortunately were not in season when we got married and are very pricey so I had to change my mind. Here is a good guide to wedding flowers by season found at Bridal Guide, it has great pictures of the flowers in season.
2. Be flexible with your choices. I sat down with the flower stylist and she showed me flowers similar to what I said I wanted but with better prices and helped me put together some great bouquets at a better price.
3. Consider Silk Flowers
– If you are on a tight budget then you might want to look into using silk flowers. My best friend did this for her wedding and you couldn't tell a difference. Plus you didn't have to worry about them wilting or dying.
4. Do more research on the types of flowers you like before you go to the florist. Have an idea of what you want and the colors you want. You will want to find which flowers come in your color choices. Look at pictures and make a Pinterest board so you remember everything and can show your florist! Check sites like The Knot where they have tons of pictures of wedding bouquets and see what you like.
5. Look into a wholesale florist. For both my and my sisters wedding we used a wholesale florist where you went a day or two before your wedding and put together your own wedding bouquets. They had experts there to assist you with design but you did the work putting together the bouquets and centerpieces. This saved us a lot of money so it is something to look into if you are on a tight budget.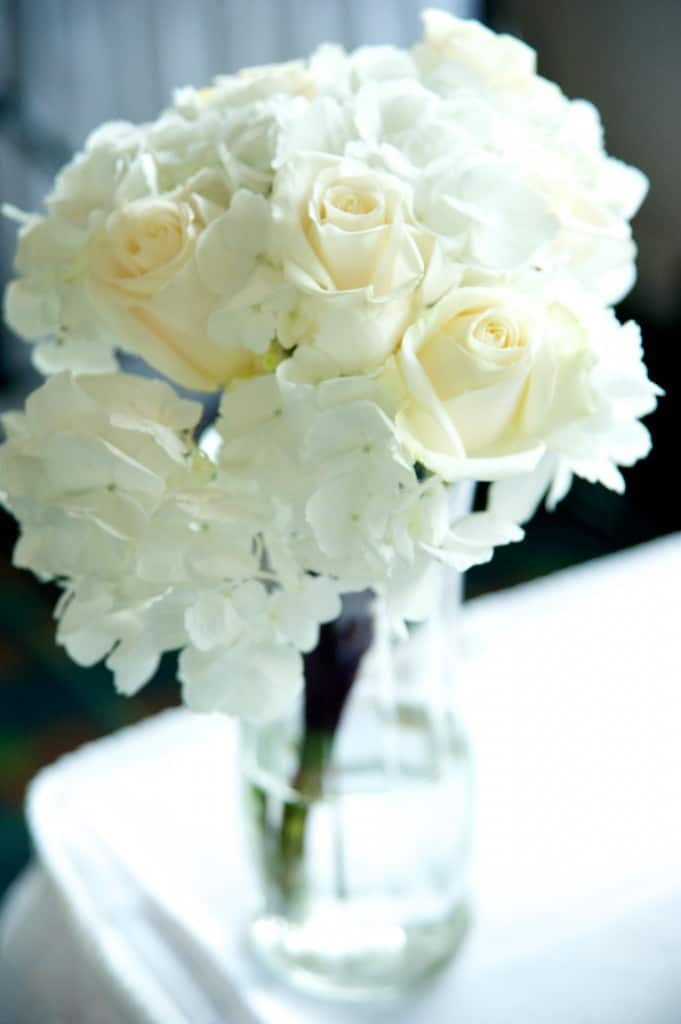 These are just a few ideas when choosing flowers for your wedding. Do your research and be prepared so your florist can help you make the best bouquets that match your taste!
Do you have any tips for choosing wedding flowers? Or any great money saving things you did? I'd love to hear them! And if you have any wedding ideas you'd like to contribute with a guest post check out the Contact page because I'd love to have you!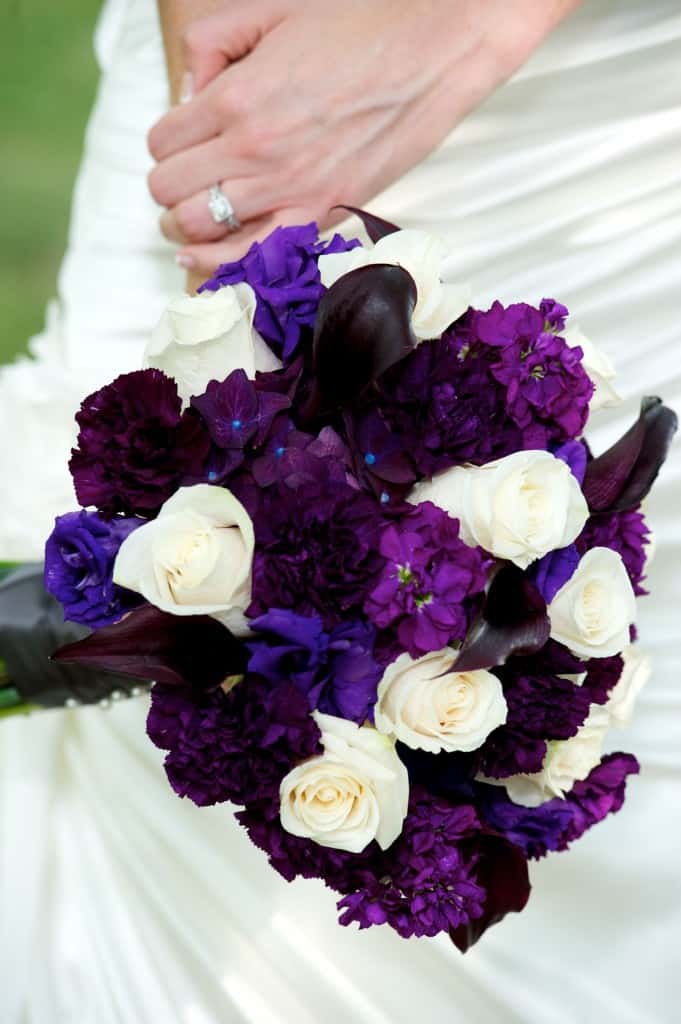 Photos by Jessica at Images by Daniel Michael