Whew, moving is exhausting!! We are officially moved out of our Virginia house. It was a crazy day. We spent Friday morning running around crazy getting everything packed up that we didn't want to go into storage. Then the movers arrived around 1:30 and began packing and loading all of our stuff. Since we had Dolly to worry about we spent the afternoon in the backyard.
It was a long day. We ordered Dominos for dinner and then began cleaning that evening. Of all times for it to happen our vacuum broke right in the middle of the big house cleaning! So at midnight we were at Wal Mart buying a $35 vacuum, Powerade, granola bars, smell good things for the house, a shower liner and cheap shower rings. We cleaned till 1 am then crashed on the air mattress.
Saturday morning we were up cleaning, got Chick-fil-a, cleaned some more and then hit the road for Tennessee. We are halfway there right now, spending the night at Tyler's parents house. Tomorrow we hit the road again and arrive at our final destination! I am so excited. We will be staying with my sister and her husband and their puppy Rubi. Hopefully Dolly and Rubi will be the best of friends, fingers crossed!
Saying goodbye to our first house together!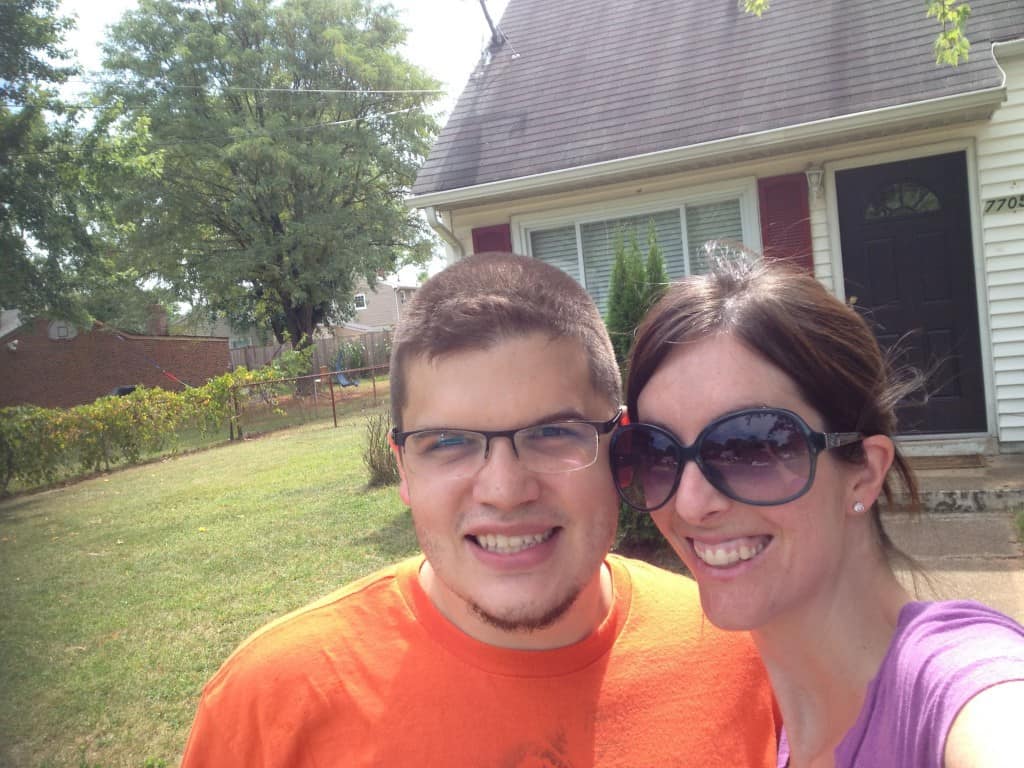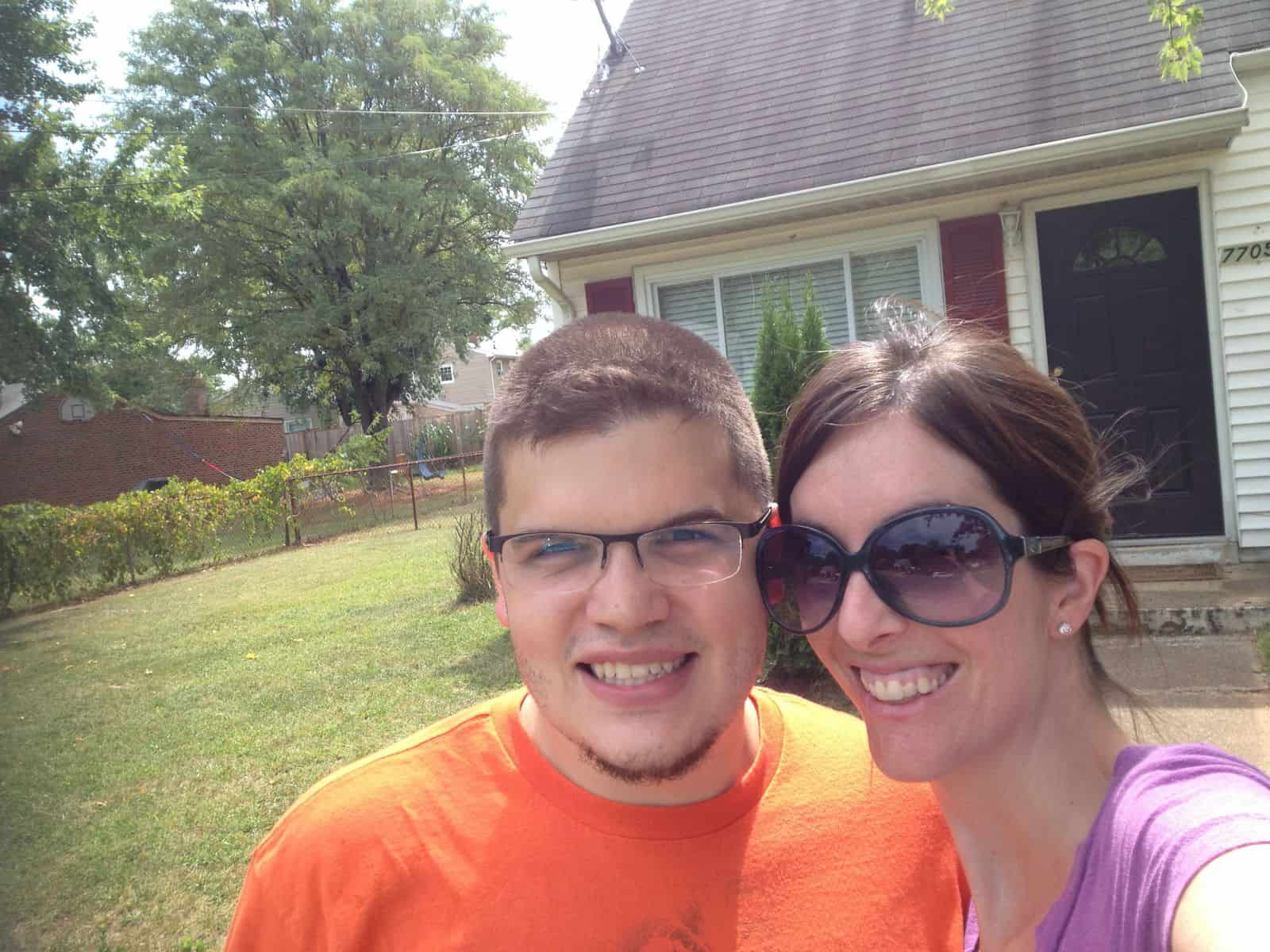 Someone has it made in the backseat
 Dolly and Daddy. Riding along.