I am so excited because my SITS Day is finally here and I am the featured blogger today. I want to welcome all of you who are new and checking out Love, Pasta and a Tool Belt today. I'm Emily and I do the majority of the blogging here. My husband Tyler and I have been married for almost a year and a half and we recently moved back south and are in the process of remodeling and redecorating our new home, more on that to come later so stick around! We have a sweet dog named Dolly who we rescued at the beginning of this year. I hope you will follow us in one way or another, check out all the options to your right!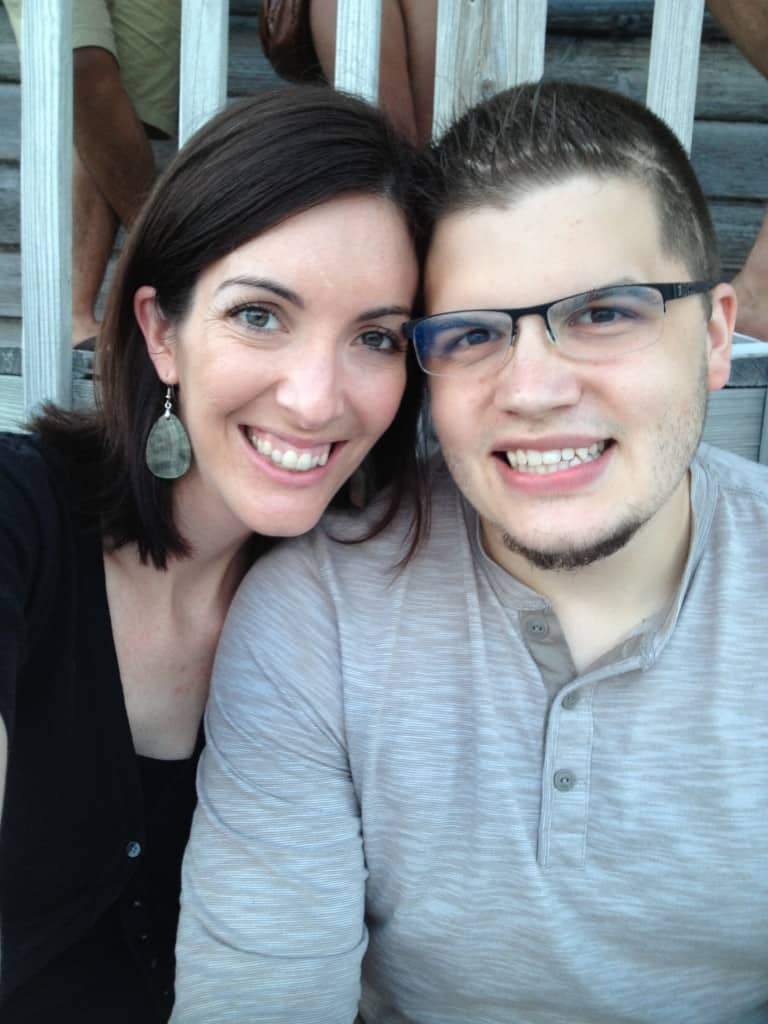 I am sharing recipes every Thursday in my Thanksgiving Thursday posts, check out last weeks Mixed Vegetable Casserole and check out the blog tomorrow for another family favorite!
My SITS day came at the perfect time because I am in the middle of a great giveaway for a canvas! Be sure to check out my Canvas Review and Giveaway for a great promo code after you enter the giveaway below!
I want to thank you all for coming by and visiting today and I hope you will follow Love, Pasta and a Tool Belt and stay tuned for all the fun stuff we will continue to post and share with you!