It's the last day of 2013 so I thought it would be fun to round up my top 10 posts of 2013. It's been a great year here at Love, Pasta and a Tool Belt. I have loved really focusing my blog on recipes, DIY crafts, home decor and improvements projects. I love blogging and the blogging community and I am looking forward to a great 2014 and sharing some new stuff with you guys. Speaking of I have a really exciting announcement for you guys about 2014 that will be coming soon so stay tuned to my social media pages! Now onto the top posts of 2013!
10. 3 Step Fall Burlap Wreath– This wreath was one of my favorites that I made and it was incredibly easy. It can be customized for any season. I made this wreath for my sister so I don't even have it, I plan to make my own version of it!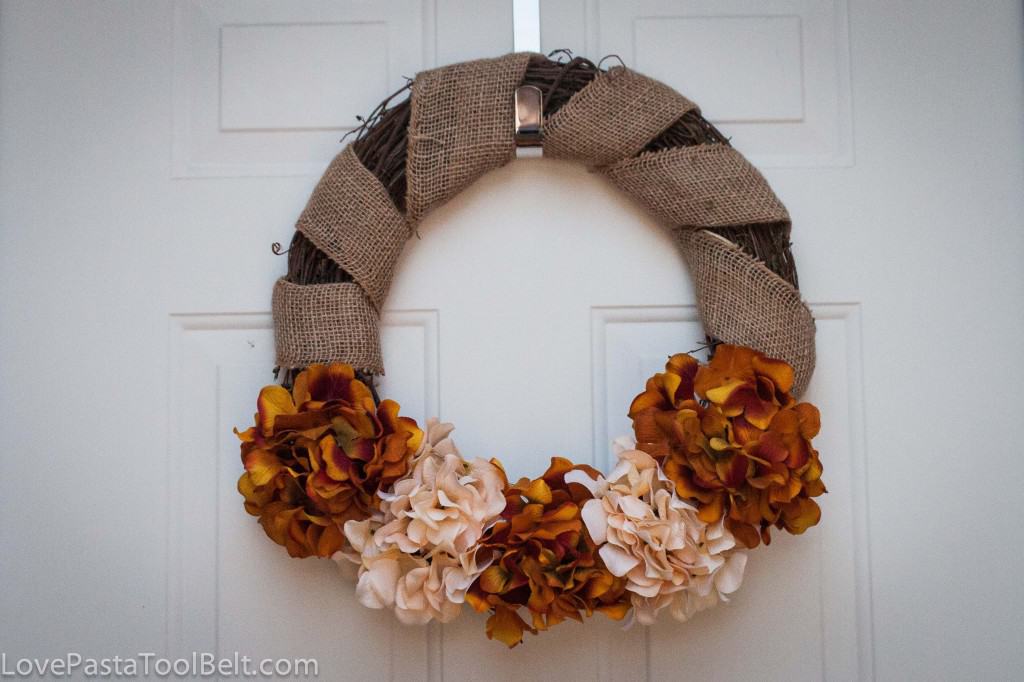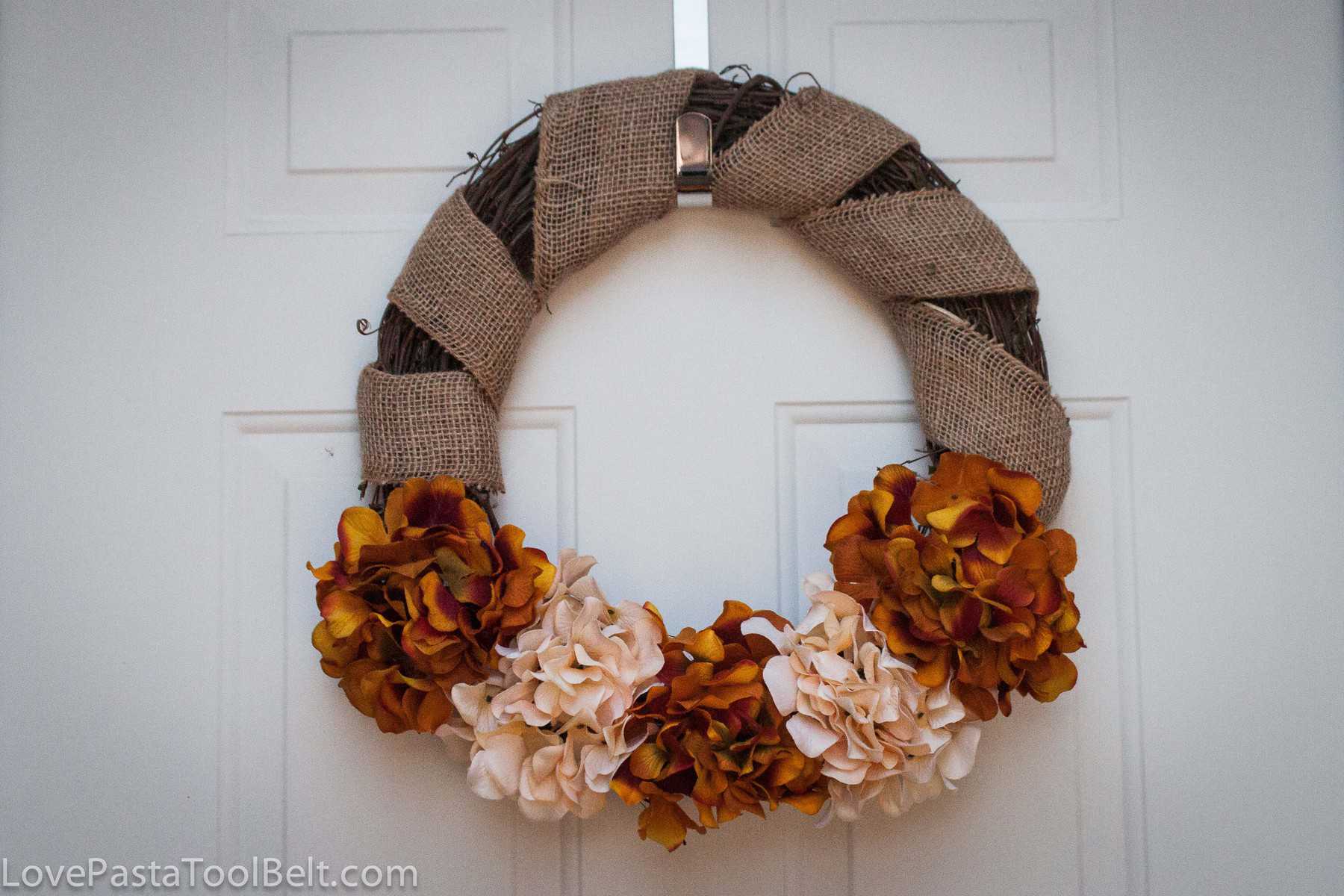 9. Chicken Broccoli Stir Fry– This recipe has been eaten so many times in our home since I posted it. We absolutely love it. Just one tip, don't forget the sugar or you have a completely different taste and it's not so good. That's one mistake I won't make again.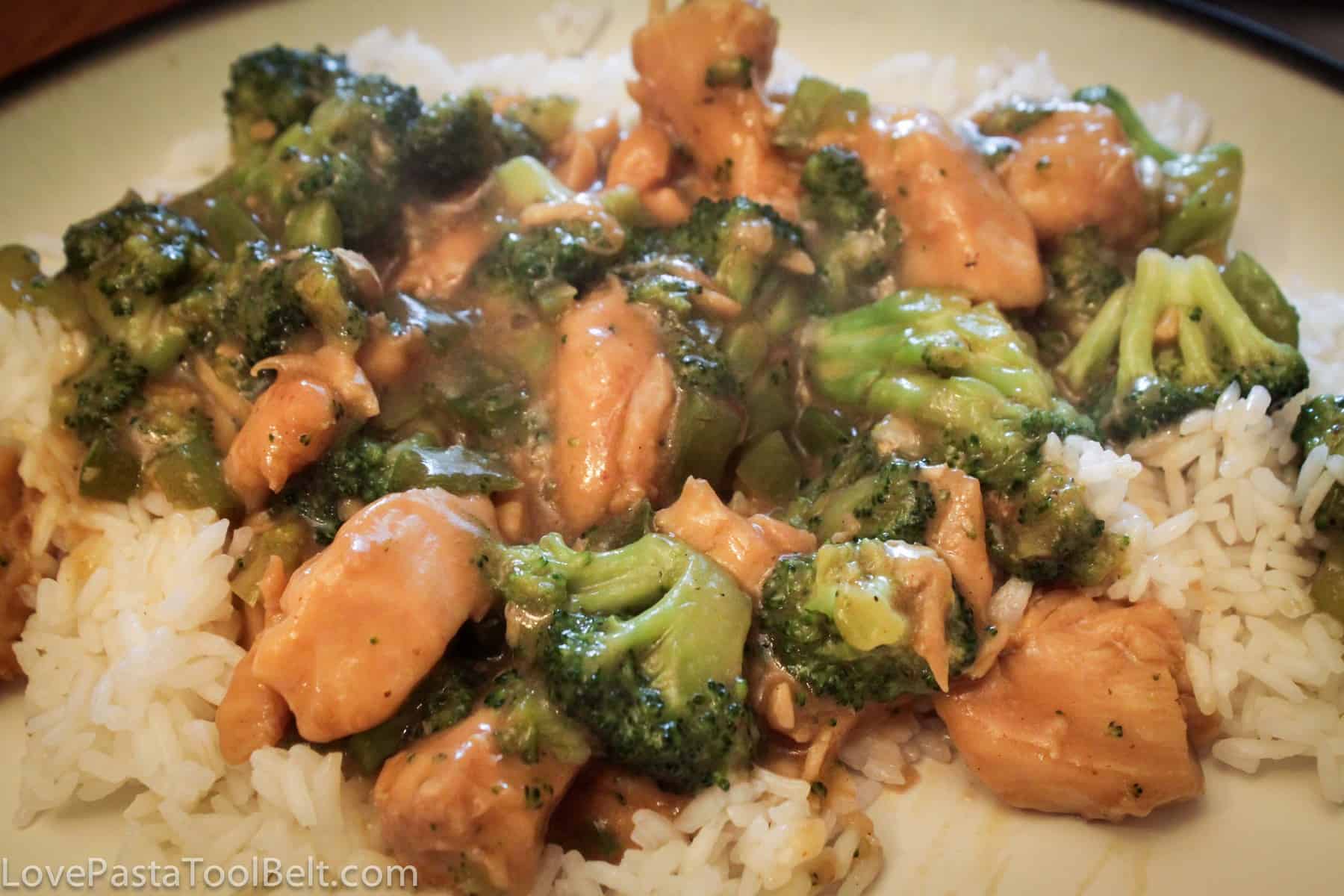 8. Crock Pot Chocolate Lava Cake– Doesn't the name just make you hungry! This recipe was really delicious and it's chocolate so hello how can you go wrong?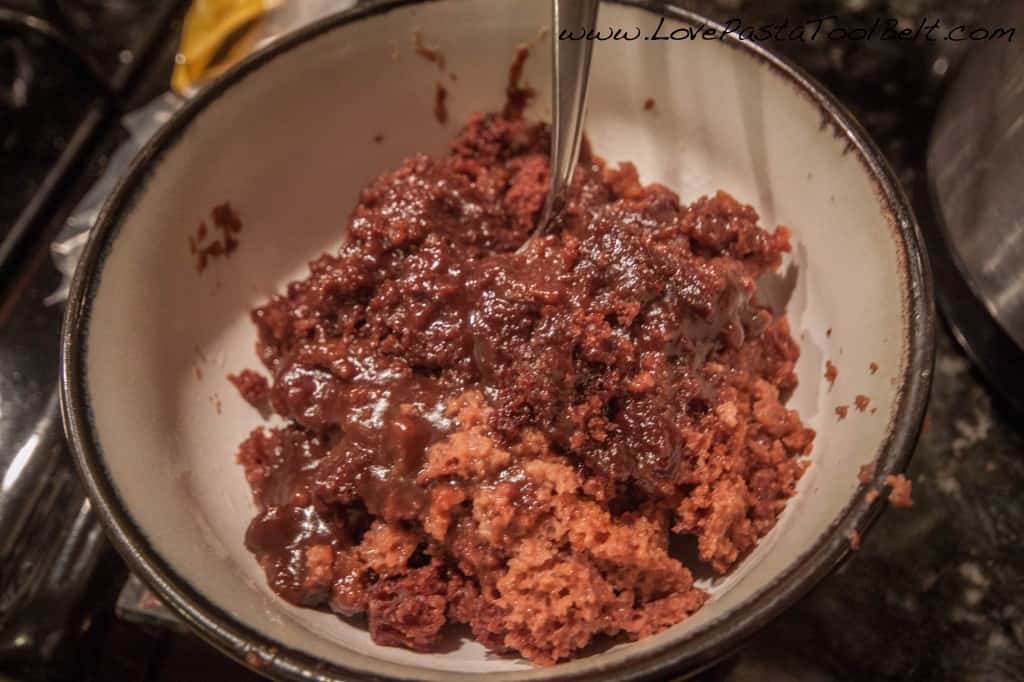 7. Creamy Crock Pot Spaghetti– So despite the bad photography this meal was very popular and it is so delicious. I'm feeling the need to make it again and take much better pictures. It's perfect for a busy weeknight!
6. Honey Garlic Pork Chops– I got Tyler a grill for his birthday and we loved trying new recipes. This was our favorite and it was simple to make and cooked in a jiffy. It's great paired with our Grilled Zucchini.
5. Mixed Vegetable Casserole– I shared this recipe leading up to Thanksgiving because it is a staple at our house on Thanksgiving. It has a delicious topping of cheez-it's which you will love!
4. Chocolate Banana Muffins– These muffins are full of chocolate but still feel healthy because they have banana and whole wheat flour. So that's my excuse for making them. The mini muffin form also helps you to not feel guilty when eating one (or two).
3. Master Bedroom Makeover– I was sad to leave this beautiful room when we moved. We put a lot of work into and loved the outcome. It was amazing what a couple inexpensive fixed could do for a room!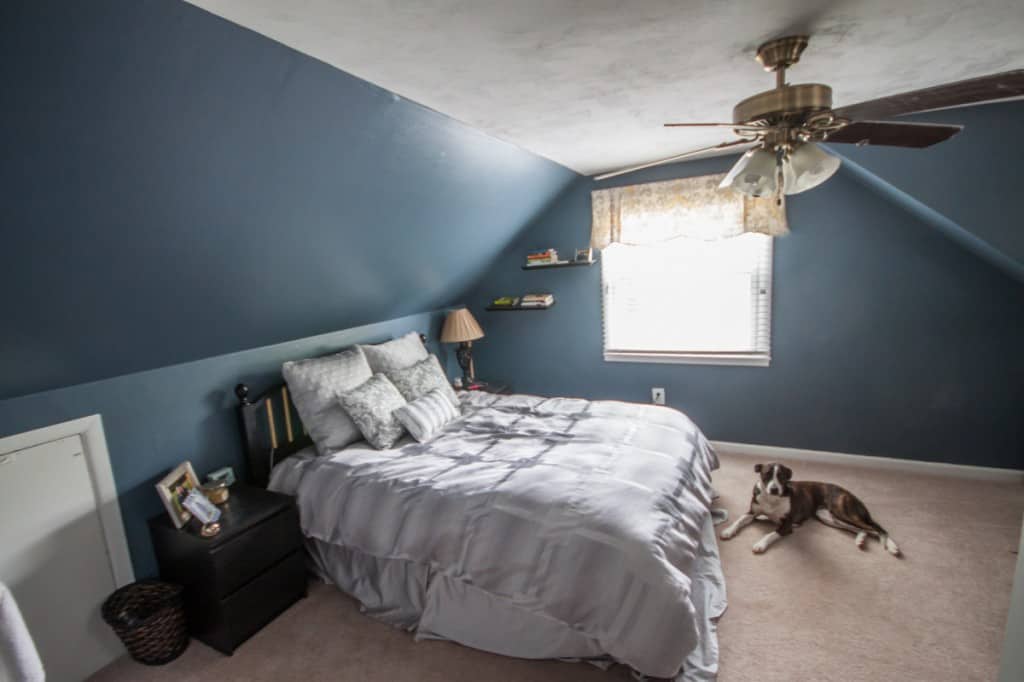 2. Apple Cinnamon Bread– I love any and all things apple. And this bread was no exception. It was moist and the perfect apple snack. I will be making this again and again.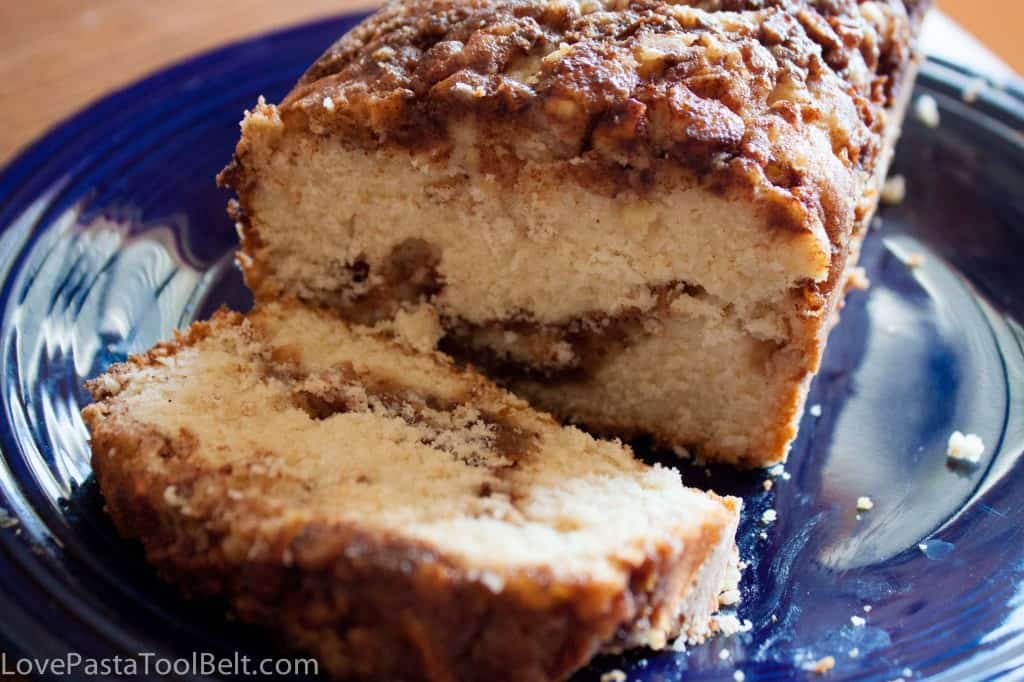 And drum roll please…….
The Top Post of 2013 was
1. Crock Pot French Toast– I know why this one is the #1 post because it is absolutely delicious and so simple to make. You prepare it the night before and wake up to a delicious breakfast in the crock pot. It's another post that needs a new picture, the perfect excuse to make it again right?
Which of these posts was your favorite? What would you like to see more of in the coming year? I am excited for 2014 and all that is in store for the blog. Thank you all for being loyal and wonderful readers!