We have a great giveaway for you today sponsored by King of Christmas. They are being so generous to giveaway a $300 Amazon Gift Card. Can you imagine all of the great stuff you could get with $300 from Amazon? They do have everything!
So before we get to the giveaway I wanted to do a round up of my Christmas posts in case you missed some and for my new readers!
DIY Santa Wreath– I created this DIY Santa Wreath and absolutely loved it. It was so easy to make and turned out so cute.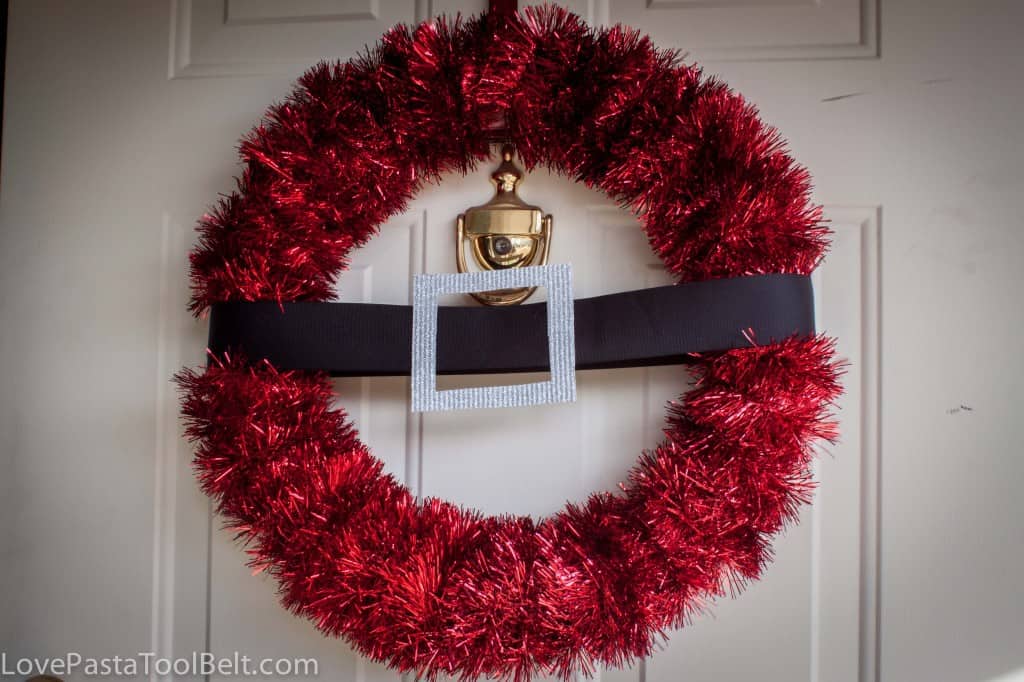 Mason Jar Christmas Candles– This was my favorite Christmas craft this year. I loved how it turned out and how easy it was to make.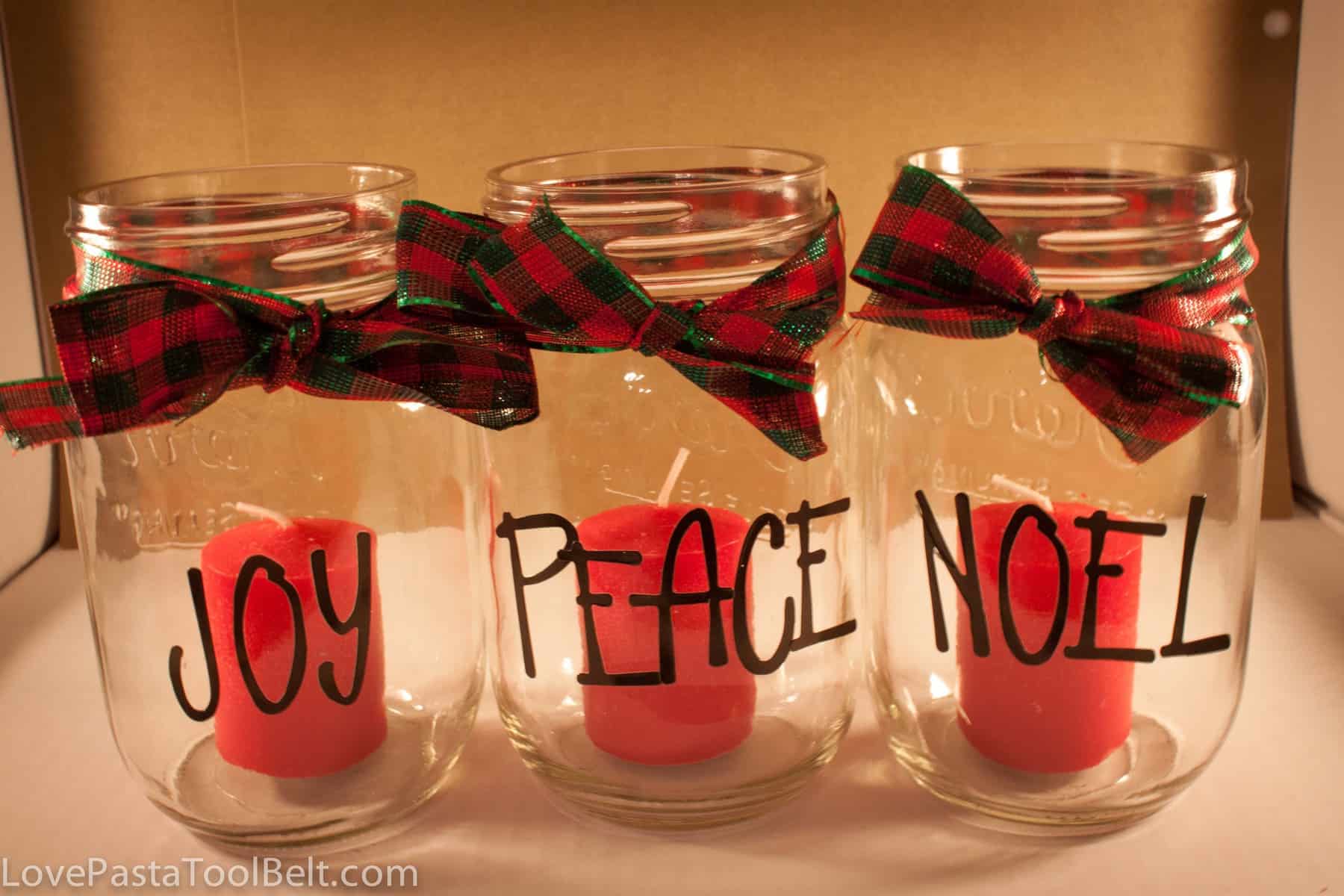 Traditional English Pasty– This recipe is the meal we have every Christmas Eve. It is my favorite dish and delicious. Check it out!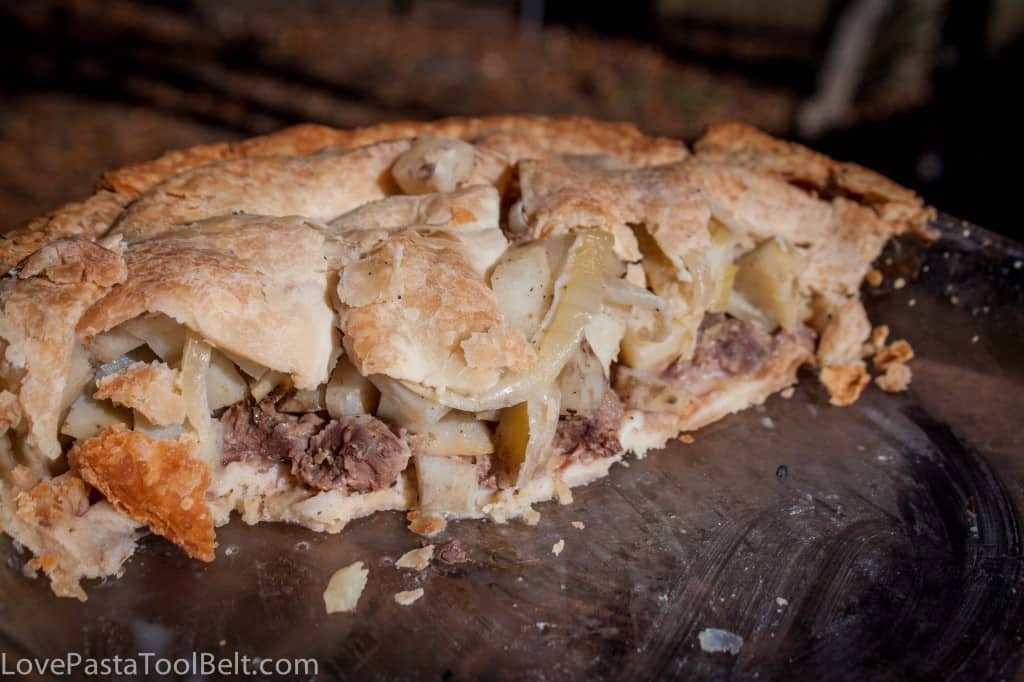 Russian Tea Recipe– This hot tea drink is one that we always drink during the holidays. It is perfect for winter as well when these temperatures are freezing and you need to stay warm.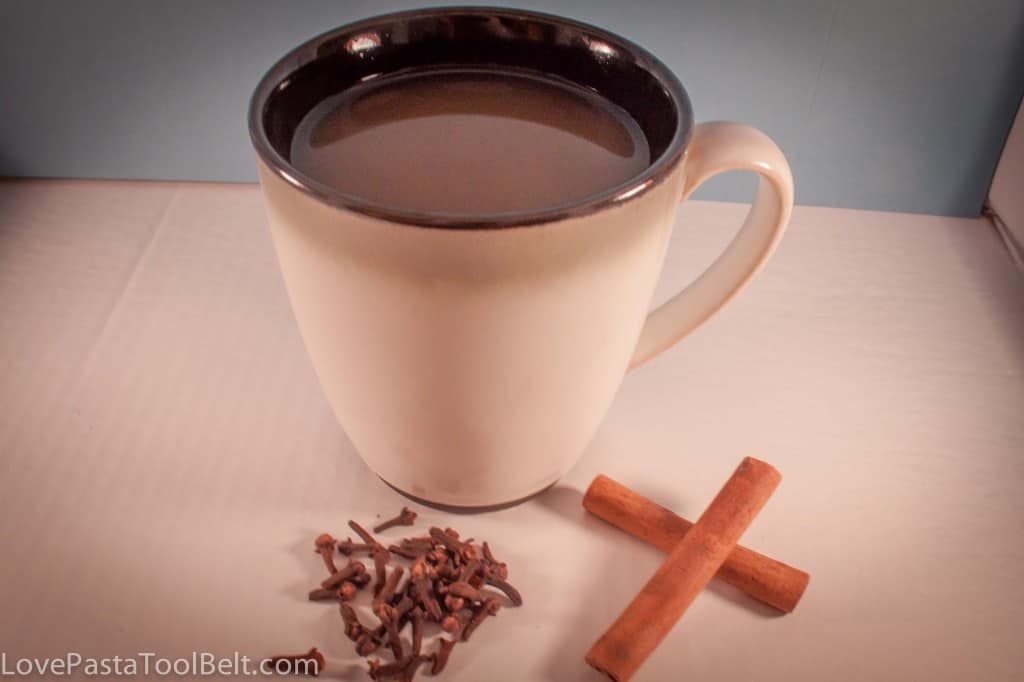 Check out the King of Christmas website and some of the wonderful things they have! They have beautiful Artificial Christmas Trees, Pre-lit Christmas Trees, Un-lit Christmas Trees and Giant Artificial Christmas Trees. They have a sale going on now so you should check it out and get a head start on your tree shopping for next Christmas!
Now on to the wonderful Amazon Gift Card Giveaway that King of Christmas has so generously sponsored for us!