I am a member of the Collective Bias®  Social Fabric® Community.  This shop has been compensated as part of a social shopper amplification for Collective Bias and its advertiser. #CollectiveBias
I just love spring, as I write this post I am sitting on my back porch on my new porch furniture. When spring time comes around we love to grill. I bought my husband a grill for his birthday last year and we love using it. This spring/summer will be even better because we now have a great deck to use! My husband has been itching to grill some steaks so we decided to grill up this Butter Garlic Steak Recipe with portobello mushrooms for dinner. For this recipe we replaced the usual amount of butter needed with Butter Olive Oil by Star/Borges and it was delicious.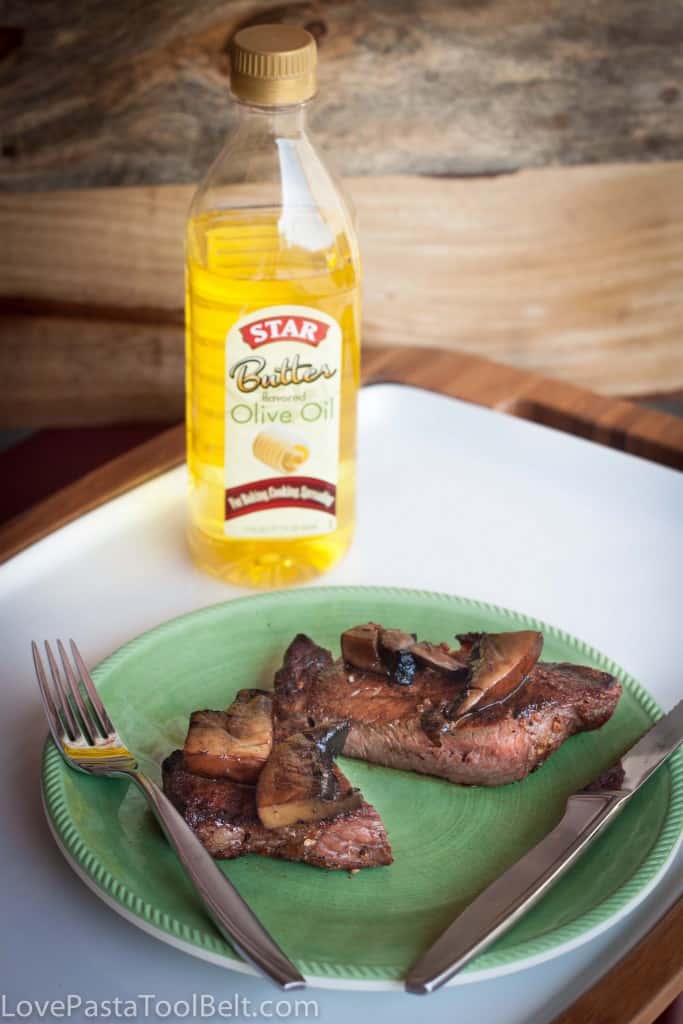 It's a beautiful weekend here, highs are in the low 80's so we are spending the weekend outdoors. We headed over to Wal Mart to get the Butter Olive Oil because that is the only store that sells it. This Butter Olive Oil is a good substitute for butter because it's a great way to cut back on saturated fat, sodium and cholesterol in your diet. That's good for me because for some reason my cholesterol always seems to be borderline.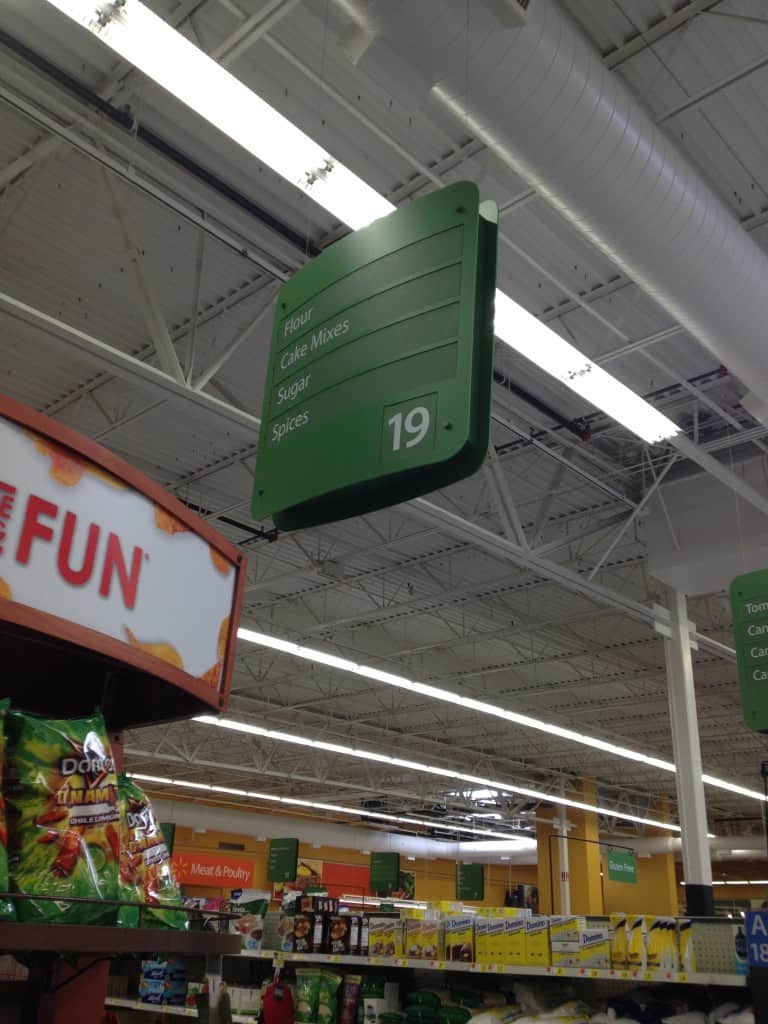 After we picked up the Butter Olive Oil we decided to make a day of it so we stopped to get some sandwiches for lunch and almost got blown away since we ate outside. Then on the way home we stopped by Publix to pick up our steaks and mushrooms. Publix always has a great selection of meats to choose from so we picked up some sirloin steaks then headed home to grill out.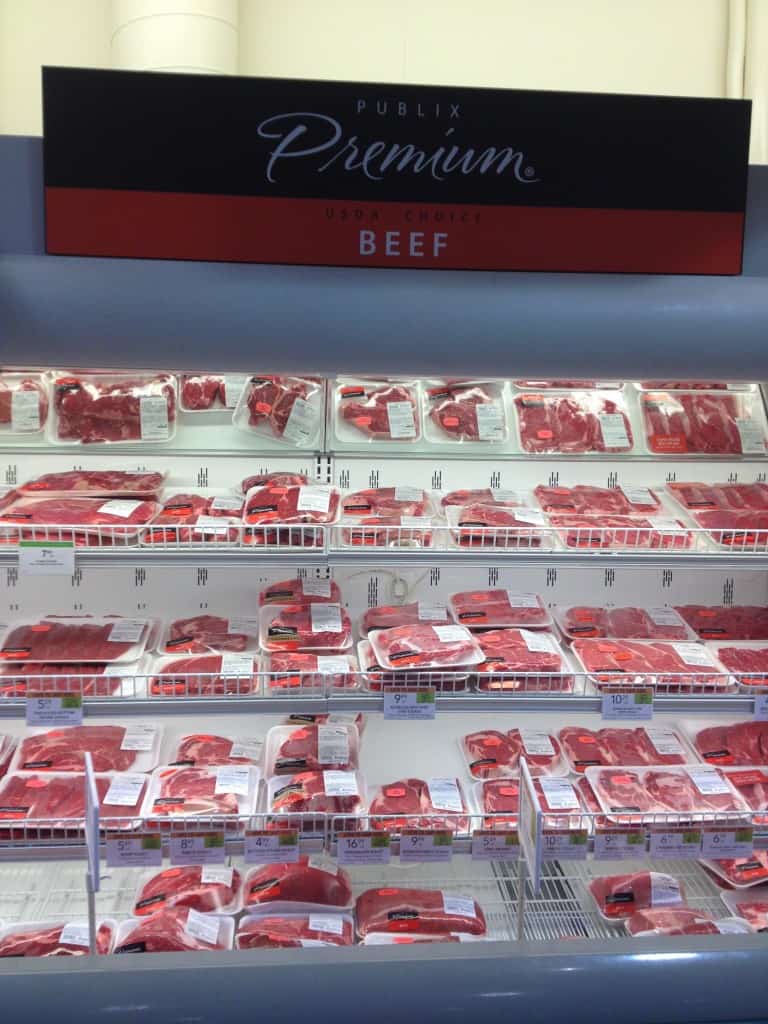 Butter Garlic Steak with Portobello Mushrooms
Ingredients
Sirloin Steak
8 tablespoons Butter Flavored Olive Oil
1/2 tsp. or 1 clove minced garlic
1 package Portobello Mushrooms
Steak Rub of your choice
Instructions
Heat up the grill
Rub the steaks with the rub of your choice
Make a bowl out of aluminum foil and punch holes in the bottom
Chop up mushrooms and place in aluminum foil bowl
Pour 5 tablespoons of Butter Flavored Olive Oil over mushrooms
Grill steak and mushrooms on the grill until done
Mix together 3 tablespoons Butter Flavored Olive Oil and 1/2 tsp. minced garlic
Baste cooked steak with butter/garlic mixture
Top with mushrooms and enjoy!
https://lovepastatoolbelt.com/2014/04/butter-garlic-steak-recipe/
This steak recipe made for the perfect dinner on a warm spring evening and they were so easy to make. That is one of my favorite things about grilling is how many easy recipes you can make. After a busy Saturday it's great to have an quick dinner to make. We will be grilling more steaks for sure and trying out some more recipes with our Butter Olive Oil. Tell me, do you have a favorite recipe when you grill out?