I am a member of the Collective Bias®  Social Fabric® Community.  This shop has been compensated as part of a social shopper amplification for Collective Bias and its advertiser. #CollectiveBias #WalgreensRX
Today is all about one cute little puppy, Dolly. Well she's not actually a puppy still, she's almost 5 years old, but she's a puppy at heart. Dolly came into our family a little over a year ago. We rescued her while we were still living in Virginia. She's our like our child and we love her dearly. Since she's like a child to us, it's pretty neat to know that we can get Medications for Pets at Walgreens.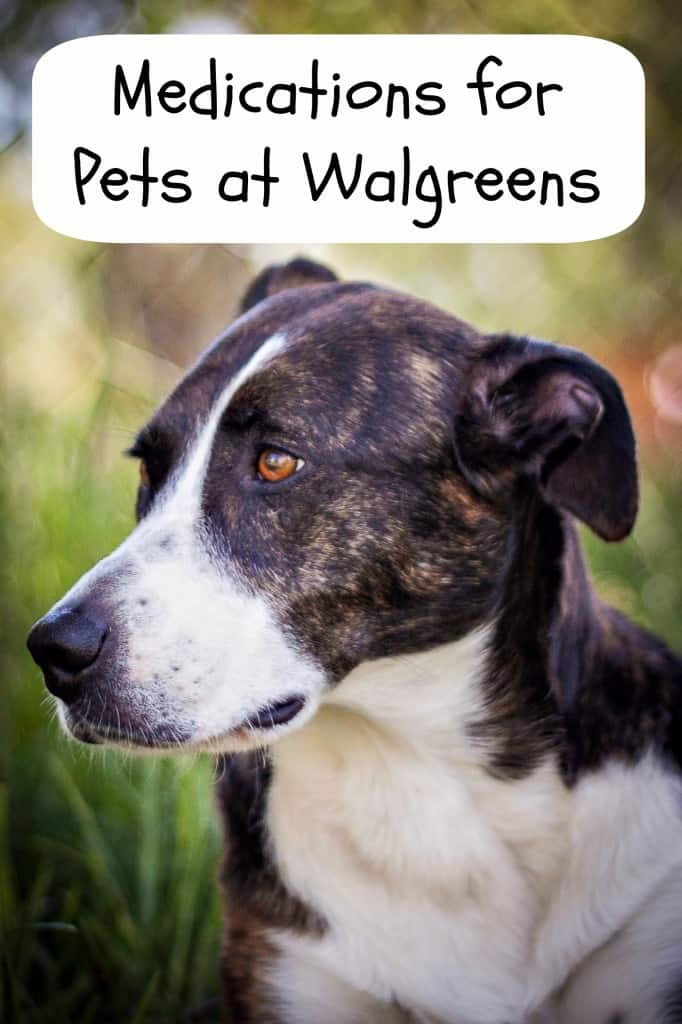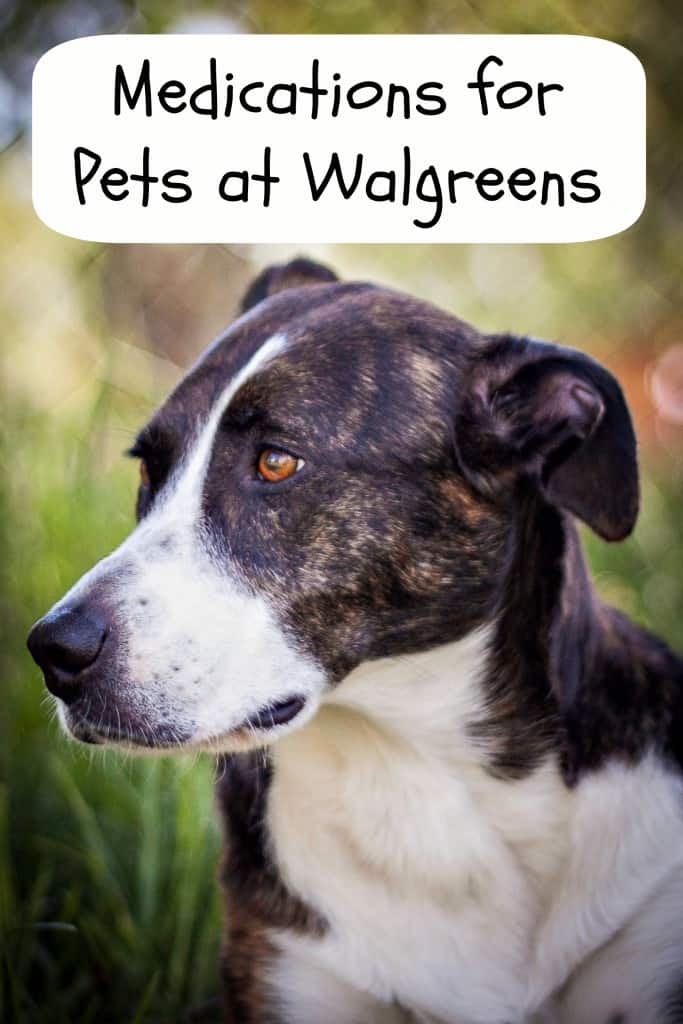 Dolly is a 5 year old Greyhound, Boxer, Pointer mix. We don't know a lot about her 4 years before she came to us but we think they were pretty rough. I had been searching online for weeks looking for a dog for us. We decided not to go the puppy route because at the time we were both working 40 hour weeks and I had a pretty long commute. I searched and searched and one day Dolly popped up on my screen. I immediately emailed her profile to Tyler and he loved her too. So we contacted the organization. It ended up being quite a few weeks before we could go meet her. When we finally did, we went to a foster home to meet her. She was jumping all over us and it was love at first lick. We got to bring her home that day and she immediately warmed up to us, especially Tyler.
Here is a picture of when we first got Dolly, you can see she really needed some food and cleaning up.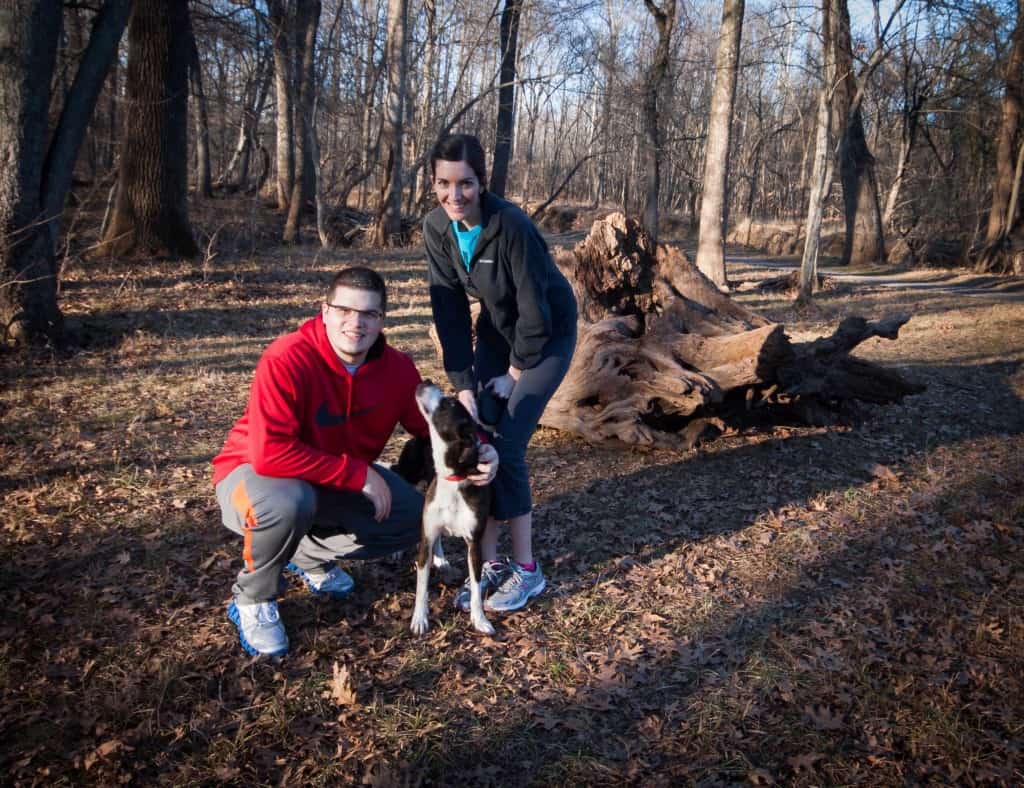 Dolly's a pretty calm dog but if you say the word "walk" she goes crazy with excitement. We now use the word "klaw" (walk backwards) or stroll when discussing taking her on a walk. She loves to spend all day laying in the sunshine even if it's chilly outside. If the sun is out then Dolly is out on our deck, oh the life of a dog right?
Growing up I was never a dog person but now I can't imagine life without a dog. Because we love Dolly so, and she is one of the family, we want to make sure to take great care of her. Walgreens Pharmacy is helping out when you have a sick pet or need general medications for your pet. You can now head over to Walgreens and register your medications for pets.
Doctors and veterinarians commonly prescribe the same medications for people and animals so Walgreens pharmacists are able to fill human-analogous pet prescriptions at over 8,000 locations nationwide. This to me is such a convienent option. I already fill my prescriptions at Walgreens so it's so nice that I can also get anything Dolly needs there as well. The cost of pet prescriptions may also be less at Walgreens because veterinarians often have higher markups and a dispensing fee.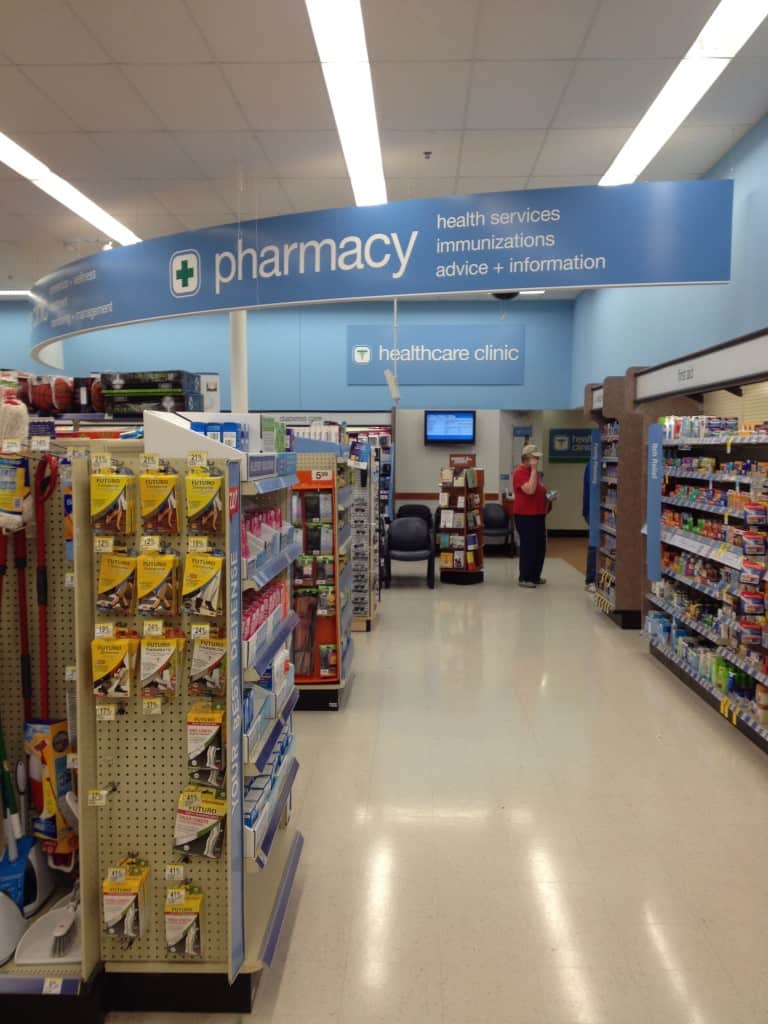 You can head over to Walgreens now and add your pet onto your Walgreens online family prescription management account and set up refill reminders so you don't have to keep remembering to get those prescriptions for your pet filled.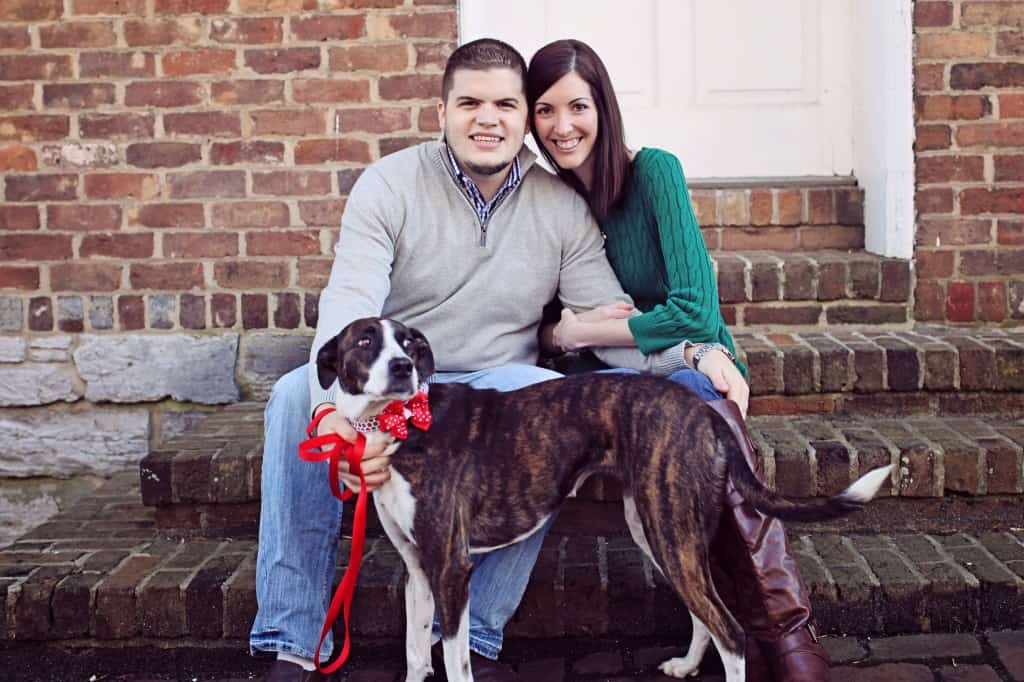 If you're like me, and you love your pet like family, then you will want to register your pet, along with yourself, so all of your prescriptions are in one place. Now please leave a comment and tell me, what fur babies you have in your life so I can ooh and ahh over them!