The hubby and I have been trying to eat healthier recently. We don't eat really unhealthy but I like all things casseroles and pasta which can be really heavy. As you can tell from my blog name, Love, Pasta and a Tool Belt, I love pasta. It's my staple food. When I found this low calorie recipe for Skinny 3 Cheese Penne I was really excited. What was more exciting was that it was low calorie while also tasting delicious. It's also perfect for a meatless meal which I've been trying to incorporate once a week to save a little money.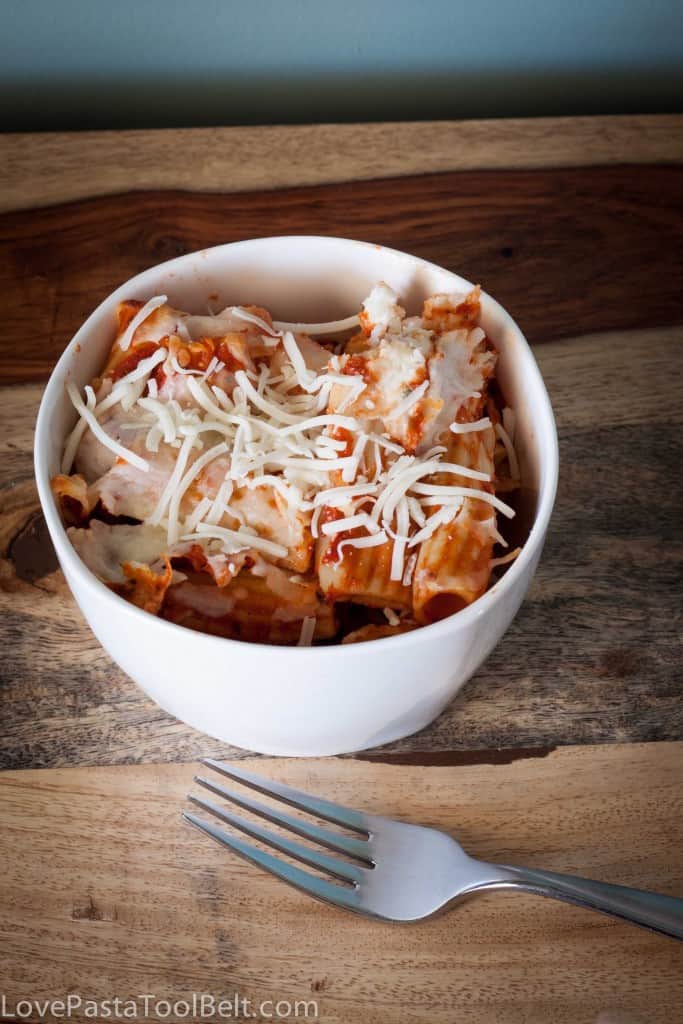 Ingredients
1/2 tsp minced garlic
1 23 oz jar pasta sauce (I use Prego)
1 12 oz. package Penne pasta
1/2 cup low fat cottage cheese
1/2 cup part skim ricotta
2 cups shredded mozzarella cheese
1 tsp pepper
1 tsp dried oregano
1 tsp dried parsley
Instructions
Cook penne pasta according to package instructions
Put pasta sauce and garlic into a saucepan and simmer over low heat for about 5 minutes
Add drained pasta to the sauce mixture
Mix together cottage cheese, ricotta, 1.5 cups mozzarella cheese, pepper, oregano and parsley
In a 9x13 pan add half of the pasta mixture
Top pasta mixture with cheese mixture
Put remaining pasta on top of cheese mixture
Top pasta with the remaining mozzarella cheese
Bake at 375 for 30 minutes
https://lovepastatoolbelt.com/2014/04/skinny-3-cheese-penne/
This is one of my new favorite meals. We loved it and have made it multiple times since discovering. Hmm, I think I might have to add it to next weeks meal plan.  Tell me, what is your favorite low calorie dish? I'm looking for more to try out!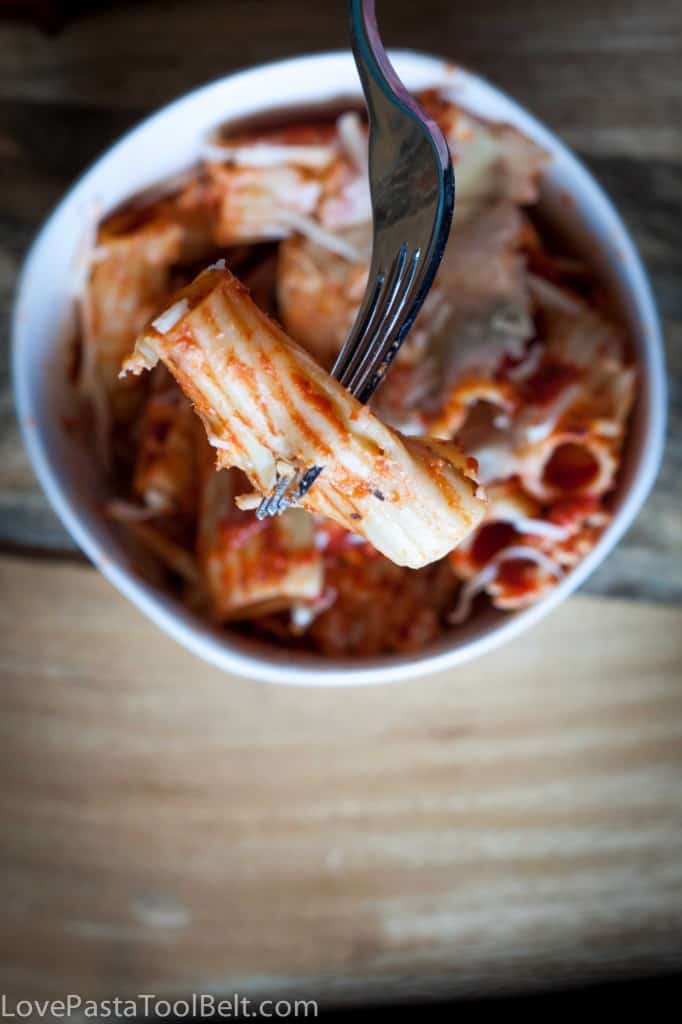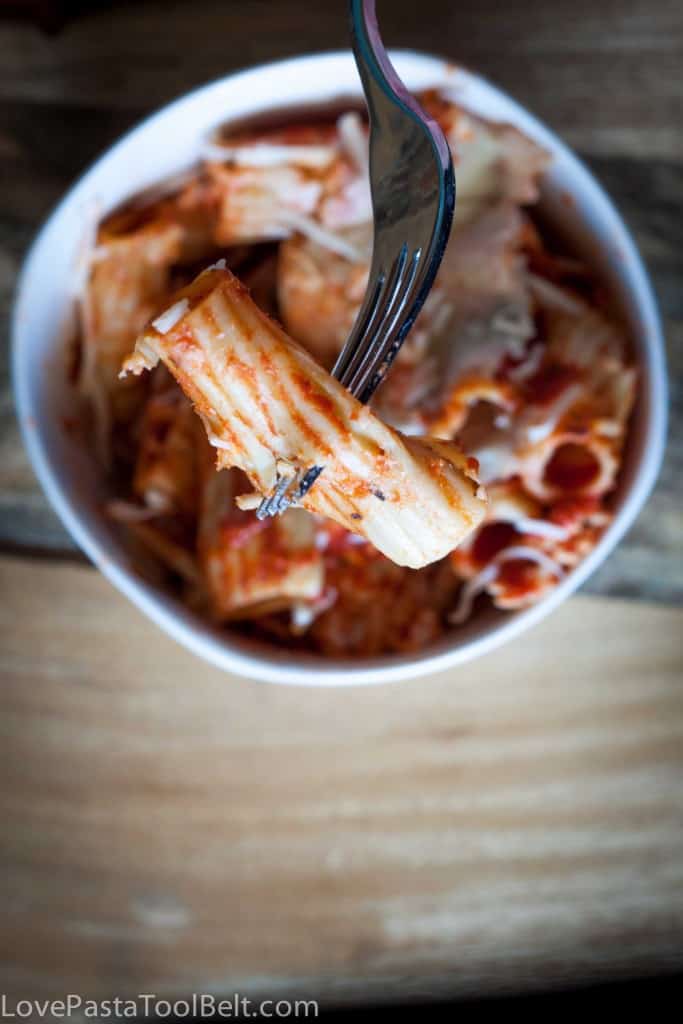 Adapted from: Skinny Mom