Summer is upon us and it's the time for salads! I don't make salads very often because I'm just not a big fan of them. But after putting together this 10 Summer Salads round up I am thinking I might need to reconsider. All of these look so delicious and perfect to use at your next grill out or party.
Here are the delicious salads from some wonderful bloggers!
Greek Salad from The Pin Junkie 
Peppery Shrimp from Krystal's Kitsch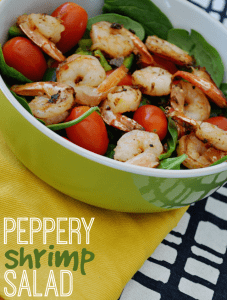 Chicken Avocado Salad from Hearth and Homefront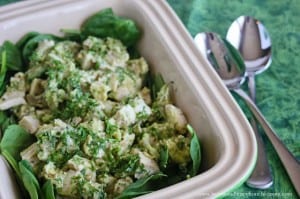 Toasted Goat Cheese, Candied Pear and Pecan Salad from Diary of a Humble Chef
Honey & Strawberry Panzanella Salad from The Housewife in Training Files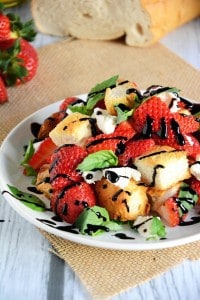 Asian Chicken Salad from Play. Party.Pin
Napa Cabbage Almond Chicken Salad from Avocado Pesto
Barbecue Chopped Chicken Salad from The Best Blog Recipes
Spinach Strawberry Salad from Num's the Word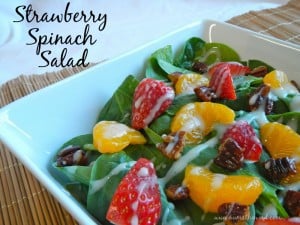 Summer Broccoli Salad from My Craftily Ever After
Which salad do you want to try first? I can't even choose! I can't wait to try out some of these delicious looking salads.