This is a sponsored post written by me on behalf of Kleenex. All opinions are my own. Thank you to Kleenex for sponsoring this post and keeping my home stylish and practical!
Summer is such a busy time and full of travel. As it fast approaches we are getting our house ready for any visitors who might come our way this summer. We are preparing our home for guests with Kleenex style. I love picking out Kleenex boxes that are stylish and match my home. I am in love with the boxes I chose for my guest bathroom, guest bedroom and living room. You can go to the Kleenex Style Studio and check out how you can decorate your space with stylish tissues from Kleenex.
The first room I decided to style is my living room. Since our house doesn't have a foyer when guests enter the first room they see is the living room. It's a great room for entertaining so I always want to have Kleenex on hand for my guests. Especially right now with allergy season, tissues are a must! I bought this box because I loved the design then brought it home and discovered how perfectly it matched the pink candles in my centerpiece.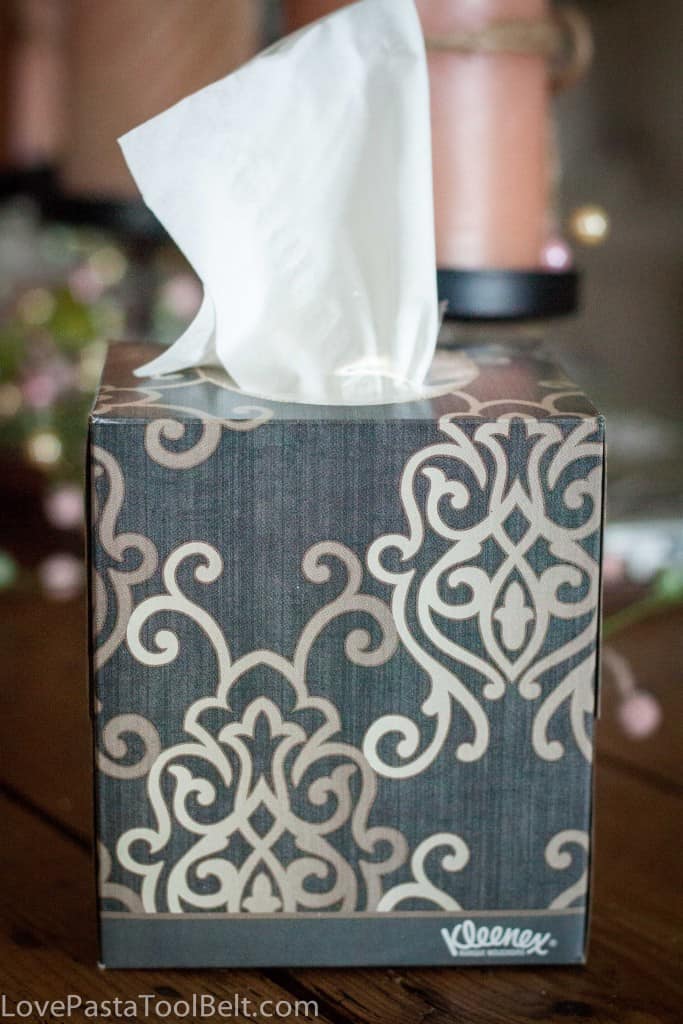 When I found the Kleenex Hand Towels I thought these would be perfect for my guest bathroom. I love how they sit on a towel rack and are the perfect thing for guests to use to dry their hands without worrying about spreading germs. These are so cute and a great idea. They go perfectly in our guest bathroom and it is ready for guests!
The next room I had to get Kleenex for is our guest bedroom. This is probably my favorite box of Kleenex that I got. I love the oval shaped ones. The new shape adds a lot and makes it look more fancy and completely fits into the room perfectly. I love these colors that match perfectly with our silver, blue and white theme in the room.
Are you ready to style your home with Kleenex now? To celebrate Kleenex's 90th anniversary, they're bringing you another innovative first: The Kleenex® Style Studio. It's a fun, inspiring way to discover more of the Kleenex® Brand designs and products you love. And maybe even a few that'll take you by surprise. Whether you're decorating at home or adding a pop of color to your clutch, Kleenex has you covered.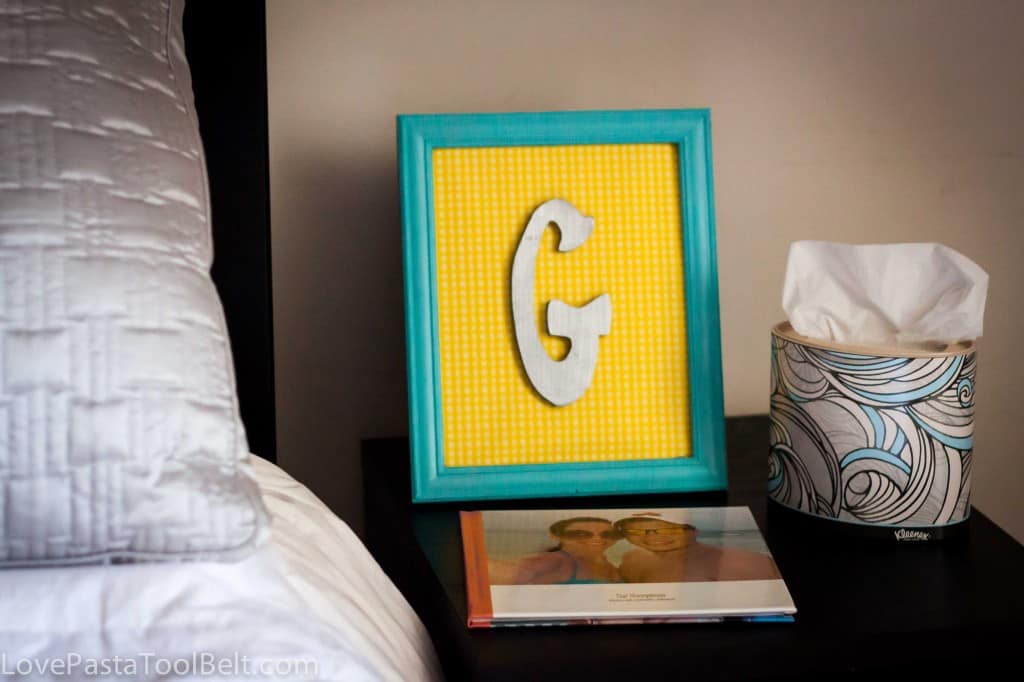 Here are a few interesting facts that you may not know about Kleenex.
– Kleenex has been in the MOMA twice!
– Kleenex invented Social in 1941 with a campaign called True Confessions
– Kleenex started out as facial tissue for removing makeup.
One cool new thing that Kleenex has done is partnering with Isaac Mizrahi to create 4 designs which are intended to evoke confidence and inspiration to help you express your personal style and step out of your comfort zone when it comes to incorporating the latest trends. Exclusively on the Kleenex style finder you can watch videos featuring Isaac Mizrahi where he provides his latest style advice and shares his own experience as a design leader for more than two decades.
Now you should head over to the Kleenex Style Finder and tell me which style is your favorite? Then head out and get some and start styling your home for this summers guests!
You can also check out this video to see if you know style? Is it Catwalk or Kleenex?