When we first moved into our new house I didn't feel at home. The walls were a brighter color than I was used to and the furniture was new. I preferred to hang out in our bonus room rather than in our new Living Room. So I started working on different things to make our kitchen and living room cozier. I think it's so important to add those touches to your house that make it home, so here are my DIY Tips for a Cozy Home.
1. Light candles– Growing up our house was full of candles, my dad loves Yankee Candle. Dinner was not dinner without the lights turned low and candles lit. As a kid I always hated that, I like to see my food. But the older I got the more I came to appreciate candles and soft lighting. It really makes for a cozy room and a relaxed atmosphere.
2. Lamps– Turn off your overhead lighting and add lamp light to your room. There isn't much better than that. Lamp light makes for cozy room. For a larger space try a tall standing lamp and a table lamp. So you're not in the dark but yet have great lighting for your room.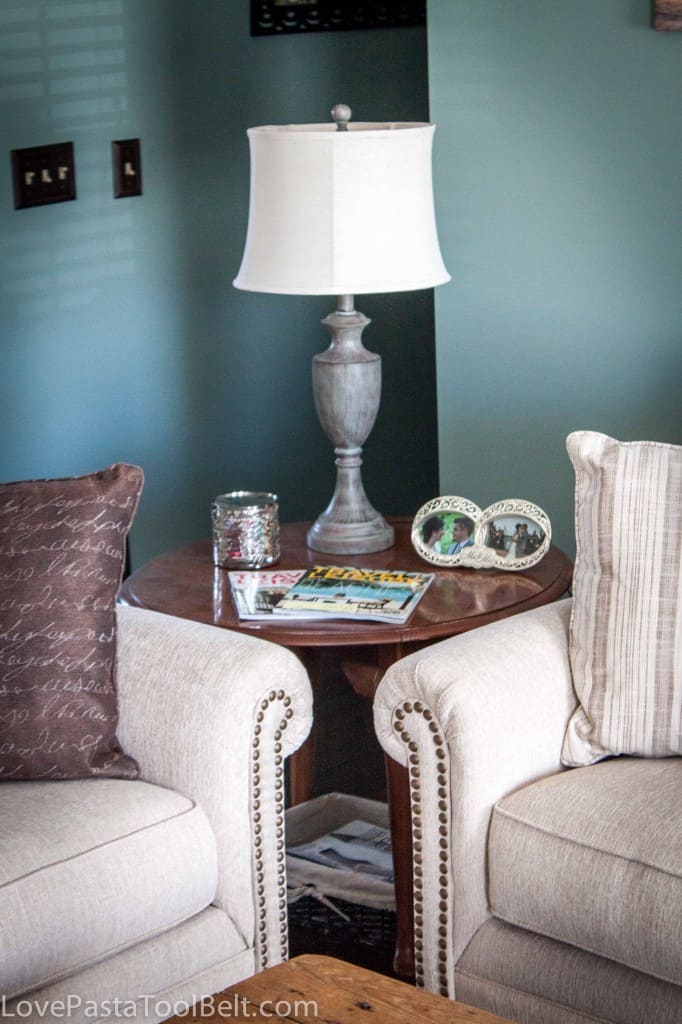 3. Soft Accents– Adding a throw blanket, pillows or a rug really warm up a room. We just recently found a great shag rug for our living room and it really warms up the room, not to mention it's less dark flooring that I have to sweep, dust and mop.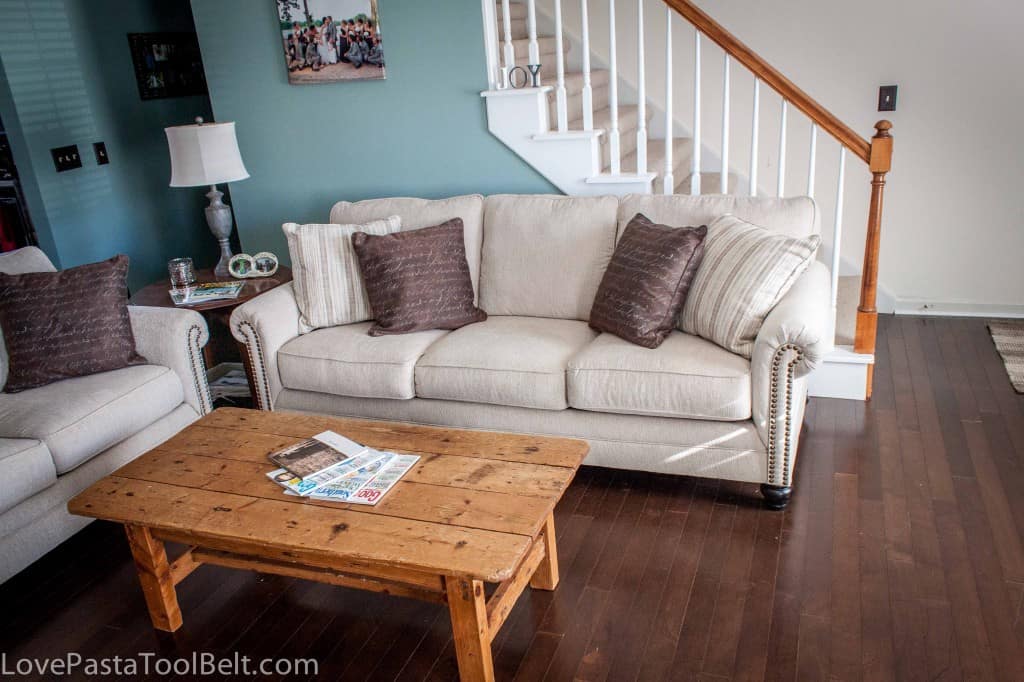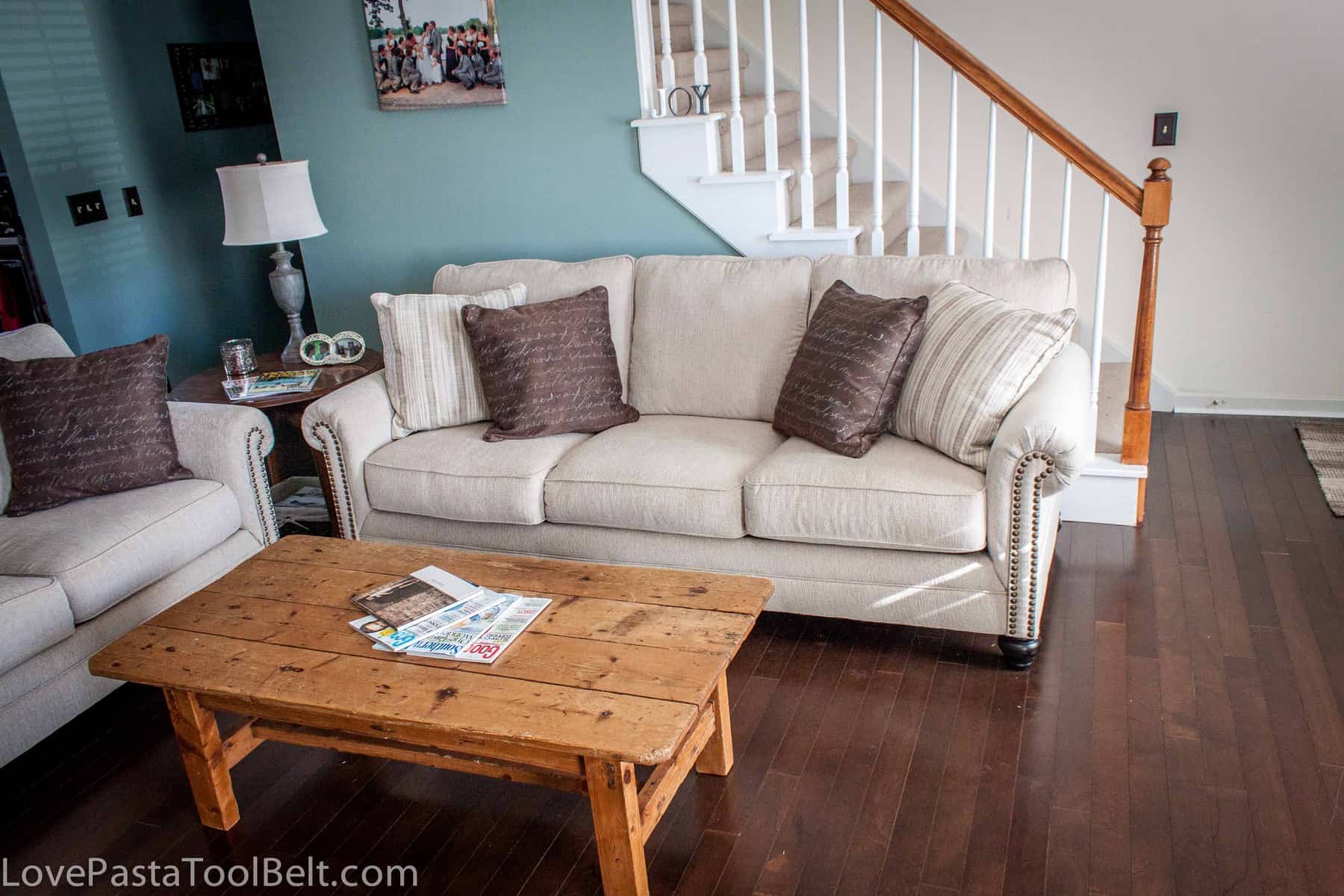 4. Pictures– I think pictures are so important to making a house feel like a home. When I'm sitting in a room I like to be able to look around and see my family and friends and remember the fun times we have had together. It always makes me smile and makes me feel at home.
5. Add Colors– Adding color to your wall or just accent colors around the room will really make a room cozier. A stark white room doesn't feel like a cozy home to me. I love adding color to a room. When we painted our Virginia home the change was amazing. It really felt like home after the paint job.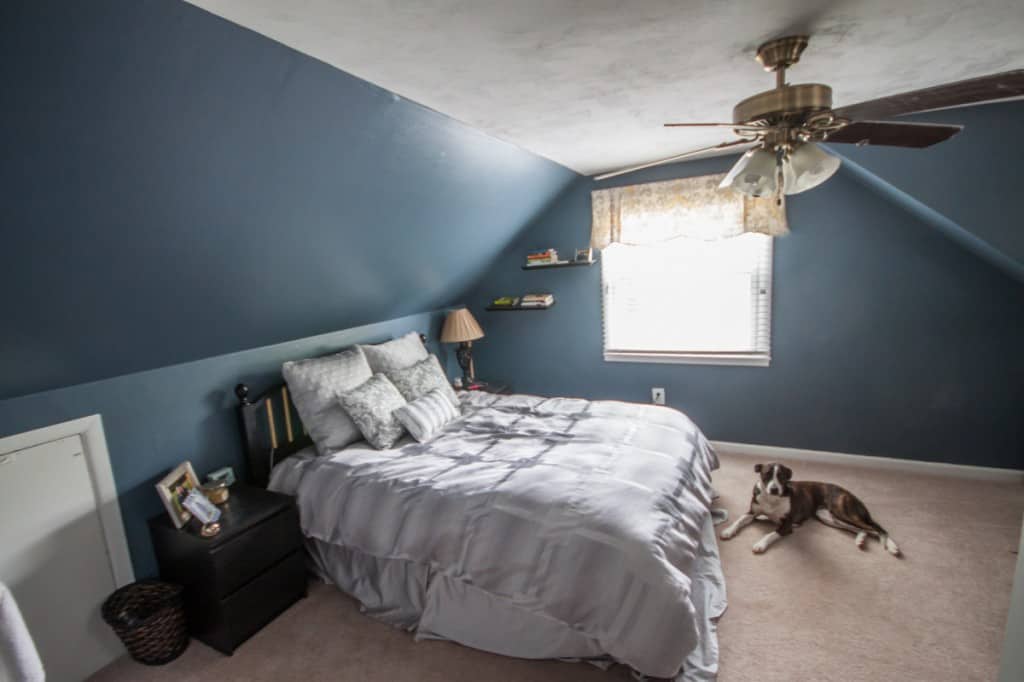 What do you think makes a cozy room? Anything that you would add to this list?
This post can also be seen on Parade.com