Summer weather is upon us so I thought it was the perfect time to put together a round up of 13 Refreshing Summer Drinks. These drinks all look so delicious, they are non-alcoholic so perfect for the whole family and come from some wonderful bloggers! As I was putting this together I was on the phone with my husband and reading all of the drink titles to him. I'm pretty sure he wants to try all of them. They all sound so good! So check them out and find yourself some relief from the heat with these refreshing summer drinks.
1. Orange & Lemonade Drink from The Princess and Her Cowboys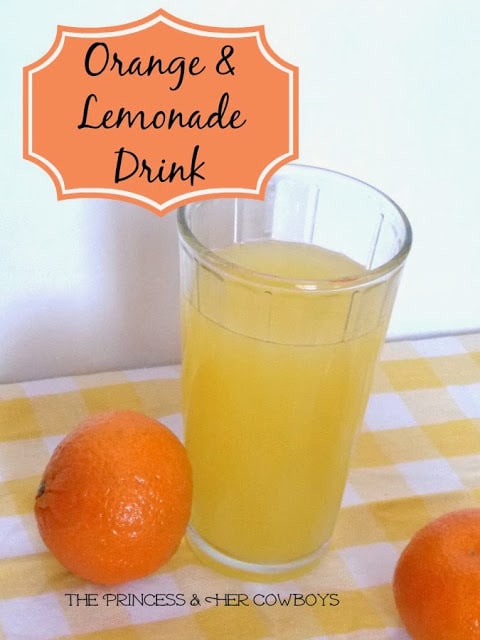 2. Spicy Berry Drink from This & That
3. Cherry Lemon Limeade from Eazy Peazy Mealz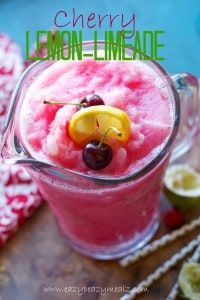 4. Mint Lime Lemonade  from Let's Get Together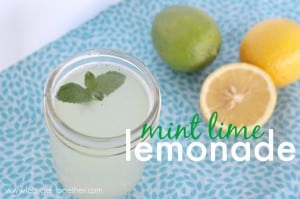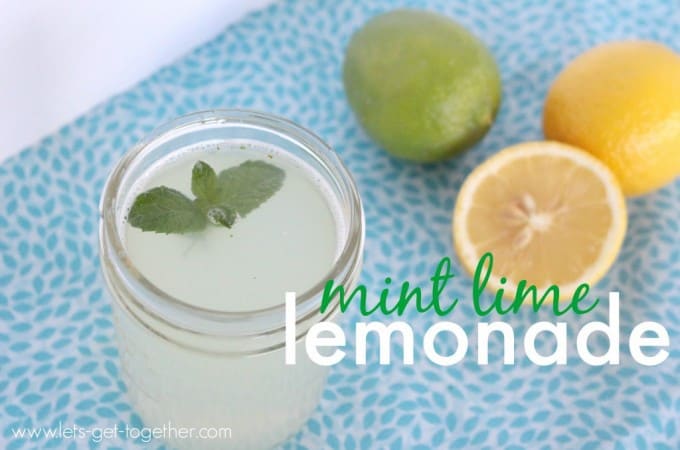 5. Sparkling Mango Lemonade from Living Better Together
6. Strawberry Raspberry White Chocolate Virgin Daiquiri from This & That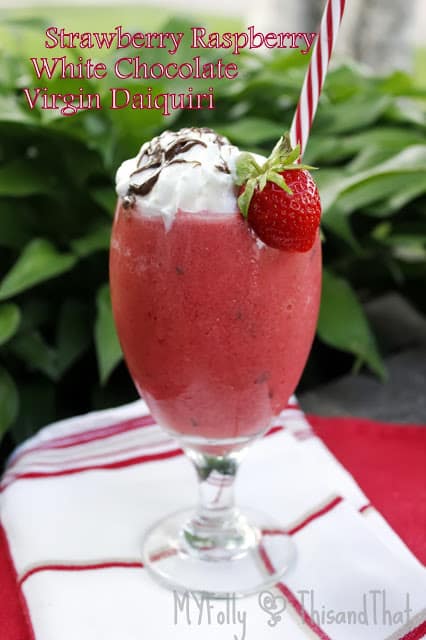 7. Watermelon Slushie from Creative Home Keeper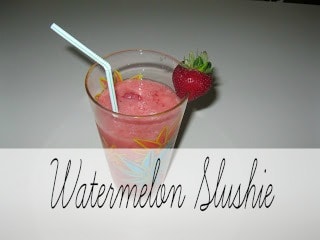 8. Strawberry Lemonade Slush from Eazy Peazy Mealz
9. Low-Cal Coconut Limeade from Pretty Providence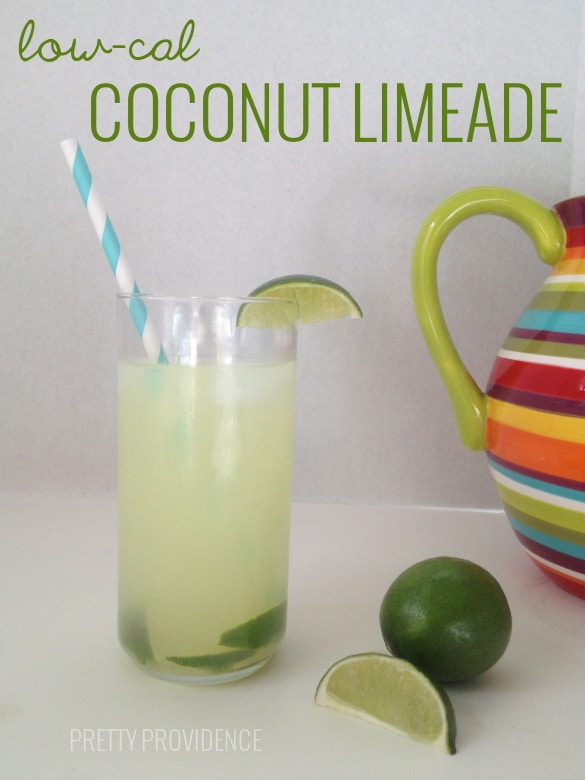 10. Sparkling Blackberry Limeade from Tastes Better From Scratch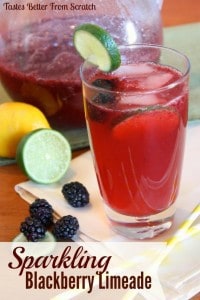 11. Raspberry Lemonade from My Real Food Family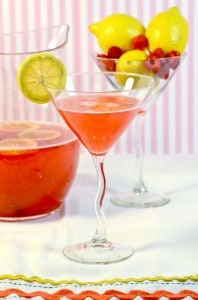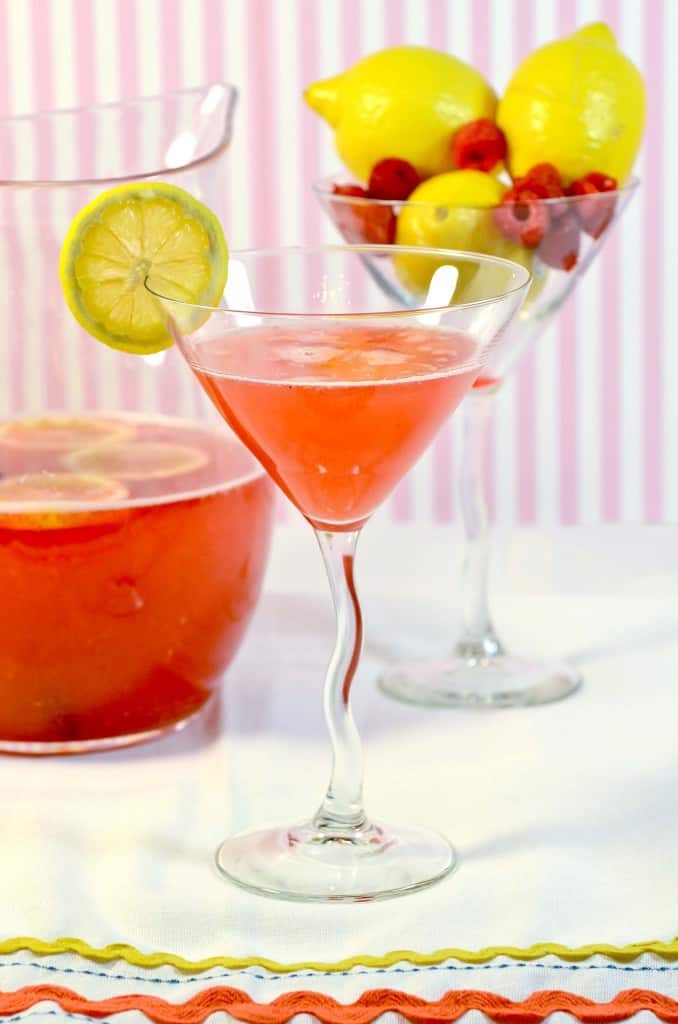 12. Low- Cal Strawberry Slush from Pretty Providence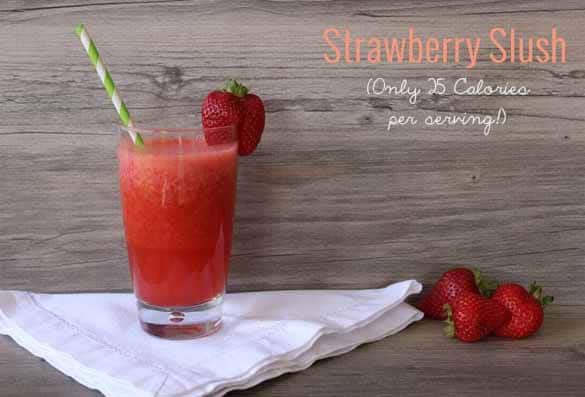 13. Rhubarb Grapefruit Lemonade from A Cookie Named Desire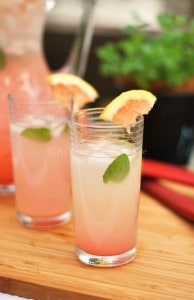 Tell me, which drink will you try first? They all look so delicious and refreshing!