This shop has been compensated by Collective Bias, Inc. and its advertiser. All opinions are mine alone. #CollectiveBias #WalgreensPaperless
Lately I've been trying to use more coupons. But my problem with coupons is I always get to the store and realize I've left all of them at home. All of that time spent clipping coupons and I can never remember them. Not anymore, now I am Saving with Paperless Coupons from Walgreens. Now I can use the Walgreens app to 'clip' manufacturers eCoupons to my Balance Rewards Account. Simple and easy, I love it!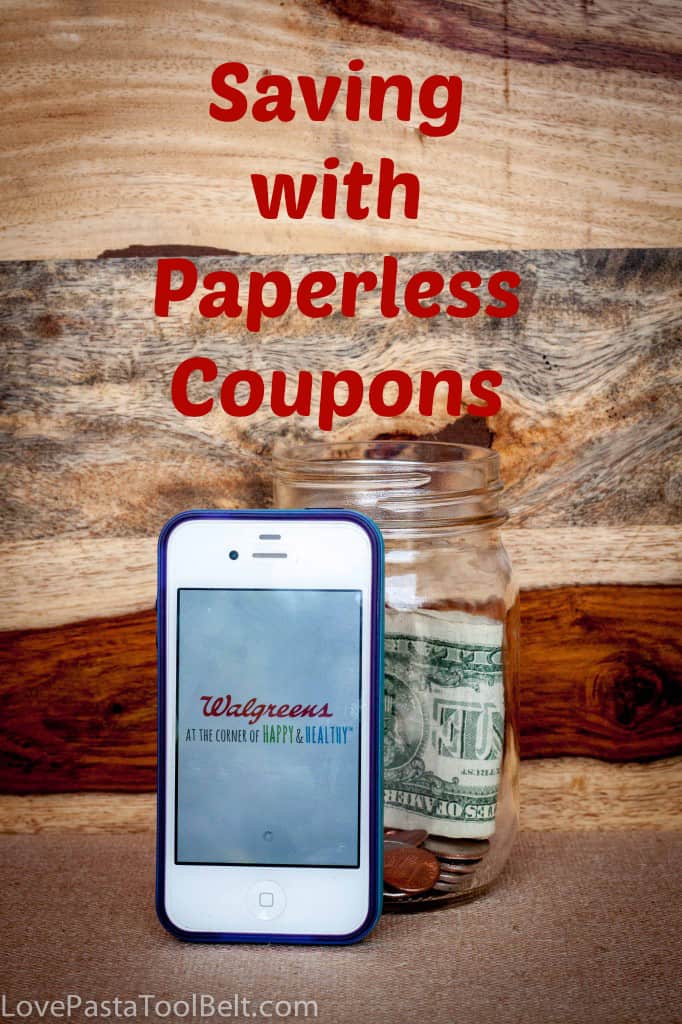 When I save money using coupons I always like to put that money towards something. Whether it be something small like new nail polish for myself or saving for a weekend trip. One time my mom used coupons and took all of the money that she saved and bought my dad this really nice Amish Rocking Chair for Christmas that he really wanted. Now that is coupon dedication right? Right now we are putting aside all of our spare change for spending money for a weekend trip we are planning in August to celebrate our birthdays and anniversary. We did this for our vacation last year and it was our spending money. So I am taking all of the the money I am saving with paperless coupons from Walgreens and putting it towards our weekend trip!
The great thing about the paperless coupons from Walgreens is that they are on your smartphone. You can download the Walgreens Mobile App and connect it with your Walgreens Balance Rewards Card. Once you do that you are able to virtually 'clip' coupons and then redeem them in store using the barcode on the app, your rewards card or your phone number connected to your account. I immediately started scrolling through the coupons and 'clipping' ones for things I needed (or wanted).
I found a great coupon for Ziploc bags which I was in desperate need of because I kept forgetting to buy them. I also found a great one for Aveeno Suncreen which is my favorite for my face and for some nail polish. I'm kind of a sucker for buying nail polish and if I see a coupon, well then I just can't help myself. All of these items that I saved on will come in handy when we take our trip, so it's a win win to me.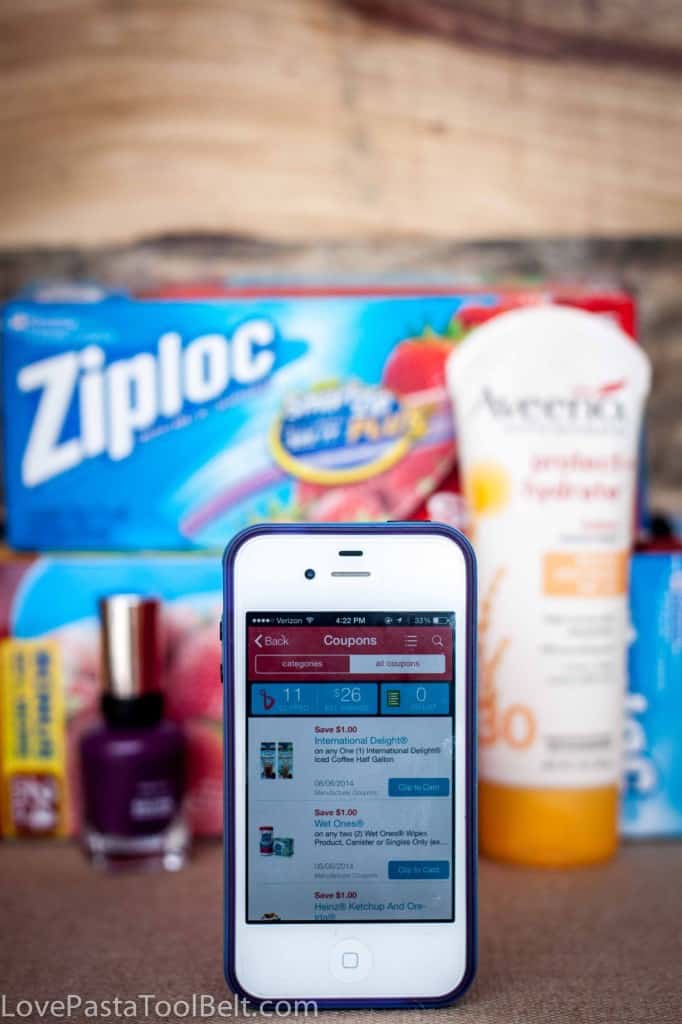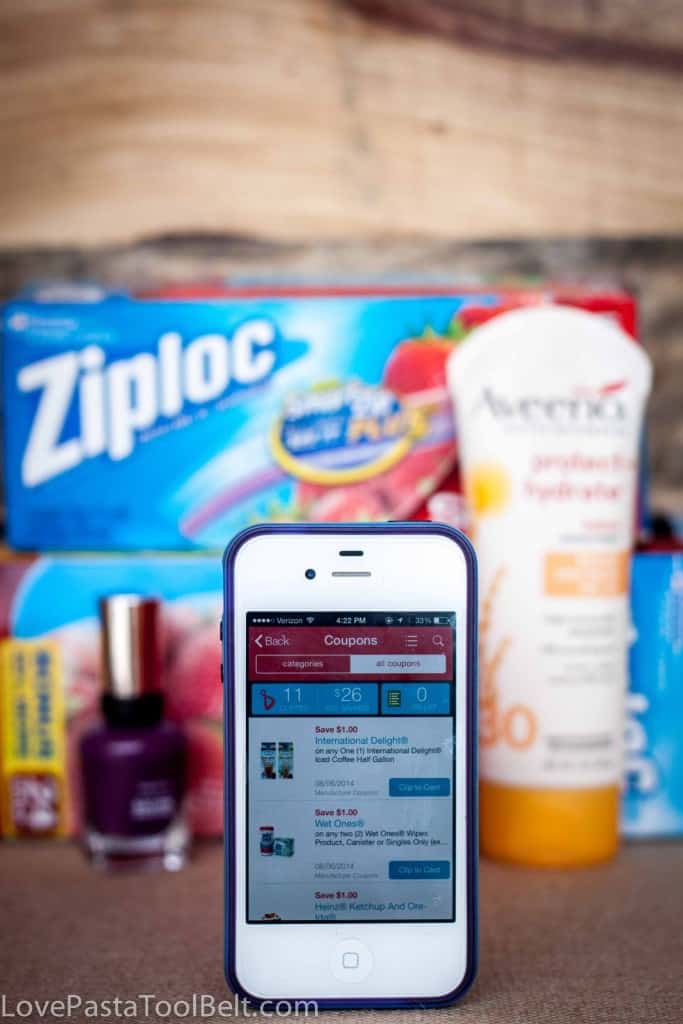 After I 'clipped' these coupons to my balance rewards card I headed off to Walgreens to buy my items. I got the prettiest color nail polish, purple of course (my favorite color). For once, I was at the store with my coupons! It was a miracle. I love being able to 'clip' coupons to my phone because I always have my phone with me.
Now you never have to show up to the store and realize all of your coupons are at home. Do you have the same problem as me? This is such a great option. And now I am saving money and able to put it towards our weekend trip. Are you saving for anything special this summer?