I am a member of the Collective Bias® Social Fabric® Community. This shop has been compensated as part of a social shopper amplification for Collective Bias. #AmazonWishList #AmazonHasIt #CollectiveBias
I've got to say I feel a bit old lately thinking about all of my cousins who are in college now. I am the oldest of the cousins on both sides of the family so I was the first to go off to college and graduate. My youngest sister just went off to college this year, seriously I feel old. I remember being in college, especially freshman year and living in the dorm, getting a care package was one of the best things! They were always full of goodies and practical things that I did not have money to buy as a broke college student. Today I wanted to tell you how things just got a lot easier with College Care Packages with Amazon Wish List.
College was such a fun time. Some of my college roommates were up visiting a couple months ago and we were looking at old pictures and laughing so hard we were crying. We did some crazy things back in the day and had so much fun.
One thing that college brings is doing your own laundry. Or you can be like my cousins who just came home on fall break with loads of clothes for their mom to wash. But most likely at some point, your college student will have to do their own laundry. Then they will discover that they don't have everything they need to do laundry. We need detergent? What? That's why this Proctor and Gamble Laundry Pack is so perfect for the college students care package. Right now there is a great promotion with Amazon: Save 5% when you sign up for a subscription to the Laundry Care Bundle Pack – you'll never have to worry about your student running out of detergent ever again! -$1 off during the Shopping Party when purchased from Twitter using #AmazonWishlist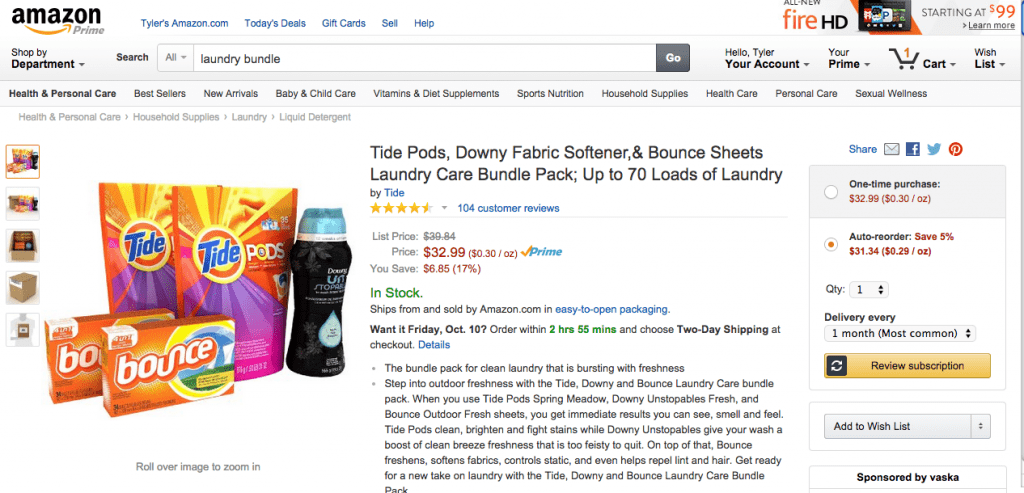 Speaking of that #AmazonWishList Shopping Party let me tell you the details about that!
Wednesday, October 15th from 11-12pm EST
Amazon will be offering special promotions during the hour on the featured products purchased using the #AmazonWishList feature. This includes $1 off all featured products that are purchased during the party using #AmazonWishList and #AmazonHasIt.
Amazon will be giving away 10 Kindles to give away as prizes during the party!
With the #AmazonWishList you can now keep a running list of what your student wants or needs. They can add to the list then you can check it out when you want to surprise them with a care package! And what a bonus that you don't have to package up the stuff and send it yourself, Amazon does all of the shipping!
Life can get pretty stressful during college. My brother is in his senior year searching for a job and doing all of his classes. It's a hard time, so it's nice to send a care package to brighten up your college students day. But seriously, how is my brother a senior in college? It was just yesterday that he didn't tower over me, ok that was like 3rd grade but you get the point.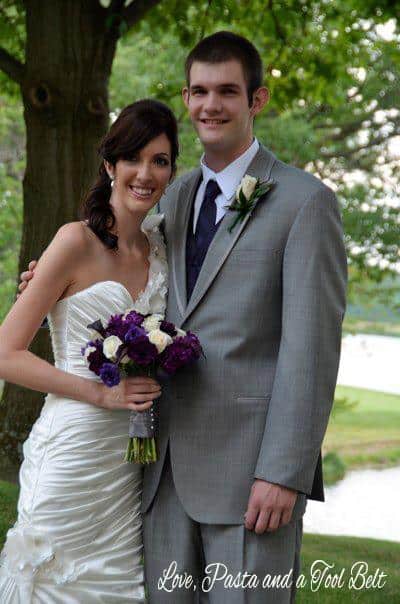 So make sure you join the #AmazonWishList Twitter party and be sure to tell your college student about this great way for them to create their care package wish lists!