This shop has been compensated by Collective Bias, Inc. and its advertiser. All opinions are mine alone. #CollectiveBias #PedigreeGives
Did you know that October is Pet Adoption Month? We adopted our dog Dolly in January of 2013. After we got married we both started wanting a dog. We were both working full time so getting a puppy wasn't an option at that point. I got online and started searching for dogs who were looking for a home. When I saw Dolly's picture I knew she was the one and I was so glad we were able to rescue her. But even if you are unable to adopt a dog you can still Help Dogs in Need with Pedigree.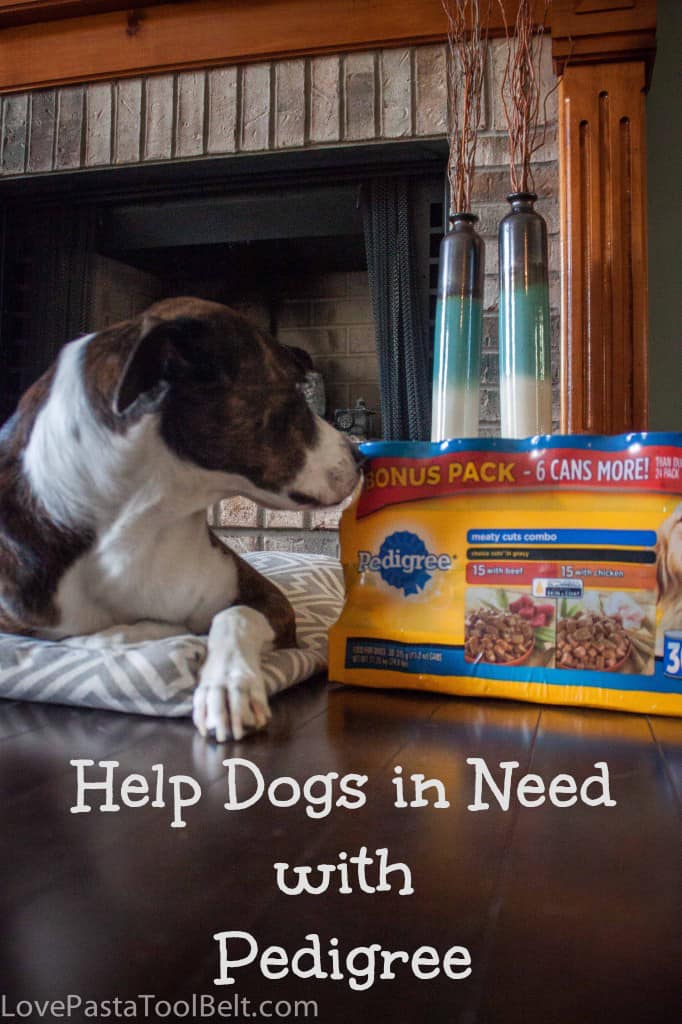 I love being able to give back to help out dogs in need and doing that with pedigree dog food is a great way. I headed out to Sam's Club the other day to pick up some Pedigree dog food to donate to our local shelter. At Sam's Club during the month of October when you purchase Pedigree dog products the brand will donate one bowl of dog food to a shelter in need. I can't adopt every dog in need so I'm glad that my purchases for my puppy can help shelters provide for these dogs waiting on their forever home. I loved getting to visit our local shelter and donate the food that I purchased at Sam's.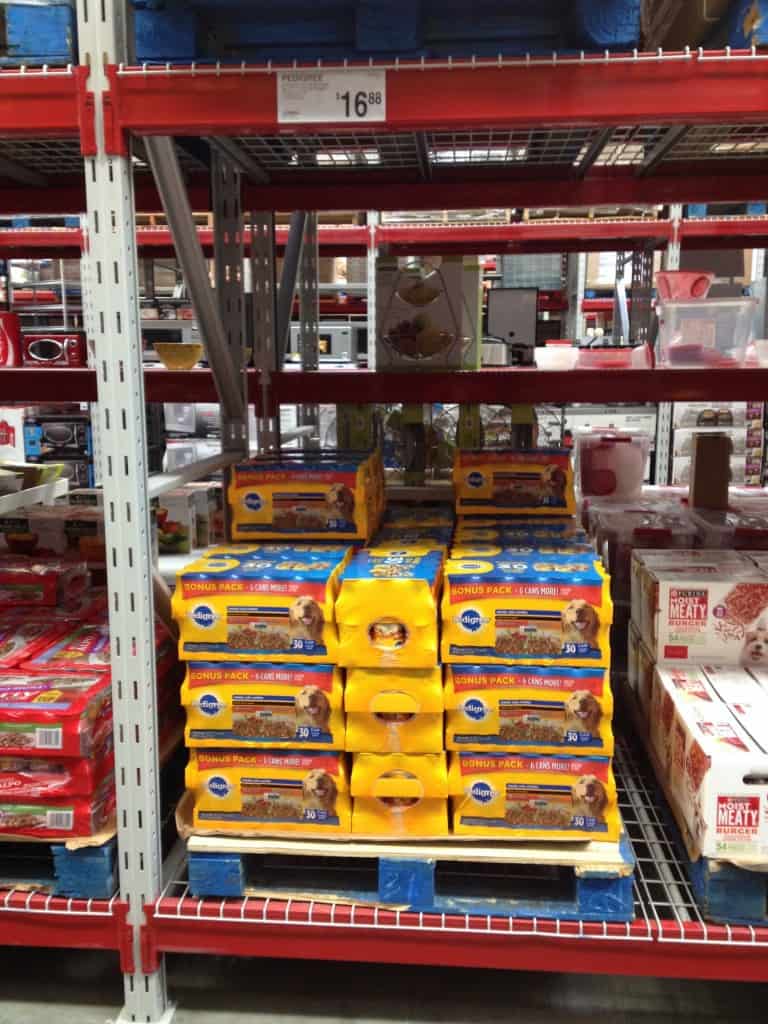 When we got Dolly she was in a foster home and had been rescued from a shelter. She was almost four years old and was full of love for us. She immediately fell in love with Tyler. She had been attacked in a shelter previously and had a scar that was still healing. She was filthy and her ribs were sticking out but she was so excited to have a home.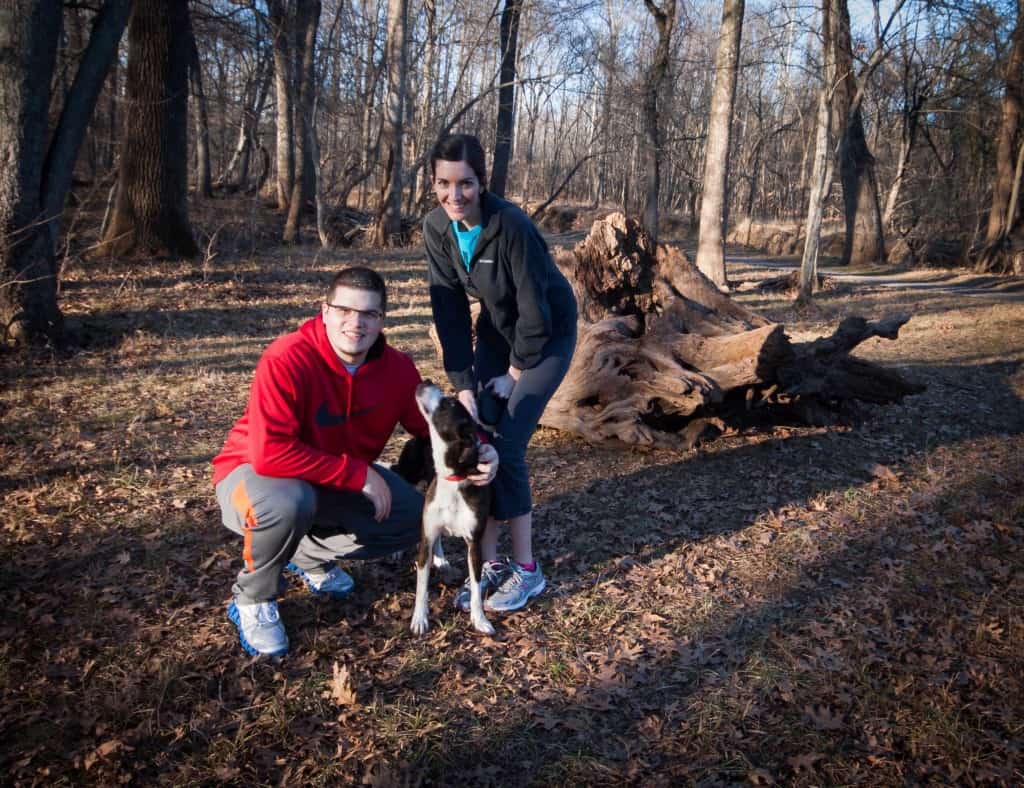 Since getting Dolly we've fattened her up a bit, to a healthy weight and cleaned her up and love having her as a part of our family. My sister and I always wonder what we talked about before we had our dogs because they are all we discuss. One day when we were living with them we were just sitting watching the dogs play and started laughing at ourselves. We love our puppy dogs!
Next time you need to buy food head over to Sam's and pick up Pedigree dog products and help a dog in need! Do you have any adopted pets? I'd love to hear about them!
Be sure to check out Pedigree on Facebook| Twitter| YouTube|