Thanksgiving is just around the corner, I can't believe it. For the first time in four years we are getting my mom's entire side of the family together for Thanksgiving and I am so excited about it. We used to get together every year for Thanksgiving until we ended up spread across five different states. I love Thanksgiving food, especially the side dishes. I always look forward to the sides the most so today I wanted to round up 8 Delicious Thanksgiving Side Dishes for you!
1. Corn Casserole from Arlington Mommy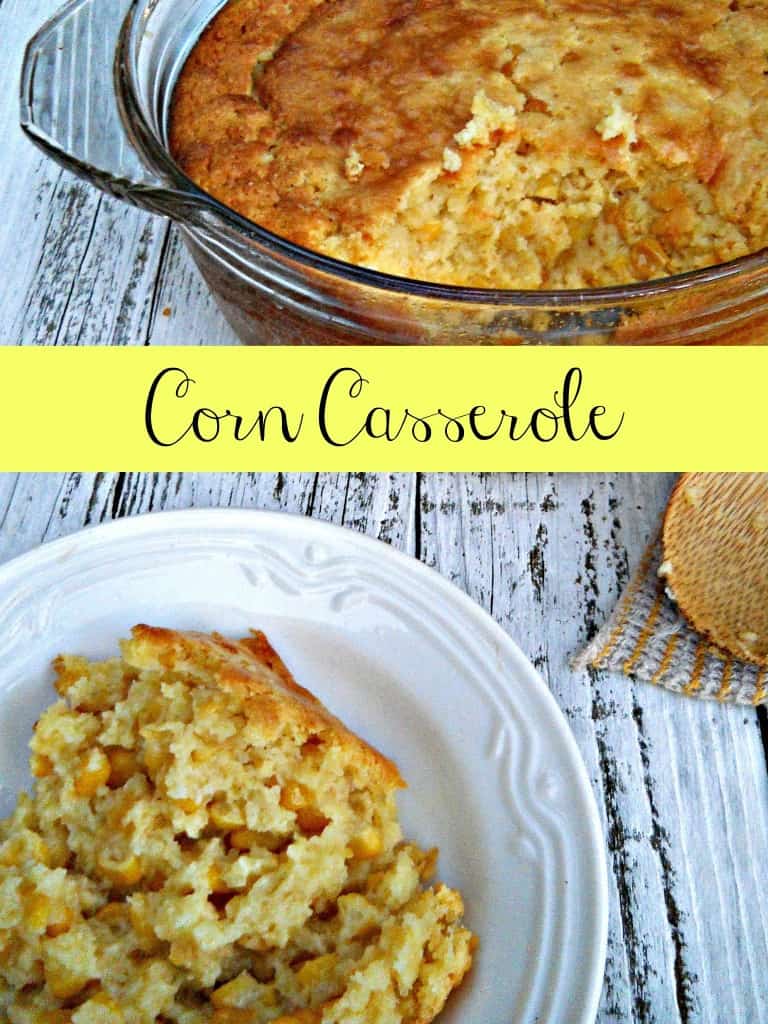 2. Maple Glazed Carrots with Bacon from Confessions of an Overworked Mom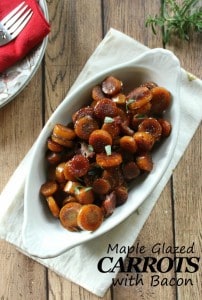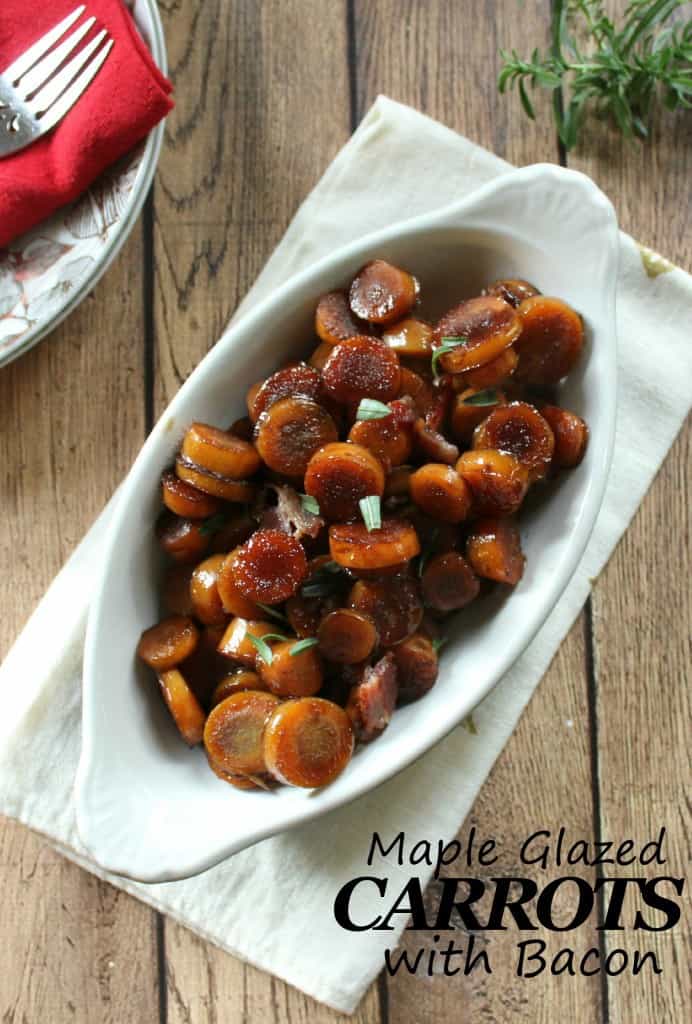 3. Broccoli Casserole from Simply Stacie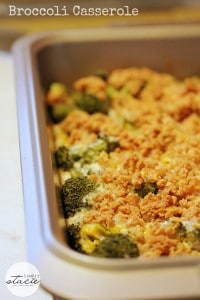 4. Roasted Butternut Squash with Balsamic and Rosemary from Frugal Living Mom
5. Make Ahead Brown Sugar Sweet Potatoes from Juggling Act Mama
6. Crock Pot Green Bean Casserole from Menu of Musings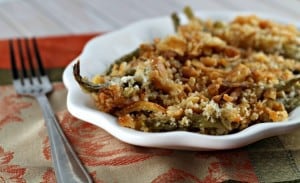 7. Slow Cooker Stuffing from The Kitchen is My Playground
8. Baked Acorn Squash from The Kitchen is My Playground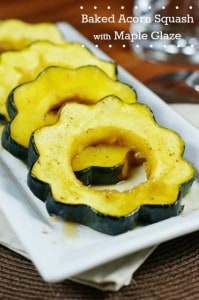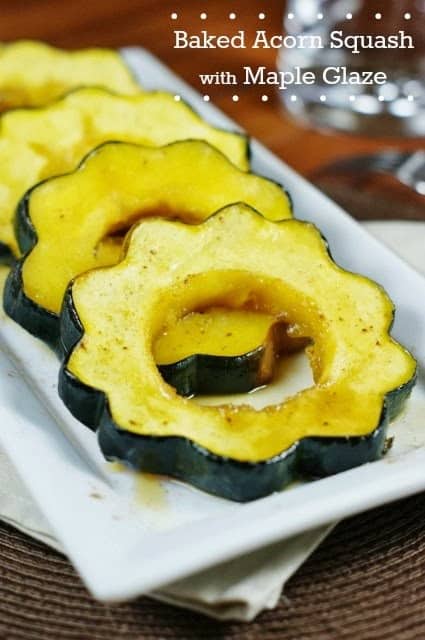 It can be hard to add new side dishes at Thanksgiving if you have the same menu every year. But I think adding in one of these would be fun, I might have to offer to make one at our Thanksgiving this year (and if my mom is reading this I will have to). Which one would you like to try first?