When I was home for Thanksgiving I decided to write down some of my mom's recipes to try out. This Tortellini Soup has been our favorite so far. It is a lighter dinner but full of pasta deliciousness!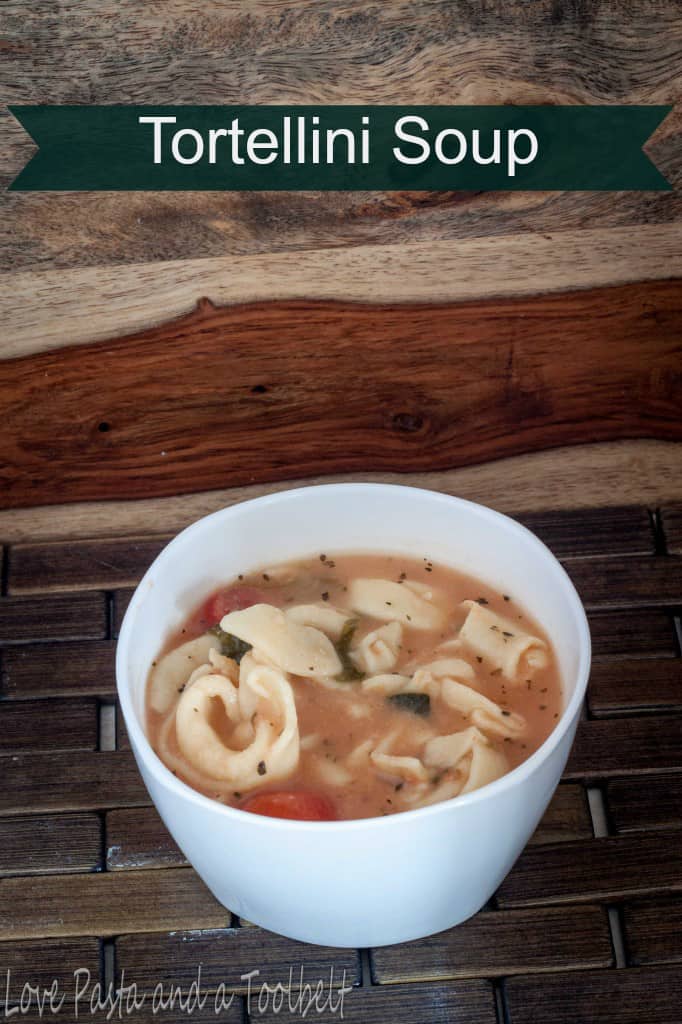 As this cold weather continues to come in we are always looking for new soup recipes to try out. Since we have a bad habit of sticking with the same few meals every week it is nice to try out some new recipes. It's even nicer when a new recipe is a hit with both of us!
Tortellini Soup
Author:
Prep time:
Cook time:
Total time:
Ingredients
1 Tablespoon butter
2-3 garlic cloves, minced
3-4 14.5 oz cans chicken broth
9 oz. frozen cheese tortellini
1/4 cup parm cheese
6 oz fresh spinach
14.5 oz can stewed tomatoes
1 tsp. dried basil
salt and pepper to taste
Instructions
Melt Butter
Add garlic, then remaining ingredients.
Bring to a boil then lower heat and cook 5 minutes
Tastes better if made ahead of time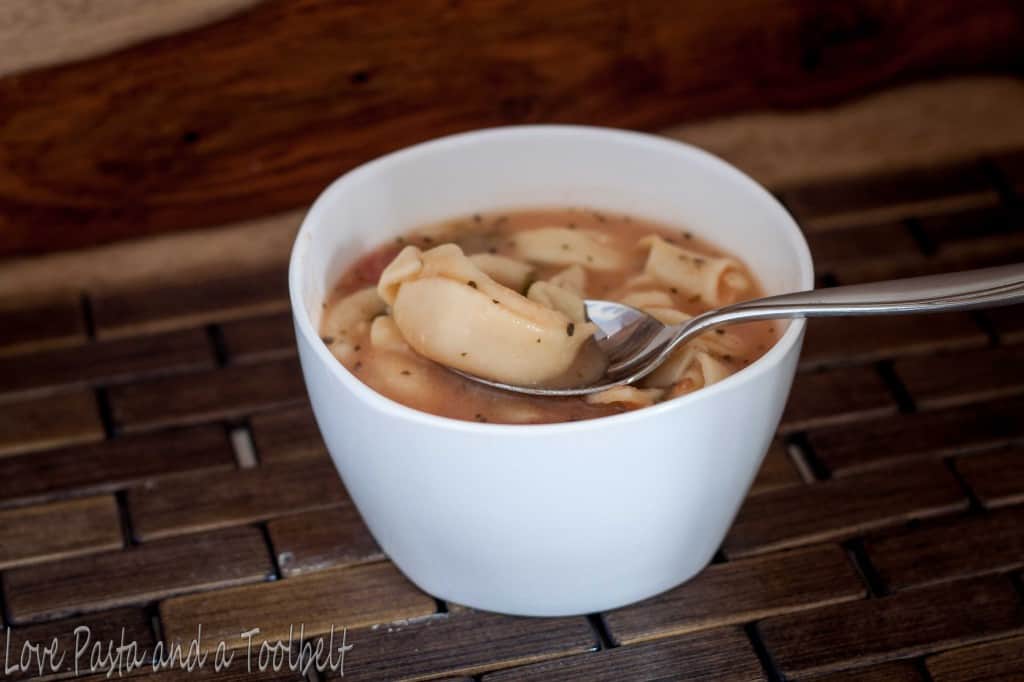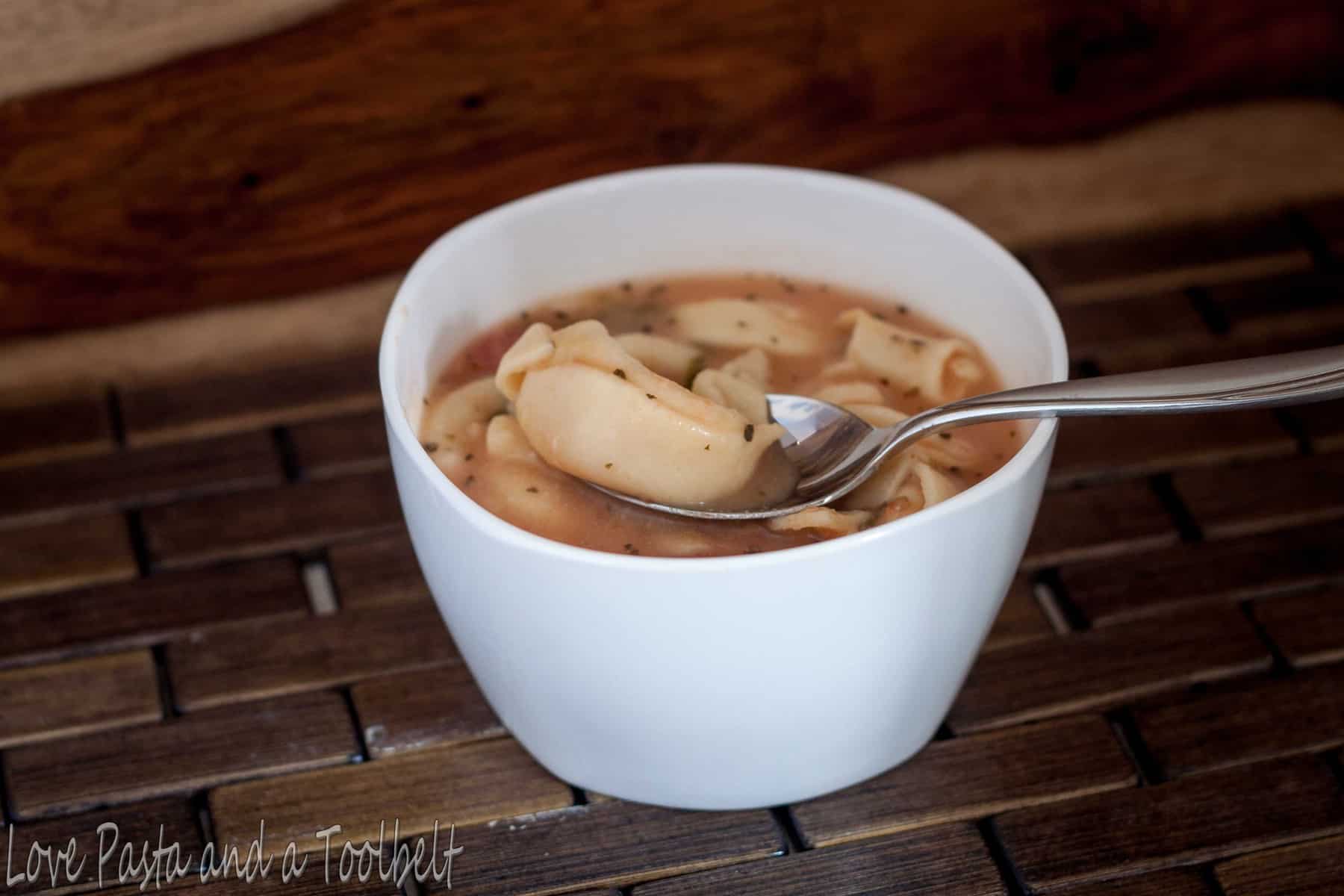 We loved how this meal was a lighter soup but still so delicious. I will tell you that the package of frozen tortellini I bought was 19 oz. and I actually ended up using the entire bag. I love my pasta so I enjoyed adding the extra pasta and the soup was still so tasty!
Do you have a favorite soup recipe?