Today I would like you to help me in welcoming my second contributor, Kay, in this weeks Contributor Spotlight. Kay blogs at A Ranch Mom and shares some delicious looking recipes and all about life on the ranch. I asked her a few questions to help you get to know her better!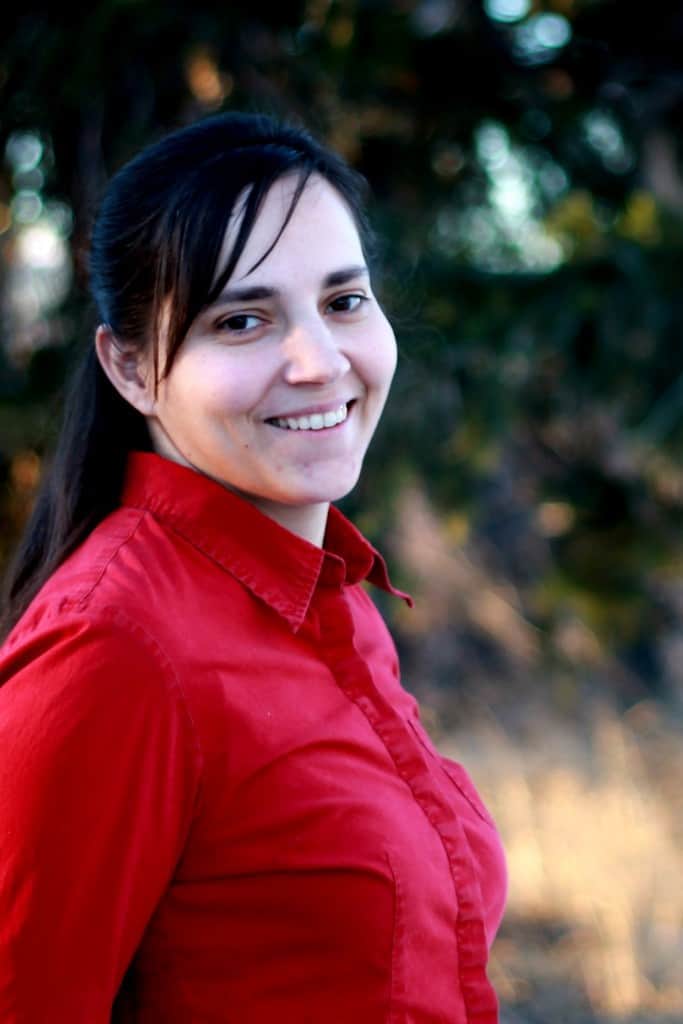 Why did you start blogging and why do you blog? 
I started as a fun hobby to keep my family updated, and because it was instant gratification for my writing hobby! 🙂 Over the years my goals changed, now I blog because I want to inspire moms, share fun ranch photos, and give people a peek into the life of a working ranch family.
What are your favorite posts from your blog?
 and
What is your favorite food?
Steak and cheesecake!!
What is your dream vacation? 
Exploring Australia.
I am so excited to have Kay here as a contributor! I hope you will hop over and visit her at
A Ranch Mom
and be sure to follow her on social media too!