This shop has been compensated by Collective Bias, Inc. and its advertiser. All opinions are mine alone. #DropShopAndOil #CollectiveBias
My husband and I do a lot of traveling. We recently moved back to the southeast and we are loving finding all of the fun nearby destinations to visit. So today I am sharing how to Be Road trip ready with Pennzoil and a list of 5 Southeast Road trip Destinations.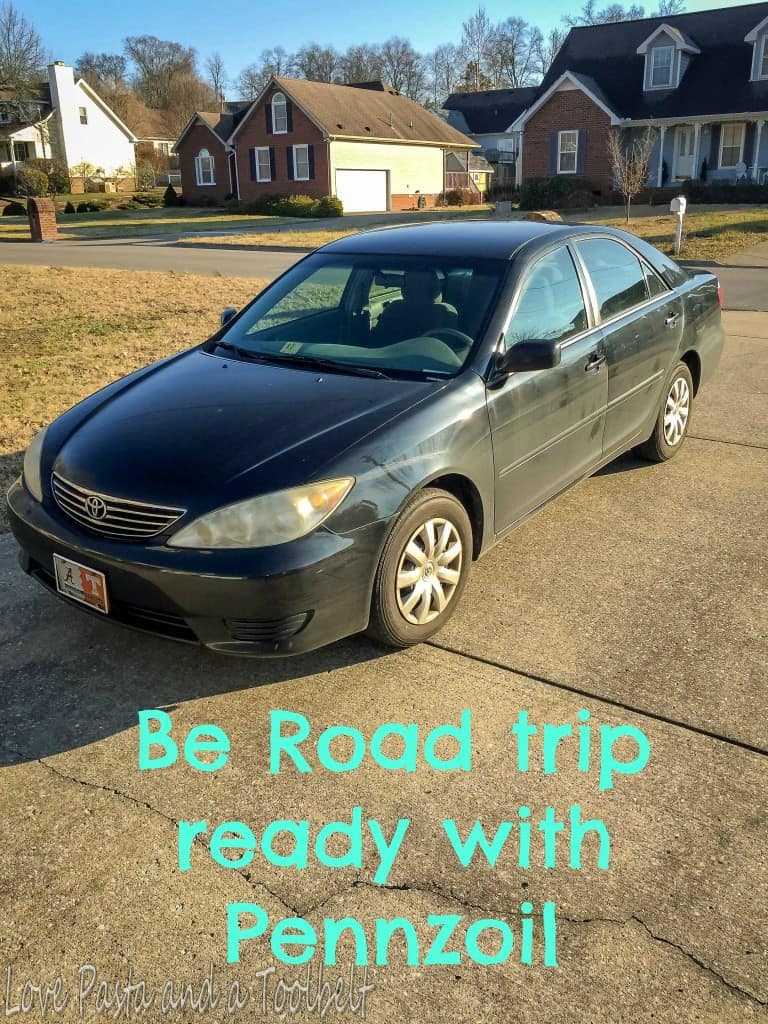 I am constantly researching travel, whether it be Hawaii, Italy, California, or destinations in the southeast that we can drive to, I love a good trip planning. I'm pretty sure I got that from my dad, ok I'm certain that I did. Today I wanted to share a few places I'd love to visit and tell you about how we are keeping are car ready for the road with Pennzoil and Wal Mart.
Our Camry is a great car that we use for all of our road trips. We bought it a couple of months after we got married and it was a wise investment because before that for travel we had a two seater truck or my gas guzzling Xterra. It's so important for us to keep our car healthy and running well. That's why I took it over to Wal Mart to get an oil change with the Pennzoil high mileage oil. Also be sure to check out $5 off one 5-quart bottle of Pennzoil Platinum with PurePlus Technology from Ibotta.
The Pennzoil oil is great because it helps clean out the sludge that lesser oils leave behind and it allows you to drive an extra 550 miles per year vs. a dirty engine. We always wants to keep our car running great because of all the traveling we do. It was also so convenient to be able to get my oil changed at Wal Mart. Instead of just sitting there waiting I was able to walk around and do some shopping. I scored some amazing deals on the christmas clearance and wrapping paper which is something I mean to buy after Christmas every year!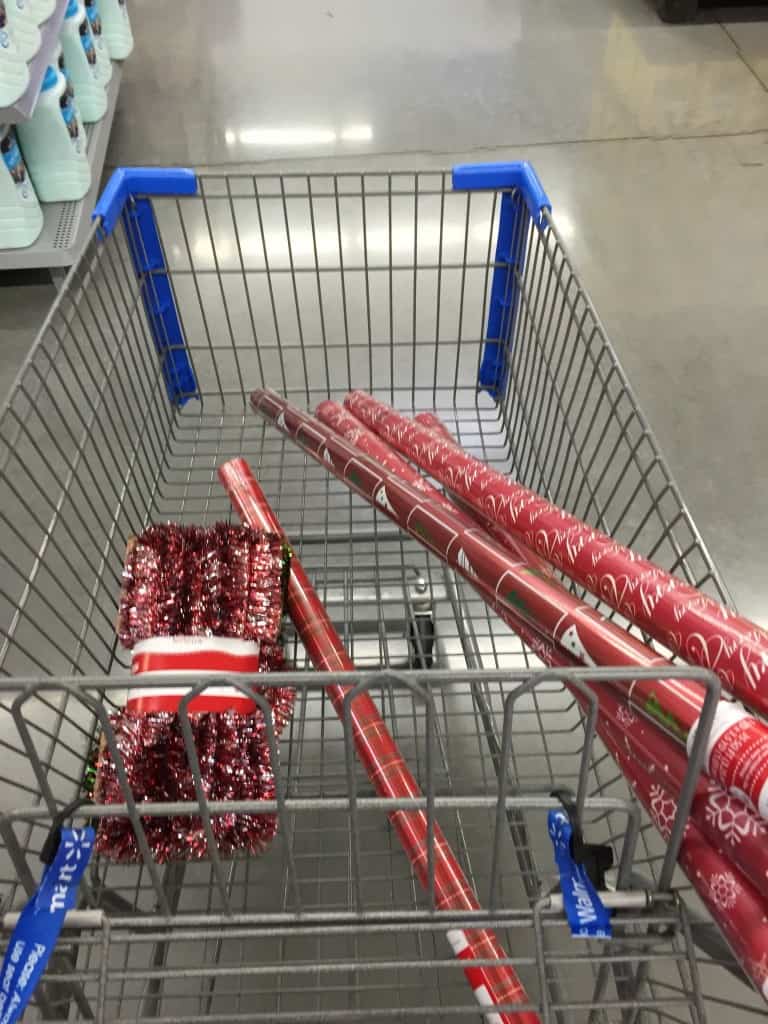 So now that our car is ready for a road trip here are 5 Southeast Road trip Destinations.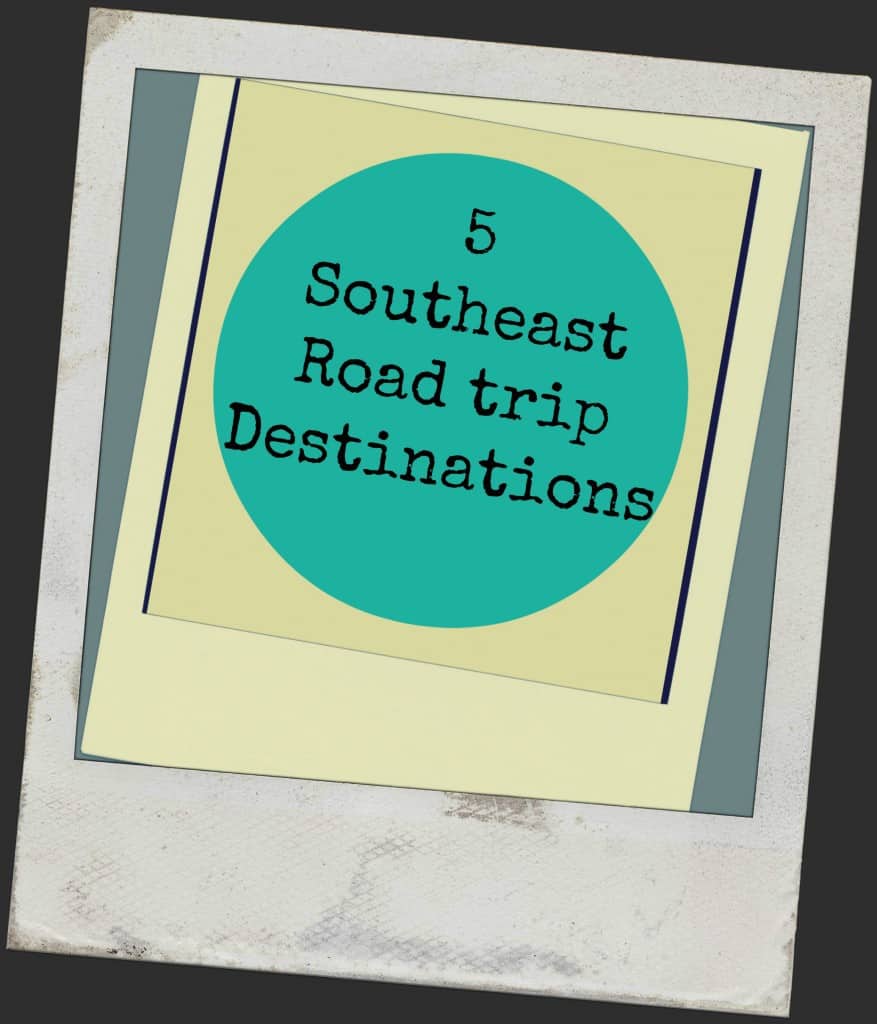 1. Nashville– Ok, I know this is where I live but if you don't live here then it is a great destination to visit. The Country Music Hall of Fame, The Grand Ole Opry, Broadway with all of the honky tonk bars, and there is so much live music to be heard and delicious food to be eaten! A few of my favorites are Edley's BBQ, The Row and The Southern.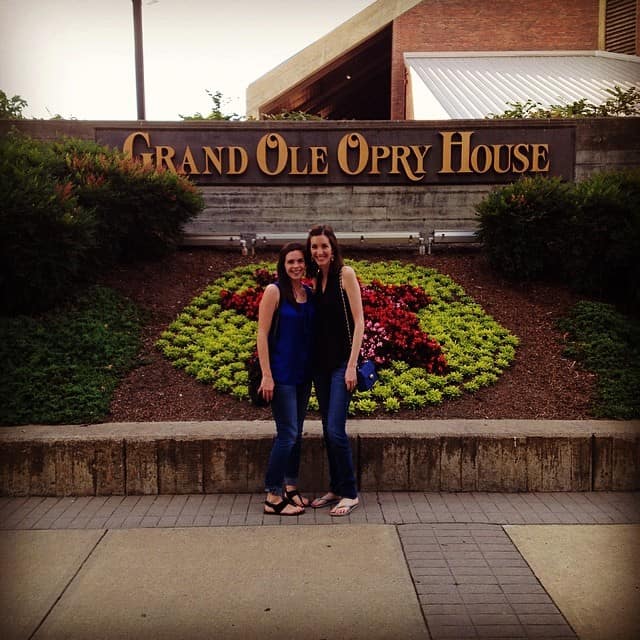 2. Chattanooga– We visited Chattanooga this past summer and had a great time. We loved visiting the aquarium and checking out all of the shops. We also ate at Tupelo Honey Cafe which is so delicious. If you ever get a chance then you need to eat there!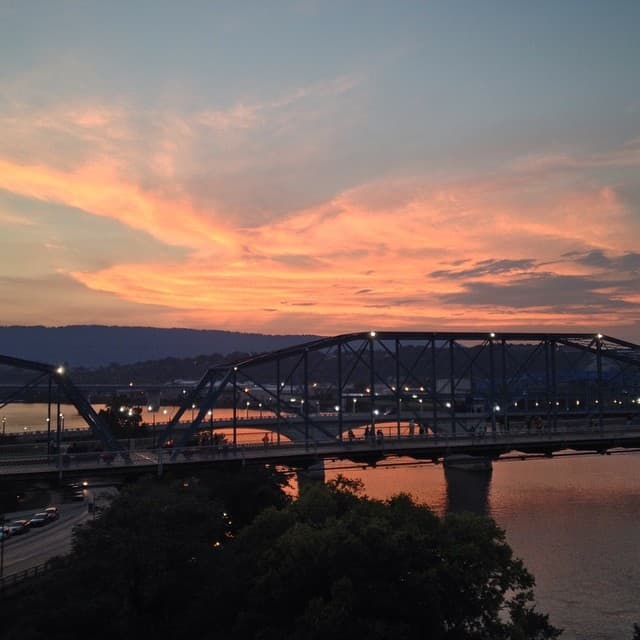 3. Asheville– We have not had the pleasure of visiting here yet but I really want to. The Biltmore sounds like it is beautiful and I would love to see it! I've also heard there is great hiking there and other fun things to see! This destination is definitely on my list!
4. Atlanta– I grew up here so I don't often think of it as a road trip destination but it is! There are so many things in Atlanta that I want to do but have not. The aquarium is supposed to be so cool! The Coca-Cola Museum and the CNN center are both really fun. You can hit a Braves or Falcons game. Also if you're a fellow Vampire Diaries fan then head out to Covington to see the sites or Senoia for the Walking Dead filming. For some great food be sure to check out The Varsity or Mary Mac's downtown.
5. Savannah– Savannah is so gorgeous. I lived about 45 minutes outside Savannah for a year and while I only got to go a couple of times it was wonderful. Just walking around the town and seeing all of the history is so fun. Tyler really enjoyed the ghost tour when he was there! There are also some wonderful places to eat, if you like good southern cooking then you will be set!
What are some of your favorite road trip destinations?
Also be sure to check out this great giveaway where 3 lucky winners will each win a trip to one of the Richard Petty Driving Experiences!
Pennzoil Richard Petty Driving School "Experience of a Lifetime" Giveaway