This shop has been compensated by Collective Bias, Inc. and its advertiser. All opinions are mine alone. #LoveAndProtect #CollectiveBias
As Valentine's Day approaches it makes me start thinking about love and the one I love. When I was younger I hated Valentine's Day but that was probably because I was single. Now that I'm married and spending life with my wonderful husband I enjoy it! I am so blessed to have my husband and today I just wanted to share a little bit more about him, how we met and how I am Protecting Our Future.
How we met is a funny story. When people ask I always laugh and then say well my Memaw introduced us. I can get some strange stares when I tell people my grandmother is responsible for my husband and I meeting but it's true. She knew him when he was younger and we probably met on one occasion or another when she lived in the same town as him. My uncle was the pastor at his church. Fast forward twelve or so years and we are both living in the Washington D.C. area. My Memaw decided since we both lived in DC we should meet. Using Facebook she got my number to Tyler and told him to call me and well the rest is history.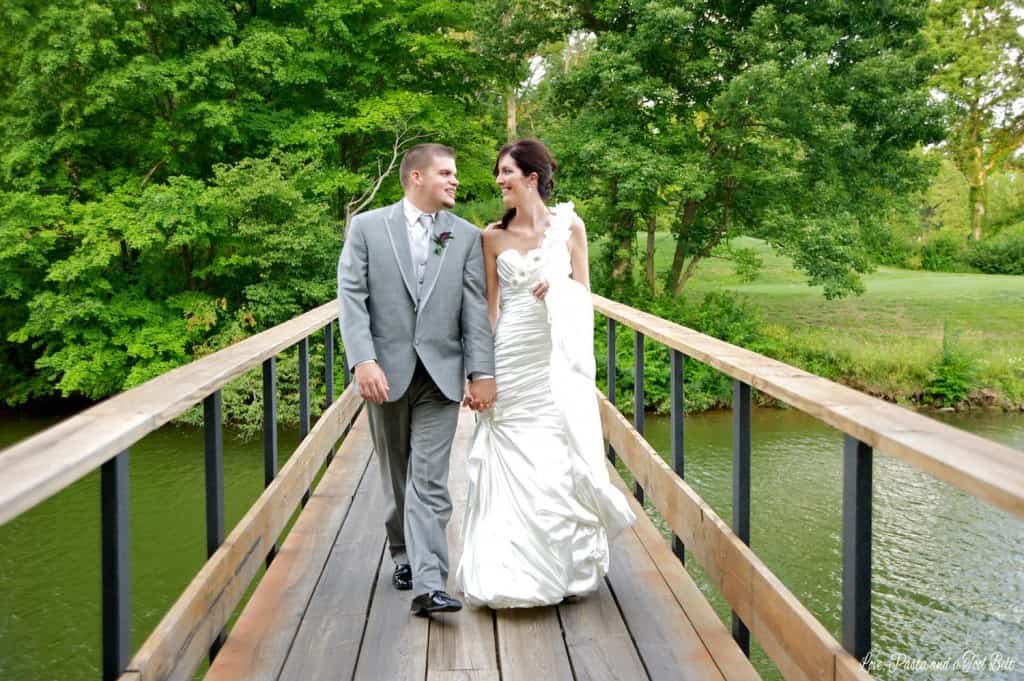 Tyler and I have been married for over two and a half years now. One of our favorite things to do together is to travel. He's an avid photographer so he loves being able to see new sites and I am my father's daughter and there is nothing I love more than planning a good trip. For our honeymoon we went to Playa Del Carmen, Mexico to a beautiful resort.
Since getting married, we've also enjoyed trips to Florida, Hilton Head, Chattanooga, Chicago, New Jersey, Mexico for a second time and a lot of little family trips.
Because I love my husband so much and he works so hard to support us I am very protective over our family and our future. I am always looking for better ways to protect our future through retirement planning so I loved checking out the Protective Learning Center. I want to make sure we saving right for our future so we can continue to travel and enjoy doing things together. No matter what stage of life you're in, you can learn something new about protecting those you love.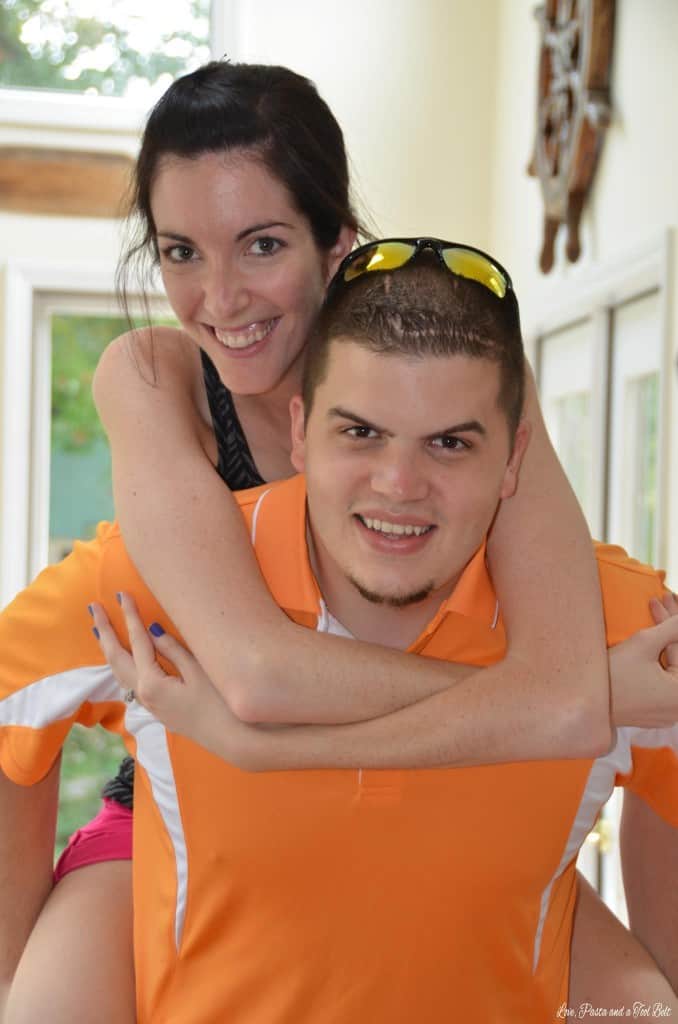 What about you, what are you protective of?