It's grilling season so try one of these 23 Melt in Your Mouth Burger Recipes!
You guys I love burgers, like really love them. Until a few years ago I didn't even eat cheese on my burgers but ever since I added cheese to my burgers I've fallen in love. I've even started to get a bit more brave by trying burgers with bbq sauce, onion rings and bacon. After putting together this round up from some wonderful bloggers I'm convinced I need to try even more things on my burgers!
Teriyaki Cheeseburger from Like Mother Like Daughter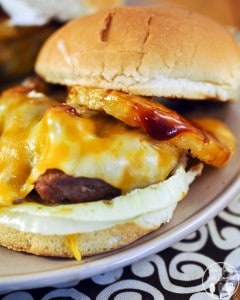 Coriander and Black Pepper Burger from With a Blast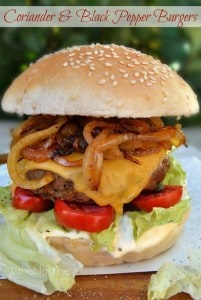 Bacon Ranch Burger from Cupcake Diaries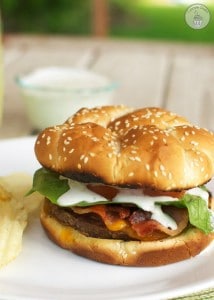 Grilled Pork Burgers from Tastes of Lizzy T's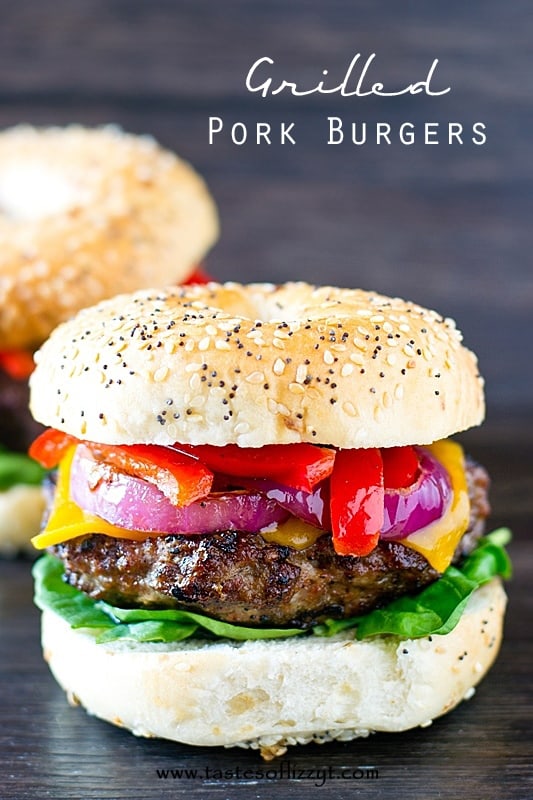 Bacon Cheddar Burgers from Like Mother Like Daughter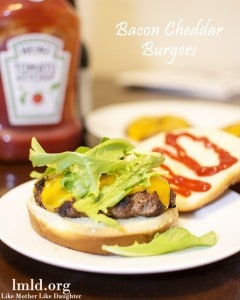 Teriyaki Mushroom and Swiss Burger from Coffee with Us 3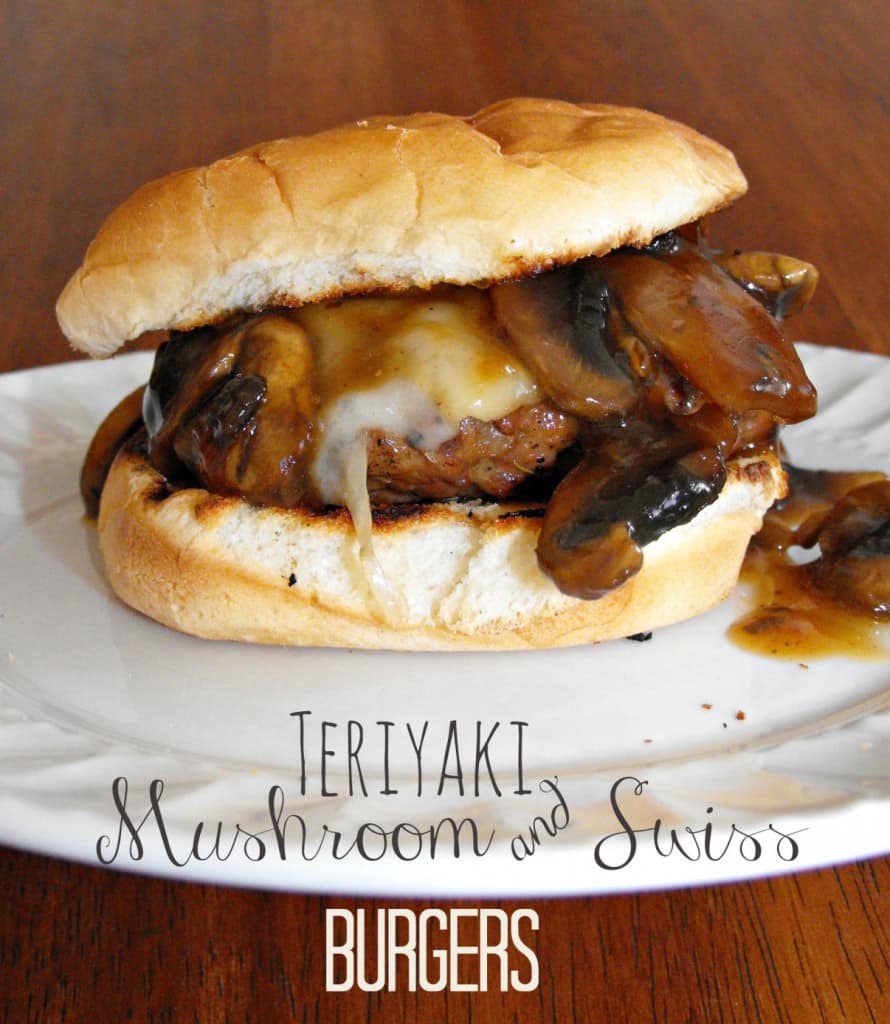 Meatloaf Burger from Kenarry Ideas for the Home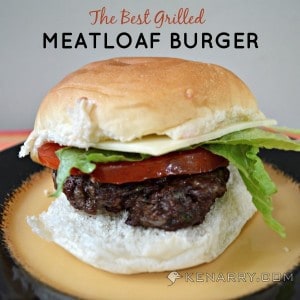 Mexican Guacamole Burgers from Tastes of Lizzy T's
Western Bacon Cheeseburger from Like Mother Like Daughter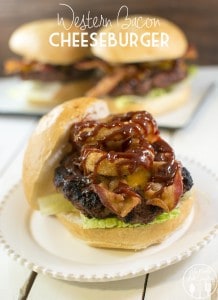 The Gilbert Burger from Our Mini Family
Italian Sausage Burgers from Food, Folks and Fun
Double Stuffed Bacon Cheeseburger from Sassy Girlz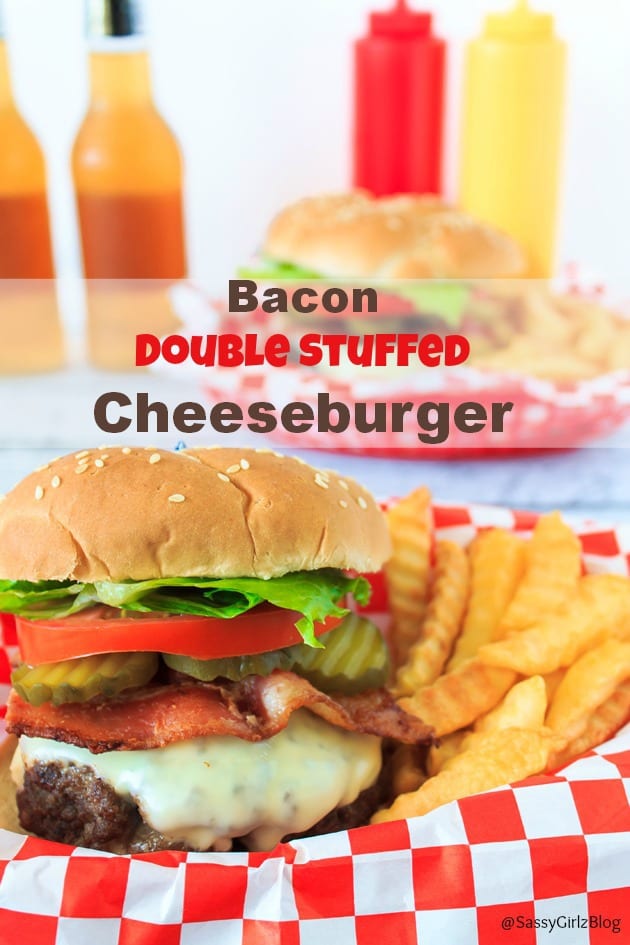 Turkey Taco Burgers from Foody Schmoody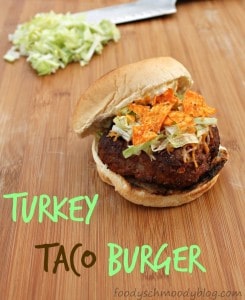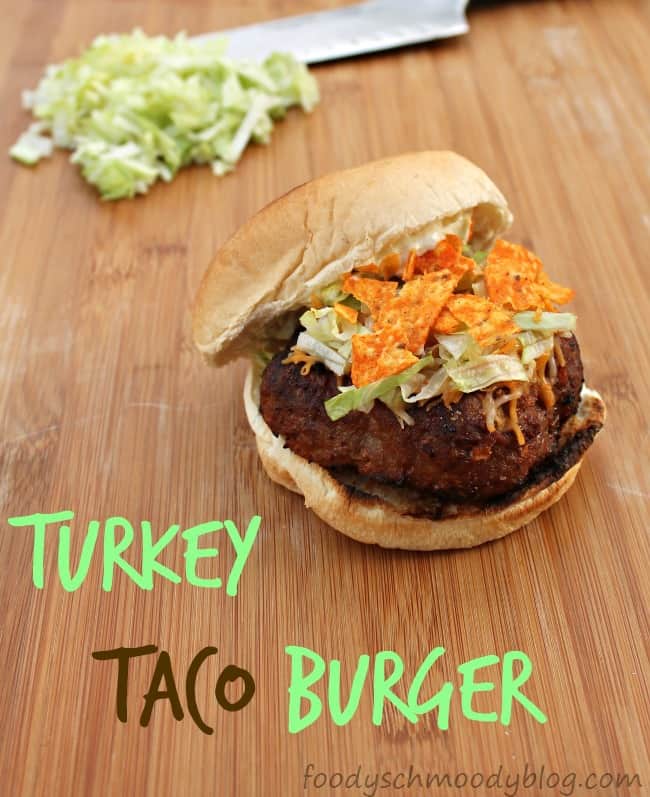 Bite Size Burgers from Kitchen Sanctuary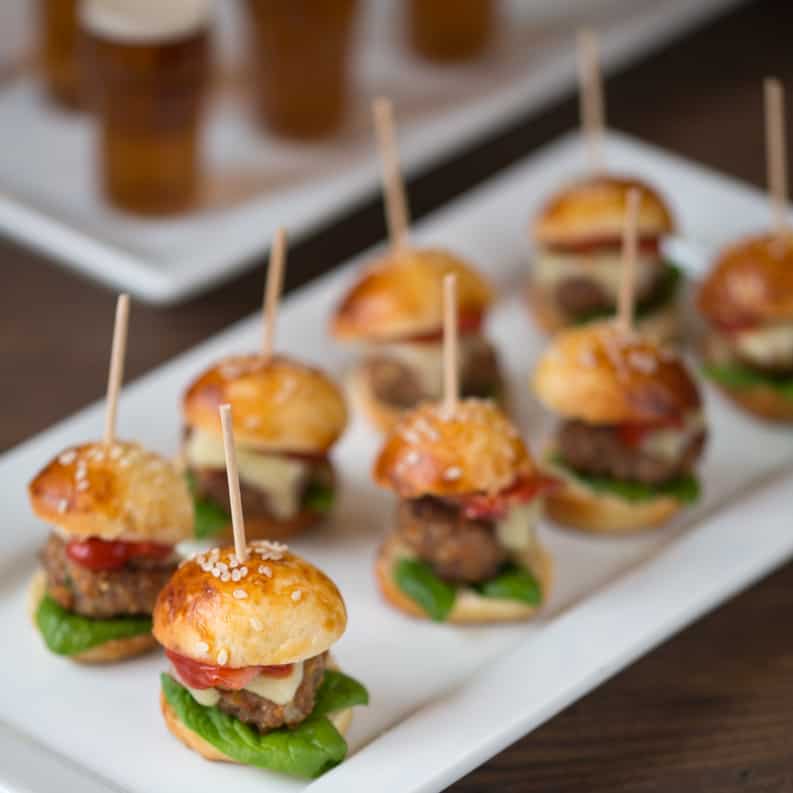 The Best Bacon Cheddar Stuffed Burger from Plating Pixels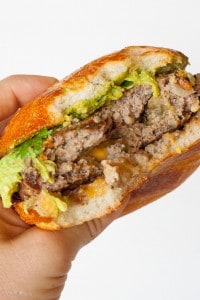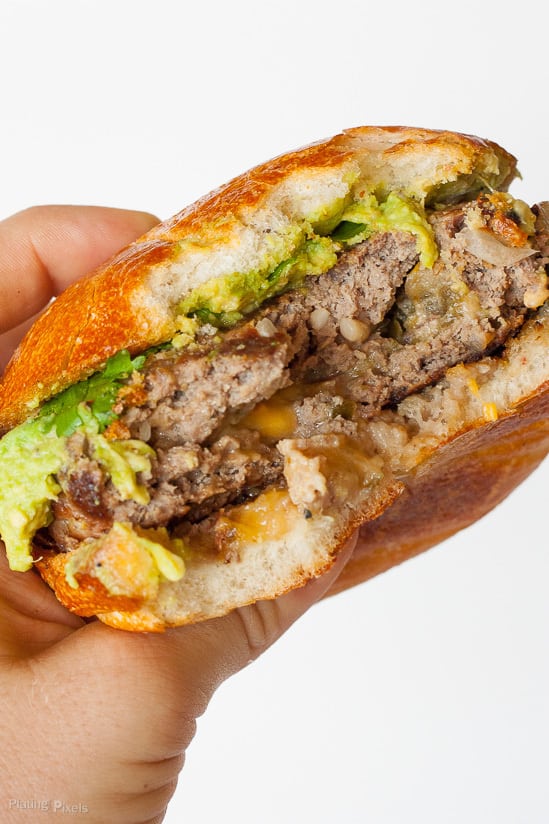 Holiday Turkey Burger from The Kitchen is My Playground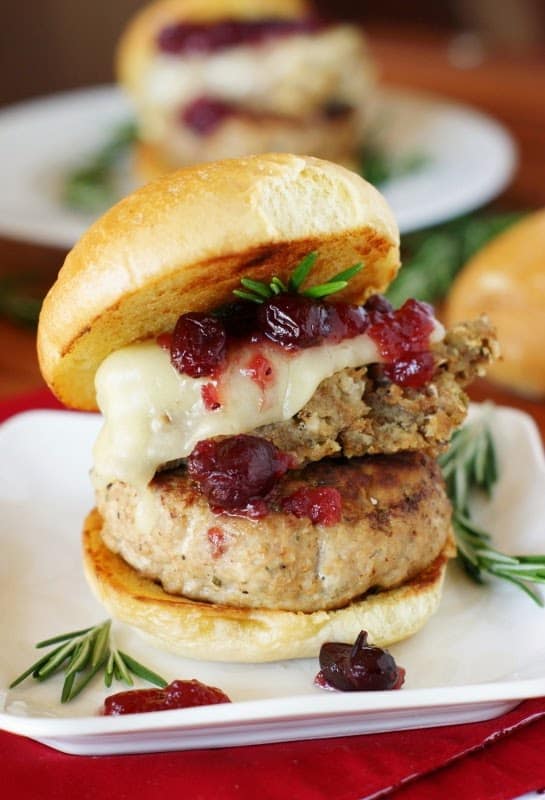 Grilled Salsa Burgers from Delightful E Made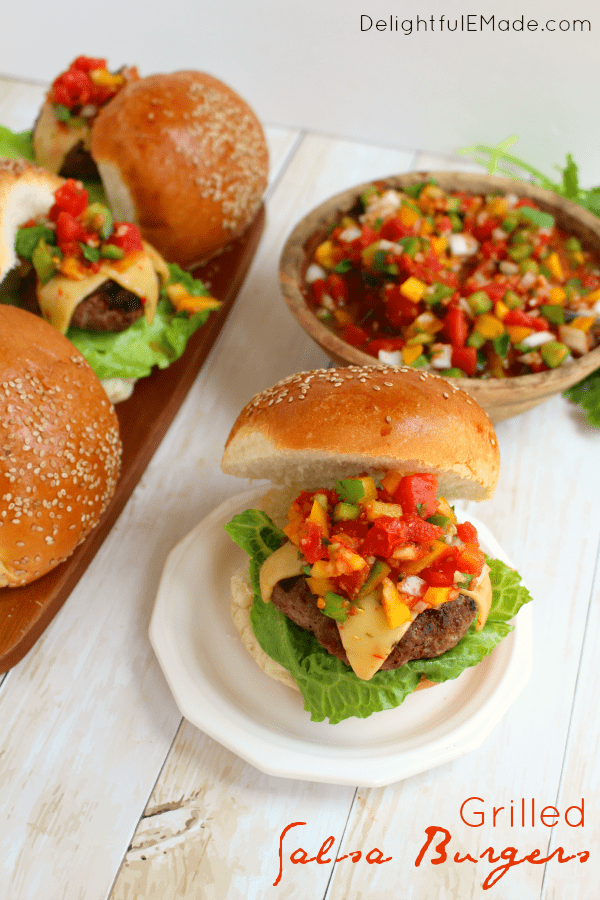 Bacon Wrapped Beer Can Burgers from Sassy Girlz
Cowboy Burger from Raegun Rambling's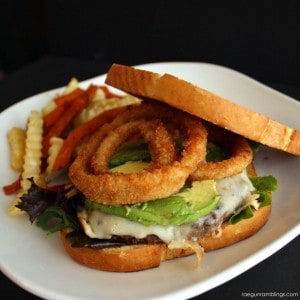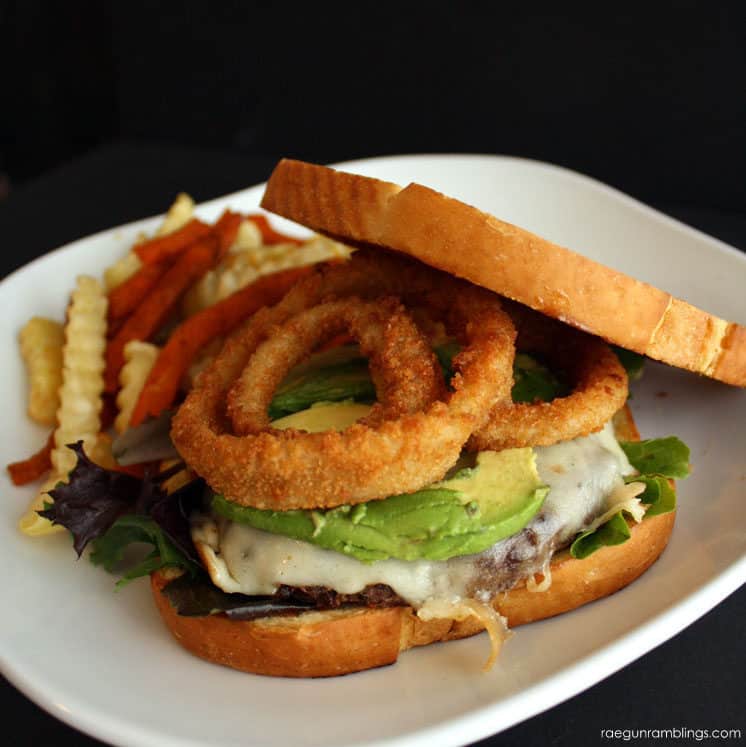 Turkey Brie & Cranberry Burgers from Living Sweet Moments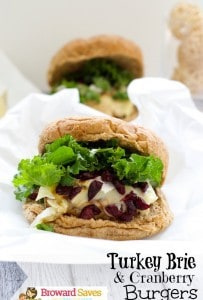 Sesame Salmon Burger with Apricot Soy Sauce Glaze from Plating Pixels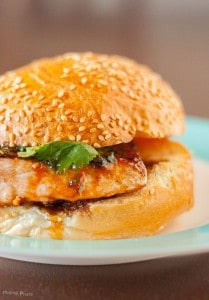 Spicy Bacon-Ranch Slaw Burger from Sassy Girlz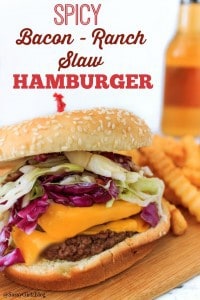 Roast Chicken and Creamy Garlic Mushroom Burger from Kitchen Sanctuary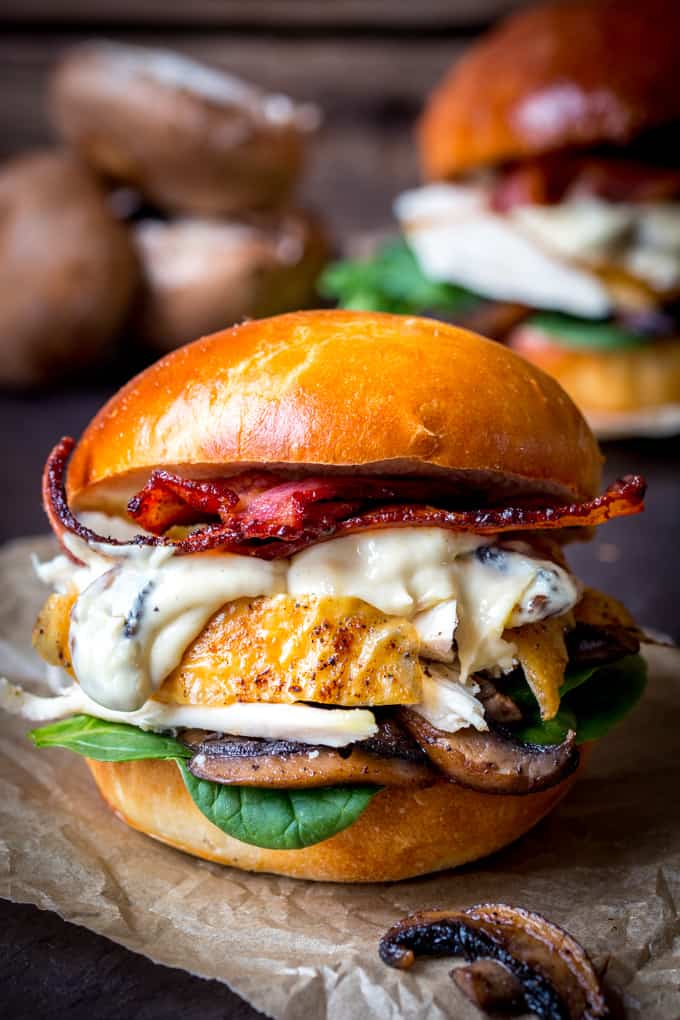 What's your favorite burger topping? Which of these burgers would you want to try out first?