This post is part of a social shopper marketing insight campaign with Pollinate Media Group® and Jimmy Dean, but all my opinions are my own. #pmedia #JDGreatStart http://my-disclosur.es/OBsstV
Need to get a lot done? Can't seem to get motivated? I've got 5 Ways to Jumpstart Your Day!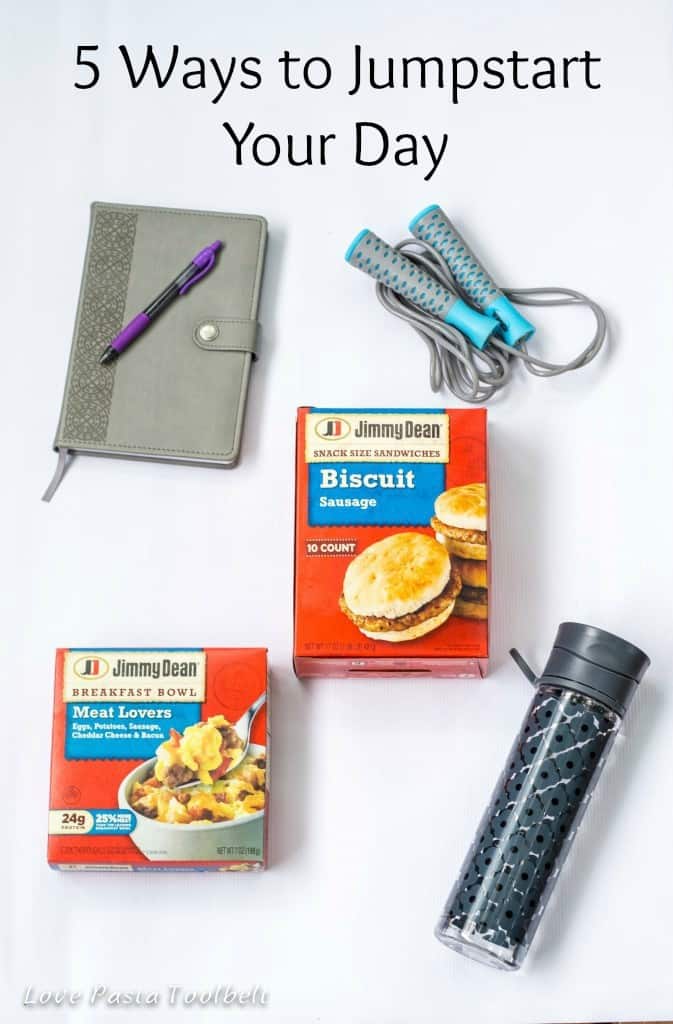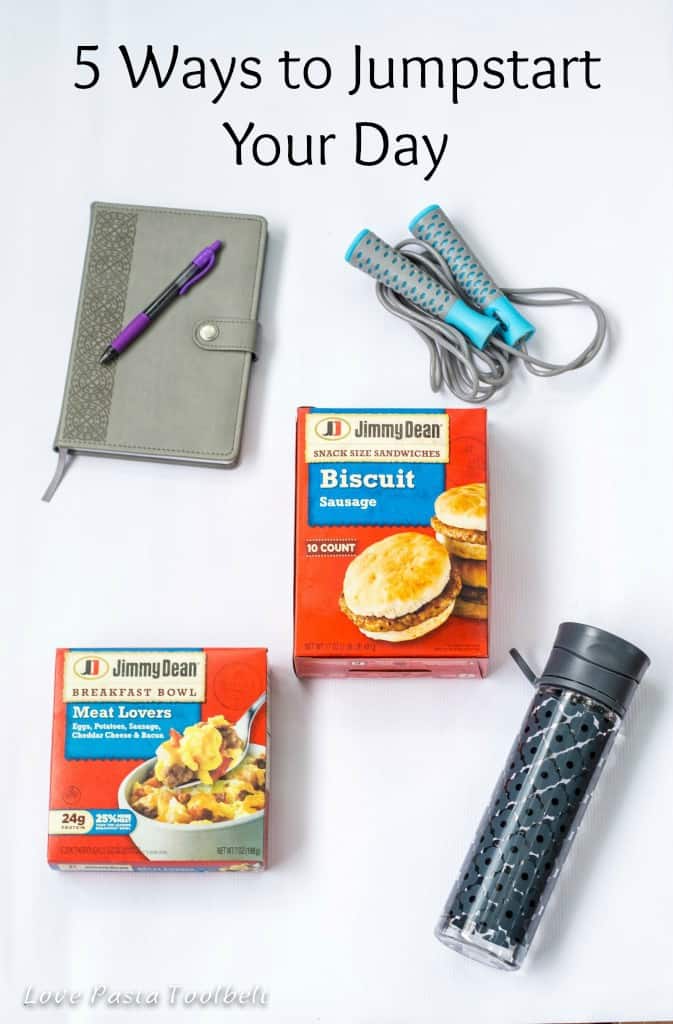 I'm going to be honest, I'm not a morning person. Now I have improved since college when I'd sleep till noon if I could, I can't seem to do that anymore, nor do I want to. But getting up and going in the morning is not my thing. I've been working on a few tips to help me get my morning jump started and I wanted to share them with you too!
1. Make your bed– One thing that helps me get a fresh start on the day is to make my bed. When my bed's made it just makes me feel more organized and ready to face the day and accomplish the tasks ahead of me.
2. Eat a good breakfast– They say breakfast is the most important meal of the day and I believe it. I cannot start my morning without a good breakfast so for me this is not an area where I struggle. Me and breakfast must happen or my day isn't going to go well. Even though I work from home I find it hard to set aside time to make a good breakfast because I want to get rolling on my work. That's why I love the Jimmy Dean breakfast selections from Publix. I picked up the Jimmy Dean sausage biscuits (my husbands favorite) and two of the breakfast bowls for myself. We love having these in the freezer to prepare in a few minutes. That way we have a weekend like breakfast on a busy weekday!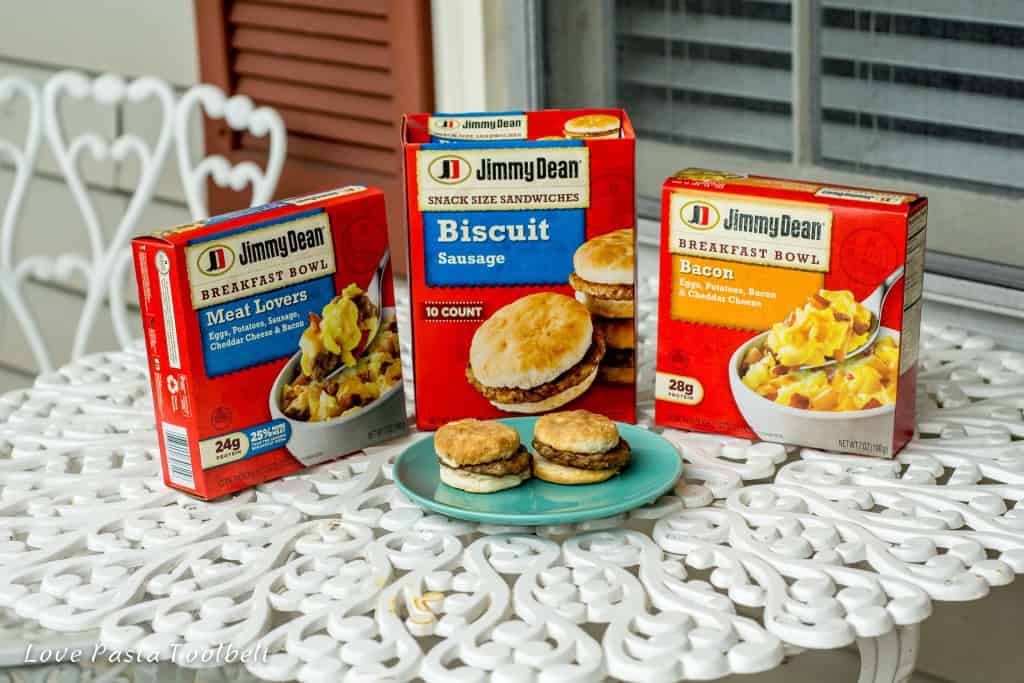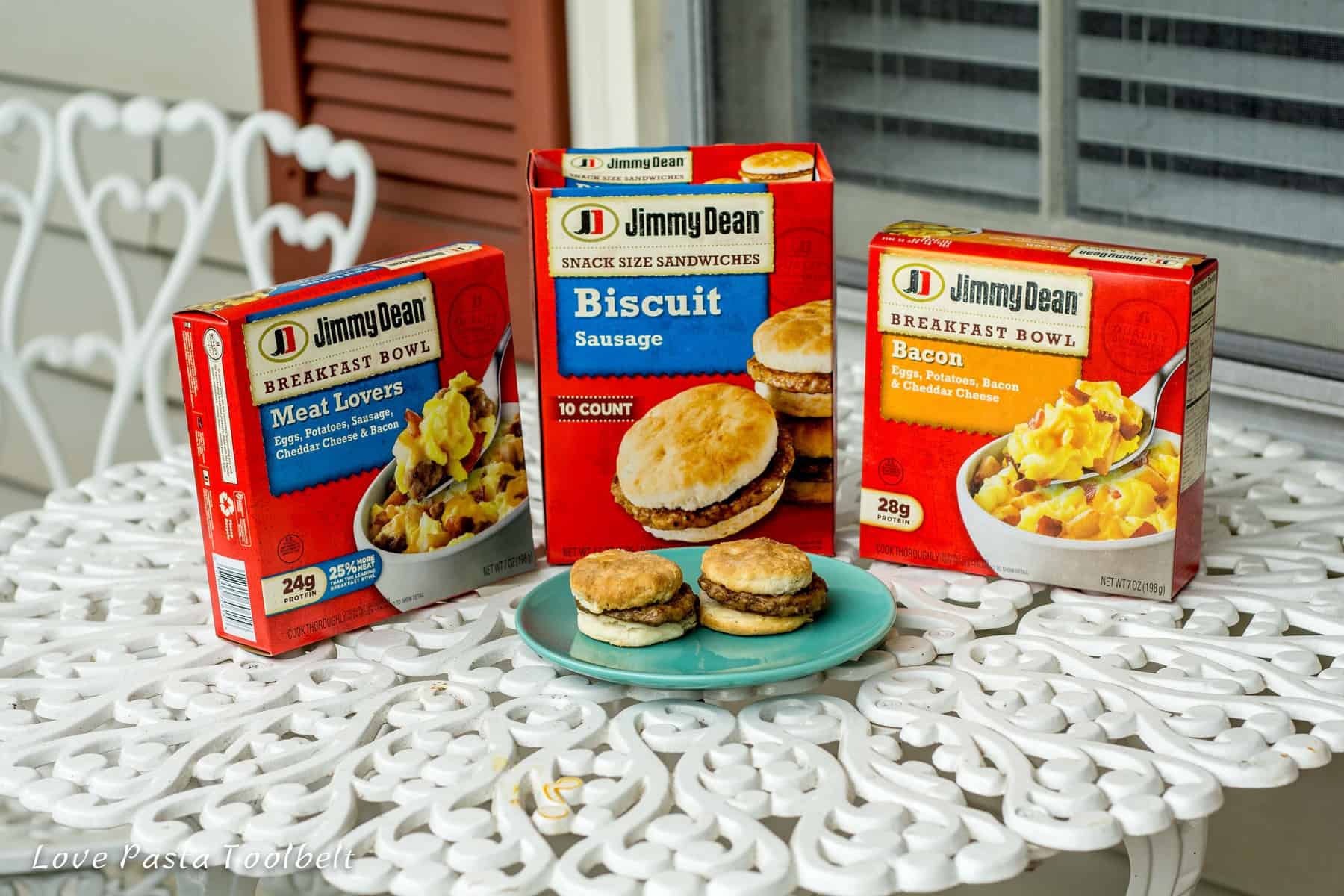 3. Have a Quiet Time– For me this is one of the best times of my day. I set aside time each morning to spend time in the Bible, reading my Bible study and praying. It really helps me focus on what's important and creates a clear mind for the day ahead.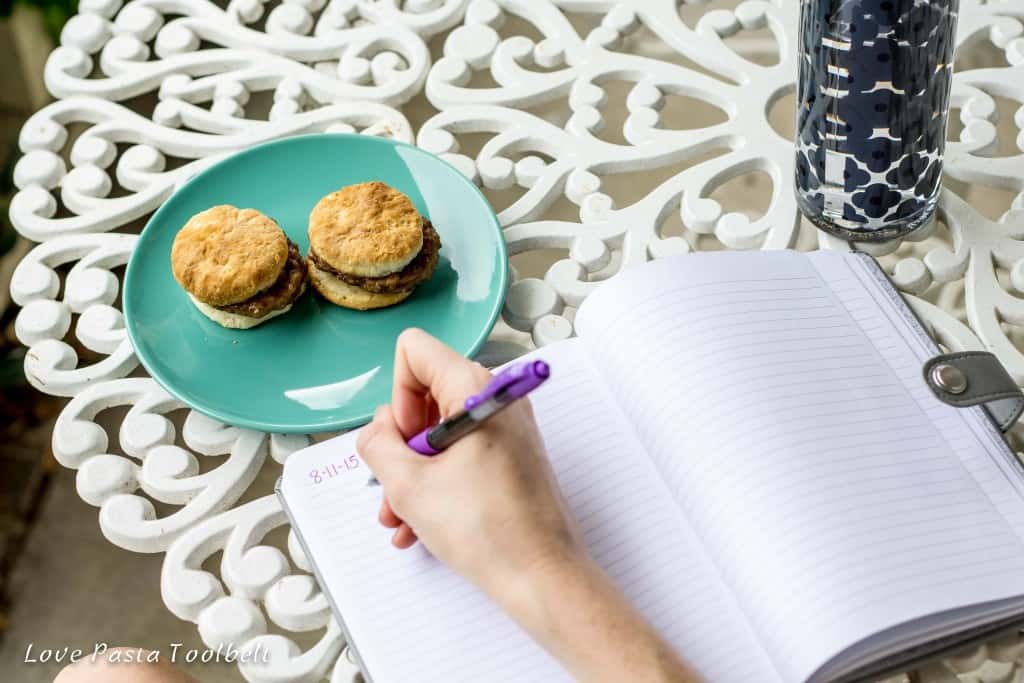 4. Do some light exercise– I had started doing a walk every morning before it was 90 degrees by 8 am. But I love getting my exercise done in the morning. It helps me wake up and I don't have to dread finding time for it later on in the day.
5. Drink water– There are so many benefits to staying well hydrated and I like to start my day off with drinking water so I don't get to lunch time and realize I have not had any water.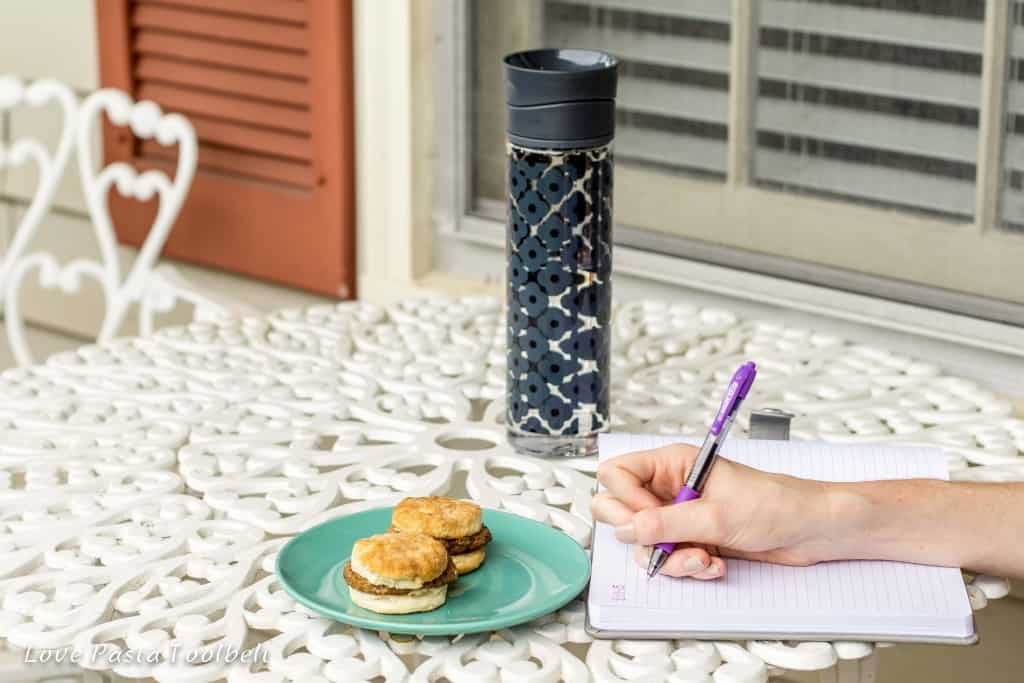 These are just five ways that I try to start my day off right. For me breakfast is the most important of them all! I'd love to hear any ways you get your day off to a great start?