Sharing my New Year, New Goals with Progresso Light!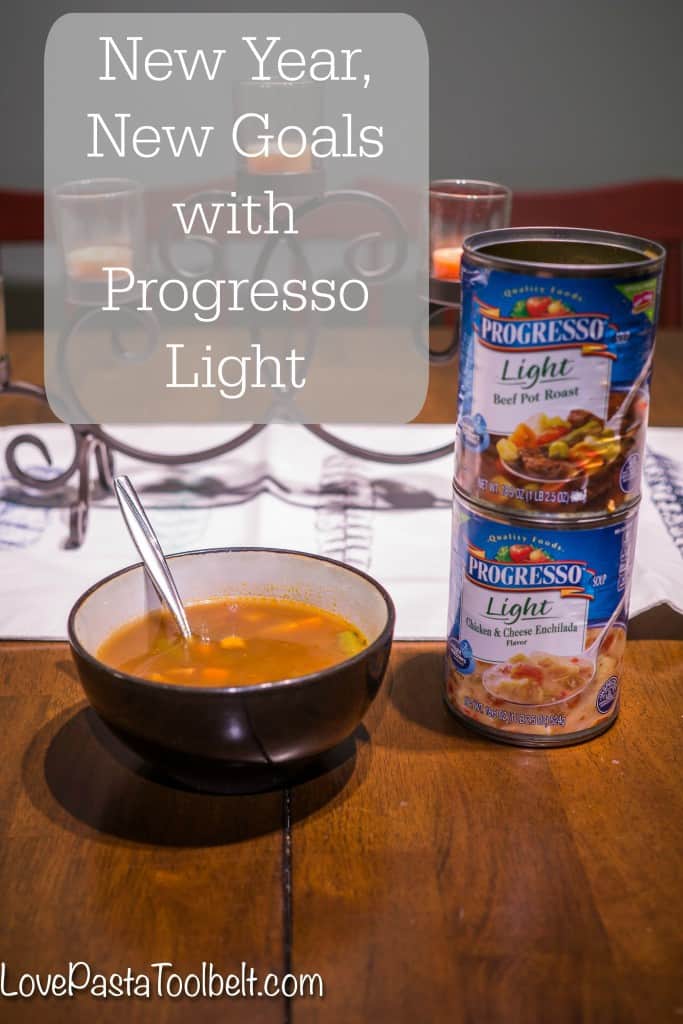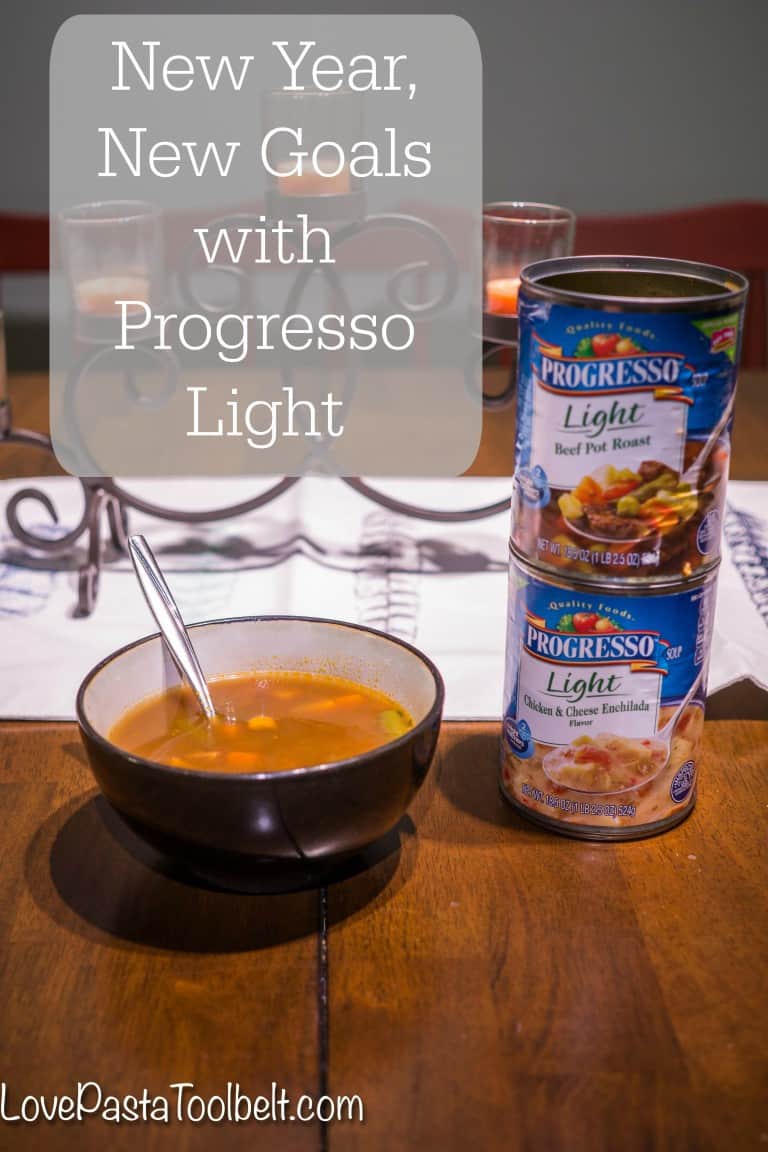 I seriously cannot believe it is already 2016. I feel like 2015 flew by, it was a whirlwind of loss and new life in our family. 2016 is looking to be a very exciting year with the arrival of our first child, my sister's first child and my brother's wedding. We will be keeping busy. When life gets busy it can be hard to remember what we planned to do or resolutions we made. I'm not a huge fan of resolutions because I think they can be so hard to stick with. So this year I'm setting a few goals for myself. I may not achieve them everyday but they are goals I'd like to try and work towards each month.
–Declutter my house– We started on this at the end of 2015 and have made some great progress. With the baby coming it's kind of forcing us to clean out a lot of rooms because the room that will be the nursery is a bit of a throw all room. We've also discovered we can easily take all of the trash to the dump, rather than it sitting in our garage until we have room to send it out with the trash. That's been a major score for us. So between Goodwill and the dump there shouldn't be much junk left in this house.
–Eat healthier– This is always a goal for me but I have to remind myself of it each day, month and year. I'm not going fanatic with it, especially since I'll be pregnant for the next few months. But my goal is to incorporate a few wholesome and healthy meals each week that give me and Tyler plenty of meat and vegetables. One area I struggle in is lunch time, my fall back is a peanut butter and honey sandwich which isn't so healthy. That is why I am loving the new Progresso Light Soups from Publix. I love that there are so many delicious options and it's easy for me to make for lunch. It's a great way to get more of the protein and vegetables I need in at lunch time as well.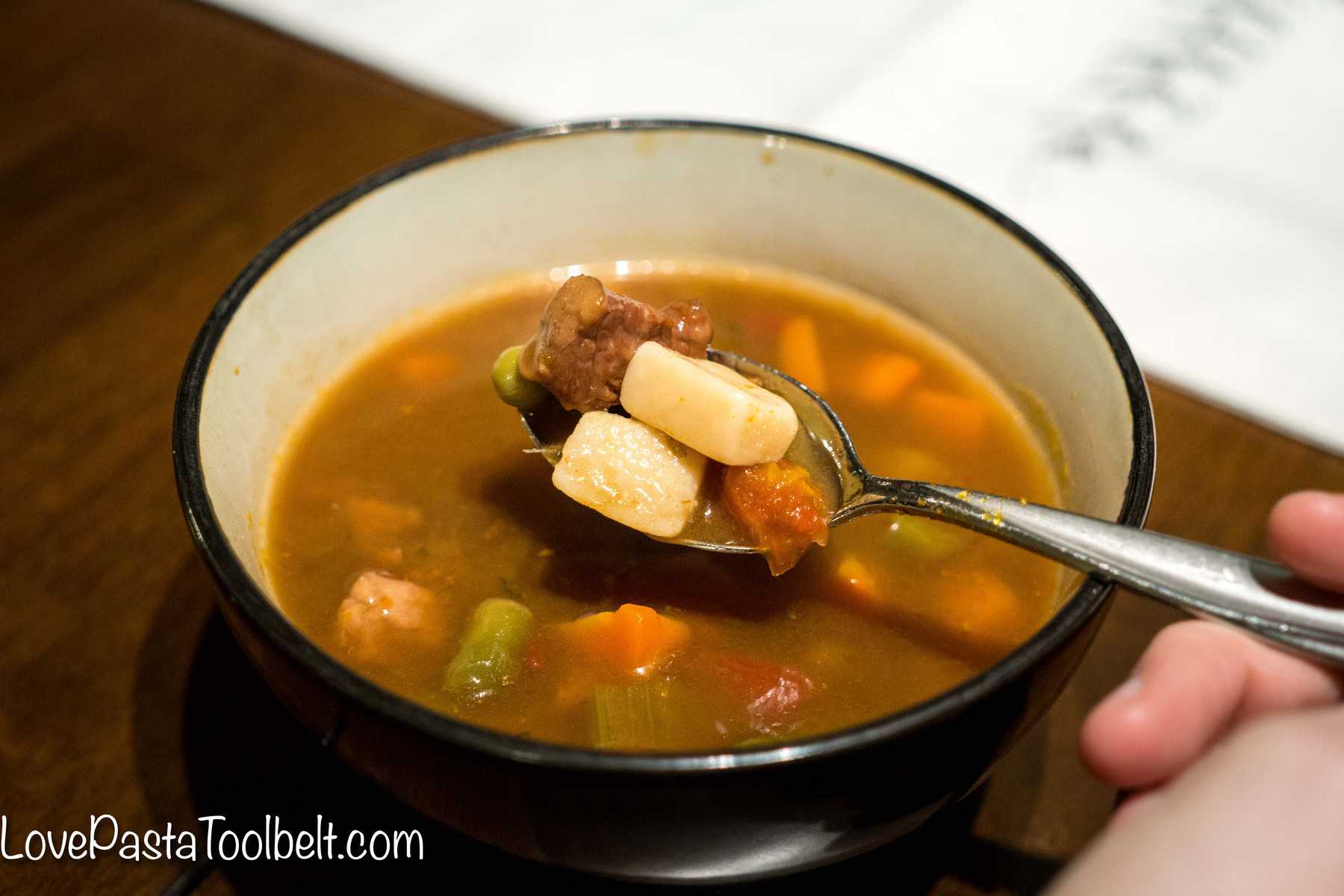 –Grow and Improve my blog– I have a lot of specific goals within this goal but as I continue blogging as my full time job I am always looking for ways to not only grow my blog but also to improve it. I want to improve my photography and the quality of posts I bring to my wonderful readers!
–Work out consistently– So far so good this year but I know when the baby comes this will become more of a challenge. That's why I'm trying to get into a good routine of at home work outs now so hopefully being able to work out at home will help me with that!
–Read more books– I need to make a list of books I'd like to read and then I can check them off. I get everything done better when I have a list. Being able to look at a list and see what I've accomplished really makes me feel good! Doesn't it for you?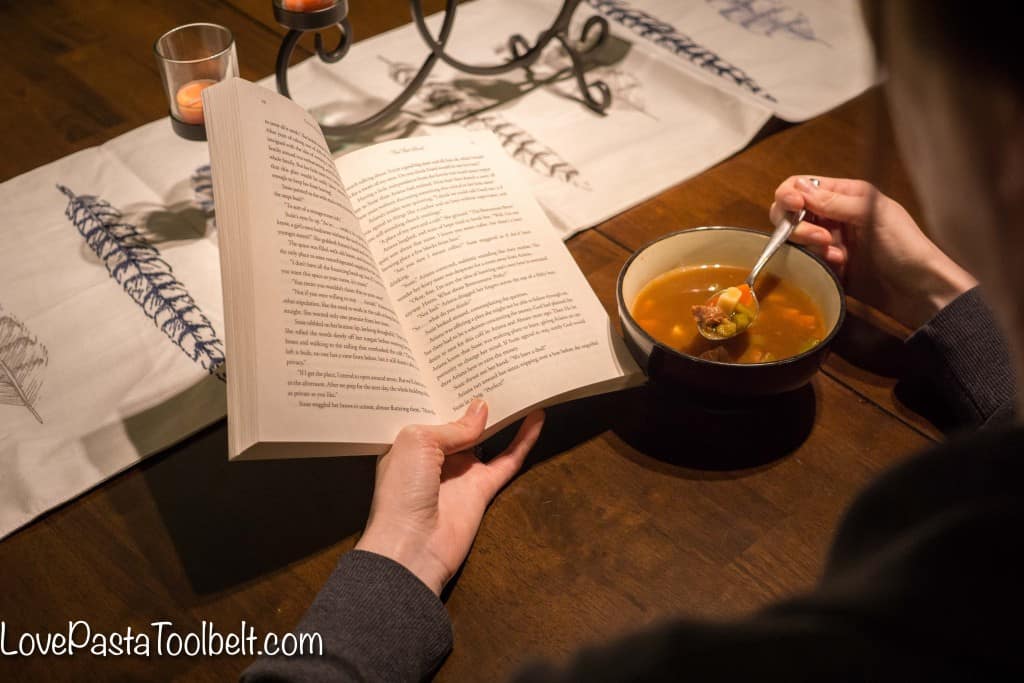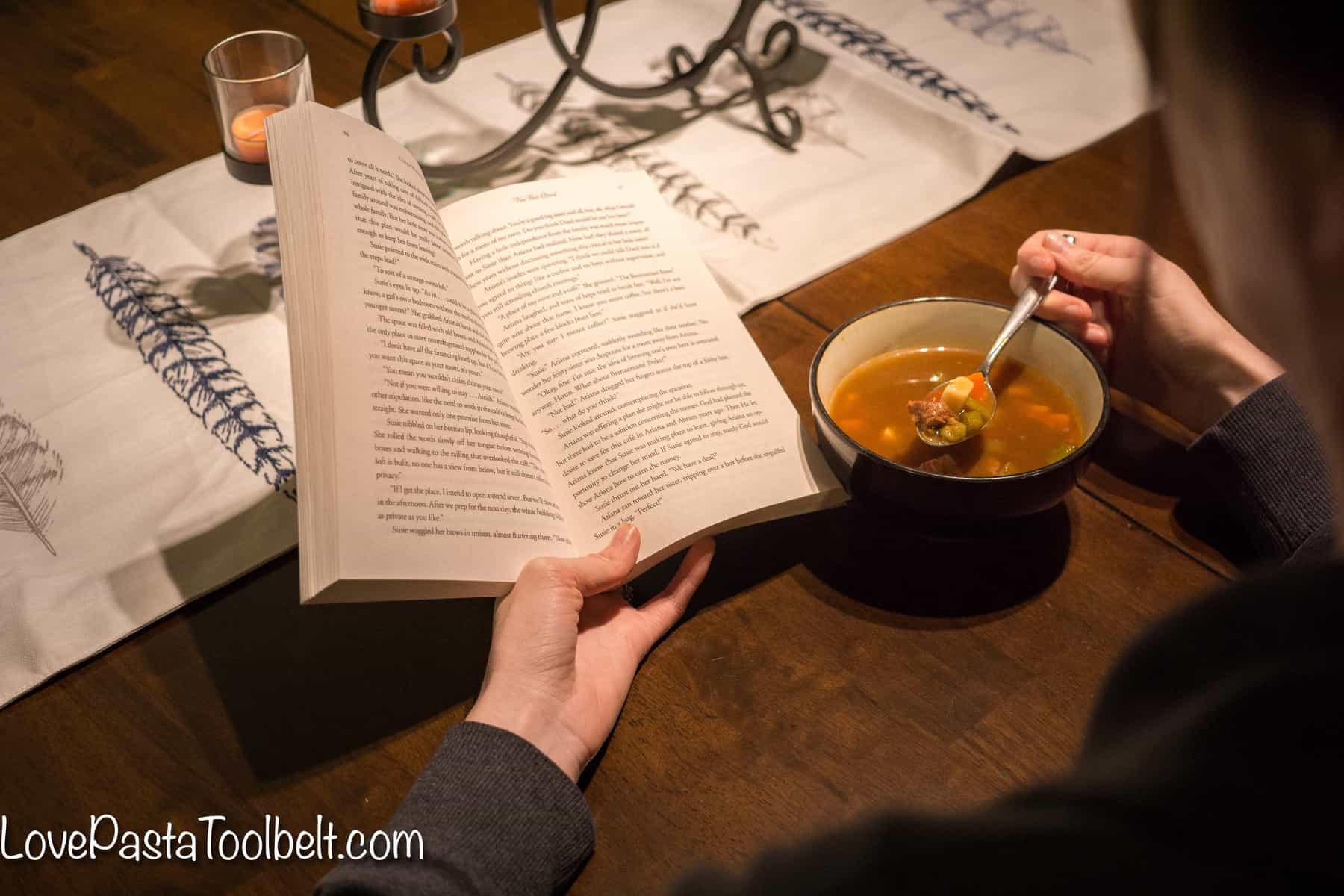 I know these are pretty common goals, but I feel like there is something new we can do each month or each year to better attain these goals. Whether it be trying a new healthy meal or a new workout or focusing on a new room to declutter. There are so many ways to work towards these goals each year as our lives continue to change.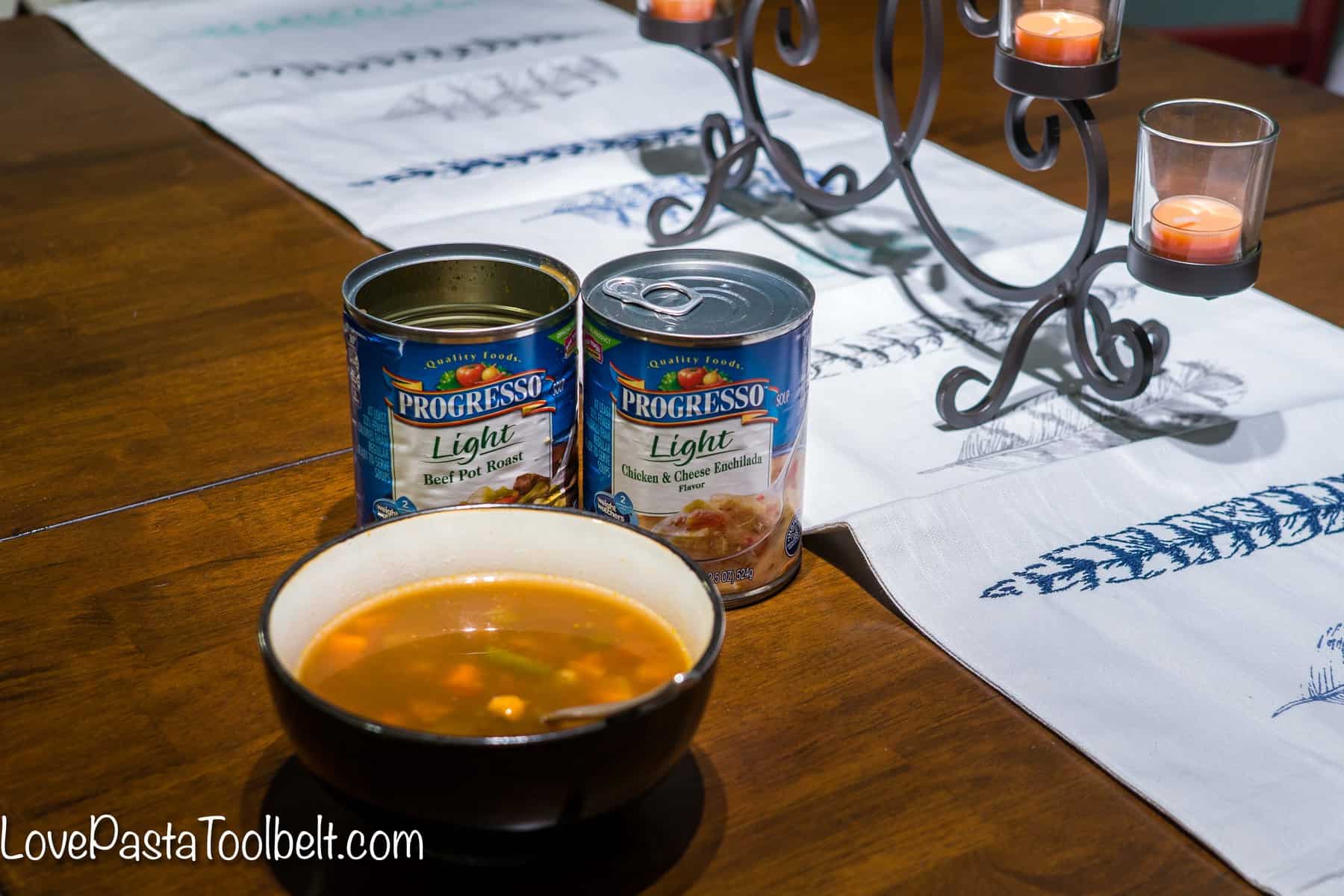 There are so many ways you can make Progress with Progresso so if you want to pick up one of their Progresso Light Soups at Publix then head here for a coupon to make the deal even better!
I'd love to hear how you'd use Progresso Light Soups to help you achieve your New Year's Goals and which soup you'd try first! Leave a comment letting me know and you can be entered into our $15 Paypal Cash Giveaway!
The giveaway will run from 1/8/2016 to 1/25/2016. A winner will be selected randomly and notified via a reply comment. You can also leave your email address in your comment to make it easier for me to contact you if you win!