Sharing my Winter 2016 Reading List, what books are you reading this winter?
I'm going to admit I have a hard time stopping and taking time for myself to do things like reading, painting my nails and more. It's not that I don't have the time it's that I get sucked into the world which is my iPhone or my DVR and I don't make time to do these things. One thing I'm trying to make more time to do this year is read. I love to read, sometimes I can get sucked into a good book and stay up way to late. So I have to be careful not to do that but since my baby girl will be arriving in May I figure I will have some time on my hands when I'm feeding her so I want my Kindle to be loaded up with books so I turn to that rather than just playing on my phone. I love my Kindle because it's so easy to have the books on hand and it will be great to read with one hand when I'm juggling the baby as well.
So without further ado this is my Winter 2016 Reading List. P.S. This post includes affiliate links, this helps me buy more books at no cost to you 🙂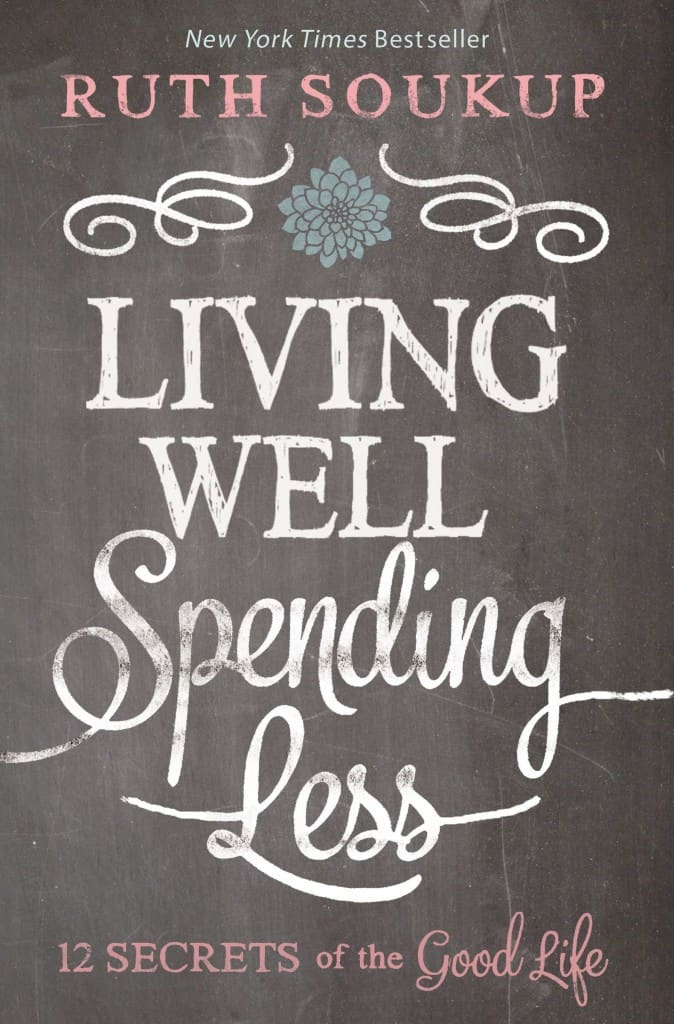 Living Well Spending Less: 12 Secrets of the Good Life by Ruth Soukup- Budgeting is something that is hard for me so when I heard about this book I knew I wanted to check it out. I downloaded it on my Kindle and I can't wait to start reading it. Also it's currently only $1.99 on your Kindle so how can you beat that?
The Choice by Nicholas Sparks– This is one of my books I want to read before the movie comes out. I have not read a Nicholas Sparks book in awhile so I think it's time!
The 5th Wave by Rick Yancey- I'm going to be honest I've been working my way through this book since July. It's good but for some reason I keep forgetting to read it. Since the movie comes out this month I'm really excited to finish it because I love a book turned into a movie!
For the Love: Fighting for Grace in a World of Impossible Standards by Jenn Hatmaker- I've heard good things about this book so I am excited to check it out!
Angels Walking by Karen Kingsbury- Karen is one of my favorite authors, I've even had the pleasure of getting to meet her once. This is the first book in her new series and I need to get on reading it. I fly through her books because I can't put them down and I'm excited to read this one!
So I'm going to stop my list at five because I don't want to over extend myself! I'd love to hear what's on your winter reading list? And also if you've read any of the books on my list?