This Unique Gifts for Him gift guide is a part of a sponsored post between me and UncommonGoods. As always all opinions are my own.
Make gift giving easier with these Unique Gifts for Him
I don't know about you but gift giving or rather picking out gifts isn't my speciality. My husband is amazing at it so that always makes me feel a little behind the game with my gifts. He's always coming up with these really creative and unique gifts for me. But when I try to shop for him, I'm just not as good at it. That's why I was pretty excited to find Uncommon Goods because they offer such a unique variety of items that are perfect for unique gift giving. So today I wanted to share 10 Unique Gifts for Him!
Football Stadium Art– My husband is a big football fan, so I know he would love this to add to our bonus room decor, that's where all the football memorabilia lives.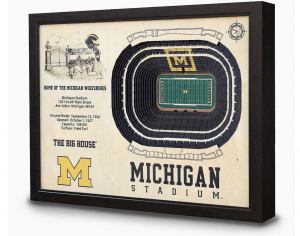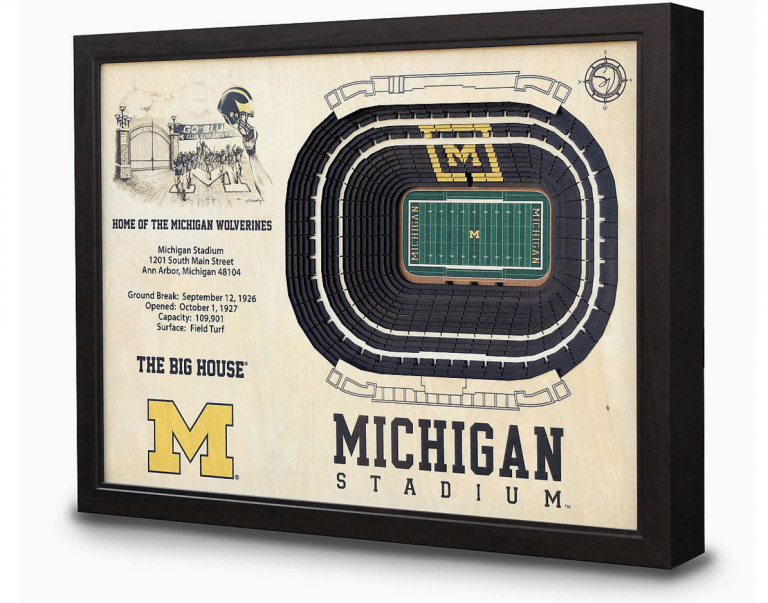 Scratch Map– I actually got two of these for Christmas for my dad and brother because they are always traveling all over the world. I would love to get one for Tyler as well. They make such a fun gift!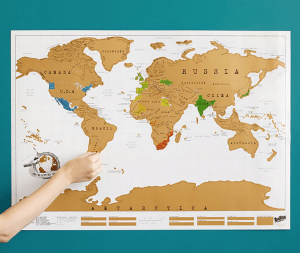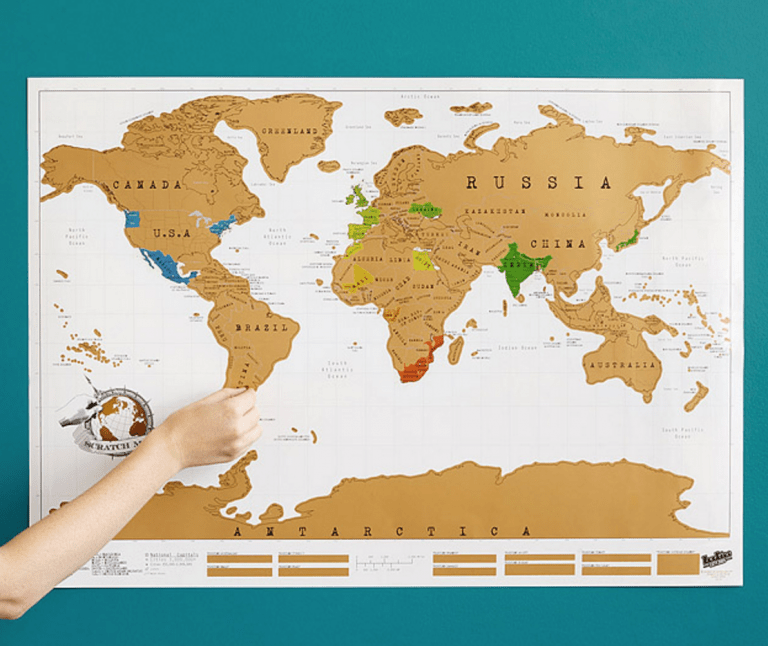 Make Your Own Hot Sauce Kit– What is it with guys and hot sauce? They always seem to love it so what a fun idea for a make your own kit!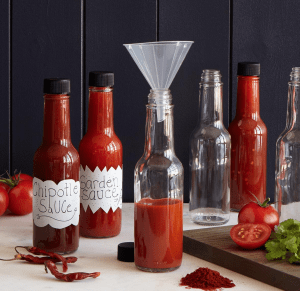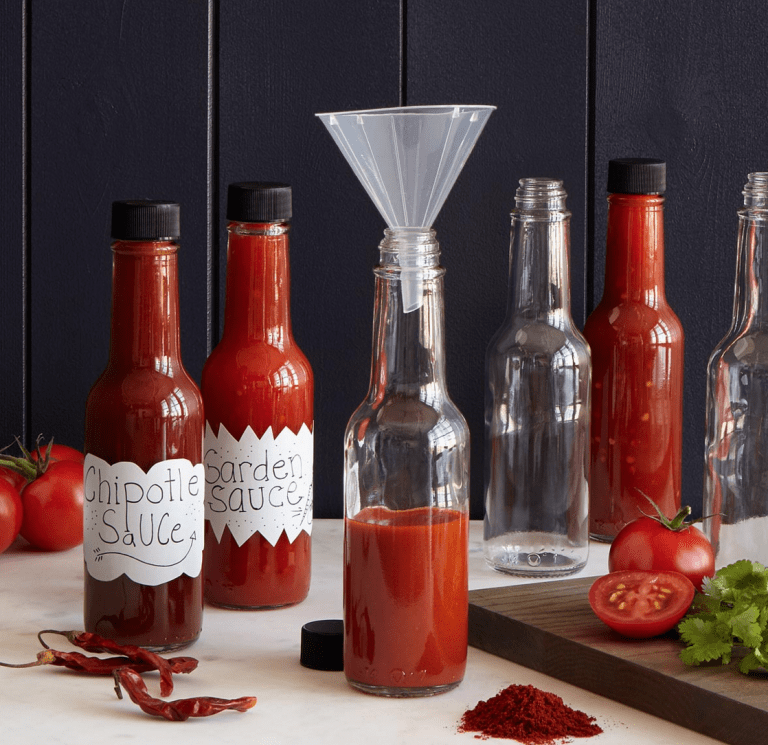 Golfers BBQ Set– Ok this is an absolute must for my husband. He loves to grill out and he loves to golf. So this gift would be a win win!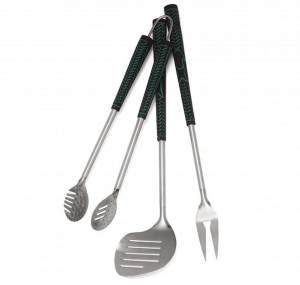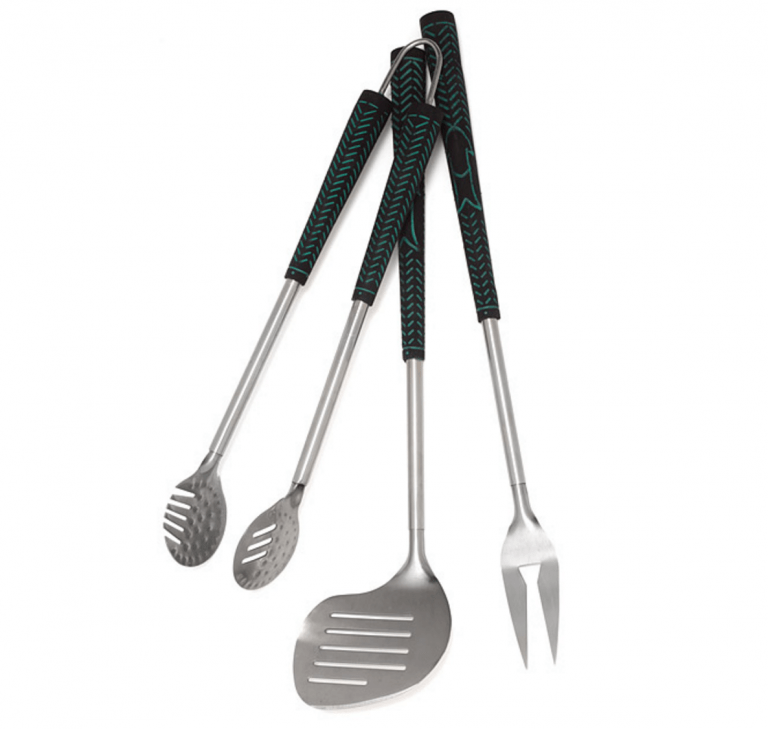 Shark Socks– Funny socks are such a fun gift. I love getting them for Tyler and usually his stocking at Christmas has at least one pair! For more fun gifts for your husband or boyfriend click here!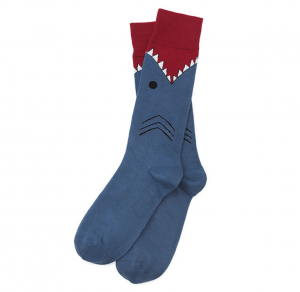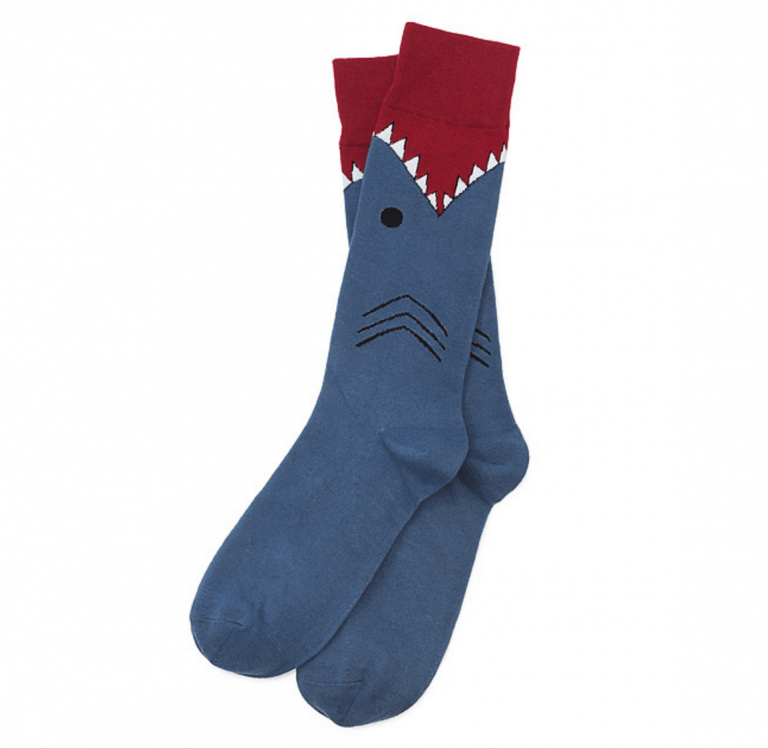 Nailed It Desk Organizer– What a cute gift is this? I guess cute isn't the best word for a nice manly gift like this. Since my husband works in the construction industry this would be perfect for him. But what man doesn't like using a hammer and nails?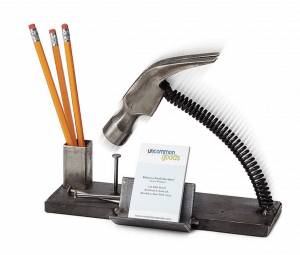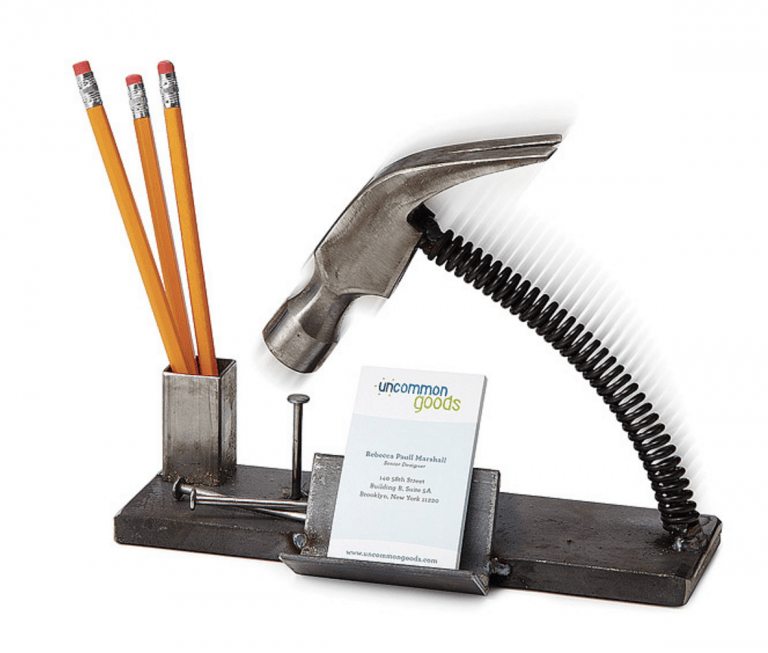 Eye Glasses Holder– How fun is this eye glasses holder? If your man wears glasses then this is perfect for when he takes them off because otherwise you know they're always misplacing those glasses!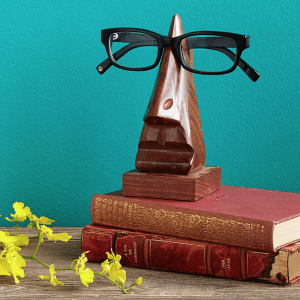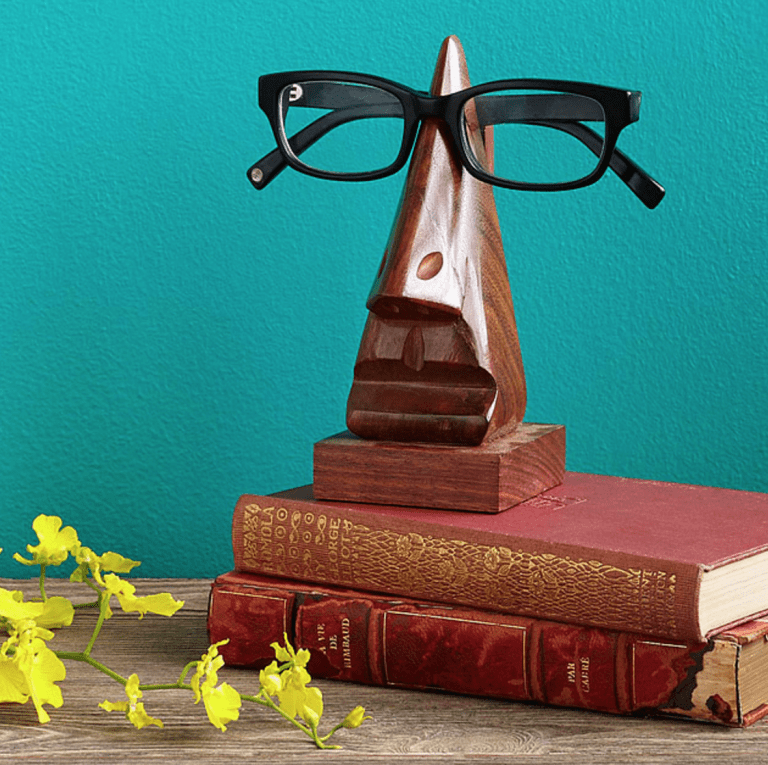 We Found Each Other Custom Puzzle– This is such a cute idea, especially for Valentine's or an anniversary. You can personalize this puzzle for where you first met then what a fun thing to do the puzzle together and reminisce that first meeting! For more Anniversary Gift ideas click here!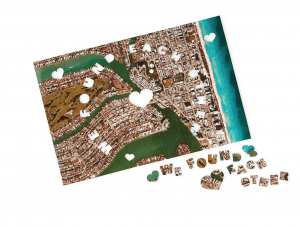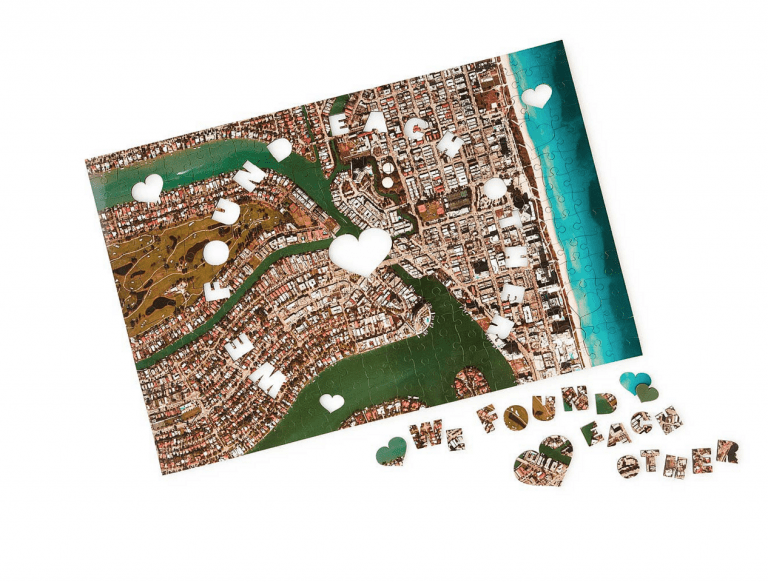 BBQ Briefcase– This is such a smart idea. We never seem to have a place for the bbq tools so I think my husband would love having this to keep all of his grilling tools in!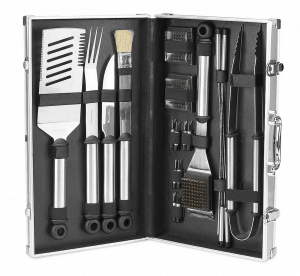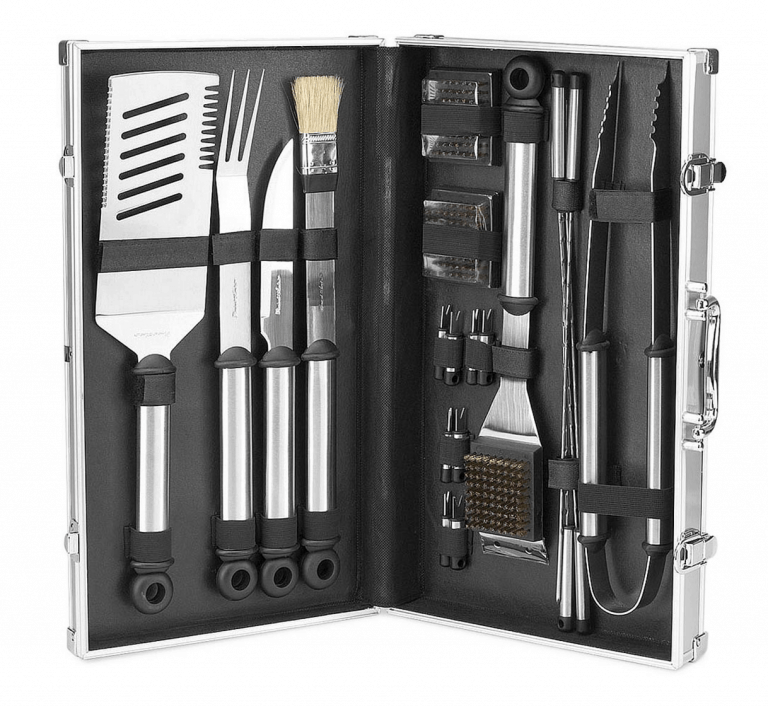 Deluxe Shave Set– If your man shaves regularly then this would be such a cool gift for him. I know my husband is always eying those cool shave sets. So what a fun and unique gift!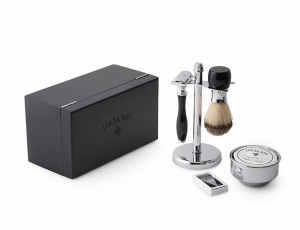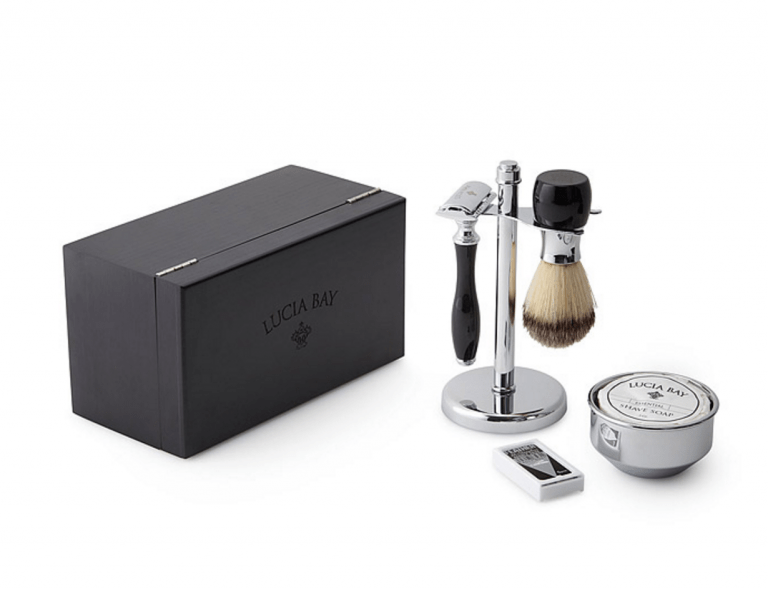 Outdoor Popcorn Popper– This is a great idea as it starts to get warmer outside. Having this to use outside with your fire pit or while camping would make for a great outdoor treat!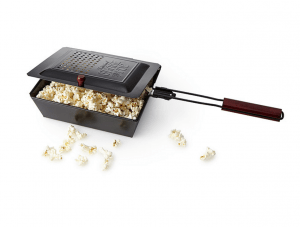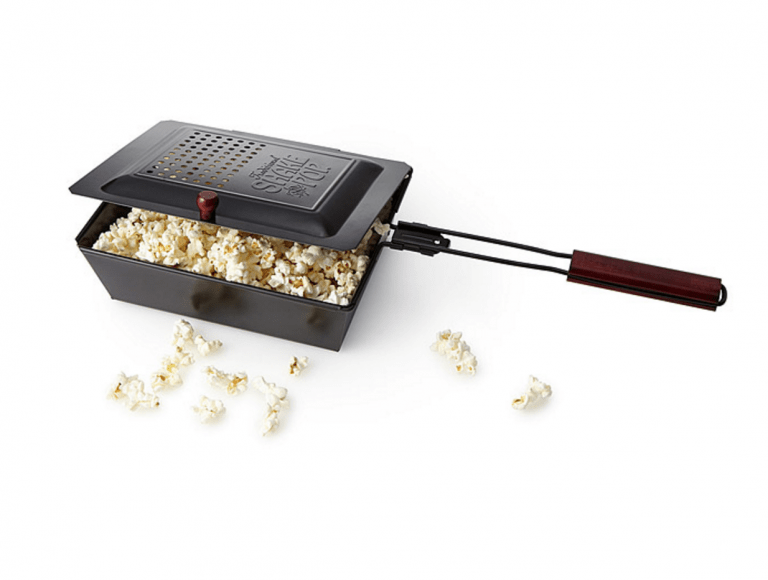 I love all of these fun ideas for gifts for my husband! I can get so stressed out about gift giving so I am excited to have some new ideas for him! For more Valentine's Gift Ideas click here.
What about you? Do you struggle with gift giving?