Sharing 5 Tricks My Dog Taught Me and talking about our mixed breed pup!
So we've become pretty big dog lovers around here. It's funny because I didn't grow up with dogs all the time. We had two dogs in my childhood both of which we gave away to families who were better suited to having dogs than we were. As a kid I wasn't a dog person and my parents weren't either. However, since Tyler and I adopted our mixed breed dog Dolly we have become big dog people. Even so much so to be crazy enough to get a second dog.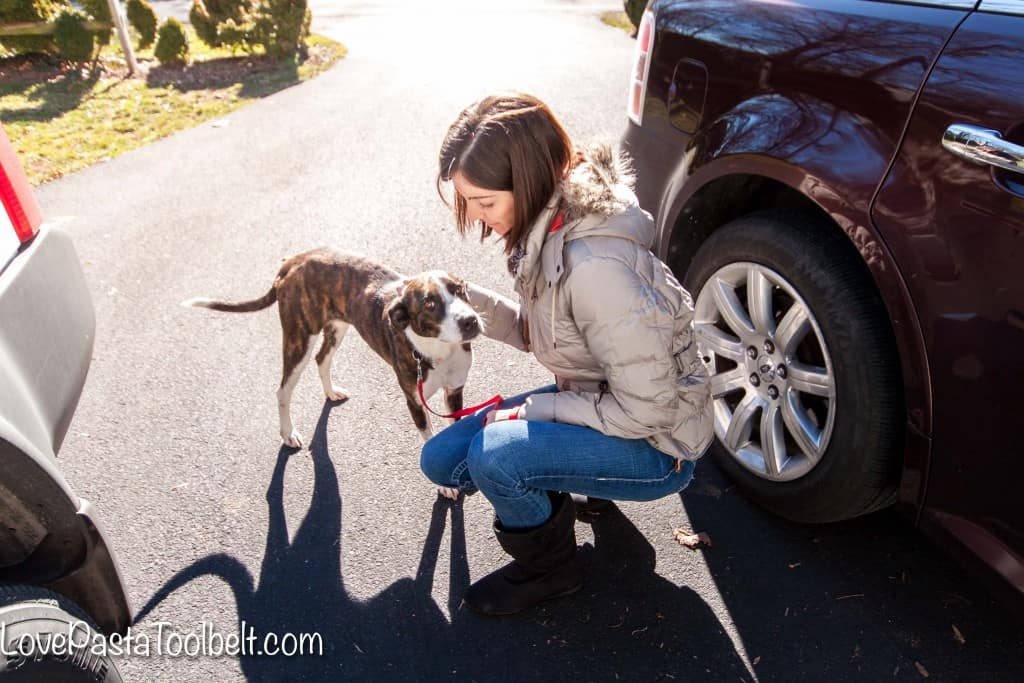 We've been told that Dolly is a Greyhound/Boxer mix but we really aren't sure which is why I am so excited to receive a Feed the Friendship Kit which included a Wisdom Panel® Breed Identification DNA Test Kit so we can find out what breeds are in Dolly's DNA! I am excited to get the results for it! In the meantime, it was fun to go to the Feed the Friendship site and upload a photo of Dolly to get a cartoon illustration guess at what her DNA results will be! Dolly is a finicky eater so she also enjoyed her delicious Cesar Canine Cuisine that was included in the kit!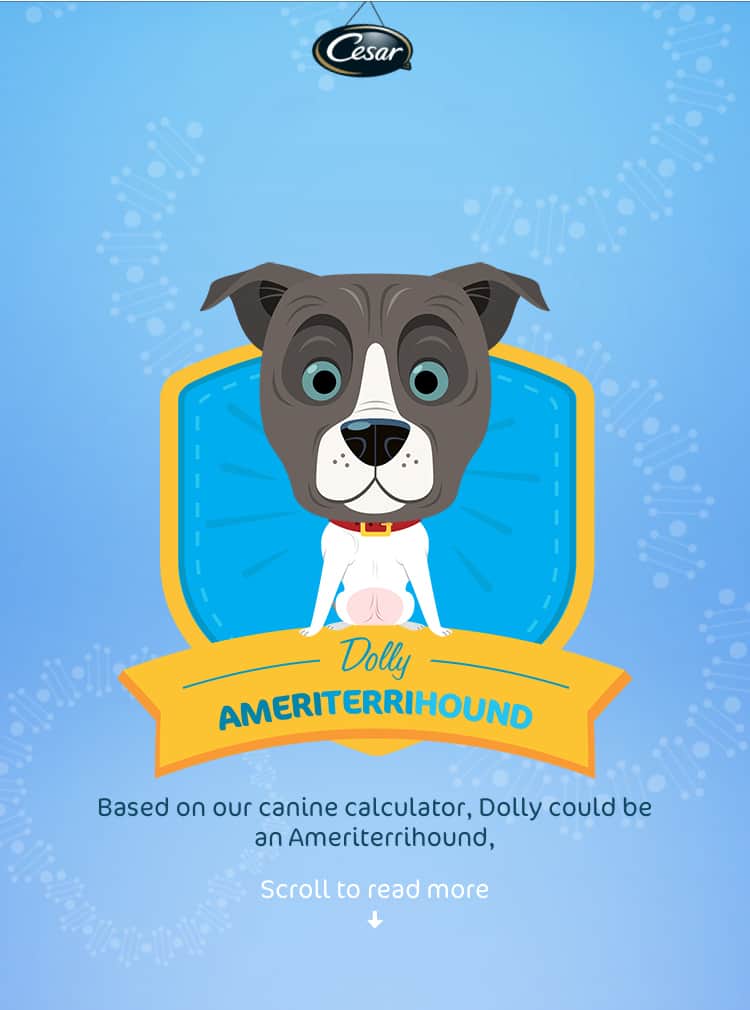 While we're waiting on Dolly's official results I wanted to share a few lessons (or tricks) our mixed breed dog has taught us.
Patience– Bringing home a mixed breed adult dog has taught us patience for sure. When we first brought her home we were amazed at how well she was potty trained and she barely chewed a thing. However she's experienced some other issues which have caused us to need to have patience with her. We don't know what she experienced before she came to us so we have to be patient as she needs to learn how to behave in social situations.
Determination– In continuing with the patience thing we've learned determination. We adopted our sweet girl and so that means we chose to take care of her and not give up on her even when things are hard. So we've learned to be determined.
All dogs are different– Now that we have a second dog we can really see this lesson. Our puppy Sadie couldn't be more opposite from Dolly. A lot of that comes from Dolly's life before she came to us but I think sometimes we assume all dogs love to play fetch, or do tricks or even eat but all dogs are different.
Grace– To have any dog you have to have grace. They're going to mess up, they're going to get sick in your house even if they're house trained, they're going to bark like crazy when they hear the UPS truck from a mile away (it's insane) and you just have to extend grace.
Consistency is key– Training a dog isn't simple and consistency is key. You can't make them sit to go outside one day then not do it the next and expect them to catch on. Consistency is something we've been working hard on with both our dogs in getting them ready to welcome their baby sister!
These are just five of the lessons our mixed breed dog has taught us. Some days are better than others, but I love my dogs and life wouldn't be the same without them. Granted my house would probably be a lot cleaner and my bank account a little more flush, but my heart wouldn't be nearly as full.
I'd love to hear some lessons you've learned from your mixed breed dog?
Make to sure to visit the Feed the Friendship site before 2/19 to enter to win your own Feed the Friendship Kit to find out more about your mixed breed dog!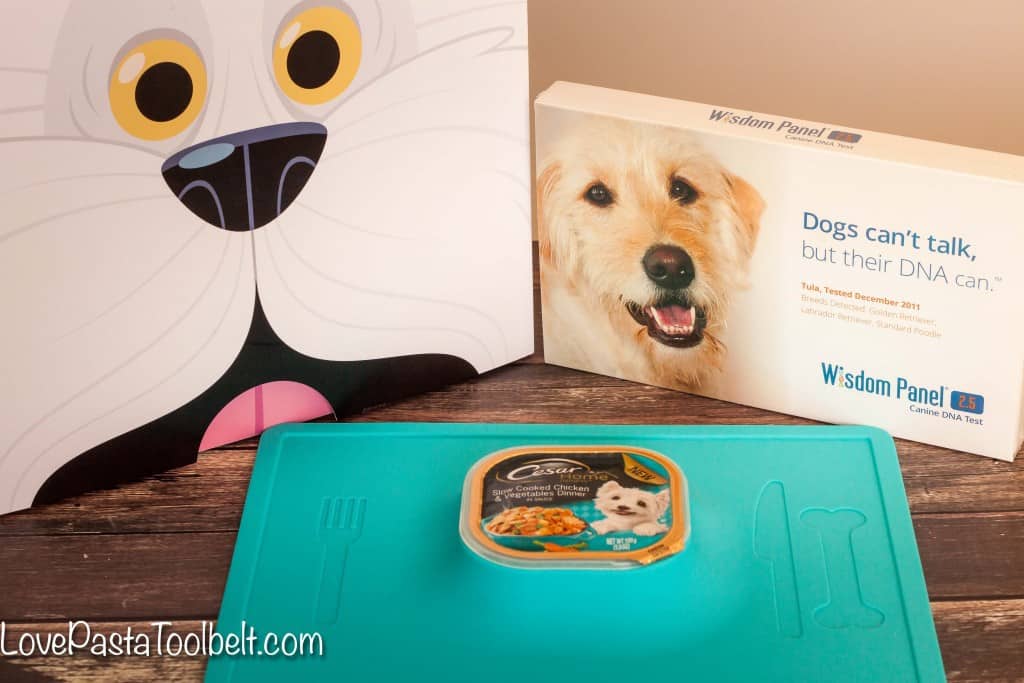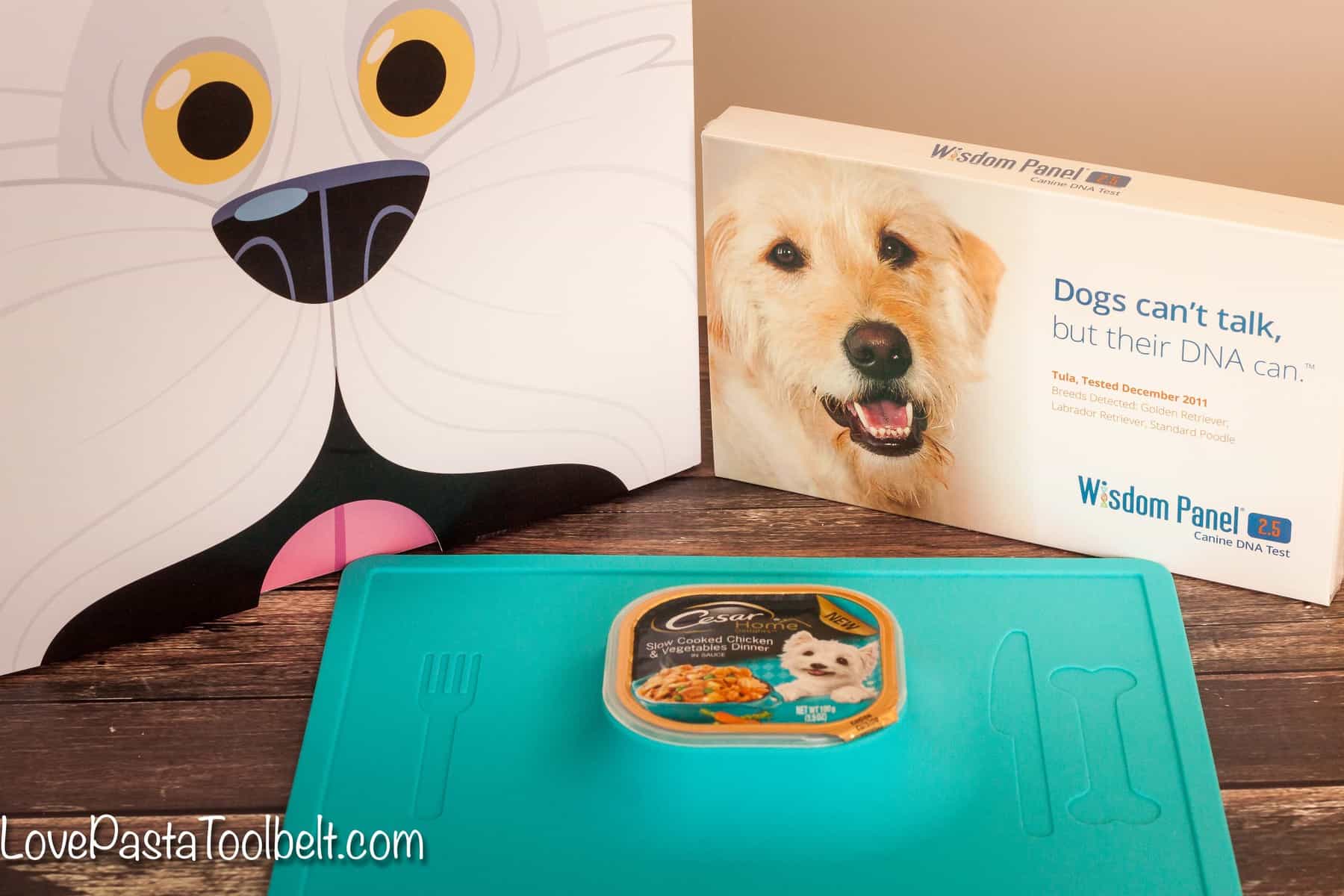 I was selected for this opportunity as a member of Clever Girls and the content and opinions expressed here are all my own.