Planning a baby girls's nursery? Check out this Pink & Gray Nursery Inspiration


When we first found out we were having a baby girl I was so excited. Before we knew boy or girl I thought I had my nursery ideas figured out, but as soon as we found out girl I was all about all things pink. Beforehand I didn't think I'd be a big pink person, but as soon as I knew girl, I wanted the nursery to be light pink, light gray and white. Today I wanted to share a little bit of my Baby Girl Nursery Inspiration before our big reveal of the nursery which will be coming as soon as it's done :).
The first thing I started thinking about was the crib. I knew I wanted white and I love the solid back look on this crib. I love this crib and how sweet it is.
The next thing I started thinking about was a glider. I knew I wanted a super comfy glider and while I love the new style of the ones that look more like chairs they don't work for this tall girl. So I love this Dutailer glider and was able to try it out in store, it's so comfy!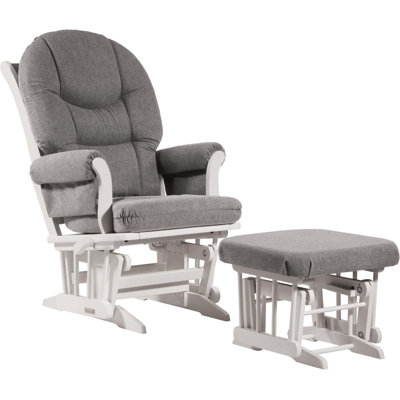 After perusing Pinterest for inspiration I know my little girl's nursery has to have a chandelier! Nothing huge but something simple and cute like this.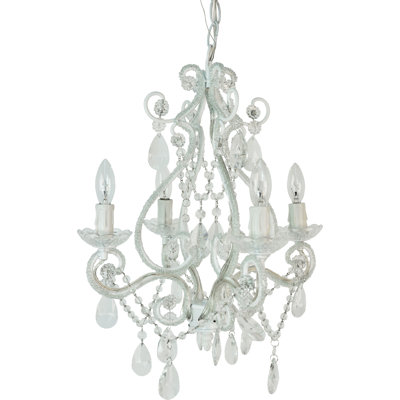 With pink and gray being the color theme I am loving this bumper set!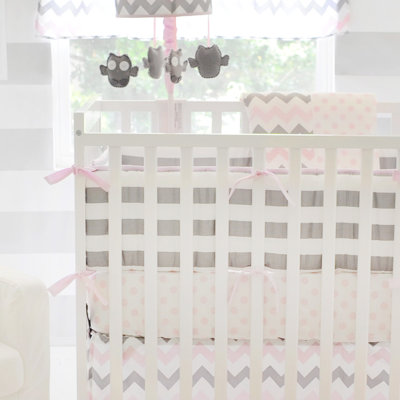 I love the look of a frame wall above the changing table so I want to collect some different frames like these vintage frames to make a cute little gallery wall for above her changing table.
In keeping with the gallery wall theme, how sweet is this mirror? I love it! I am loving the vintage look as inspiration for my baby girl's nursery.
A room isn't complete without curtains right? I love how soft and sweet these curtains are with the pale pink and white.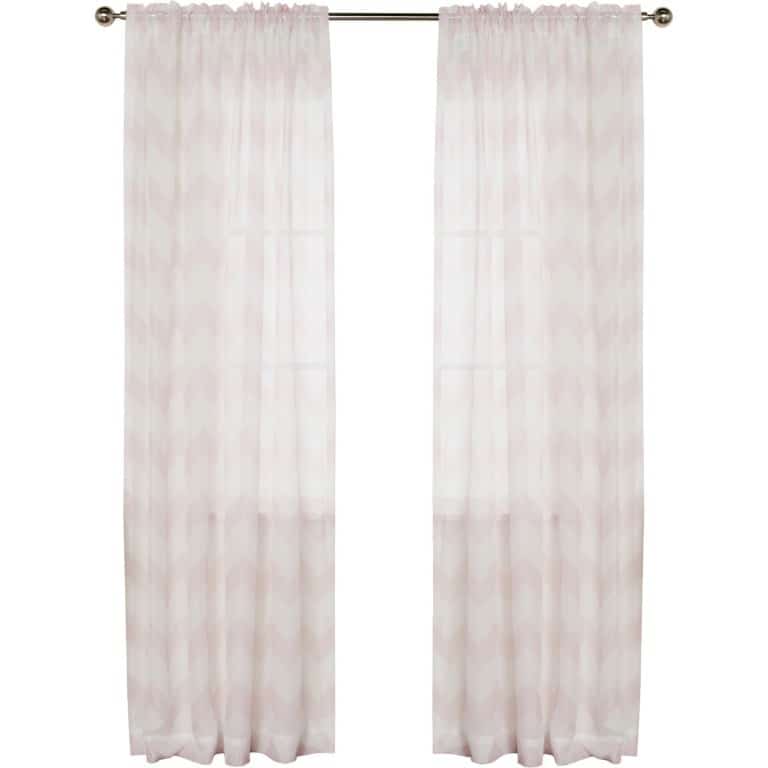 We're working on our nursery now and I am excited to get to reveal it to you soon! It's so much fun getting to look for all things pink!
Where did you look for nursery decorating inspiration?
Sources: *These are affiliate links. For more information see my full disclosure policy*
Genevieve Convertible Crib by SmartStuff Furniture
Dutailer Ultramotion Sleigh Nursing Glider and Ottoman by Dutailer
Mini 4 Light Chandelier by Tadpoles
Chevron Baby Crib Bumper from My Baby Sam
Casa Vintage Picture Frame from Selections by Chaumont
Casa Vintage Oval Mirror from Selections by Chaumont
Midsomer Norton Curtain Panel by Wade Logan