This is a sponsored post written by me on behalf of Bona. All opinions are 100% mine.
Ever feel like your hardwood floors control you? Take back the control and Save Your Sanity with Bona®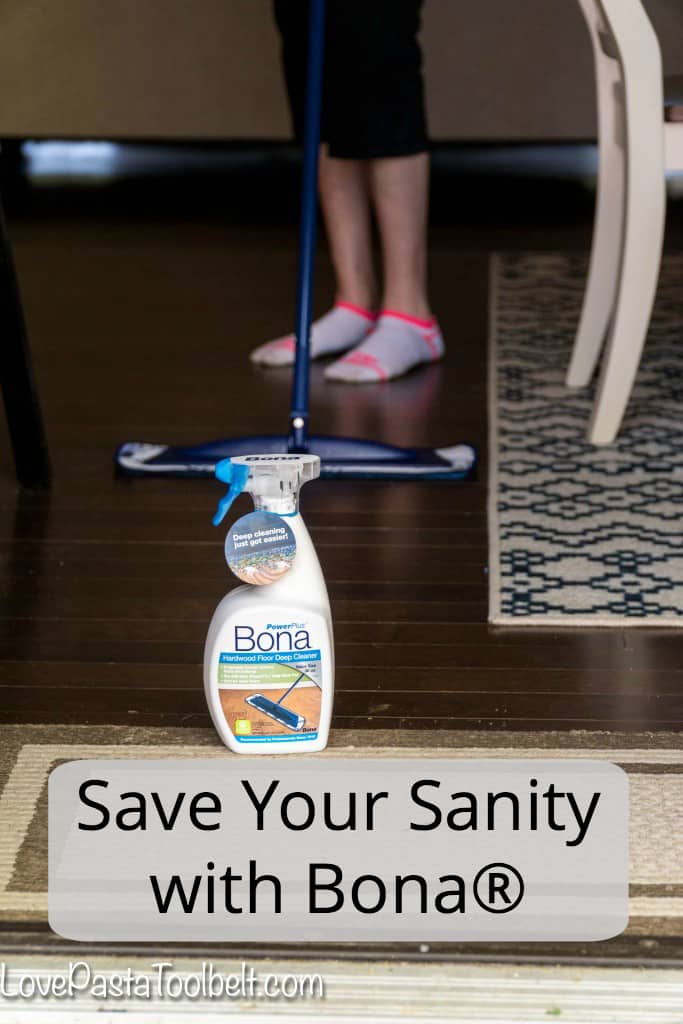 Who has hardwoods in their house? Ok now who has hardwoods and dogs who shed? I'm over here raising my hand because not only do I have hardwoods but I also have two dogs who shed, one more than the other. When we moved into our house we wanted hardwoods and I wanted dark. Maybe not the best choice at the time because when they're dirty, it's so obvious but when they're clean they look gorgeous.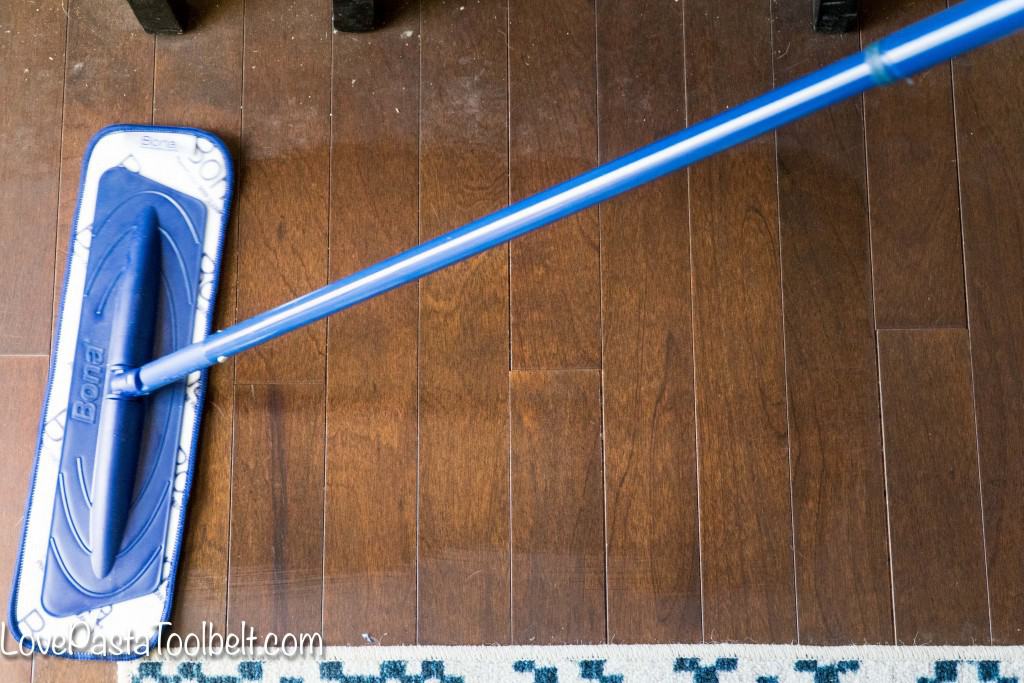 As you guys know keeping my house clean isn't my strong suit. I try, I really do, but the floors just start to overwhelm me especially when it's shedding season or when it's rainy for days and my floors are covered in muddy paw prints. Ever since we installed our hardwood floors we have loved using our Bona® mop to clean them. So when I heard about the Bona PowerPlus Hardwood Floor Deep Cleaner and Deep Clean Pad I was pretty excited. Because as we move into the warm weather months my dogs are shedding more and spending more time in the backyard running and digging and I need to keep these floors clean!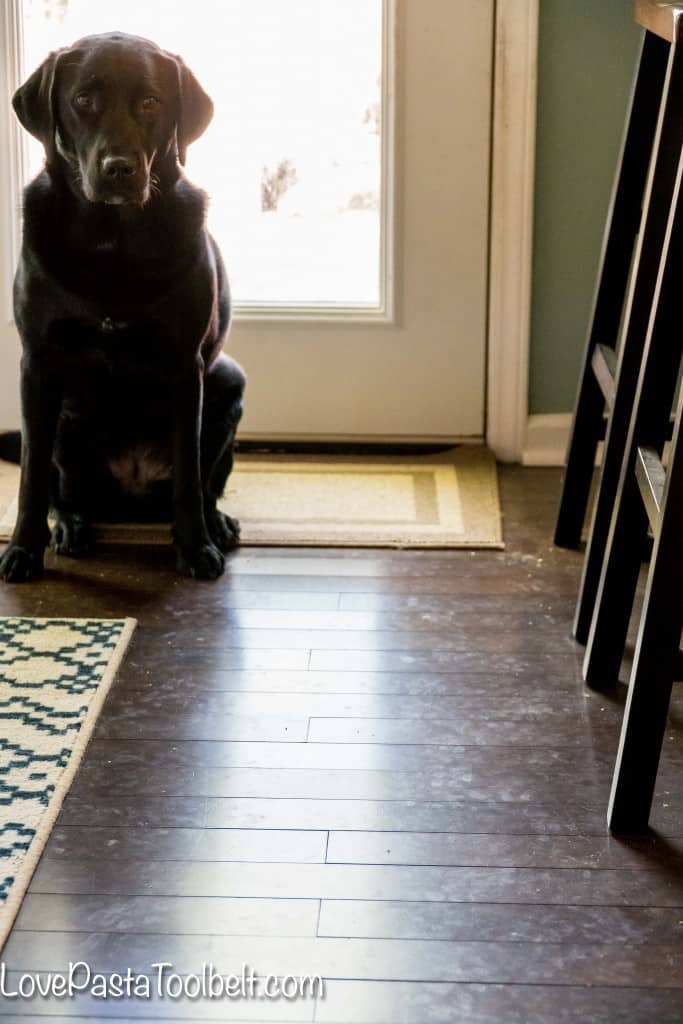 I love that Bona PowerPlus is Bona's "most powerful cleaner yet." It has an oxygenated formula that loosens and removes heavy dirt build-up, providing a deep clean without the extra effort. For me with these muddy pups that is key to keeping my floors looking beautiful and clean!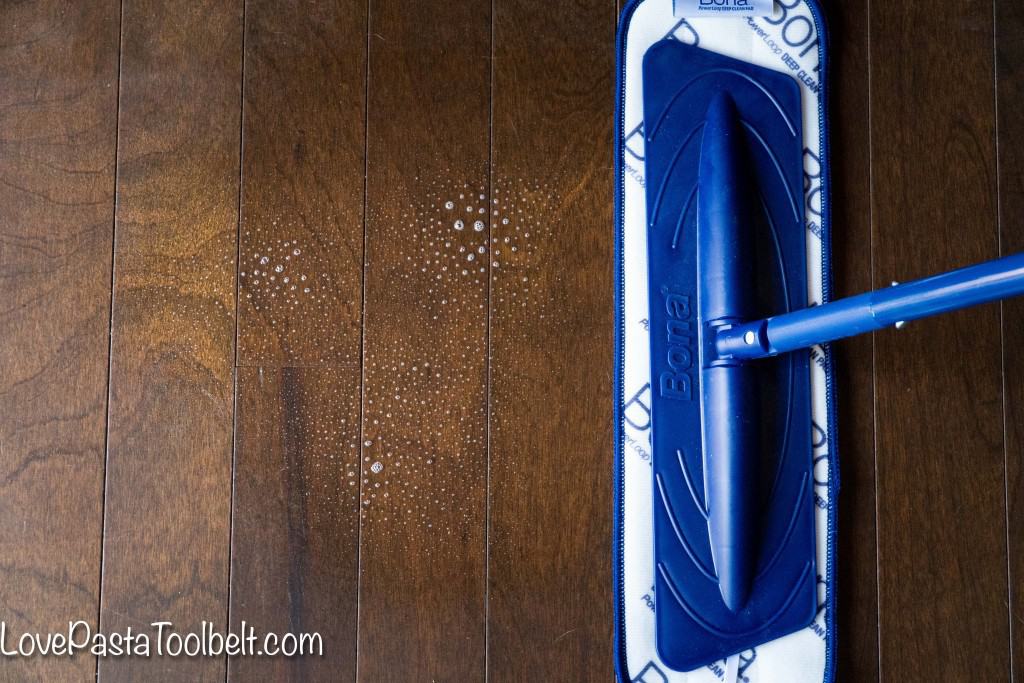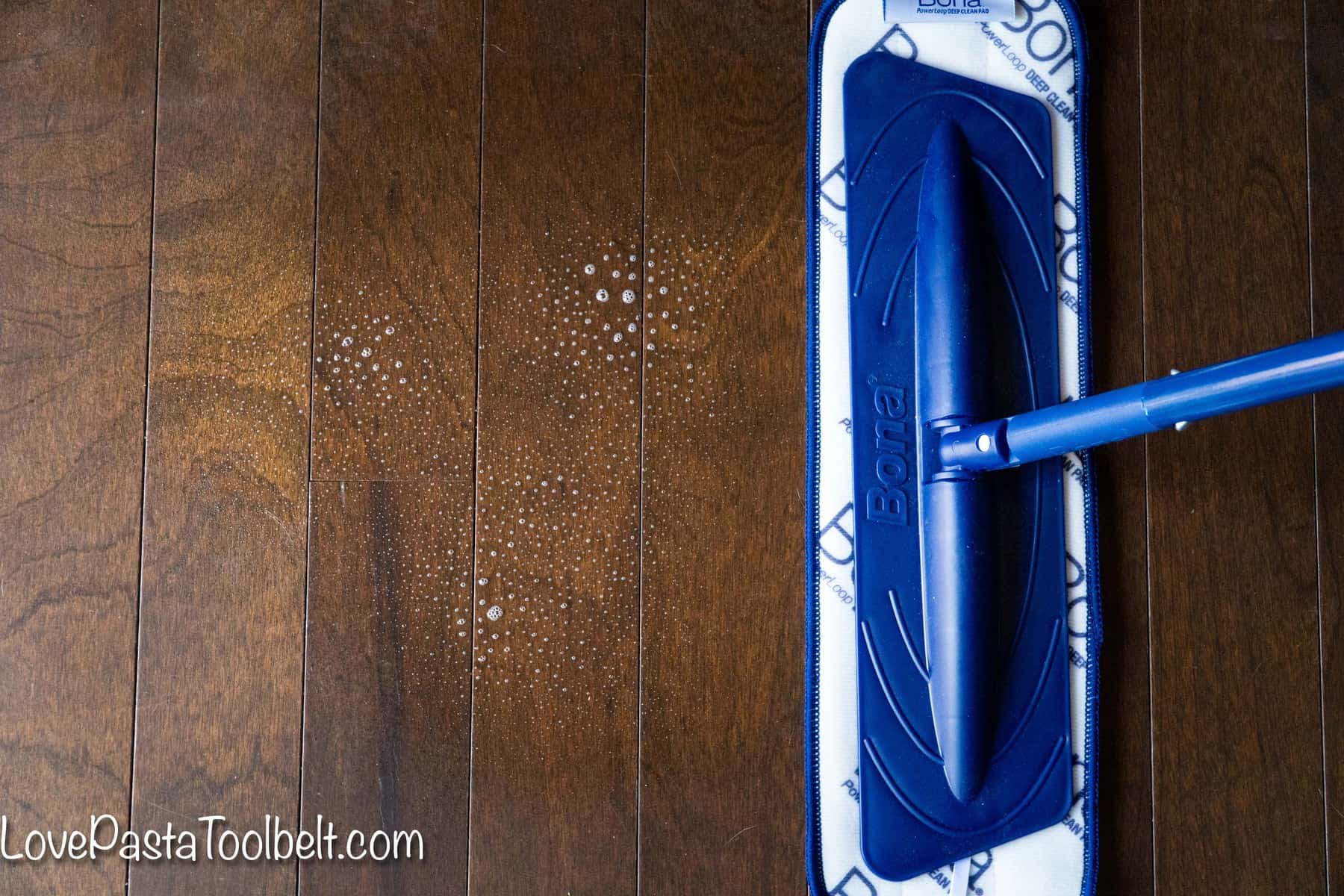 Because some of the days my house isn't as clean as I would like one of my favorite quotes is "The House was Clean Yesterday (sorry you missed it)." I just laugh every time I see that so I had to make a cute printable for you guys using that quote! As a reminder this printable is free to you guys but not to resold or mass produced!
So if you love your Bona products too then you need to enter to win the Bona PowerPair Sweepstakes The grand prize is full of great prizes so head over there to enter to win!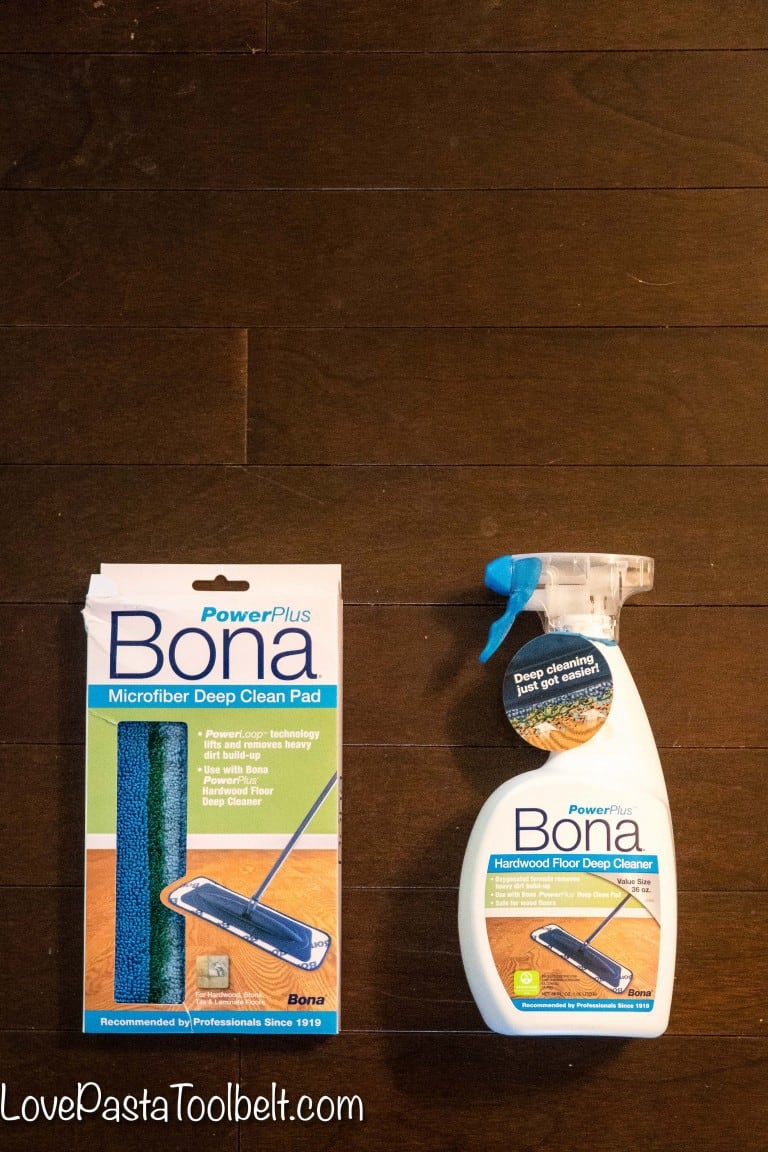 Click here to download the free printable and don't forget to enter the Bona PowerPair Sweepstakes! And tell me, do you have hardwoods? Struggle to keep them clean? You can pick up your Bona PowerPlus Products now at Lowe's Bed Bath & Beyond, ACE Hardware and True Value.