This shop has been compensated by Collective Bias, Inc. and its advertiser. All opinions are mine alone. #MomsHelper #CollectiveBias
Expecting a baby? Make registering easier by checking out this list of Baby Registry Must Have's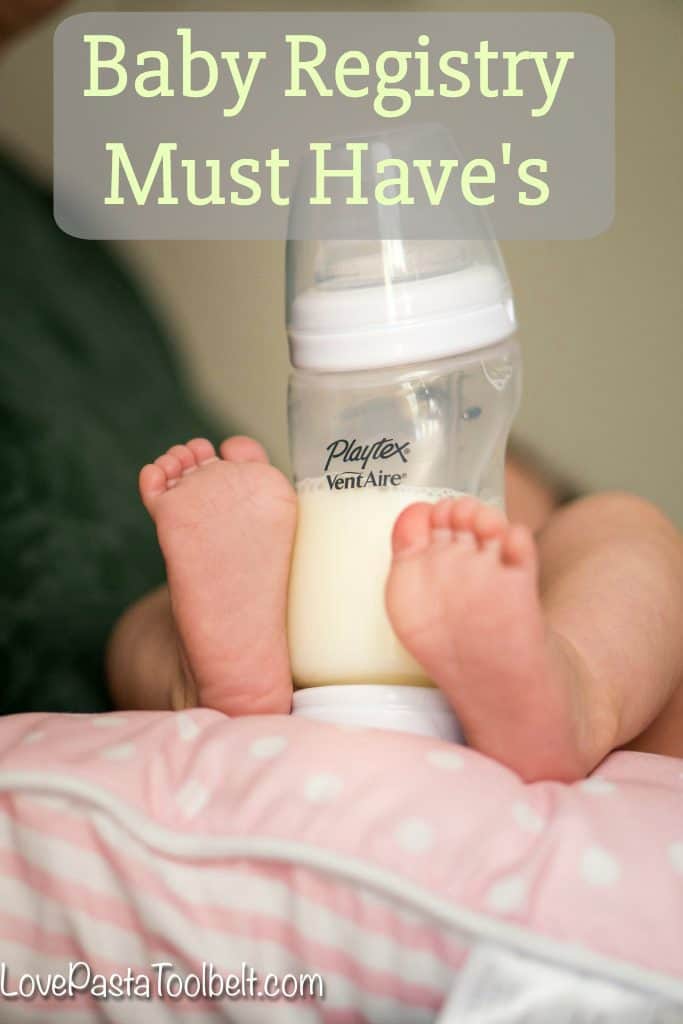 When we found out I was pregnant with K, our first baby, I was so excited and also a little terrified. Pregnancy was obviously a whole new game and then the baby comes and you're in a whole other new game. I figure it's going to be like that for a long time; so many unchartered waters as a new parent. One thing I was really excited about was registering. I love to shop so when we got married I was all about registering and then with pregnancy came another chance to register. One thing that got me through the first trimester and all the morning sickness, was working on my registry online at Target. At this point it was still a secret registry because we hadn't made the official announcement, but it helped keep my mind off the exhaustion, nausea and other unpleasantness.
When I started thinking about our registry I knew some things that I really wanted and other things I wasn't so sure. I was a nanny for three years so I had somewhat of a concept of baby items but it's still pretty overwhelming picking out everything. I asked the advice of friends and read different blogs to get ideas. Ultimately it's what works for you, because everyone has their different preferences, and some things I was so sure I wanted I have not even used, but today I wanted to share some of my registry must have's.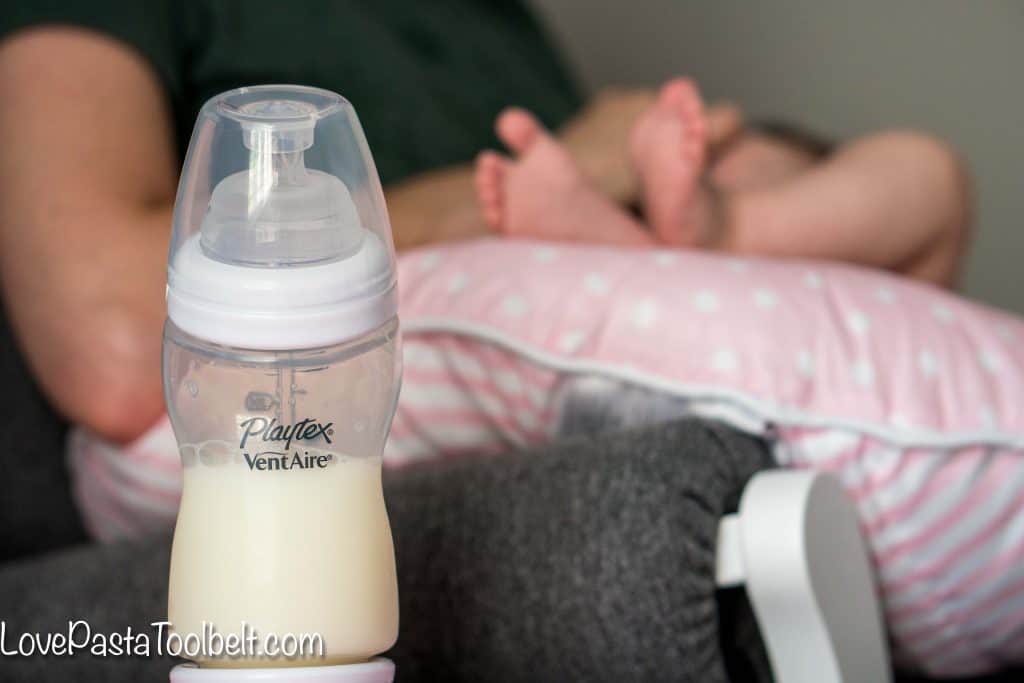 –Bedside Sleeper– Having one of these has been perfect for K. I picked up one with soothing vibrations and a nice cozy shape that was perfect for her sleeping. I had heard great things about it and went back and forth on if I wanted one. When I found one on clearance I snagged it and for the first few weeks I didn't use it for K but when I started using it I started getting a lot more sleep. I liked it so much that I, yes, bought a second one to leave ay my mom's house for when we visit!
–Sleep Sacks– There are a lot of different versions of these and for us it was hit and miss which one's K did well in. We ended up using the velcro swaddles until she out grew them then we switched to the zipper sleep sacks. They really helped her sleep and I was so glad we had ones to choose from since I didn't know which ones she would like.
–Nursing Pillow– No matter if you're breastfeeding or bottle feeding or both you'll want one of these pillows. Save your arms and shoulders and get one! It's great for helping prop up the baby so your arms don't get so tired because you're a new mom, you're already going to be plenty tired!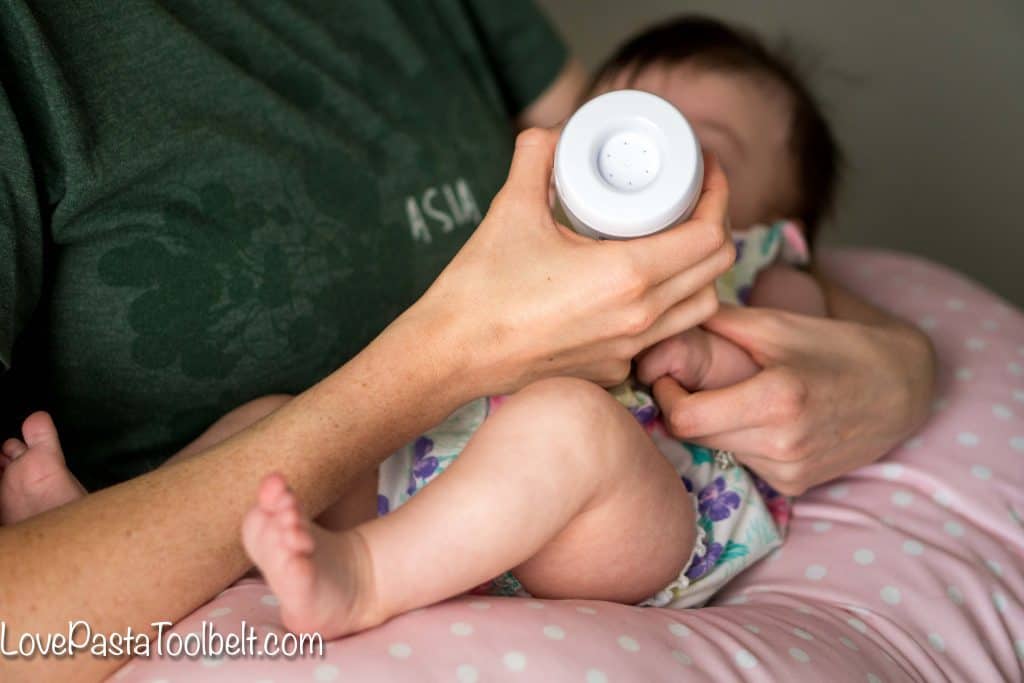 –Bottles– When I had K I knew I wanted to try and make breastfeeding work, it's no easy game but that's a totally different story. But I also knew I wanted to have the ability to give her a bottle. The Playtex Baby™ Nurser® with Drop-Ins® Liners or Playtex Baby™ VentAire® are two great options. I picked up the Playtex VentAire from Target because of it's unique anti-colic vent to help prevent gas, spit up and fussiness. K spits up a lot, and I mean a lot, so anything to help prevent that is great in my book!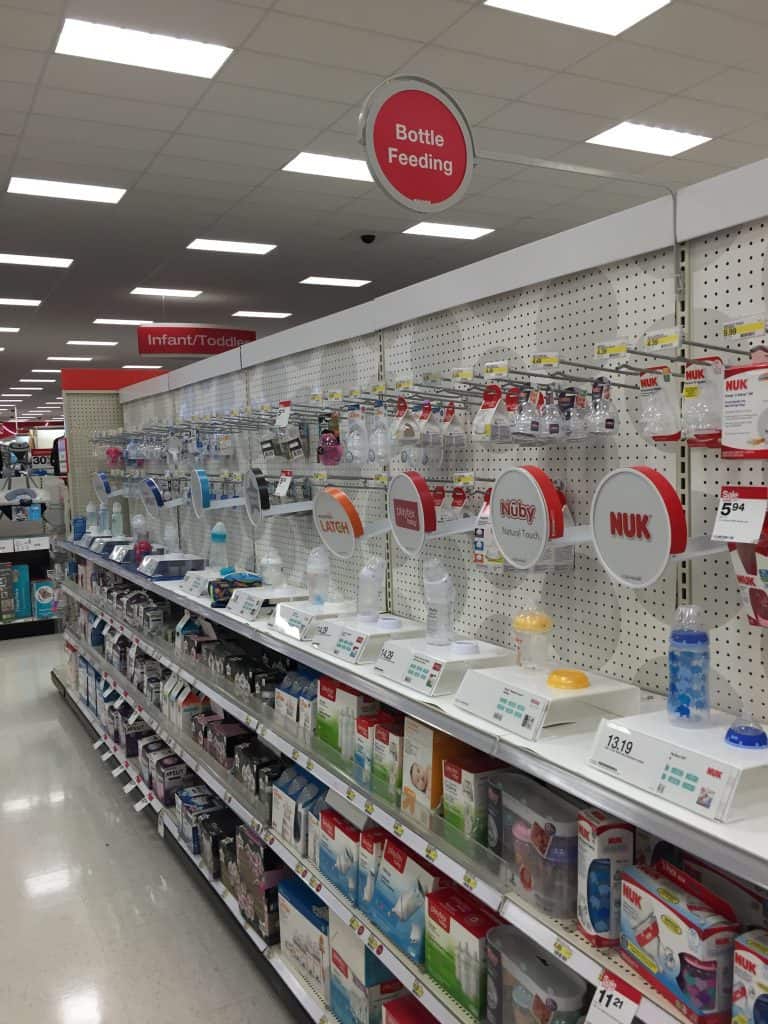 –Fragrance Free Detergent– Following up on the spit up, laundry. And I thought I was always doing laundry before I had a baby. Nope, so much more with a baby who spits up a lot. And since she has sensitive skin it was important for us to start using the free and clear detergent. This is something great to register for if you want to get stocked up!
– Diapers and Wipes– You'll use a lot of these so why not have people buy you some to help get that stockpile going!
– Car Seat and Stroller– I hope I don't need to explain this one but a car seat is pretty much a must have with a baby and the stroller is pretty helpful. I can't tell you the last time I pushed a shopping cart, or do you call it a buggy?
–Diaper Pail– There are so many options out there but make sure you get one unless you just like running to the trash can multiple times a day to get those stinky diapers contained!
–Baby Toiletries– So many things to cover in this section. Diaper rash cream, baby wash, nail clippers and nail file, comb (if your baby has hair like K you'll need one), thermometer and more. One thing I would note is if you want to really stock up on baby wash look for fragrance free because if your baby ends up with skin sensitivity you don't want to have all this baby wash you can't use (yup that happened to me).
–Pump Supplies and Breastfeeding Supplies– If you plan to breastfeed, extra pump parts, nursing pads, nipple shield, storage bottles/bags etc. can get expensive so why not stick it on your registry? Not the most exciting gift to receive but when you need it and realize you already have it you will be glad!
Linens– Blankets, crib sheets, changing pad cover and liners, burp cloths and bibs. Babies go through so much laundry and if your baby spits it's up, even more! So have lots of extras on hand, especially the bibs and burp cloths! The best burp cloths we've used are actually the cloth diapers, they work so well!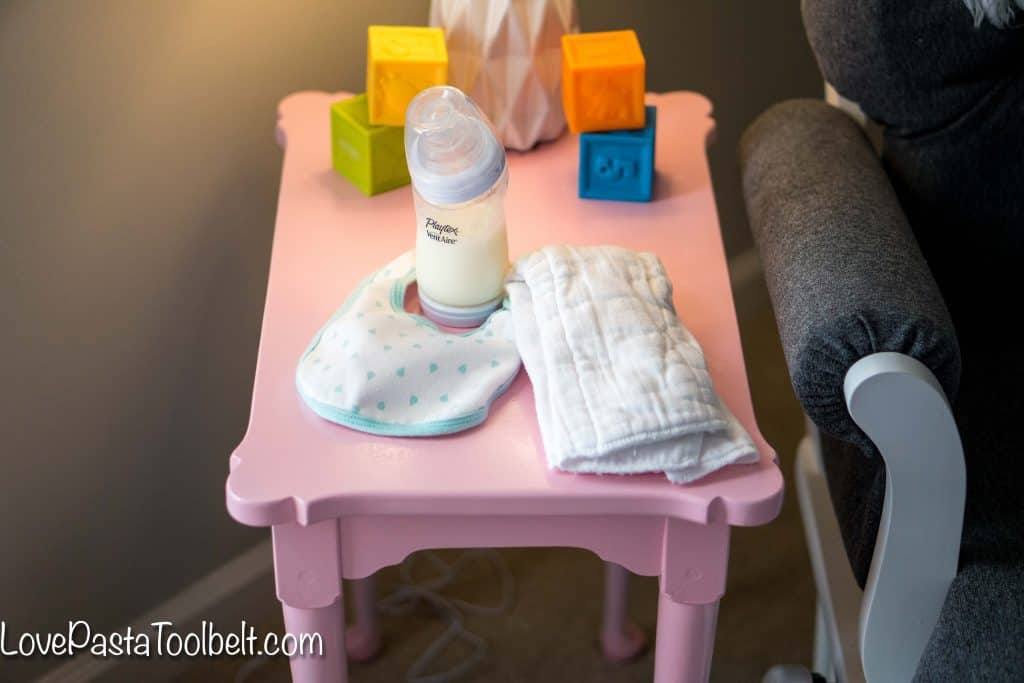 Diaper bag– I have two, I splurged on a really cute one for everyday use and then registered for a backpack diaper bag for traveling. We used it on our first flying trip with K and it was perfect to have and much easier to tote around than my everyday bag.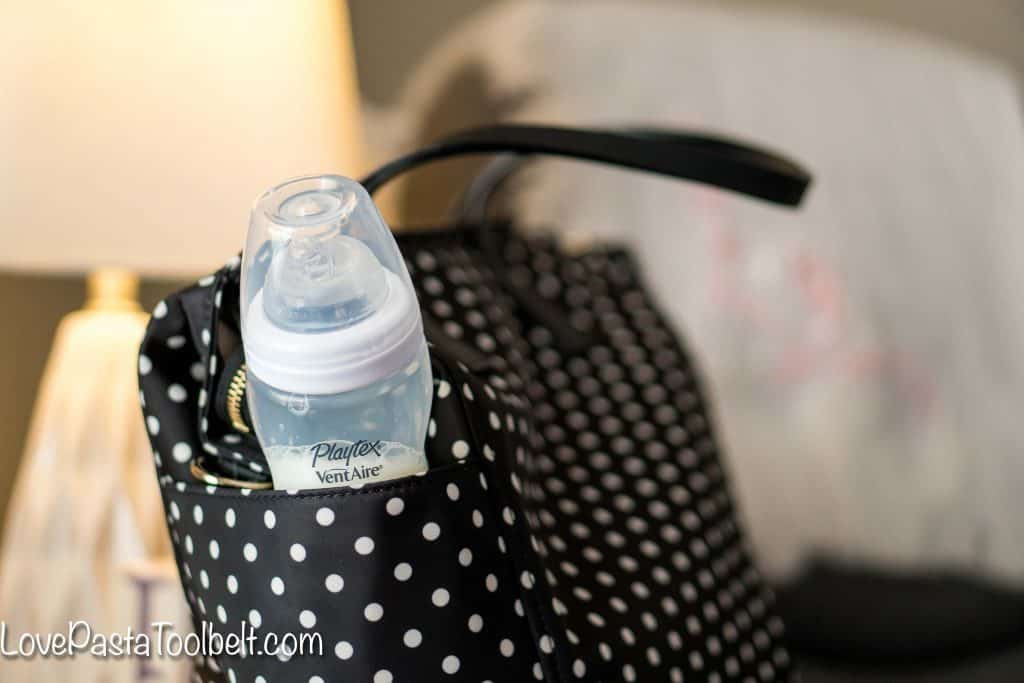 I'm sure I've forgotten something on this list but being just 3 months fresh with this baby thing, I wanted to share a few of the things I've found are quite necessary to have when you have a baby. I'd love to hear what you would add to the list? Or what is your must have?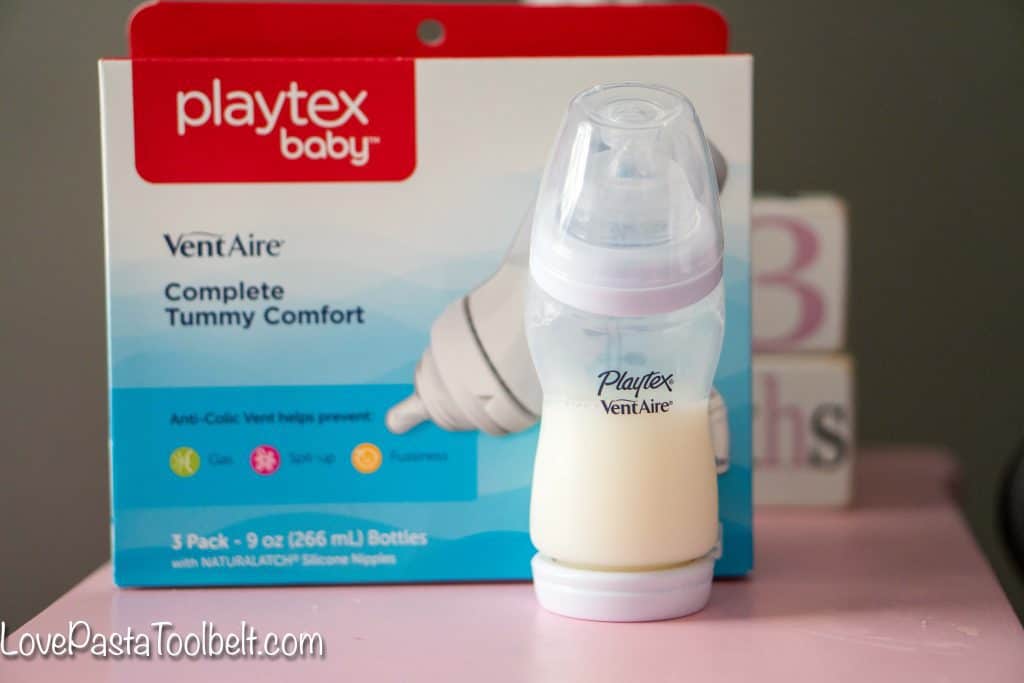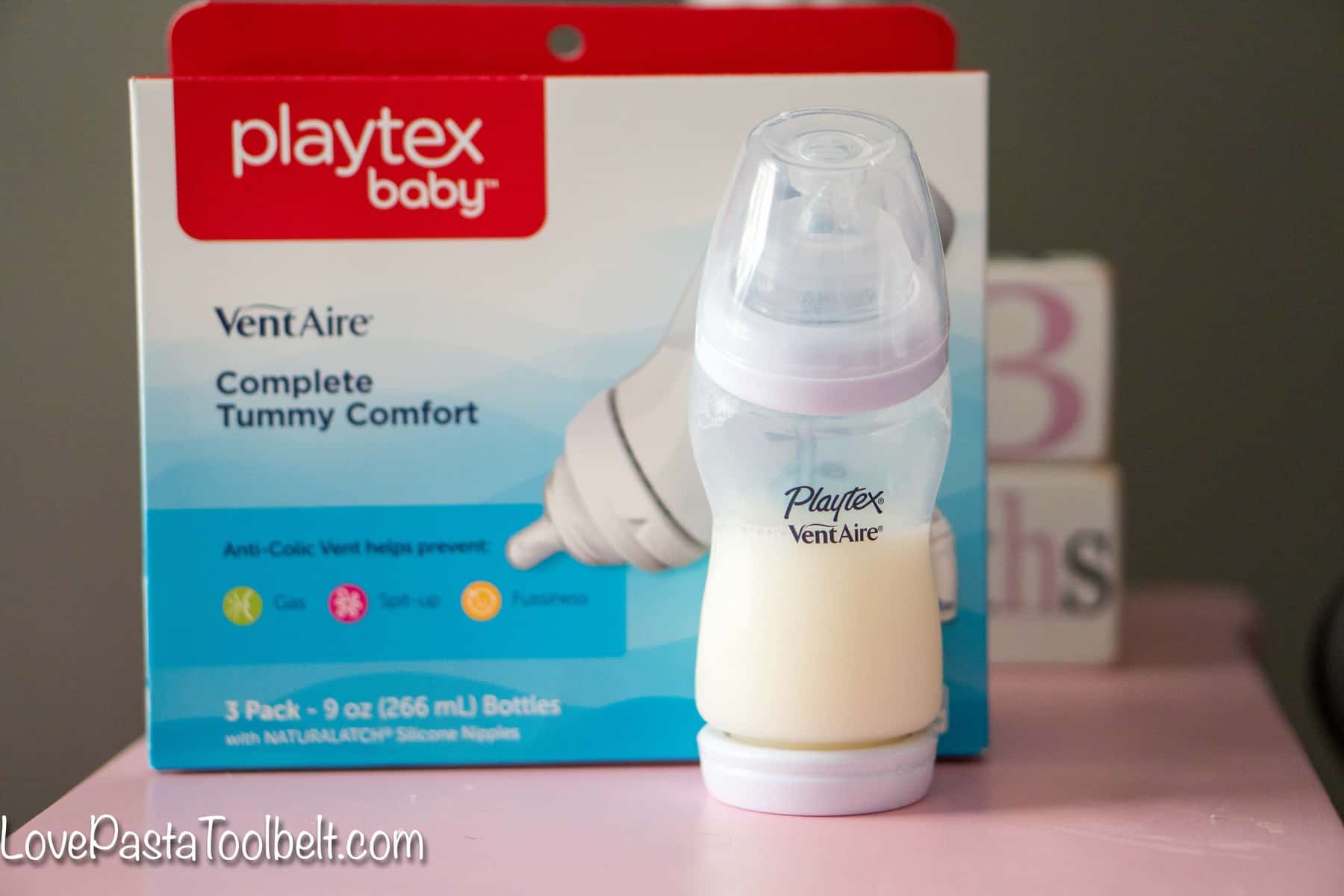 Have you tried out the Playtex VentAire bottles? If you want to try them out be sure to check out the Target Cartwheel offer for 10% off until 9/3!