This post for Applesauce Glazed Pork Chops is sponsored by Taste of Home in conjunction with Blog Meets Brand. As always all opinions are my own
Enjoy some delicious fall flavors with minimal work with this recipe for Applesauce Glazed Pork Chops.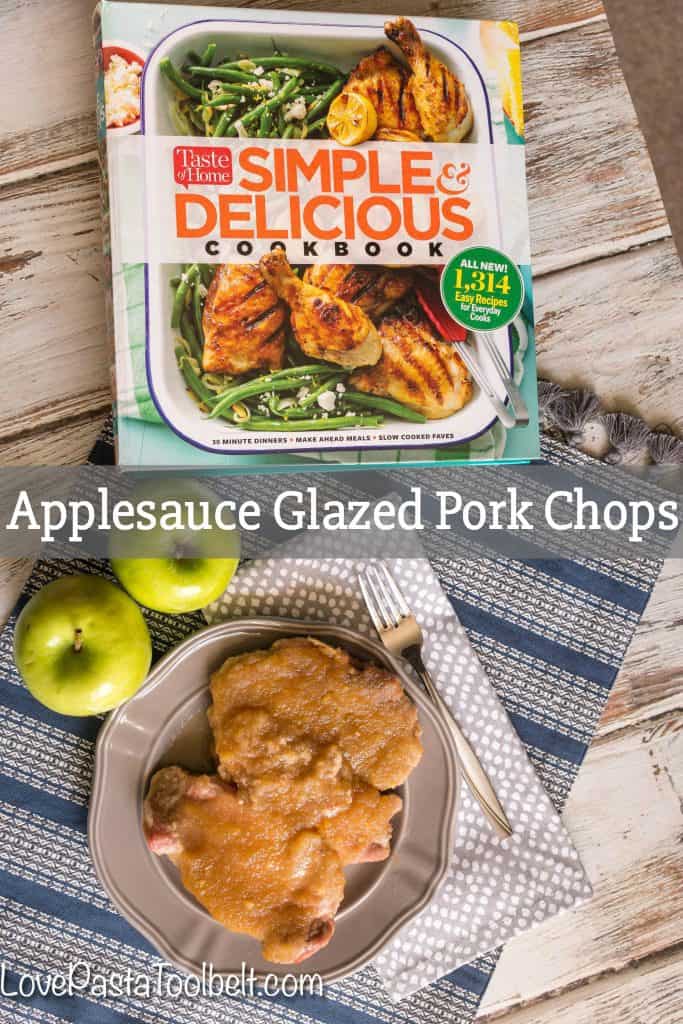 Welcome to fall! Can you believe that fall is here? During the day I'm not quite convinced because it's still in the high 80's here but the humidity has been moving out nicely and giving us some lovely evenings. I'm slowly getting excited about fall. You see last fall I was in my first trimester and was not really able to enjoy all the delicious flavors that fall brings. However this year I am excited to be bringing you some new fall recipes starting with these Applesauce Glazed Pork Chops.
As much as I love perusing Pinterest for recipes there is just something about having a cookbook to flip through and look for new recipe ideas. That's why I was so excited to check out the new Taste of Home- Simple and Delicious Cookbook.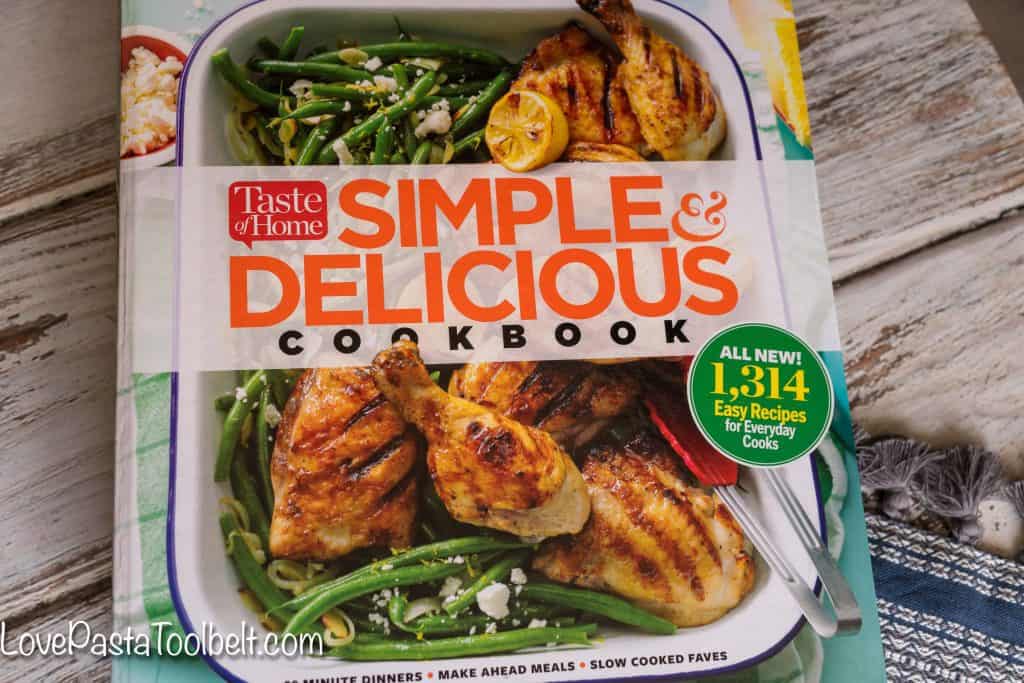 This cookbook is perfect for this busy back to school season because it has different categories like 30 Meals in 30, Lunch On-the-Go and Make-Ahead Magic, to name a few. After flipping through the cookbook many times I decided the first recipe I was going to try was the Applesauce Glazed Pork Chops. We've been having pork chops a lot more lately and trying new ways to cook them. Since I'm a big fan of apples this was one I knew I had to try and it did not disappoint.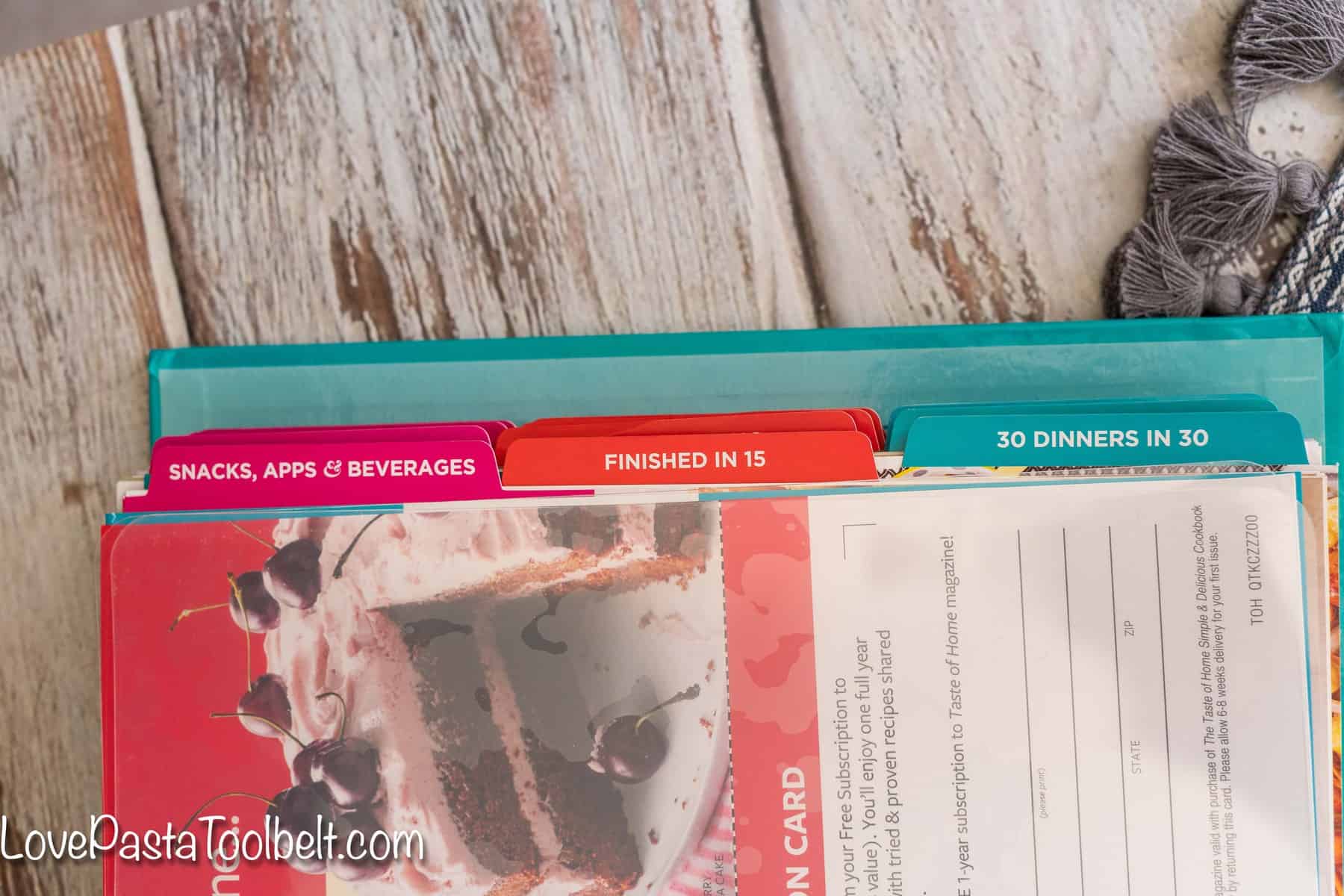 First, pre-heat your oven to 350 and then spray a 9×13 baking dish with cooking spray
Lay your pork chops in the pan. I used boneless pork chops for this recipe because that's what I had but it calls for bone-in.
Next mix together your applesauce, brown sugar, worchestire sauce, bbq sauce, garlic, salt and pepper in a small bowl.
Spoon the applesauce mixture over the pork chops.
Cook the pork chops at 350 for 20-25 minutes until they temp to at least 145
Serve and enjoy!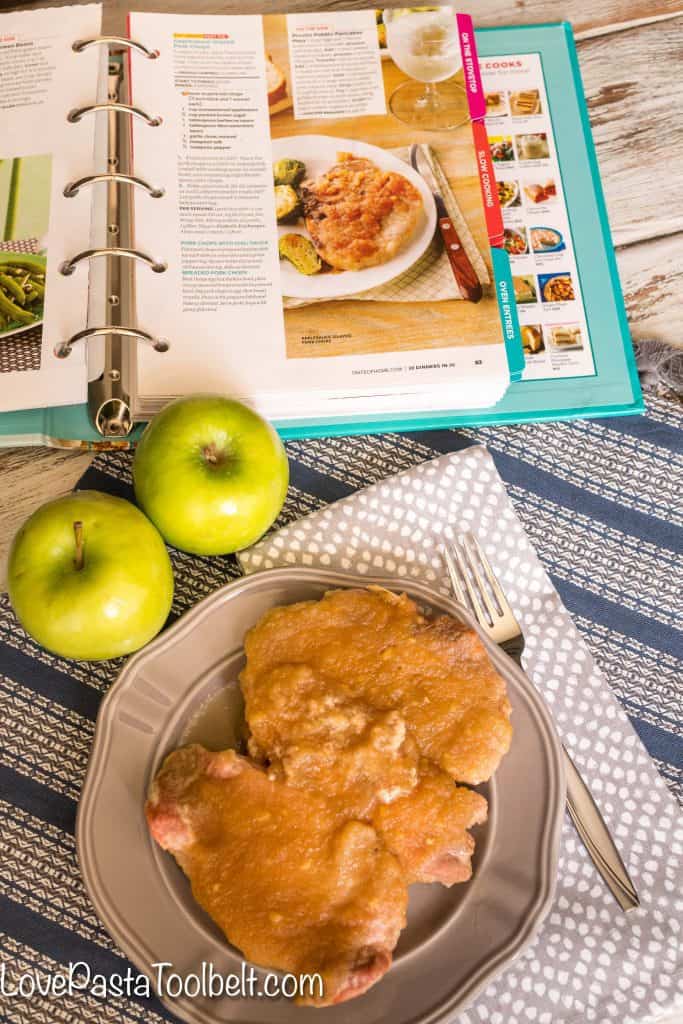 Author:
Prep time:
Cook time:
Total time:
Ingredients
2-4 Pork Chops
1 cup unsweetened applesauce
1/4 cup brown sugar
1 Tablespoon bbq sauce
1 tablespoon Worcestershire sauce
1 garlic clove, minced
sprinkling of salt and pepper
Instructions
Preheat the oven to 350
Place the pork chops in a sprayed 13×9 baking dish
In a small bowl mix the ingredients and then spoon over the pork chops
Bake at 350 for 20-25 minutes or until the pork temps to at least 145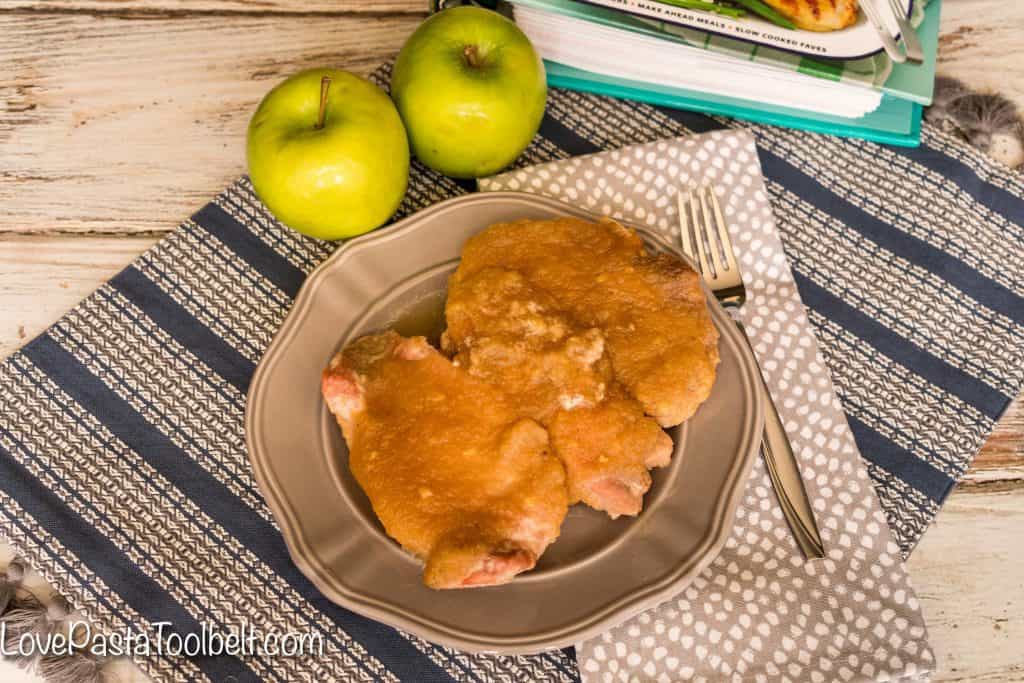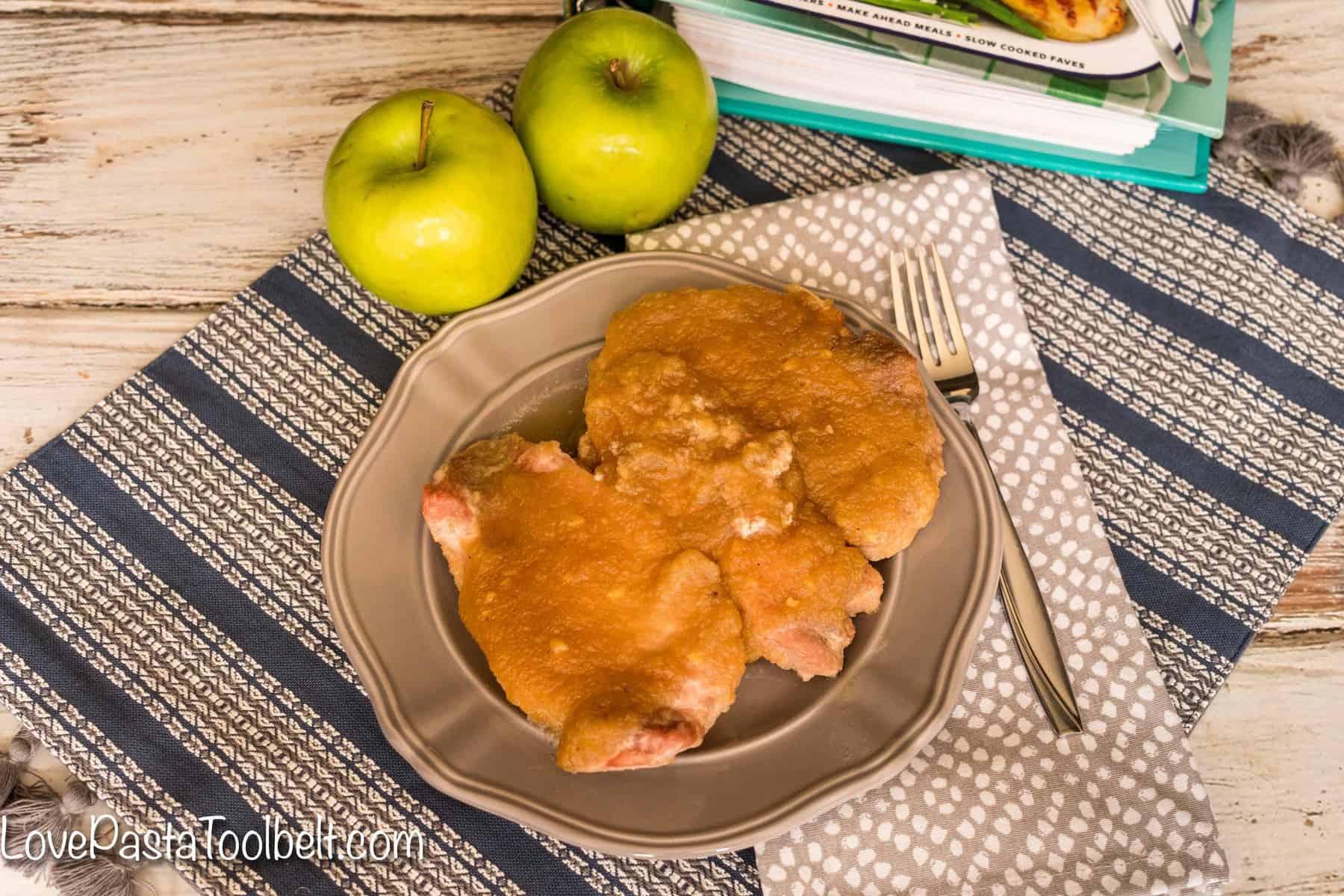 Recipe adapted from Taste of Home- Simple & Delicious Cookbook, buy your own copy here for more great recipes!