I am a member of the Collective Bias®  Social Fabric® Community.  This shop has been compensated as part of a social shopper amplification for Collective Bias and its advertiser. #CollectiveBias
A lot of you know that we moved to a new state and a new house at the end of last year. We left the hustle and bustle, traffic and high living costs of the Washington D.C. area for good ole Middle Tennessee. We love being back in the south because we both grew up in the south, so it's where we feel most at home. Leaving the D.C. area I was excited to get a bigger house for less than we paid in D.C., not sitting in 2 hours worth of traffic everyday and having lower bills. Well wasn't I surprised when our bills started rolling in and were more than they were in D.C. If you look at it logically, it makes sense because we are in a larger house but I still did not like this at all. I started thinking and wondering how we could fix this problem. That's when I started thinking about saving money with LED Power.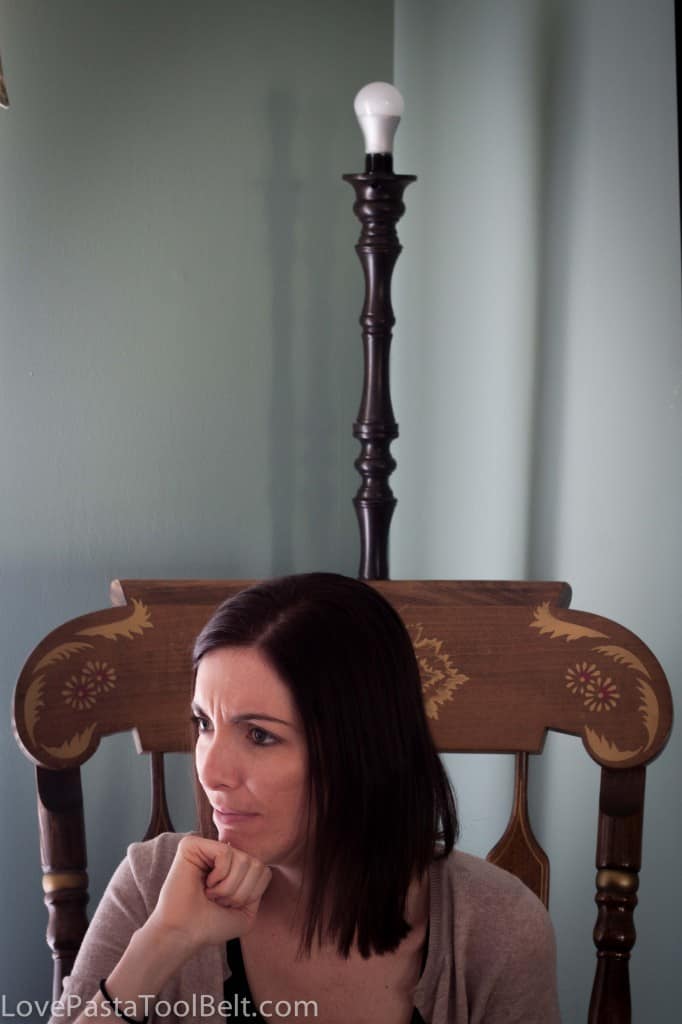 Then, pardon my pun, the light went on in my head. Why not try out some GE LED Energy Smart light bulbs? I've been trying to turn lights off whenever I leave a room and that helps some, but every little bit of savings helps.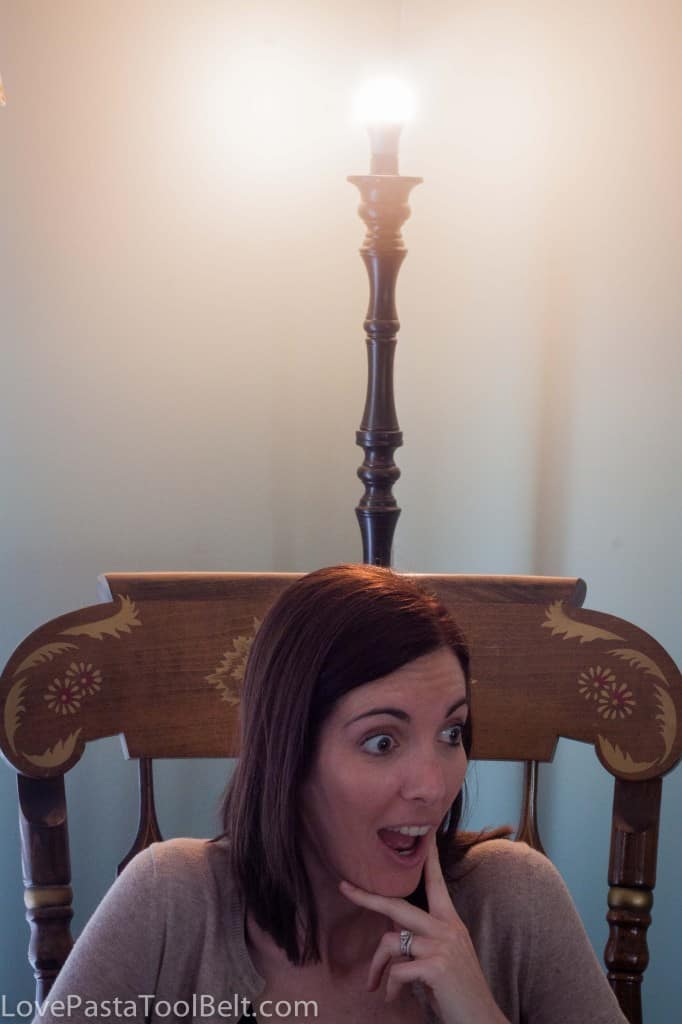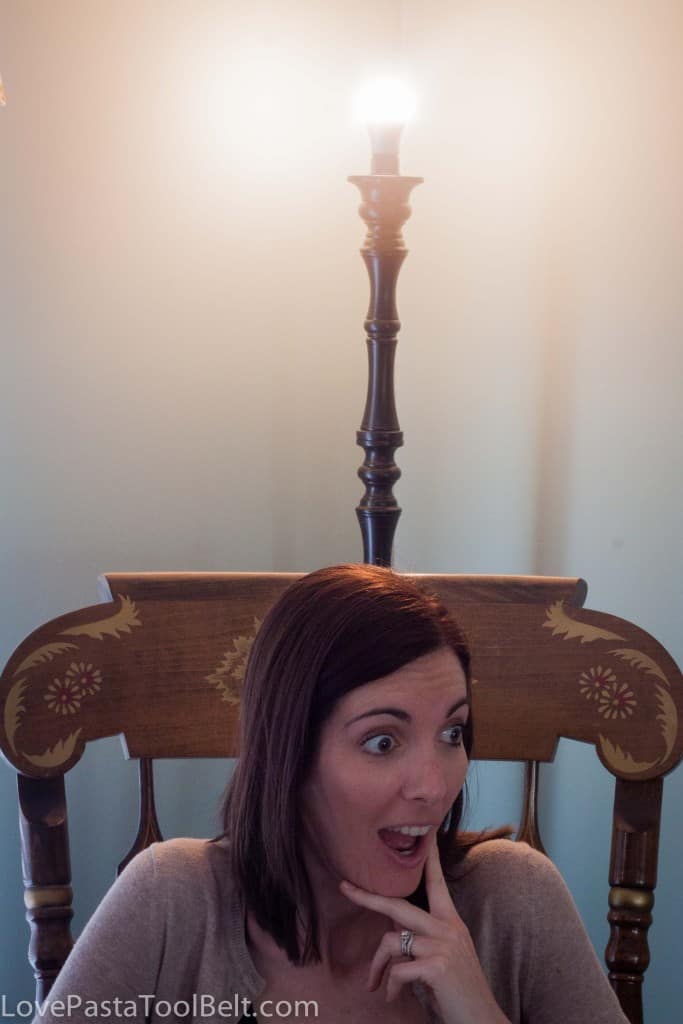 GE LED Energy Smart light bulbs are incandescent lights and 1 LED Bulb lasts as long as 15 traditional incandescent bulbs and uses 80% less energy. That's a win win for me. I don't enjoy having to change my light bulbs all the time and I am always looking for a way to save some money. With our new house being bigger, that just means more rooms to light. When the previous owner moved out he took half the light bulbs out of every room. What the heck, right? Maybe they were Energy Smart light bulbs and he just couldn't leave good light bulbs, I'm not sure. So we set out to replace some of the lights in our house. We headed to Walmart to purchase some GE LED Energy Smart light bulbs.
P.S. Don't worry that's my husband, not some random guy I photographed in the light bulb aisle 😉
After we picked up a few, we came home to install them. We chose to start with our lamps because we use those the most, I prefer the soft lighting of lamps and these LED light bulbs have a "soft white like" performance. We replaced the lamps in our living room and our bedroom with the GE LED's.
If you want to check out how much you can save annually then you can head over and check out this great savings calculator over at GE's website. It's a great tool to help you out. Check out our projected energy savings just by using the 4 GE LED Energy Smart light bulbs we bought. Imagine how much that could increase if we did all the light bulbs in our house.
We try to be diligent about turning off the lights when we aren't using them and cutting off the water when we're brushing our teeth or working in the kitchen to help save money and energy in our home. How does your family work to save money and energy in your house?
Be sure to check out GE on Facebook|Twitter|Instagram and on their site GE Lighting and check out this great coupon to purchase your GE LED Energy Smart light bulbs which is live through May 1st. #LEDSavings