This fall I have been planning to try more soup recipes out. So far I have only tried one but it was such a success that we've had it twice and I'm encouraged to try more soup recipes. Today I bring to you the first success of the fall season, CrockPot Creamy Chicken Enchilada Soup. I found this soup at Scattered Thoughts of a Crafty Mom and adjusted it for our taste buds!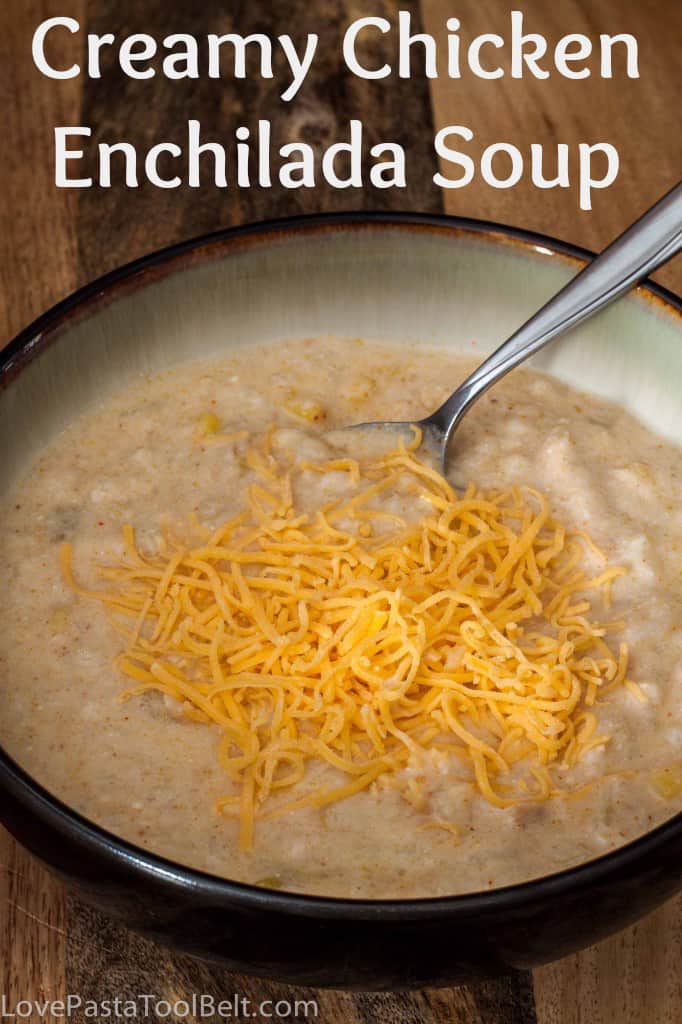 We've been on a big mexican food kick lately so this seemed like the perfect soup to try out first. We were heading over to my sisters, as we do many nights lately, because she currently has 10 puppies at her house. We have dinner and puppy playtime nights. Since she has cooked multiple dinners for us I decided it was our turn to bring something. Soup in the crock pot sounded like the perfect option! We ate the entire pot of it and all loved it!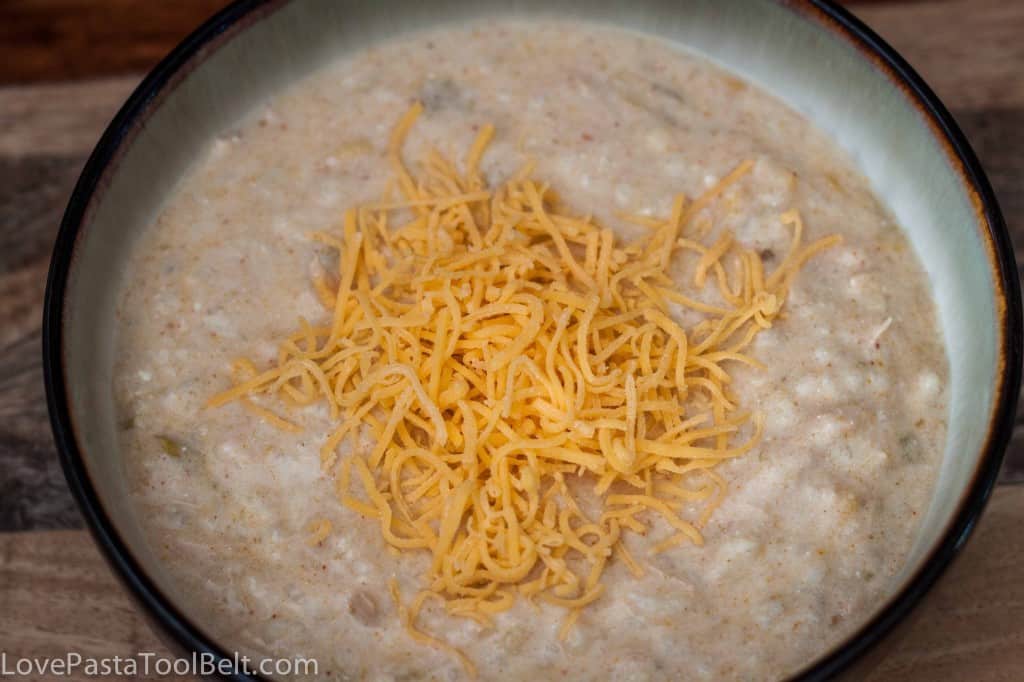 [amd-zlrecipe-recipe:50]
The first time I made the soup I used my sisters crockpot because it's bigger. The soup was plenty thick and didn't require the cornstarch. The second time I made it in my crockpot and it was not thickening up at all so I had to add in the cornstarch. I'm not sure what the difference was other than the different crockpots. But it was delicious both ways! It all depends on how thick you want your soup.