I love Christmas, don't you? Christmas cookies, trees, ornaments, the lights, christmas carols and more. I love decorating for Christmas and curing up with a cup of hot chocolate and watching a great Christmas movie. Today I wanted to share with you some of my Favorite Christmas Movies.
1. White Christmas– This one is a classic and it's on Netflix which makes it way to watch if you don't own it. I actually just started watching it the other day. I'm about halfway through and I can't wait to finish it. It just makes it really seem like Christmas!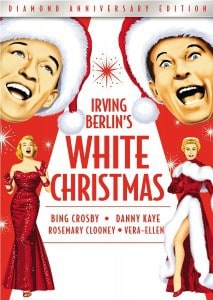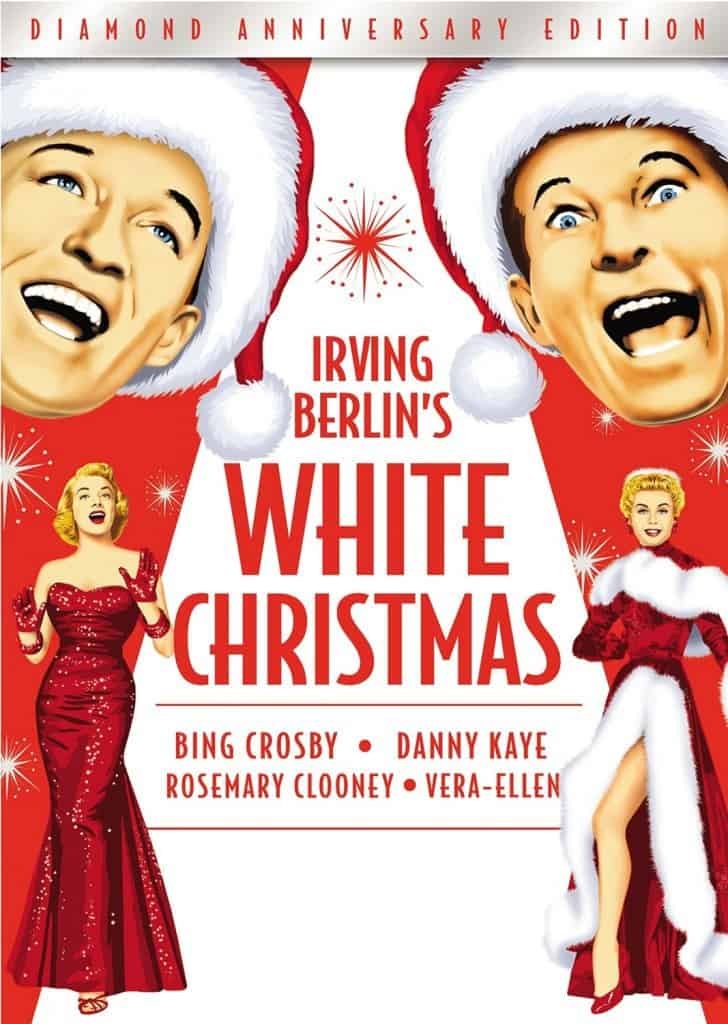 2. Surviving Christmas– This one is a family favorite that not a lot of people have heard of I have discovered. It stars Ben Affleck and Christina Applegate and in my family's opinion it's christmas comedy genius. My husband just bought me my own copy and I'm so excited to watch it before Christmas since I won't be with my family this year.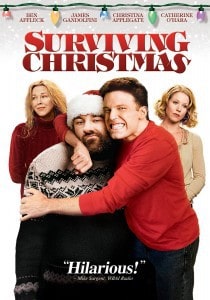 3. National Lampoons Christmas Vacation– This is my husbands family's favorite Christmas movie. I had actually not seen it until a couple of years ago and I must say I quite enjoy it too. Its funny and now I finally understand when his family quotes lines from it!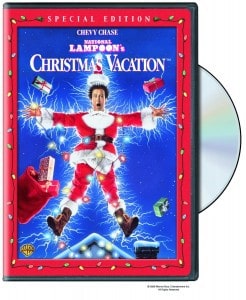 4. Elf– Ok what is Christmas without Elf? It's funny, adorable and loveable and I'm not just talking about Elf. The whole movie is great and will keep you laughing!
5. Rudolph– I love the classic Rudolph movie. I bought myself a copy a few years ago and it's one of my favorites to watch around Christmas. It's a great movie to watch with the kids. I watched it as a nanny and it was the perfect movie for sick days!
These are five of my favorite Christmas movies. I would love to hear what your family's favorite Christmas movies are? We are always looking for new Christmas movies to check out!