Gift ideas don't come easy to me but my husband is an amazing gift giver. I always appreciate gift guides and I had my husband put together this great Gift Guide for Men. I figured who better than a man to come up with some ideas for the men in your life!
1. Quirky Converge Universal USB Docking Station – If the man in your life is any like mine then he has a lot of electronic devices and this is a great option to keep them in one place to charge!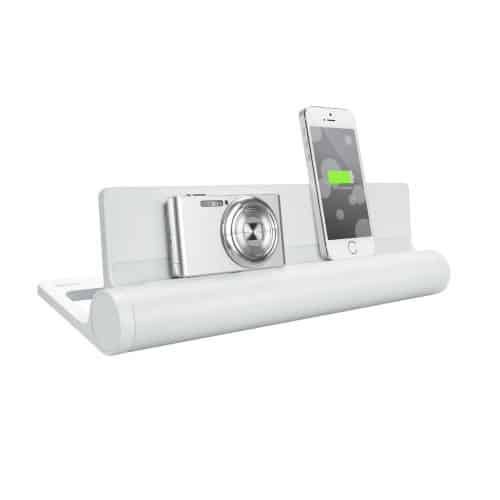 2. VIZIO S4251w-B4 5.1 Soundbar with Wireless Subwoofer and Satellite Speakers
– Our old sound bar died so Tyler has this on his list this year. A great thing about it is that it will play music from your phone through bluetooth.
3. Gerber Money Clip w/ built in knife
– I know I don't carry around a pocket knife so I always appreciate when my husband has his on hand. You know to help me cut tags off my new purchases when I'm shopping, important stuff like that :).
4. SanDisk Connect 64GB Wireless Media Drive For Smartphones And Tablets
– This is a pretty cool device that allows you to sync up your stuff without having to plug anything in! It works with Macs or PC and can act as a wireless hard drive. Going for a trip? Load some movies on it for the kids and they can watch different movies on their iPads! Since my husband is a photographer this is something he really wants!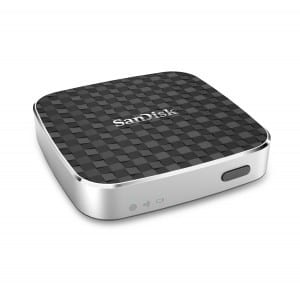 5.Invicta Men's "Pro Diver" Stainless Steel Automatic Watch
– This is a great watch for any guy and it's a well priced one. One thing I have learned from my husbands love for watches is that they can get very expensive so I always like when he picks out a well priced one that looks great!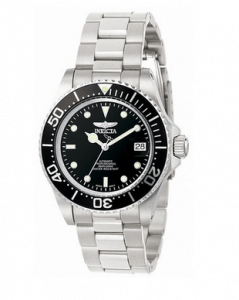 What's on the men in your life's list this year? I hope these ideas will help you out!