It's week #98 of The Wednesday Round Up and I am so excited you've decided to come and party with us! We hit 500 links last week and are so loving looking through all of your links, thank you for joining us each week!! Before you link up be sure to see what I've been up to this week.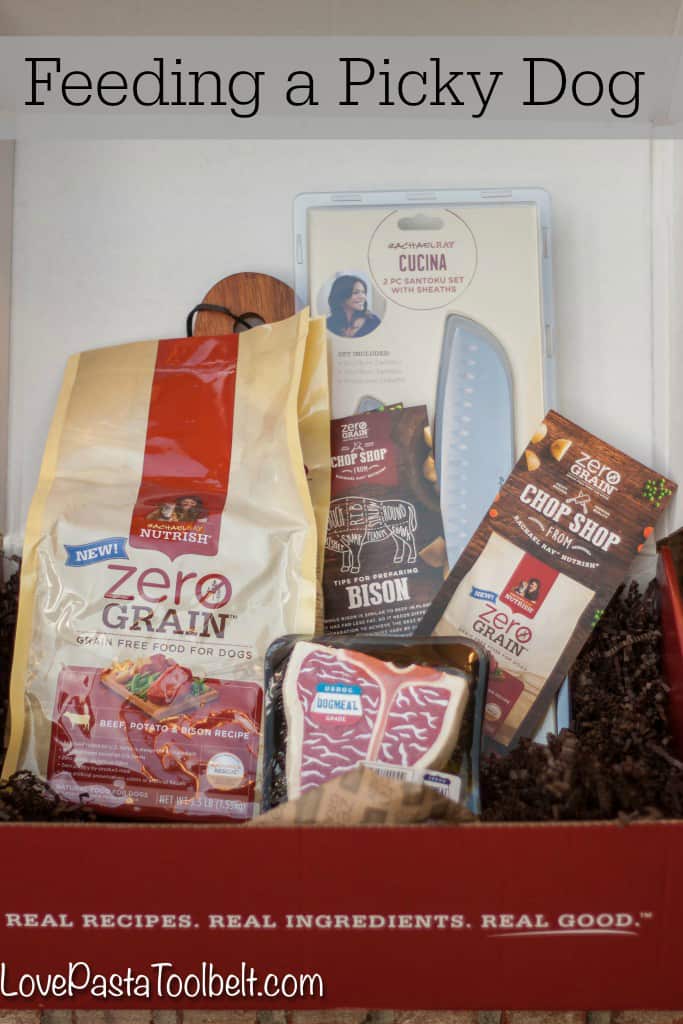 Check out this week's features!
1. Spicy Homemade Onion Rings – Alisha Enid
2. Candy Corn Knit Fabric Wrapped Candle Holder – DIY Crush
3. Iced Pumpkin Spice Cookie – The Suburban Mom
4. Red Velvet Whoopie Pie – Mom's Madhouse
5. Star Wars Stitch Craft & Free Printables – Simplistically Living
6. Black Magic Cake w/ White Chocolate Truffle Filling – Club Narwhal
7. Homemade Candy Corn – The Kitchen Is My Playground
Our most clicked for this week is:
Cheryl of Moms & Munchkins
Twitter – Facebook – Pinterest
And now on to the co-hostesses of this fabulous party!
Britney @ The Princess & Her Cowboys
Emily @ Love, Pasta & A Tool Belt
Christine @ Foody Schmoody
Angela @ Lemoine Family Kitchen
Jessica @ Savory Experiments
Teresa @ Crafty Wife