This shop has been compensated by Collective Bias, Inc. and its advertiser. All opinions are mine alone. #GetInOnOREOThins #CollectiveBias
Today I've got 5 Ways to Maintain Sanity During the Holiday Season with OREO Thins!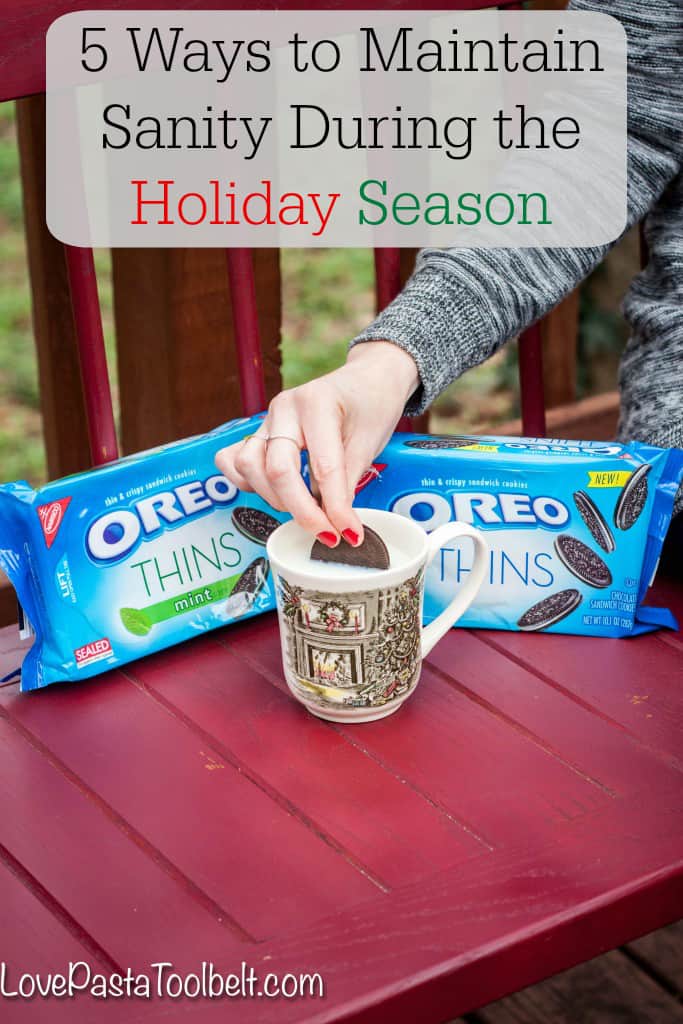 The months of November and December are some of the busiest of the year, am I right? I feel like as soon as Halloween passes the next two months are put in fast forward. I love the holiday season, Christmas is my favorite and Thanksgiving is a close second. With the Christmas shopping, traveling, decorating and more there is so much to be done. During this busy time it is so important to sit down and take a breath. Today I wanted to share some great ways with you to really soak in the holiday season.
– Grab a glass of milk and some of the new OREO Thins– Grabbing a delicious cookie and a glass of milk is such a great way to take a break. I was so excited when I heard about the new OREO Thins and knew I had to try them out. I quickly located them in the cookie aisle while on my weekly trip to Kroger.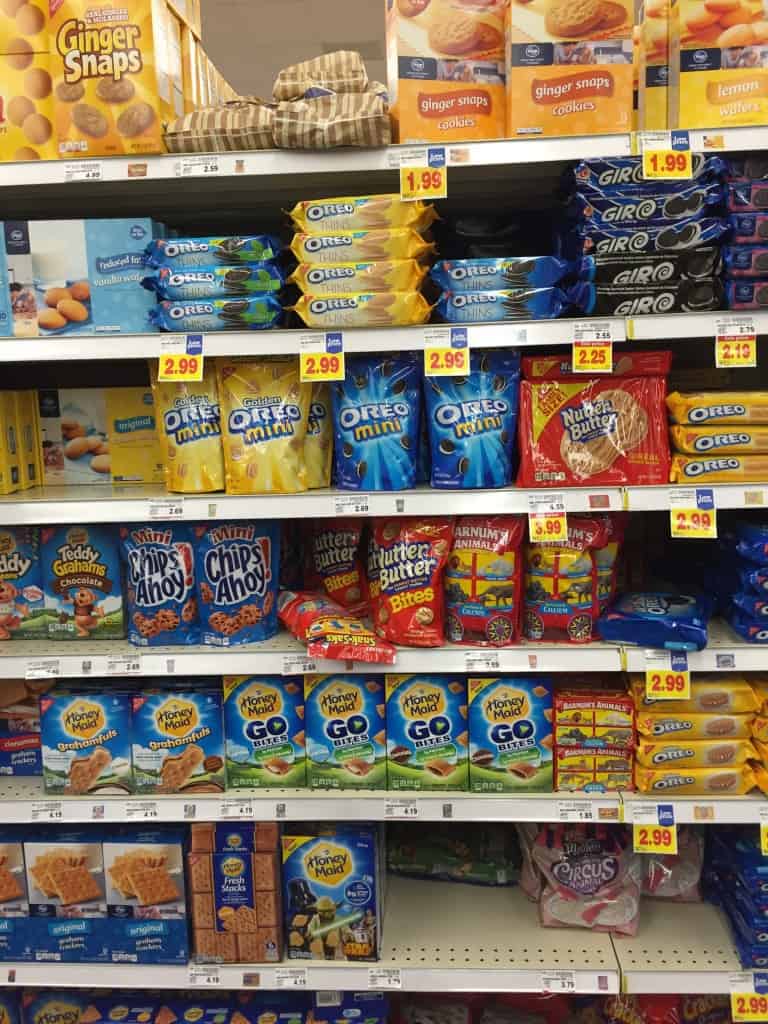 I picked up the Original (for myself) and the Mint ones (for Tyler). I knew we were going to enjoy the crispier cookie in a thinner OREO cookie. They are perfect dipped in a glass of milk and enjoyed as you sit down to wind down from the day or just to take a few minutes to yourself in the middle of a busy day.
–Turn on some Christmas music– I will admit that once November 1st hit I started listening to Christmas music. I've enjoyed just taking a few minutes to sit on the couch, eat a couple OREO Thins and enjoy the music. Or I turn it on while folding some laundry or straightening up the house. It helps put me in the spirit and not forget what the season is about.
–Cozy up by a fire– Now here it is still 70 degrees, but the cold weather is coming, and one of my favorite ways to relax during the winter is the curl up by a warm fire and maybe read a book or just rest.
–Watch a Christmas movie– I have so many favorite Christmas movies so I am planning to take some time throughout the next two months to enjoy watching them as I prepare for the Christmas season. It's a great way to relax or to enjoy doing tasks like wrapping gifts or working on Christmas cards.
–Unplug for an hour or a day– We can get so wrapped up in what's next on our calendar or what everyone else is doing that we forget to really enjoy what's around us, our family, friends and the spirit of the season. So take an hour or a day and unplug. Maybe it's Thanksgiving Day or Christmas Day or another day that will be spent with family or friends. Be there, be present and enjoy the season!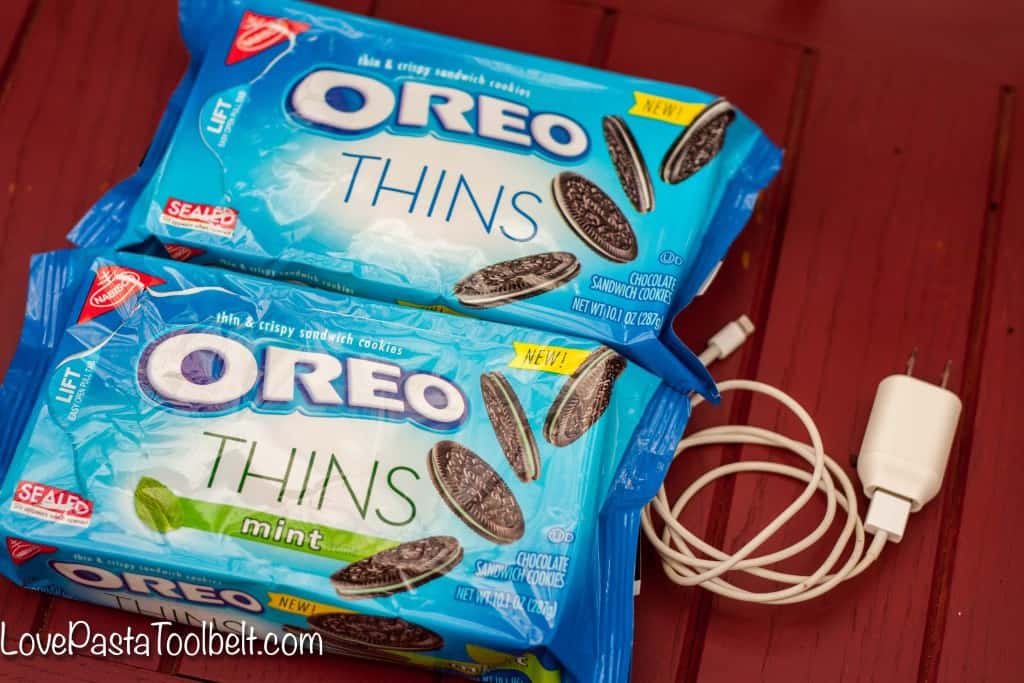 What are some ways that you take a break and enjoy the holiday season?