Summer is here and we've got some Tips for a Great Summer Road Trip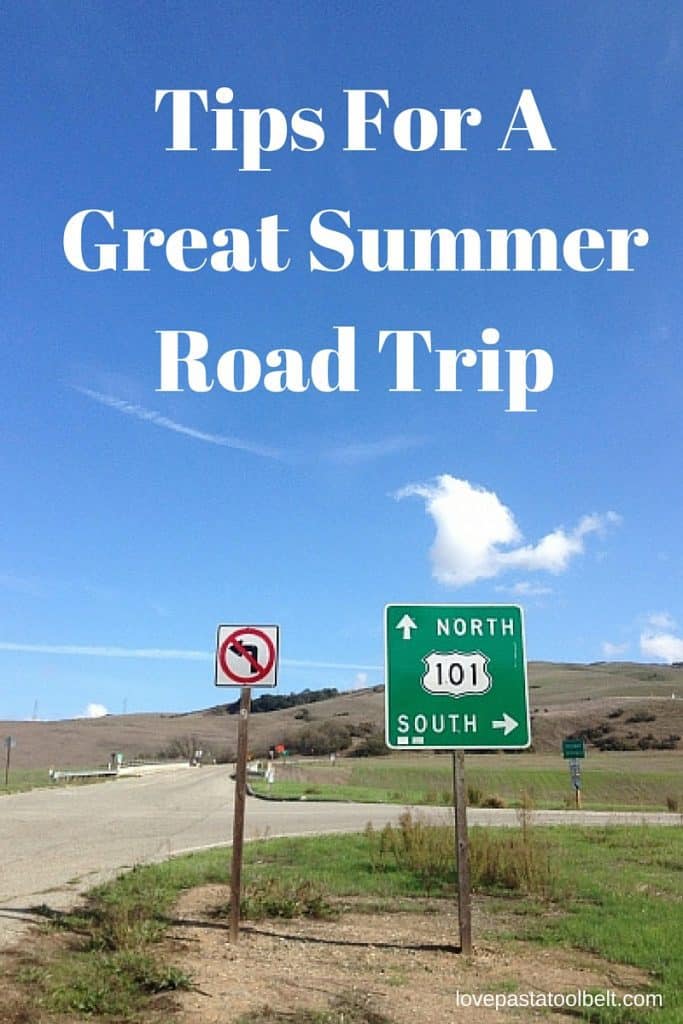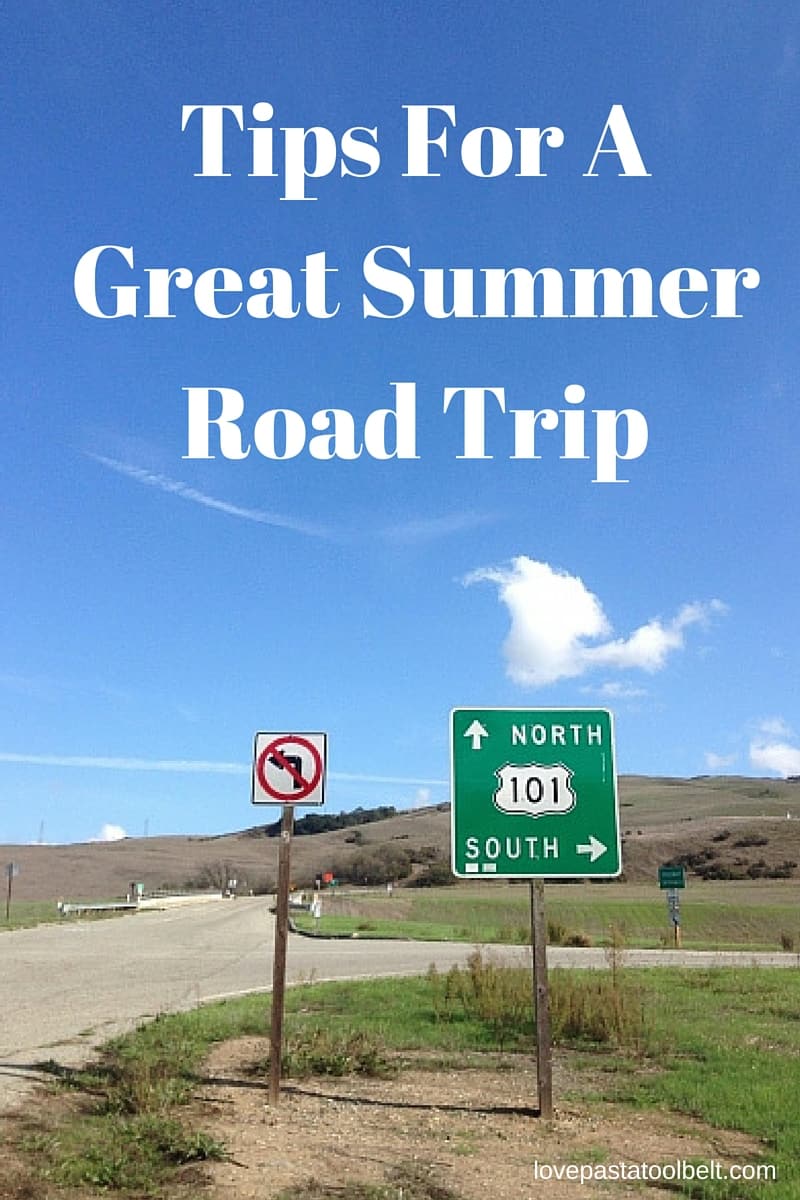 Now that summer has officially started, many of us will be hitting the road for trips to visit friends, family, or just to see new places. Being in the car for an extended period of time can be a bore, or it can be the start to an awesome adventure. Here are few tips I've picked up from a few summer road trips.
1. Pre-plan a few playlists
Whether you're using an app like Spotify or downloading a few of your favorite artists from iTunes, it's good to have few listening options for when the radio cuts out or you can't find a station you like.
2. Plan your route, but be flexible
It's good to plan ahead and know where you can stop for gas and lunch along the way. But, if you see a sign for the world's largest ball of yarn, be flexible enough to stray from the plan to check out something you've never seen before.
3. Pack wisely
Make sure to bring sunscreen, because even when you're in the car you can get burnt. A sun hat and sunglasses are also a wise choice. Light-colored clothing will keep you cool when the sun shines through the windows. Be sure to also pack extra water bottles in case you end up in an area far from a gas station.
4. Have reservations
Being adventurous might be fun when it comes to food, but lodging can be a different story. Make reservations in areas where you'll be needing to spend the night. This way you'll avoid sold out hotels due to local events, and you won't feel desperate to find a place to rest when you're tired.
5. Agree to stop when needed
Driving schedules shouldn't be so rigid that when one passenger has to use the restroom or stop to eat, there's no time. Agree before leaving that whenever anyone on the drive needs a break for whatever reason, that it's ok to stop. This will help to avoid fights and frustration.
6. Be silly
Spending a long amount of time with anyone in the car can get to be frustrating. Remind each other to have fun and laugh rather than getting annoyed with one another.
What are your tips for a great road trip?
Be sure to visit Rebecca Facebook | Twitter | Instagram | Pinterest | Bloglovin'