My contributor Rebecca is sharing her tips for How to Throw an Awesome Housewarming Party!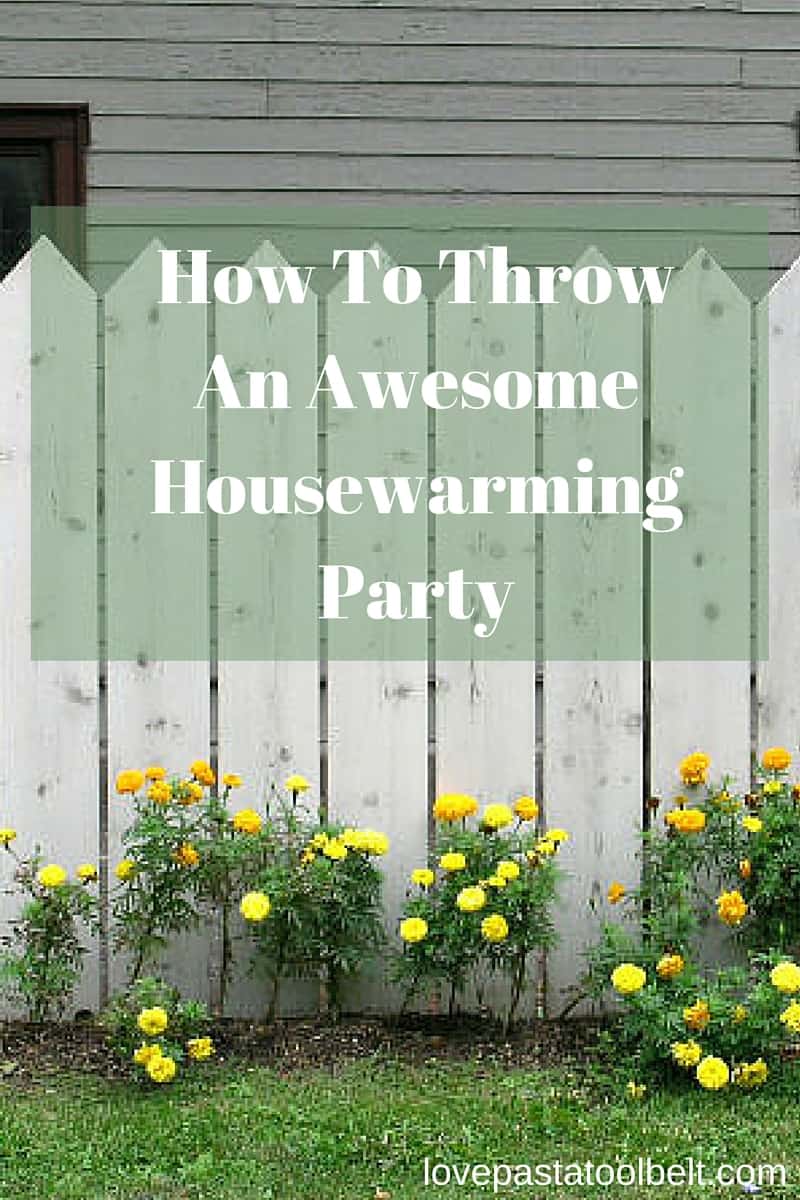 My husband and I recently moved into our first house. Now that we have all the boxes (almost) unpacked, I'm starting to think about having a housewarming party. But what makes an awesome housewarming party? And is it proper etiquette to host our own party? After doing a little research and planning, I have come up with my steps on having an awesome housewarming party.
1. Forget feeling awkward about hosting your own party. If you want to invite people over to celebrate your new home, you should feel comfortable doing so.
2. Settle in a little bit but don't wait forever to have your party. Most likely you want to wait until your guests won't be sitting on boxes, but if you're waiting until everything looks perfect in your new home, odds are you will never have your party.
3. Send out invitations but don't break the bank. You've probably had quite a few expenses moving and purchasing items for your home. Sending nice invitations via email is completely acceptable and will ensure your guests get reminders to RSVP sent straight to them.
4. Invite who you actually want to spend time with. You may feel pressured to invite anyone and everyone you know. This is your party. You make the guest list.
5. Don't EXPECT gifts. Gifts are nice, and you probably will get some, but that isn't the reason to throw a housewarming party. Please please please don't include a registry on your invitations. If you want to register somewhere, feel free, but only mention it to your guests if they ask.
6. Have a good time. I know from the few parties that I've hosted that it's easy to become overwhelmed or feel like everything has to be perfect. The food has to be the best and the music has to be the coolest. But if you followed #4, your guest are your friends, and all they want to do is enjoy your company.
Have you had a housewarming party? What's your biggest suggestion for a awesome time?
Check out some of Rebecca's other posts she's shared here!
Tips for a Great Summer Road Trip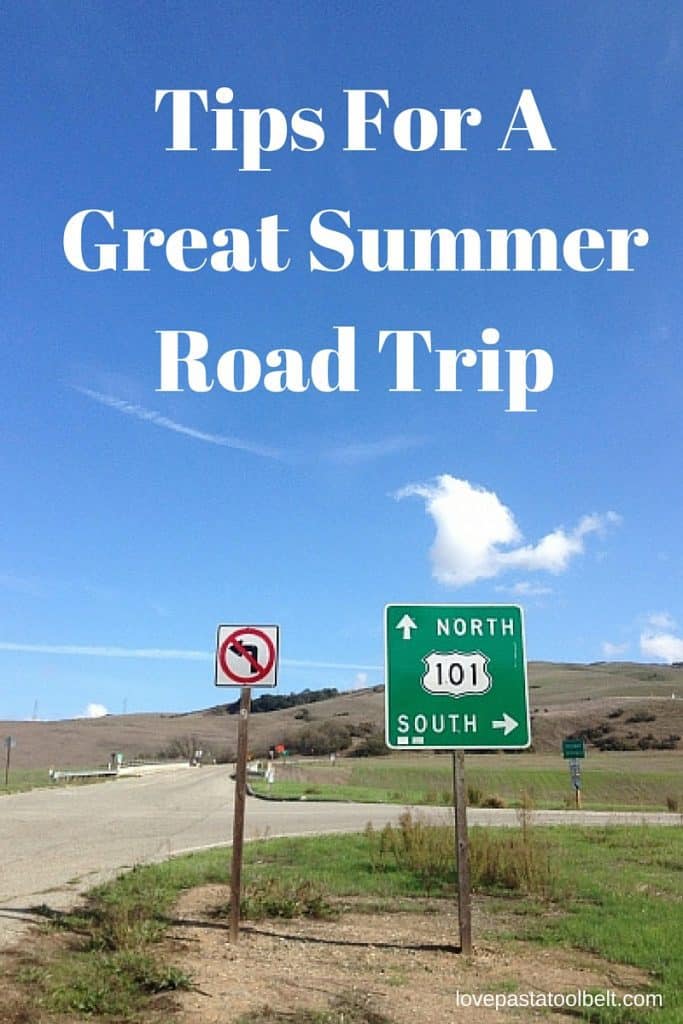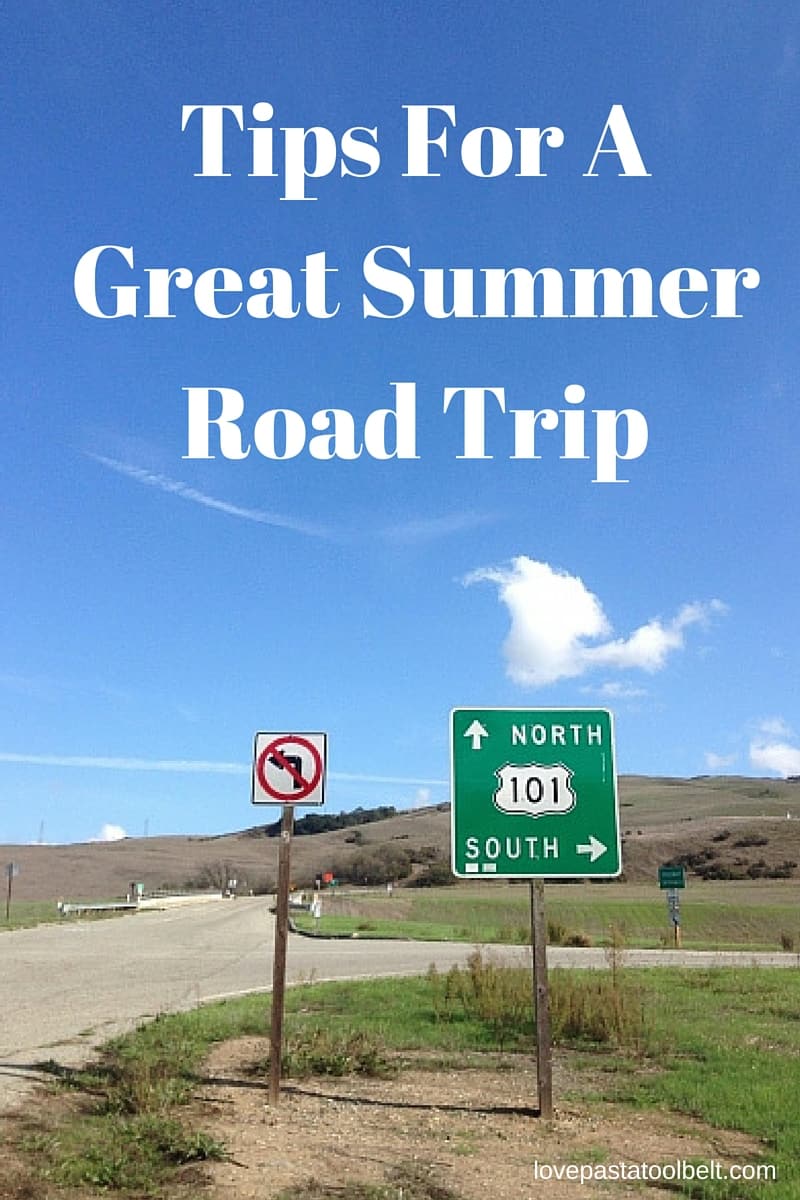 The Importance of Adventures with Your Spouse