Thank you to Pillsbury™ for sponsoring this post, as always all opinions are my own.
One of the things I love about being an influencer is when you get to see brands give back, especially when it's a brand you love and it's local to your hometown. I was so excited to get to attend the rededication ceremony of a Rutherford County Area Habitat for Humanity house, in Murfreesboro, Tennessee, where the entire kitchen remodel was sponsored by Pillsbury.

Netana and her family originally moved into their Rutherford County Area Habitat for Humanity house in 2008 but this past summer the home suffered a devastating fire. Rutherford County Area Habitat for Humanity stepped in to redo the house, but the kitchen wasn't going to be covered. Pillsbury, who calls Murfreesboro home, decided to start in their own backyard and chose to sponsor the kitchen to give Netana and her family a great place to make new memories.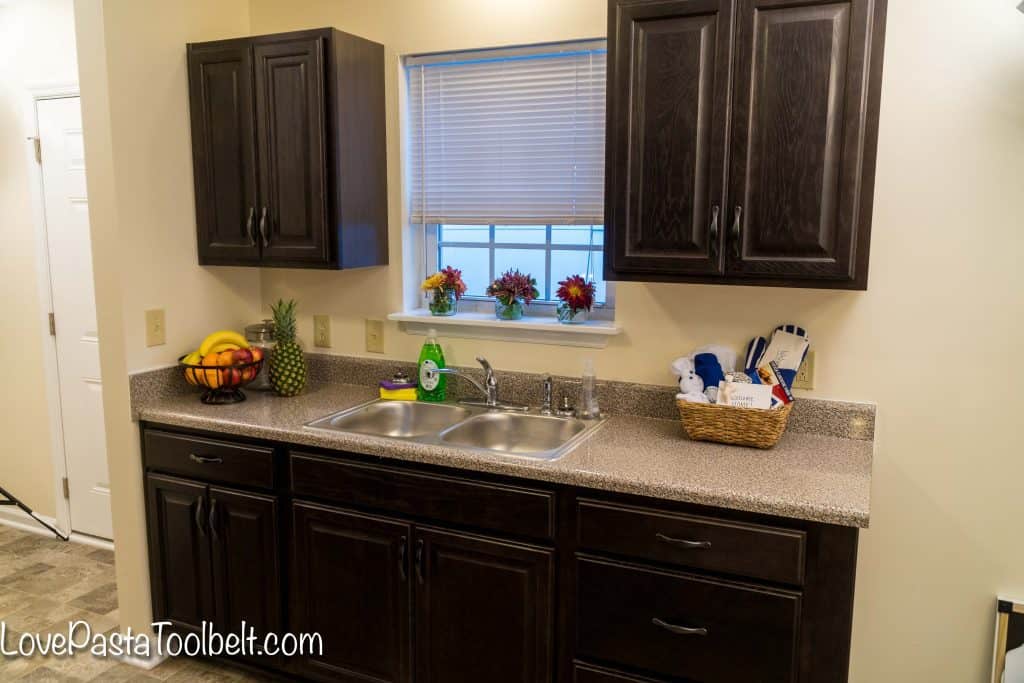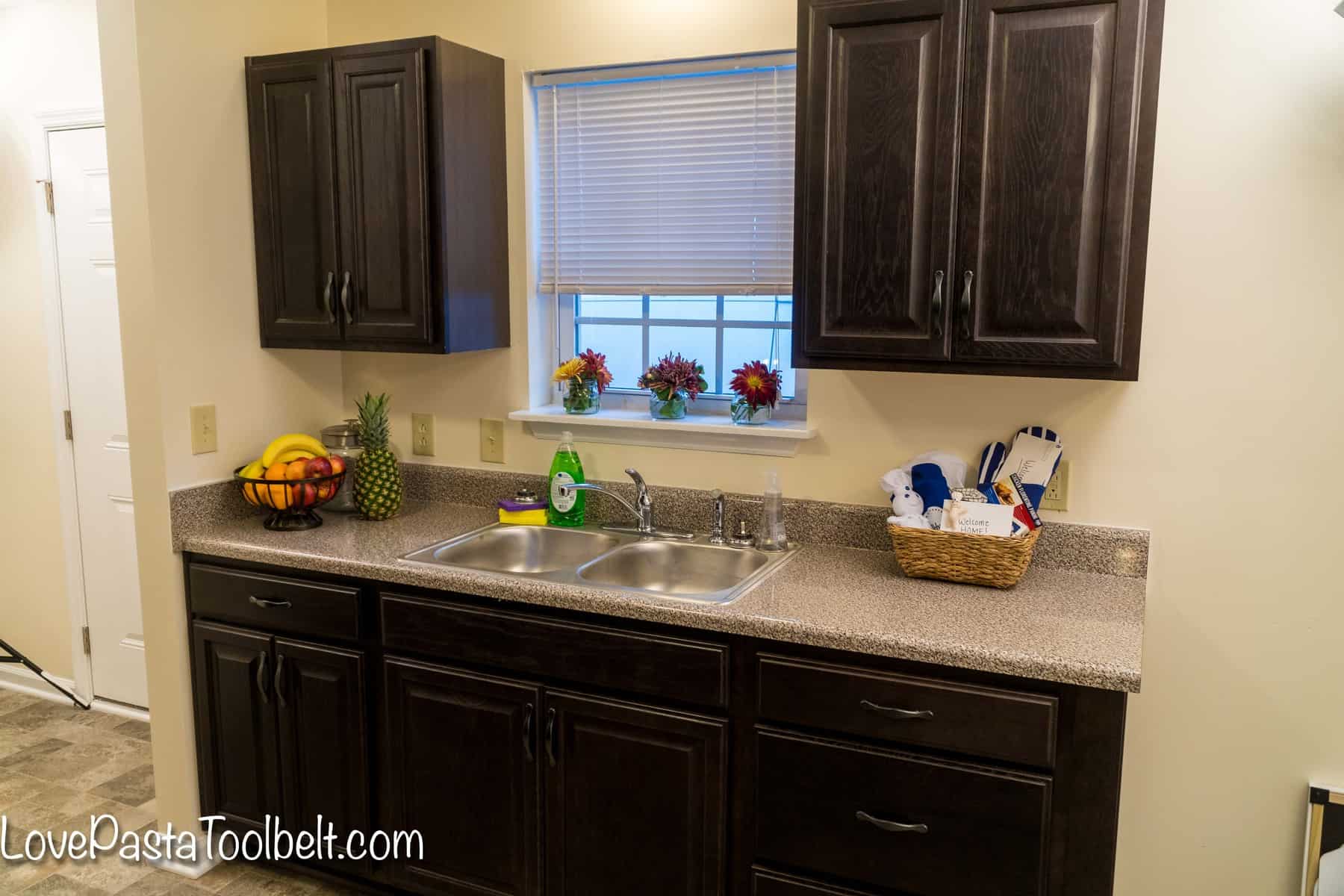 Attending the event was such a great experience. It was a house in Murfreesboro, Tennessee which is a suburb of Nashville. Since I live in the Nashville area too it was so great to see such great work being done in my hometown. The kitchen was beautifully done and the cabinets and refrigerator were stocked with Pillsbury goodies. Biscuits, baking mixes, toaster strudels, baking supplies and more. Netana and her family are set for the holidays because Pillsbury knows it's in homes, and particularly kitchens, where families make meaningful, lasting memories.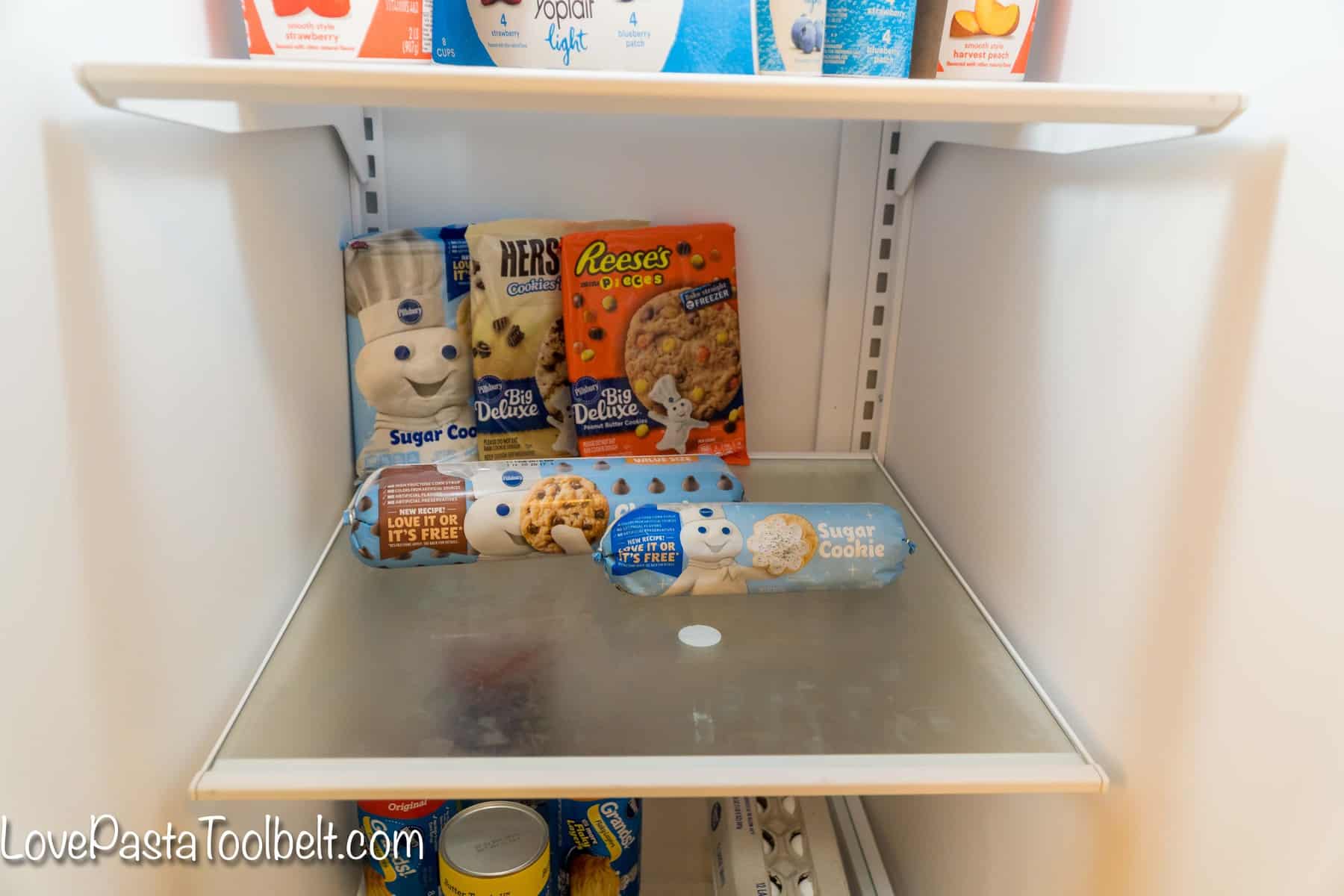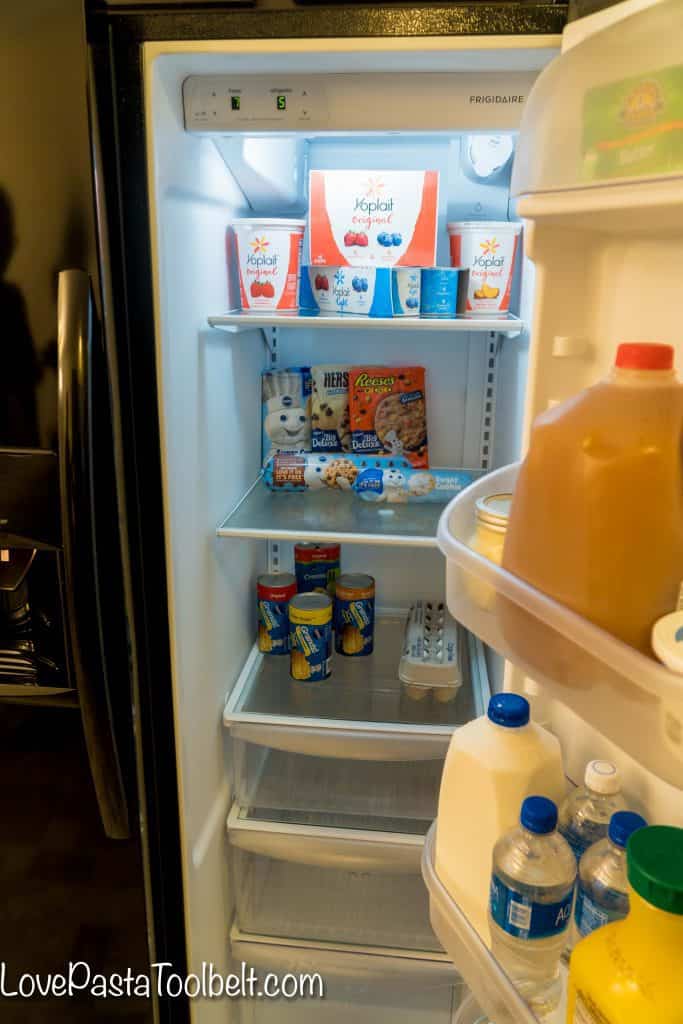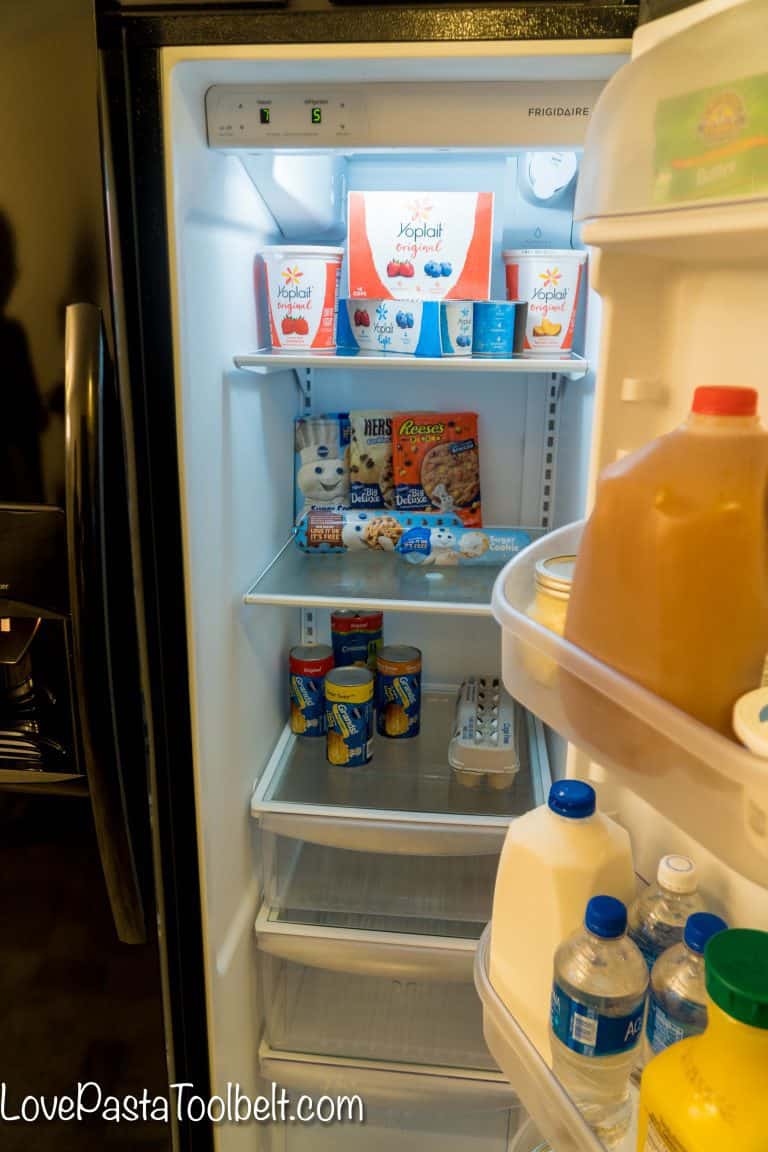 Through Pillsbury's "Made at Home" campaign they are able to help families in need across America come together to create cherished memories around the joy of baking. With my daughter about to celebrate her second Christmas I am so excited to bake and decorate cookies with her and create other memories in the kitchen, so I love the "Made at Home" campaign Pillsbury has started.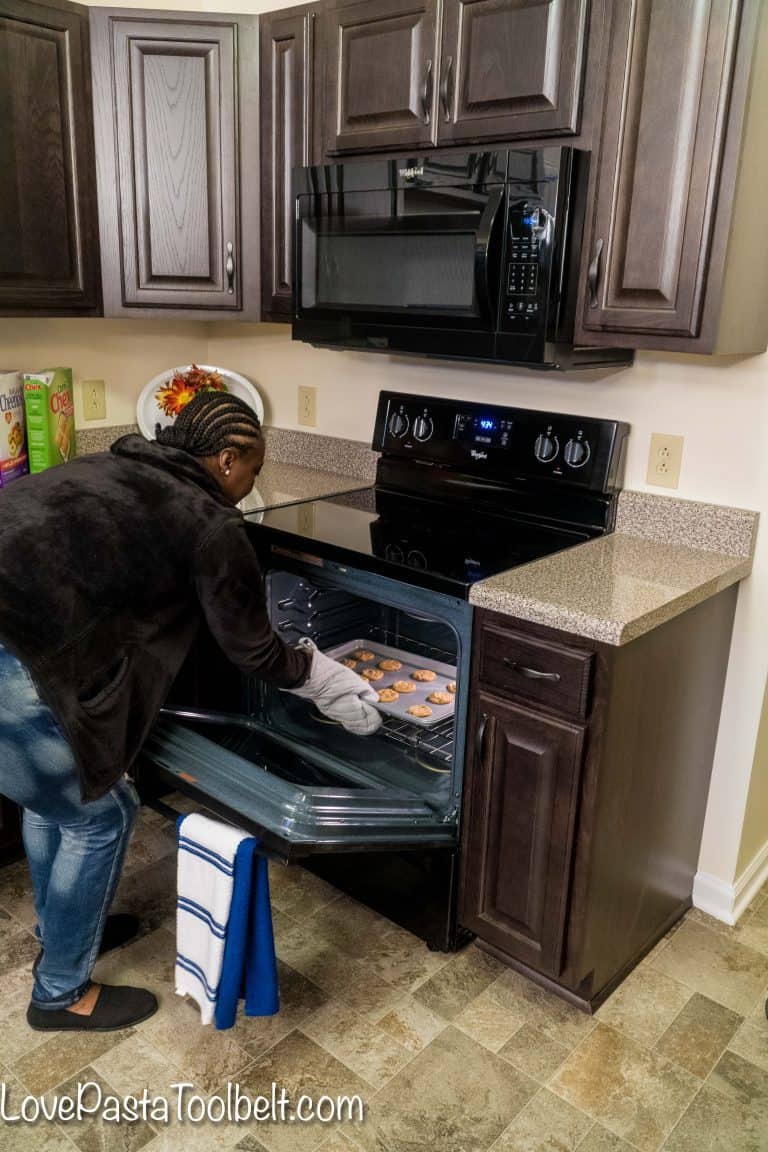 My favorite moment of the day was when Netana and her family got to see their kitchen for the first time. I was one of a few people who got to see that special moment live and it was so wonderful. They were so excited to see the new kitchen and in awe of how beautiful it was and how many delicious Pillsbury goodies they found in the cabinets.
Some of my favorite memories growing up are in the kitchen with my mom and siblings. At Christmas time we always made and decorated Christmas cookies. We have special family recipes that my mom always makes around the holidays, and I've loved coming up with my own traditions as my husband and I celebrate our Christmases together.
Have you ever participated in a Habitat for Humanity project? I would love to hear your stories! Also let me know your favorite Pillsbury product to bake with?