I love old TV shows, love them especially those classic comedies. My cousins still talk about how when my family didn't have cable I would come to their house and watch TV Land and Nick at Nite non stop. I would record the shows on VHS tapes and take them home and watch them over and over again. So I thought I'd share with you my Top 5 Classic Comedies and see what yours are.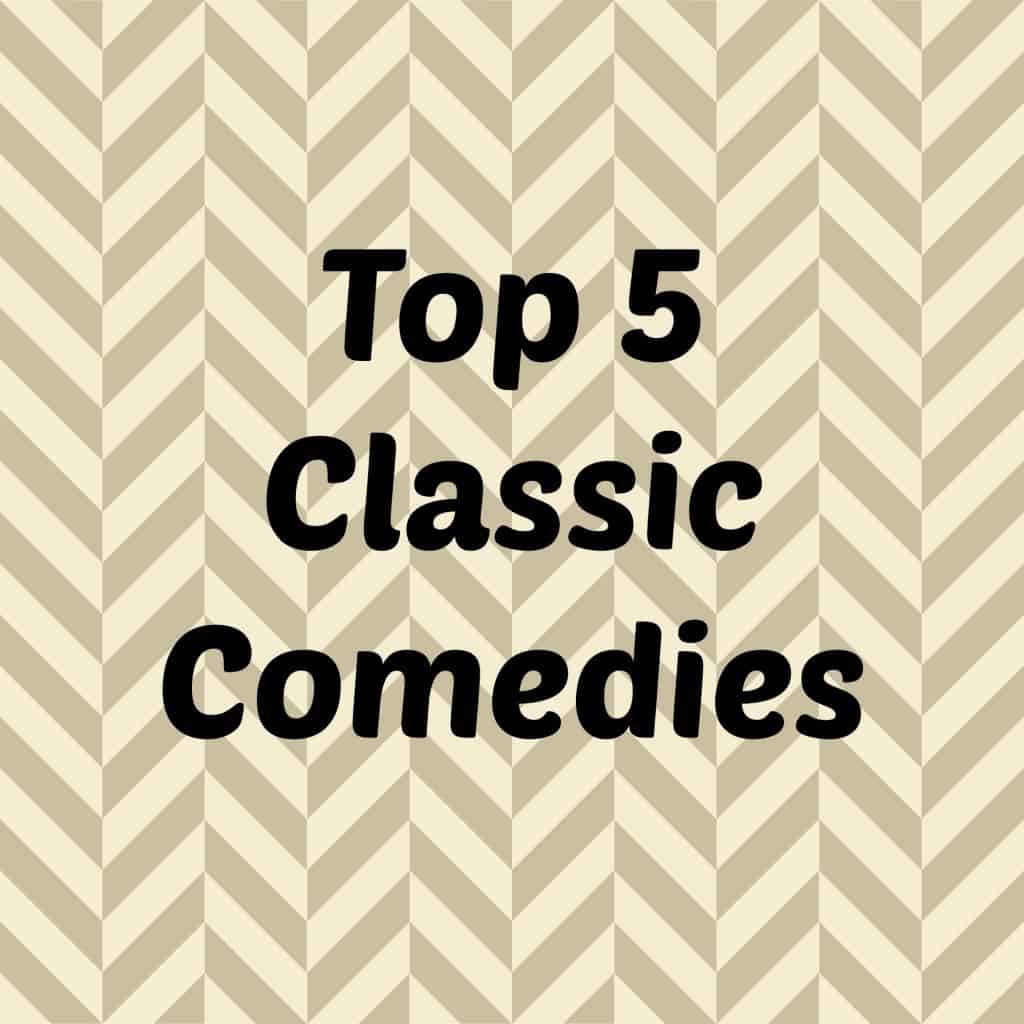 1. I Love Lucy– I mean does it get any funnier than Lucille Ball? I love watching the seasons of this show because it's classic comedy and before everything on television got so PG-13. I mean Lucy and Ricky sleep in separate beds for half the seasons, ha ha. Lucy is always coming up with a ridiculous plan and Ethel is always going along with it, I love their friendship and I love this show.
2. I Dream Of Jeanie– Growing up I wanted to decorate my room like the inside of Jeanie's bottle. That never happened but a girl can dream right? I go through phases and right now I'm in a watch Jeanie every morning while I eat breakfast. I love this show. Jeanie is always getting Major Nelson into trouble and trying to make him marry her. It's always got me laughing.
3. Bewitched– Do you sense a theme here? First a Jeanie now a witch. Bewitched is another classic that keeps me laughing. I love how Samantha tries to not use her powers but it always seems she is using it or her mother is driving her too it. And poor Mrs. Kravitz, the woman is always on the verge of a nervous breakdown.
4. The Andy Griffith Show– This is Tyler's all time favorite show and just recently I have began to see why it is. It's so funny. Have you ever noticed how in the first season Andy is the funny, goofy one and Barney is the normal one then they switch in the second season and beyond. My husband pointed that out to me and said it was because Andy Griffith thought it would play better that way and I think he was right.
5. Petticoat Junction– I really want to find all of these on dvd. I loved this show. Come and ride a little train that is rolling down the track to the junction, Petticoat Junction. If you can't tell I love these corny comedies. They are classics and I miss good shows like these.
I could probably go on and on but I will stop here with my top 5 and leave some room for you guys to tell me what's your favorite classic comedy? Or are you not a fan of the older shows? I can't wait to hear what you guys think or what shows you love.