Let me tell you something, I love peanut butter and honey combined. I eat peanut butter and honey on toasted wheat bread for lunch every day. Yes I like routine. I've been dreaming up a recipe recently to make these Peanut Butter and Honey Muffins and last week I finally did it. I feel like I'm kind of on a roll with creating my own recipes and by roll I mean two recipes so far. Seriously these little muffins were delicious. They had a bran texture with a peanut butter taste and if you're like me you will be adding extra honey on top of them.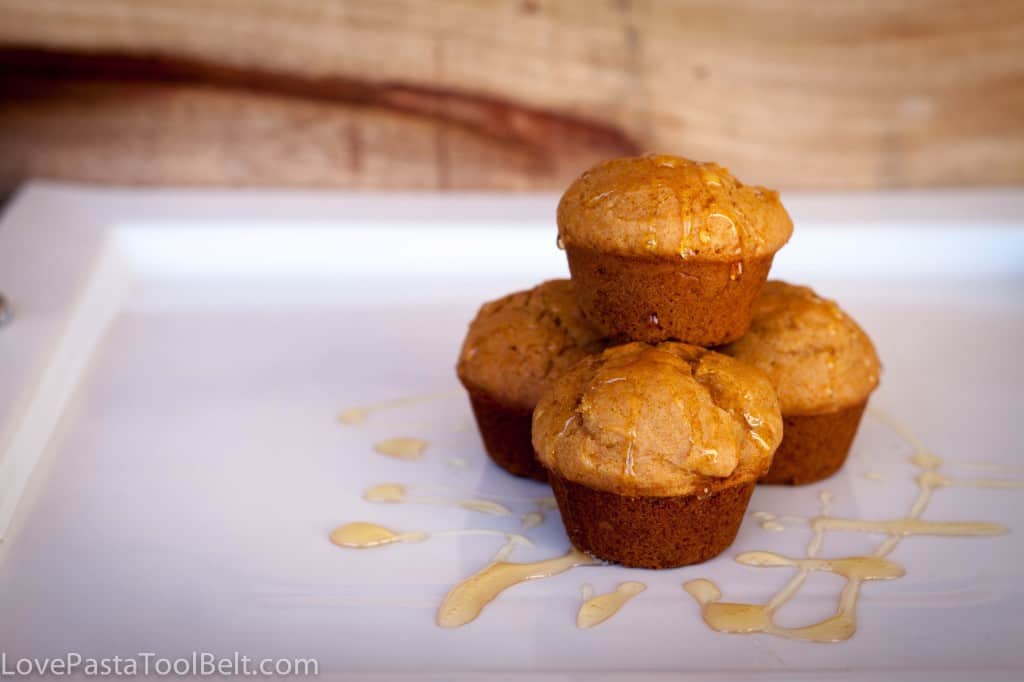 Ok have I caught your attention with this picture? Yum! I have a confession to make, I'm not a snacker. So when I make all of these delicious treats they often go to waste. Now don't get me wrong I always taste test everything I make because if it's bad I'm not sharing it with you. But I'm pretty routine with what I usually eat for breakfast and lunch and I don't snack much. Sometimes I will get a little hungry in the afternoon so I grab a granola bar or a rice cake. But I was eating one of these delicious muffins every afternoon and even after dinner. You're going to want to make these like now!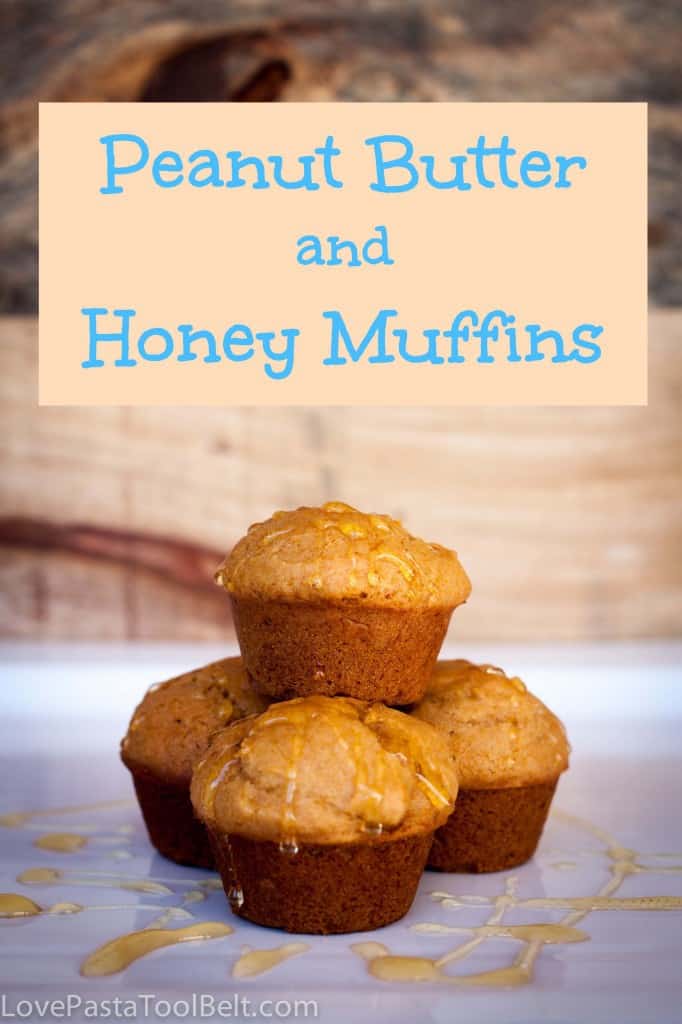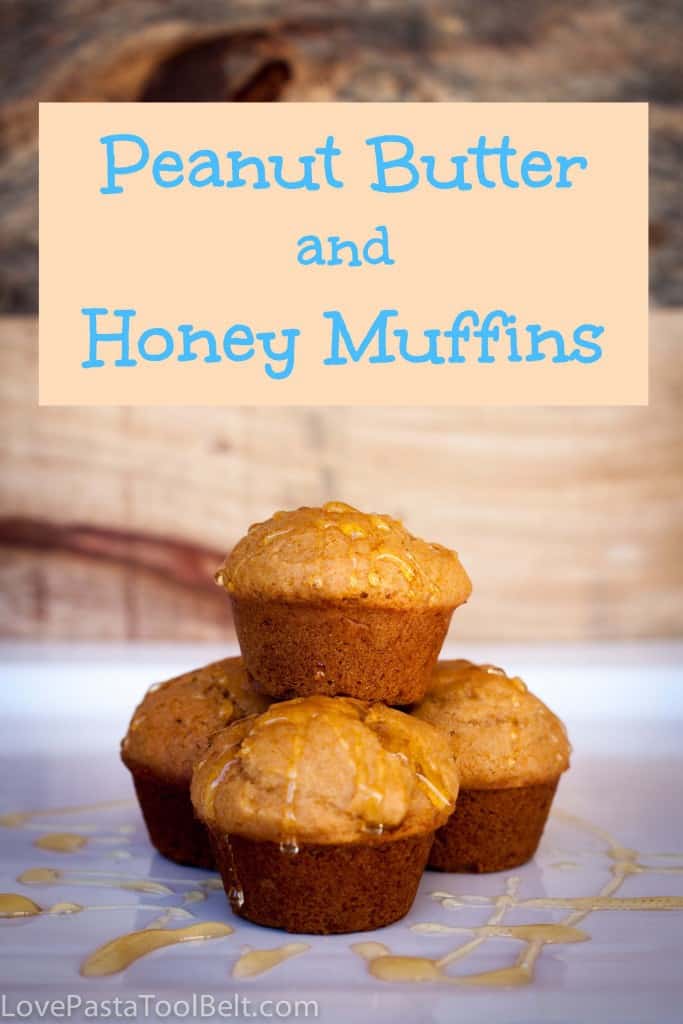 Peanut Butter and Honey Muffins
Ingredients
1 1/4 cups flour
1/2 cup peanut butter
3/4 cup honey
1/3 cup milk
1 egg
1 teaspoon baking soda
1 teaspoon baking powder
1/4 teaspoon salt
Instructions
Mix together dry ingredients in a large bowl
Mix together peanut butter, honey, milk and egg in a medium bowl
Add peanut butter mixture to the dry ingredients
Mix everything together until well combined
Grease mini-muffin tins
Bake at 350 for 12-15 minutes or until a fork comes out clean
These muffins will be a regular at our house. I loved them. Anytime you combine peanut butter and honey I'm probably gonna love it. Hmm, what other recipes can I combine the two in? Tell me, what ingredients do you just love combined?
Make sure to check out our other muffin recipes!