Don't you love when you can make a delicious cookie and not even have to bake it? Today I have a delicious recipe for No Bake Haystack Cookies. These are cookies that my grandma always makes in the fall. They are so easy to make and so delicious!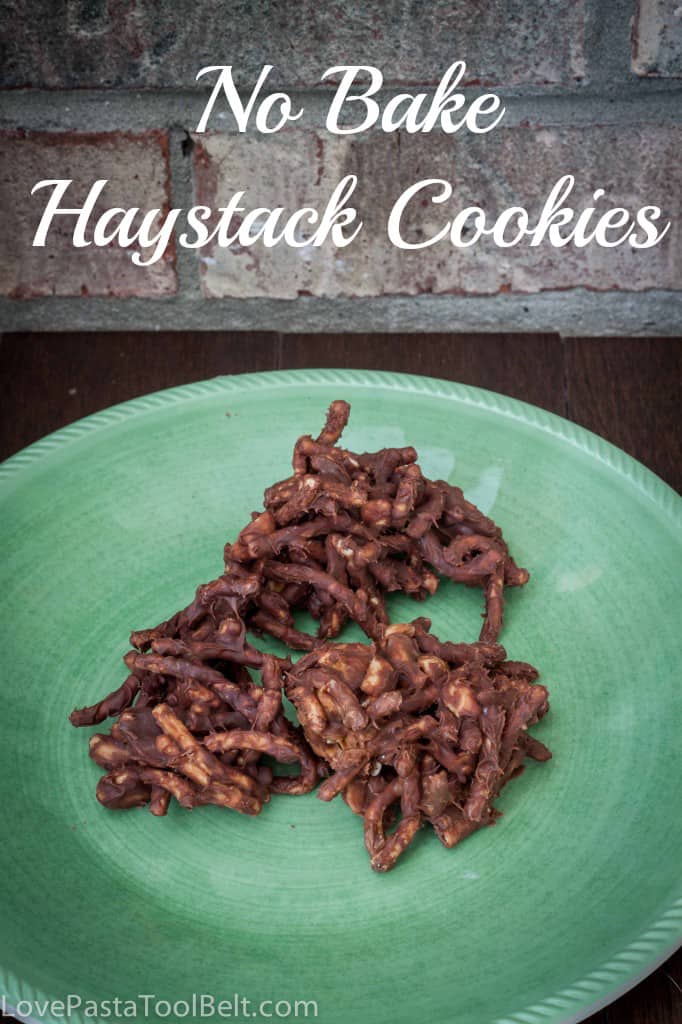 Ingredients
6 ounces chocolate chips
6 ounces butterscotch chips
5 ounces chow mein noodles
7 ounces peanuts
Instructions
Melt chocolate and butterscotch chips separately according to package directions. Be careful not to over heat or you will burn them.
Mix melted chips together and add chow mein noodles and peanuts
Line a cookie sheet with wax paper
Drop teaspoon size servings onto wax paper
Refrigerate 20 minutes before serving
https://lovepastatoolbelt.com/2014/09/no-bake-haystack-cookies/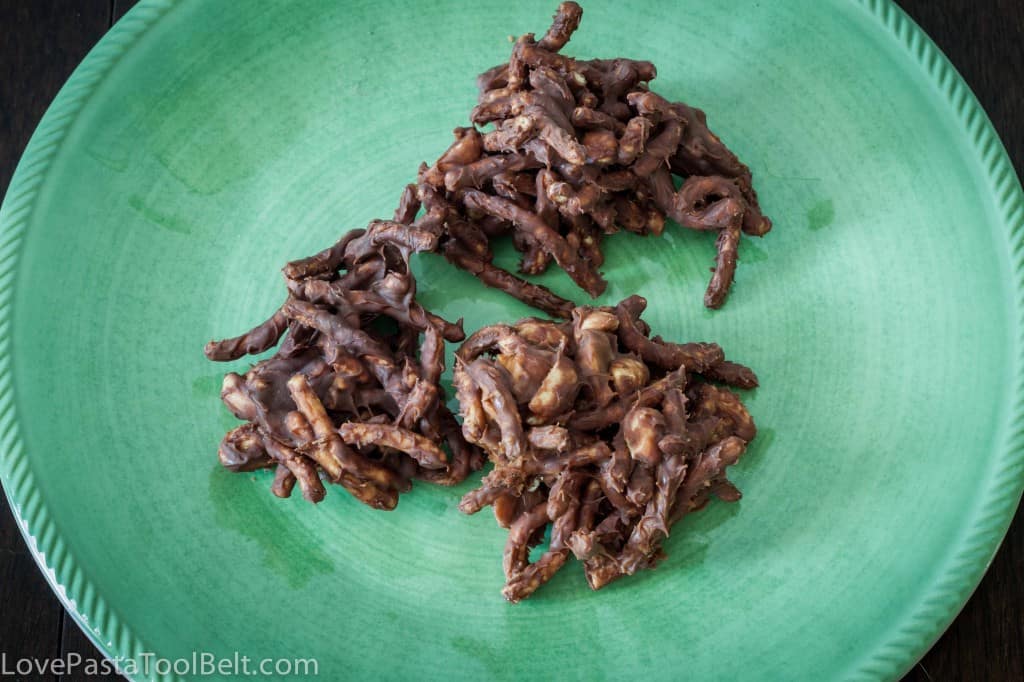 Be careful when you are making this recipe not to burn the chocolate and butterscotch chips. I burned mine the first round but luckily had enough to start over. This is such a simple and cute recipe for the fall. If you want to make them look a bit more like haystacks then I have seen them made without the chocolate and just the butterscotch. It's your choice!
Do you have a favorite fall themed dessert? I'd love to hear about it!