Thank you to Nestle Toll House for sponsoring today's post and inspiring me to create delicious cookies with Nestle Toll House Rolled and Ready Cookie Dough Sheets!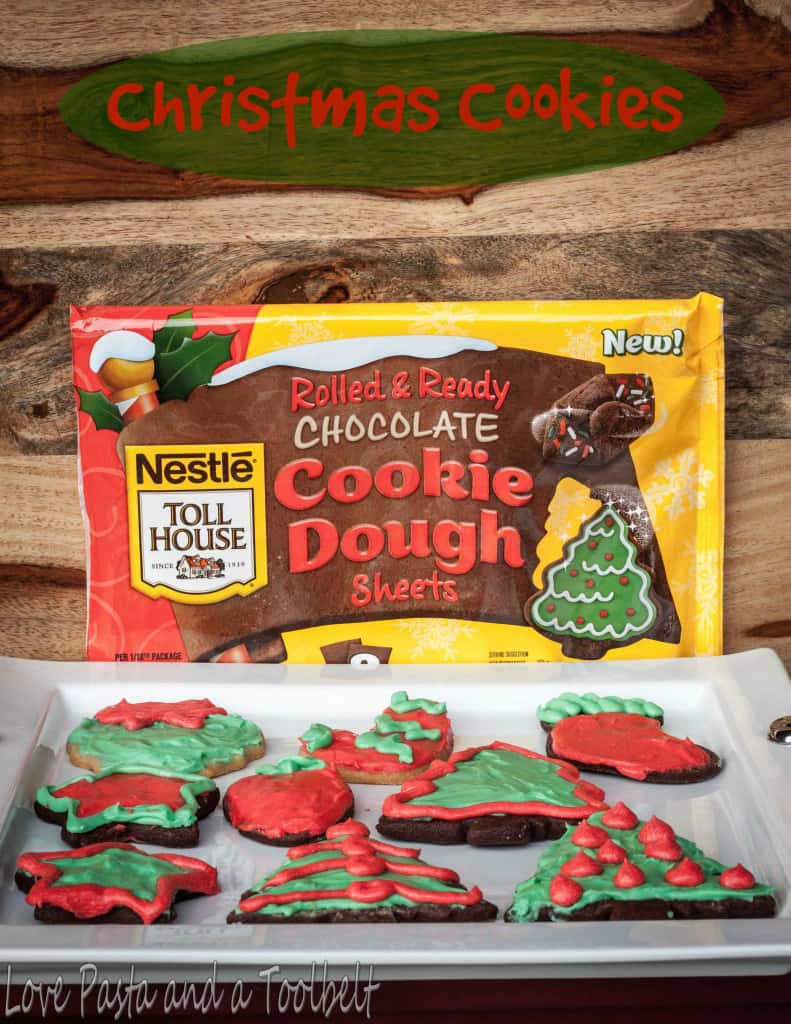 One of my favorite Christmas traditions is decorating sugar cookies for Christmas. This year I won't get to see my family until Christmas Day so I decided to go ahead and decorate some cookies with my sister. I decided to make it a little easier and make my Christmas Cookies with Nestle Toll House Rolled and Ready Cookie Dough.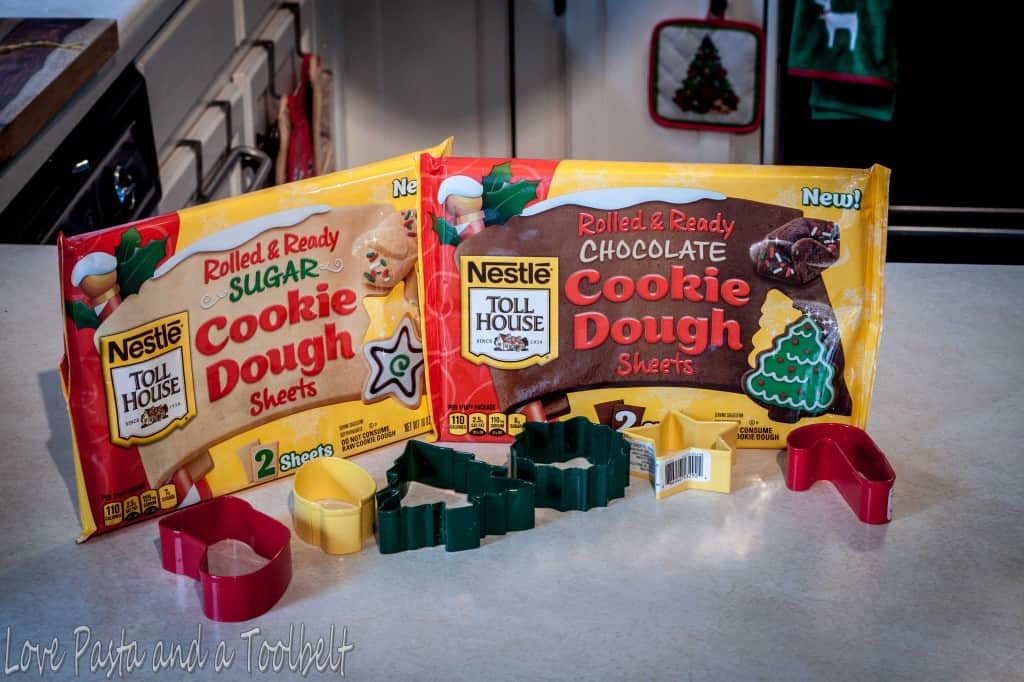 I was really excited when I found out about the Nestle Toll House Rolled and Ready Cookie Dough. These sheets come ready to cut out your cookie designs. I picked some up at the store along with some cookie cutters. I decided to get sugar and chocolate cookie dough for my cookies. We decided to frost the sugar cookies and create an easy recipe with the chocolate dough.
I started by flouring the surface and then laying out the cookie dough. I rolled it out a little bit and then we began cutting out the cookie dough in the shapes we wanted. I floured the cookie cutters to ensure a clean cut and not mess up my designs.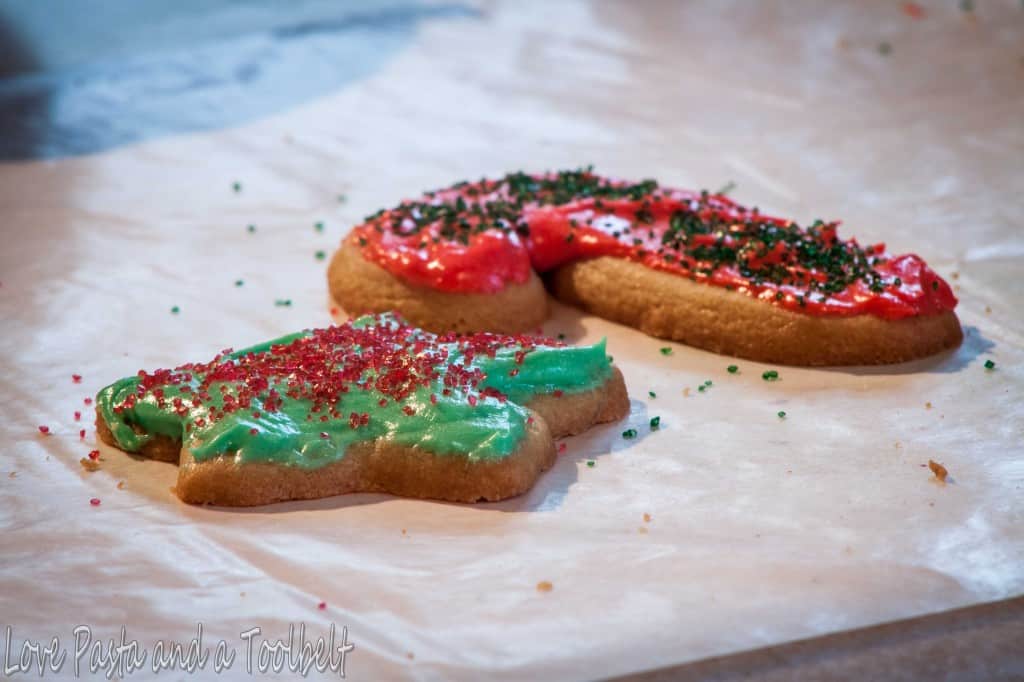 Once the cookies were done I baked them and then let them cool completely before frosting them. I got a cookie decorating kit with the bags and fancy tips to do the pretty work and got some sugar sprinkles for a little extra decor on the cookies.
Christmas Cookies with Nestle Toll House Cookie Dough
Author:
Prep time:
Cook time:
Total time:
Ingredients
Chocolate Nestle Toll House Rolled and Ready Cookie Dough
Peppermint Baking Chips
Instructions
Flour your surface
Flour your cookie dough cutters and then cut out desired shapes
Sprinkle cookies with peppermint baking chips and lightly press into the cookies
Bake at 350 for 8-10 minutes
The chocolate and peppermint created a delicious combination! To make our frosted sugar cookies I just mixed up a batch of buttercream frosting from the recipe on the confectioner sugar box and used food coloring to add some fun Christmas color to the frosting. My sister is the pro at decorating so I have to give her credit for the beautiful cookies.
I'm so glad that I live close to my sister so I was able to carry on this family tradition with her. The Nestle Toll House Rolled and Ready Cookie Dough made making our Christmas cookies so much easier and they are delicious too!
Does your family have any Christmas traditions, like decorating cookies?