Welcome to the party! We are so glad you've come to join us at The Wednesday Round Up #63! Have you been hit by the ice/snow storm? Here in Nashville we are iced in but it is slowly beginning to thaw out. Before you join the party be sure to check out what we've been up to this week.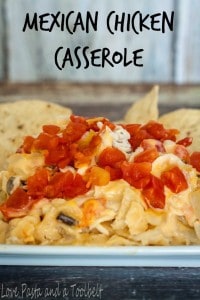 Check out this week's features!
Our most clicked post from last week's party was #9 Chinese Hot and Sour Soup with Eggrolls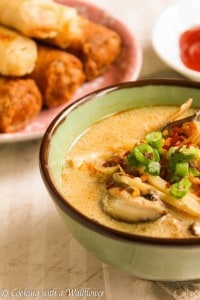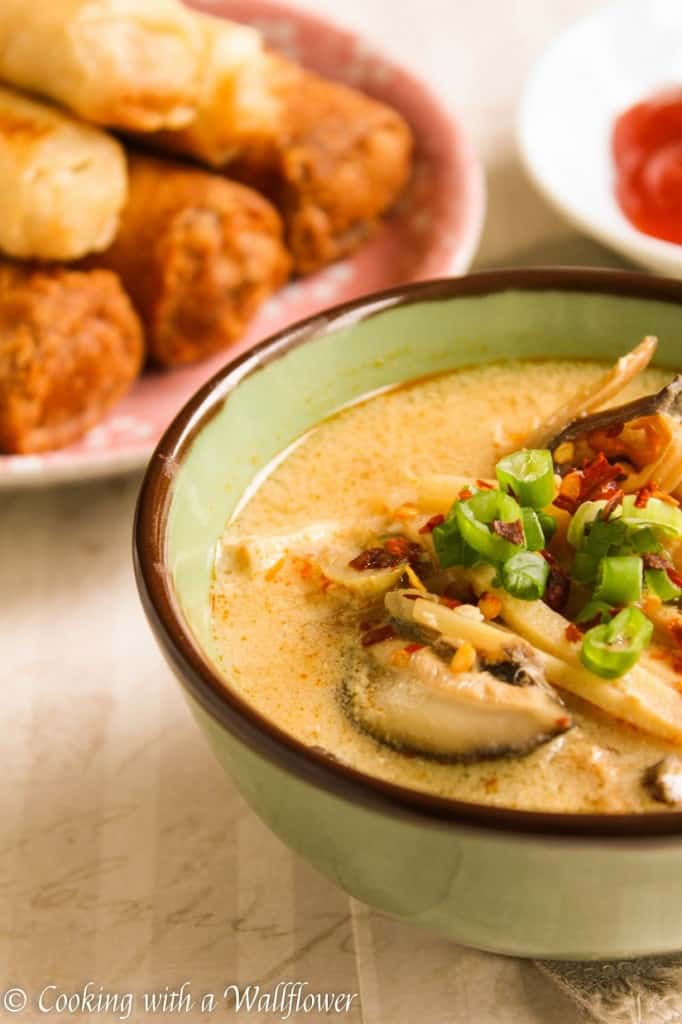 from Andrea at Cooking with a Wallflower
Facebook | Twitter | Google+ | Pinterest | Instagram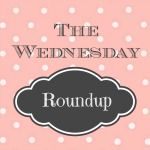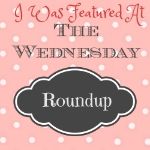 And now on to the co-hostesses of this fabulous party!
Britney @ The Princess & Her Cowboys
Emily @ Love, Pasta & A Tool Belt
Christine @ Foody Schmoody
Angela @ Lemoine Family Kitchen
Jessica @ Savory Experiments
Teresa @ Crafty Wife