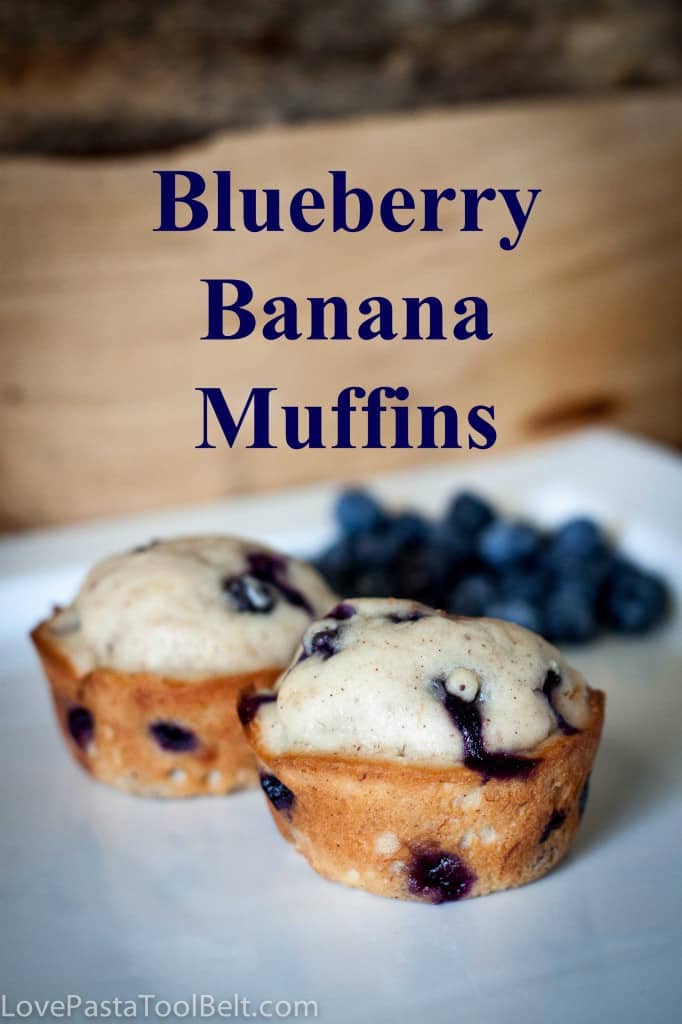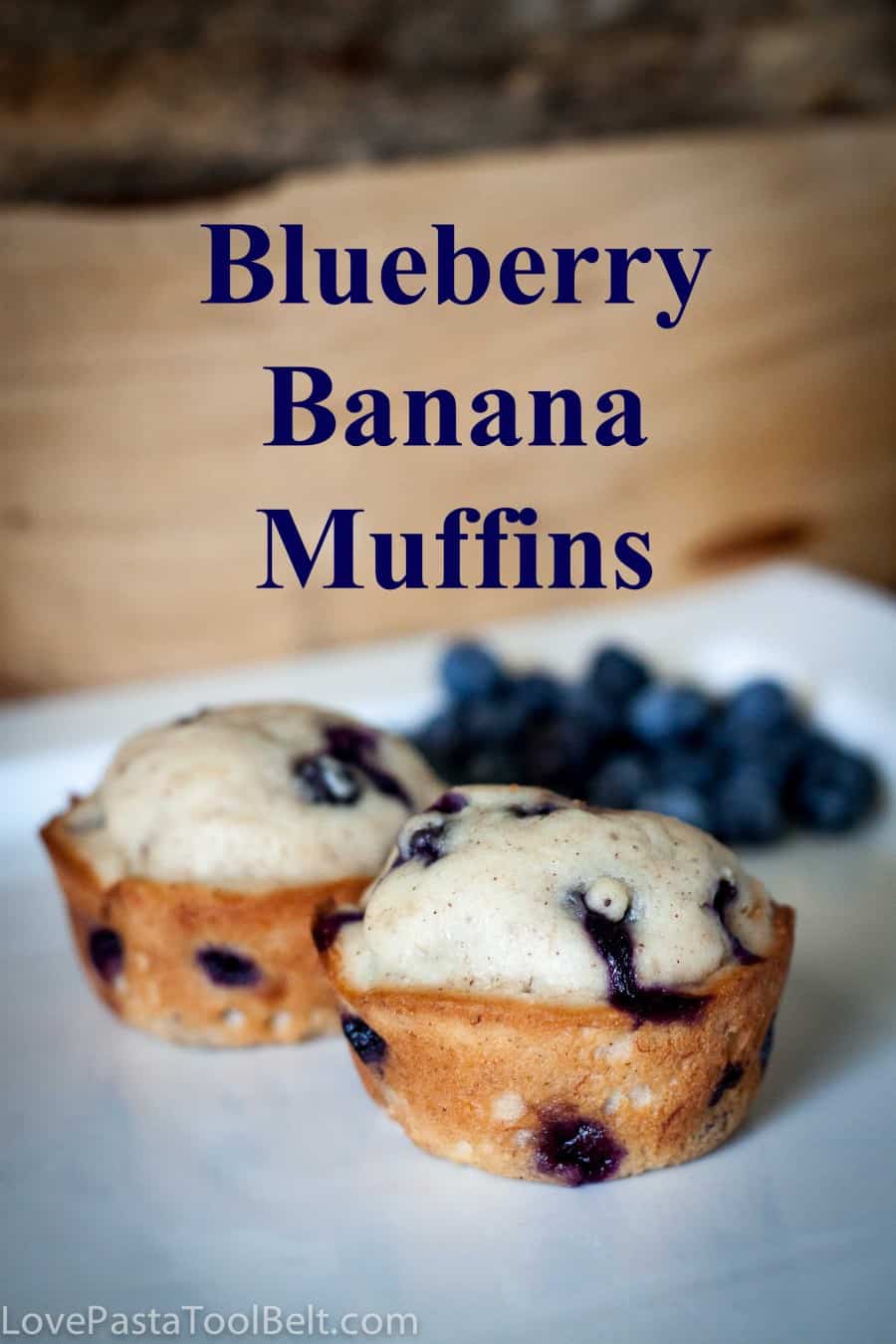 I get kind of excited when I see banana's getting brown on the counter. That means I get to make banana bread or try a new treat like these Blueberry Banana Muffins. These are so good. I love anything that has bananas and then you add the blueberries and it makes these muffins so good! I don't generally eat blueberries on their own but in a muffin or bread, so good! So pull out those over ripe bananas and get to baking these muffins!
Ingredients
1/2 cup melted butter
3/4 cup sugar
2 eggs
2 bananas, mashed
2 1/3 cups flour, sifted
2 1/2 teaspoon baking powder
1/2 teaspoon ground nutmeg
1/2 teaspoon cinnamon
1/2 teaspoon salt
3/4 cup milk
1 1/2 cups blueberries
Instructions
Cream butter and sugar well with a mixer
Add two eggs and beat well
Mash bananas and add to mixture
In a separate bowl mix together flour, baking powder, nutmeg, cinnamon and salt
Add the flour mixture to the egg mixture, alternating with the milk
Fold in the blueberries
Put mixture into the muffin tins, either lightly greased or with muffin liners
Bake at 350 for 20-25 minutes
Move to wire rack and allow to cool
https://lovepastatoolbelt.com/2014/03/blueberry-banana-muffins/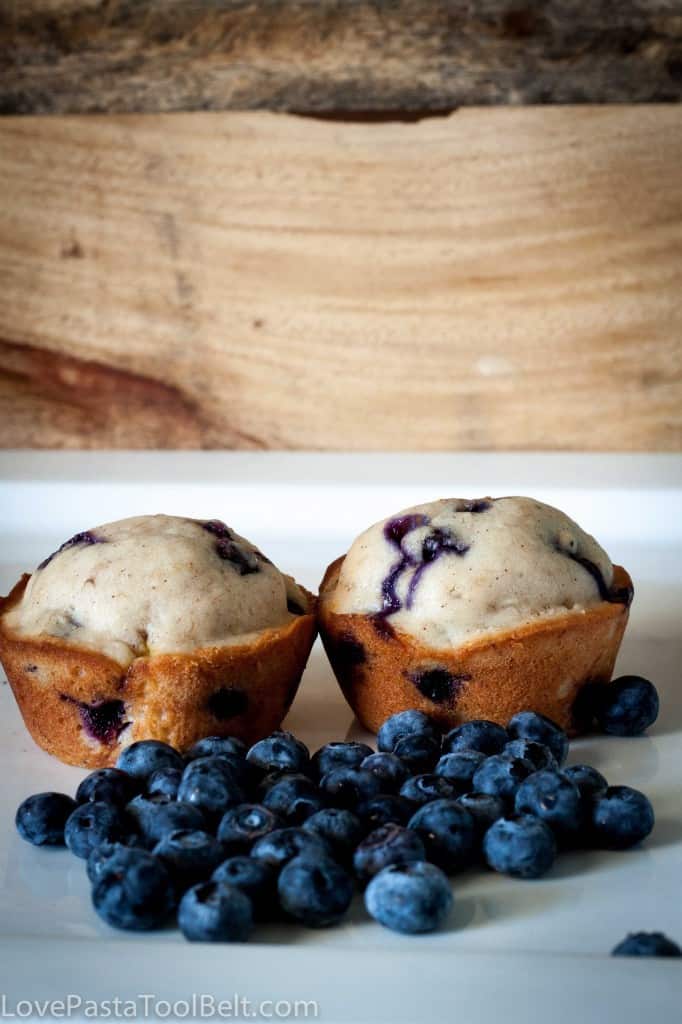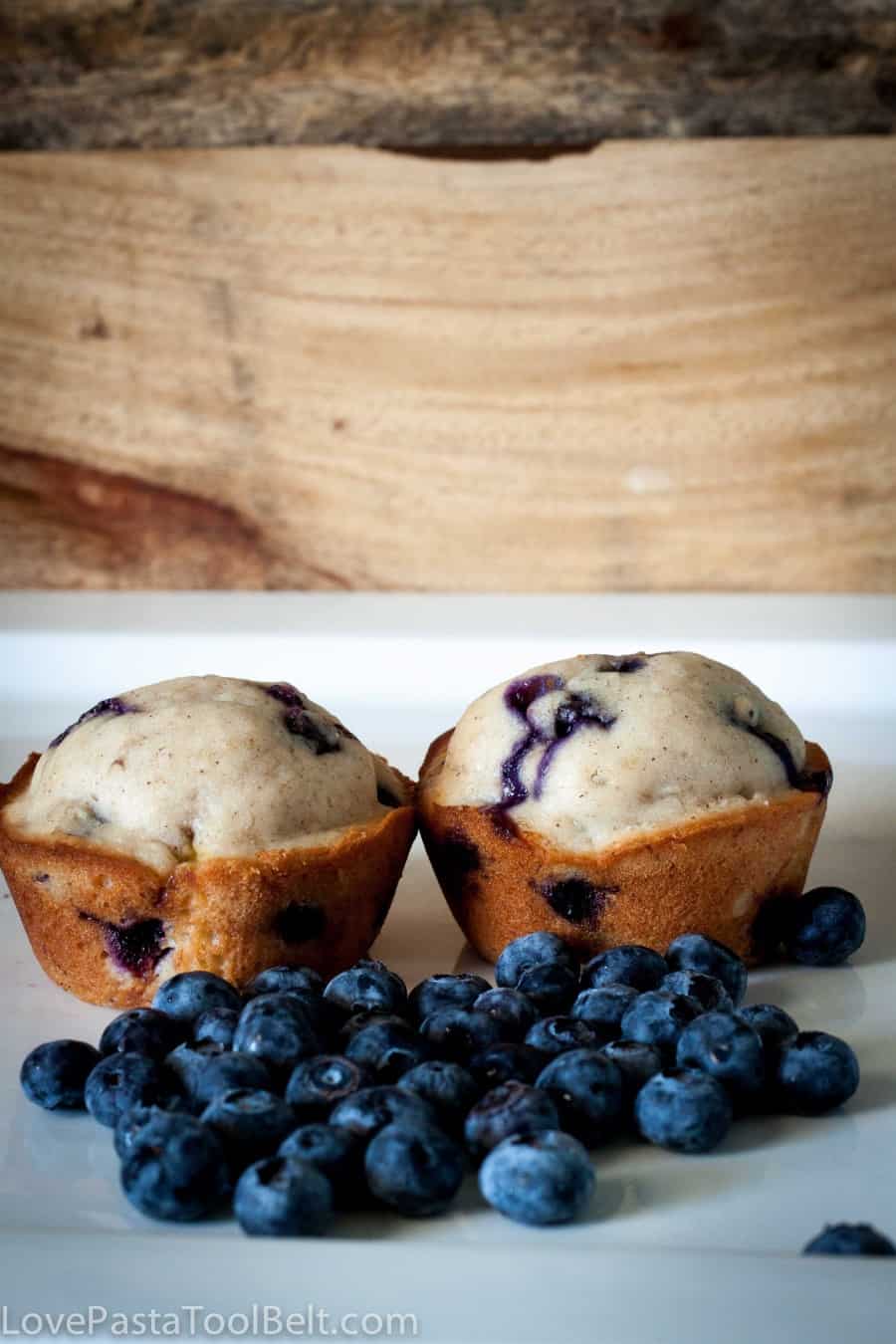 These muffins were so delicious. They had a delicious banana taste and then went you hit a blueberry it was perfection in a muffin. The recipe made 18 muffins and I really should have given some to my sister cause no way can we eat 18 muffins. Ok, so maybe we could but that wouldn't be so good. These muffins make the perfect breakfast on the go or after work snack.
Love muffins? Why not check out these other delicious muffin recipes!
Applesauce Mini Muffins                                                                 Pumpkin Cream Cheese Muffins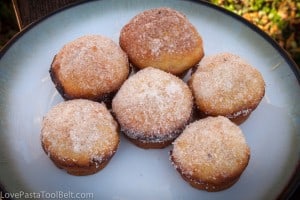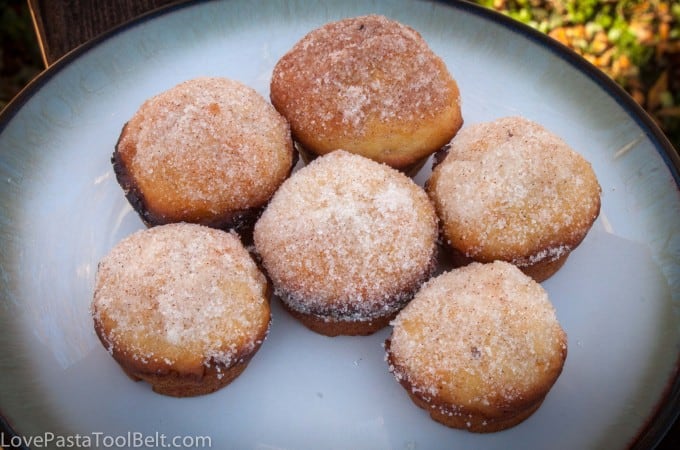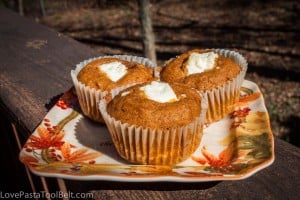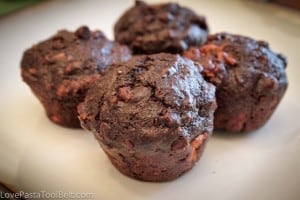 Adapted from: Beauty and Bedlam