Are you ready to party? Well then you've come to the right place because it's time for The Wednesday Round Up! Imagine me saying that in some fun announcer voice :). But really I'm so glad you've joined us this week and I can't wait to see everything you share! First, let me show you what I've been up to this week.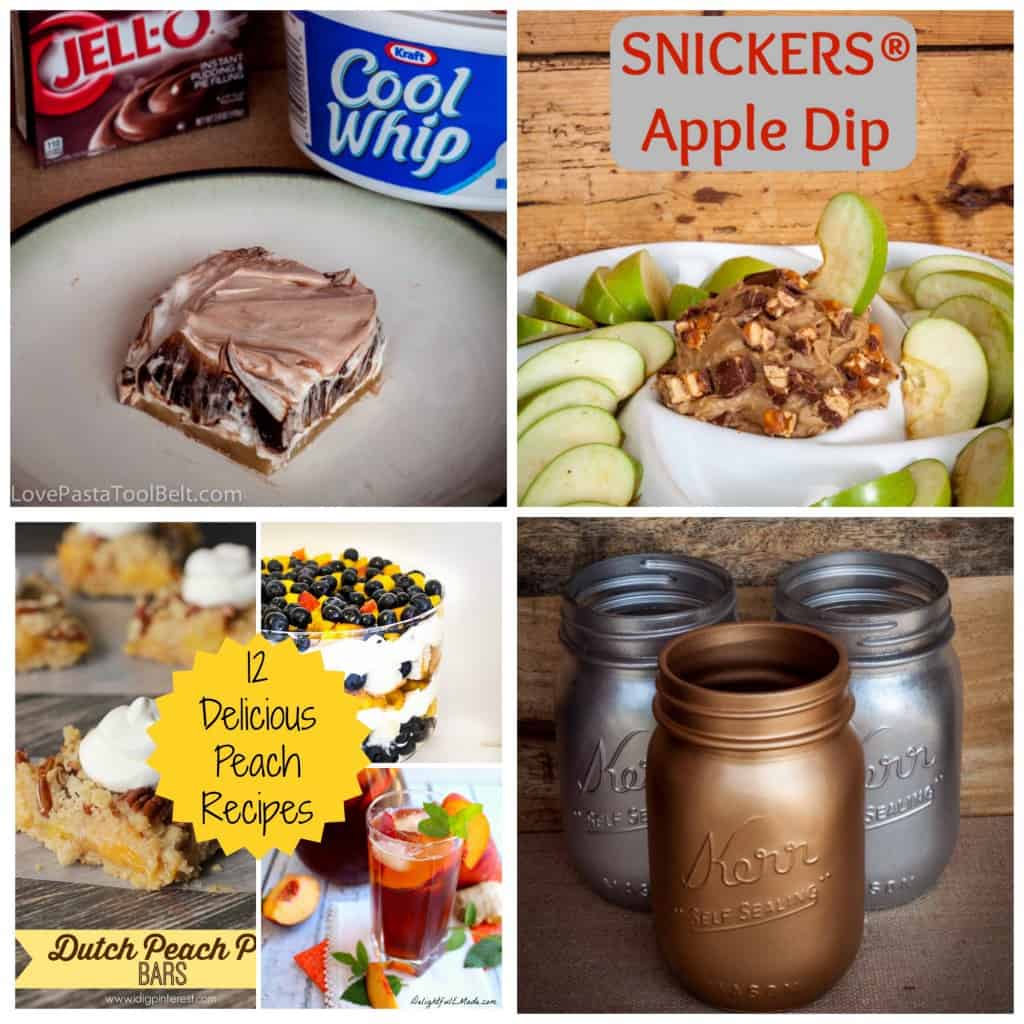 Easy Snack Recipes with Cool Whip
Here are this week's features:
This week we had two posts that tied for the most clicked!
#5 10 Hydrating Infused Water Recipes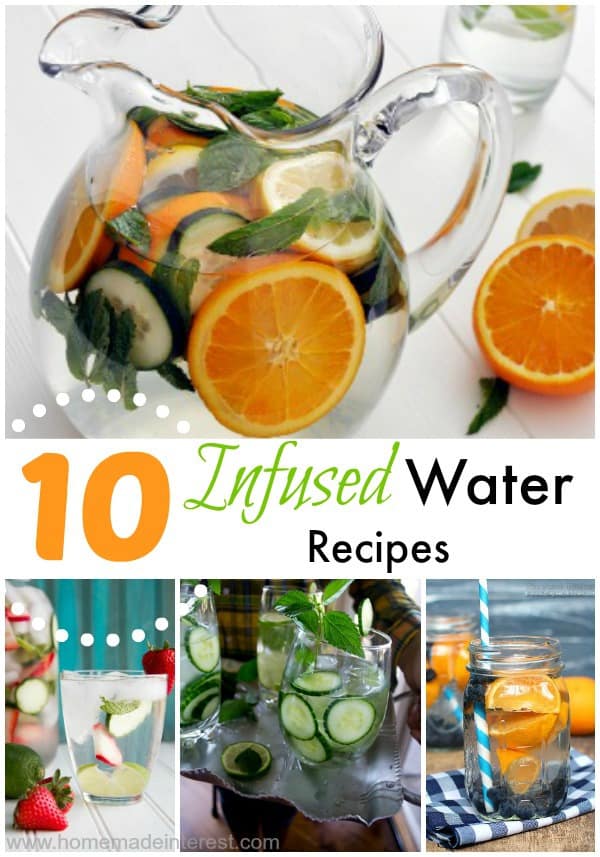 from Kat & Melinda at Home. Made. Interest.
Facebook| Pinterest| Twitter| Instagram| Google+
and
#43 Healthy Cinnamon Bread Recipe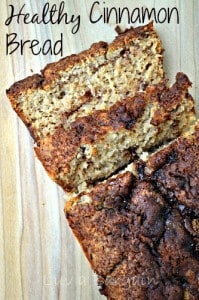 from Sherri at Luv a Bargain
And now onto the co-hostesses of this fabulous link up: